Everyday photo cards: giveaway!
It's no secret that I love snail mail: it's one of those gifts that is just as fun to give as it is to receive. Who doesn't love getting something in the mailbox that isn't junk or bills? And as much as I swear by thank-you notes and birthday cards, one of my favorite reasons to send mail is just because. It could be just because they're moving into a new apartment, or just because I saw something that reminded me of an inside joke, or just because I appreciate their friendship.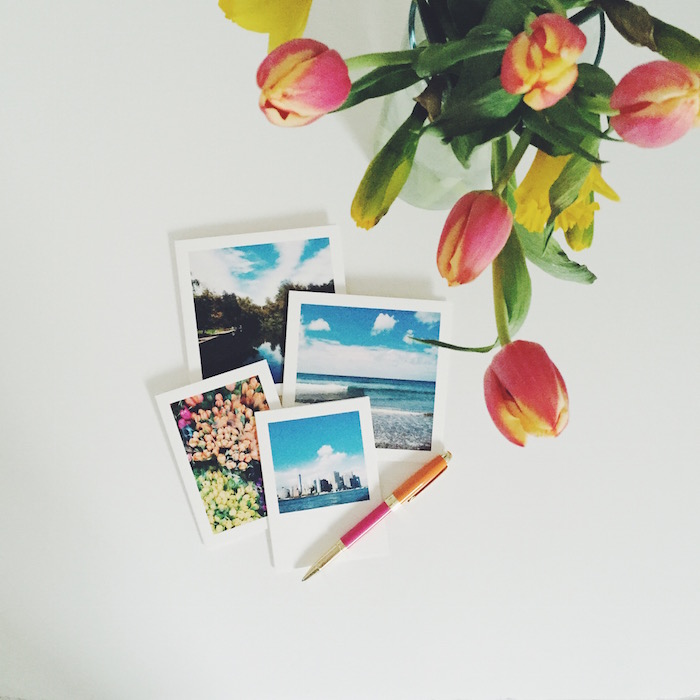 I'm always looking for awesome cards to keep on hand so that I can send them out whenever the mood strikes. Artifact Uprising (forever one of my favorite companies!) just introduced Everyday Cards. They're super simple and beautiful with the best (recycled!) paper quality, and you can use any images that you want: I chose a variety of flowers, landscapes and cityscapes.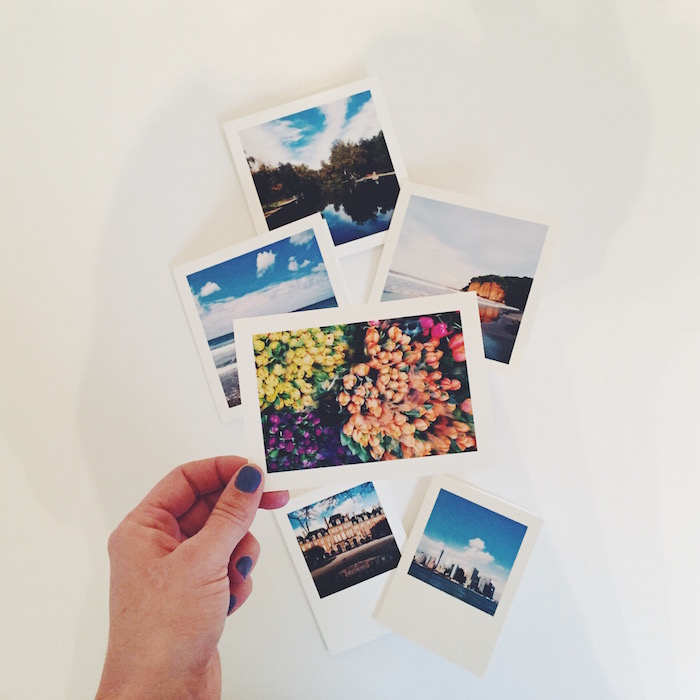 The amazing folks over at Artifact Uprising (I've met them in person and they are honestly the sweetest) have offered to give away pack of 25 holiday cards to a C'est Christine reader. Simply enter below before Friday night and I'll announce the winner on Monday.
p.s. I'm planning on putting together a set of C'est Christine greeting cards with my favorite images– TO SELL! Stay tuned!