Of the moment // 2.27.15
One of the reasons why I blog is simply to have the space to write: getting things "on paper" helps me to process my feelings and organize my thoughts. I also love having a record of my life over the past few years: a place that holds all of my stories, my photos, the ups and downs of travel. But sometimes, I also just want to remember and share the little things that brought me day-to-day joy. Every Friday, I'll give you a peek into the book I currently can't put down, a great restaurant discovery, a fun new product or an inspiring quote: a few things that I think you might enjoy before we all take off into the glory that is the weekend!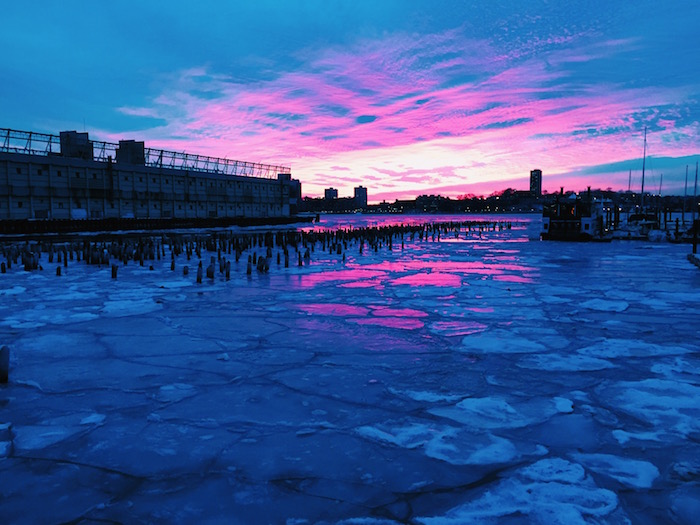 Eek! So this week was COLD (see all that ice on the Hudson River!) and it was crazy busy and it was also awesome. There were some work-professional highlights (closed a deal, heyo!), some blog-professional offers (that were validating in both the travel and lifestyle/fashion spheres that I'm trying to straddle), some fun personal events (my weekly coffee date slash photo shoot with Jillian, dinner with a friend from Australia, a wine date with my friend Kate) and a yoga class where I nailed a really spectacular headstand. Also! We're going to Los Angeles next week, and oh em gee, all I can think about is four whole days without a parka. It's going to be the best!
Looks
Confession: I'm a total grammar nerd. My mom was a high school English teacher and my first foray into journalism was as a copy editor–so this tee miiiiight just be my new favorite shirt ever. Bonus: it is so soft and comfy!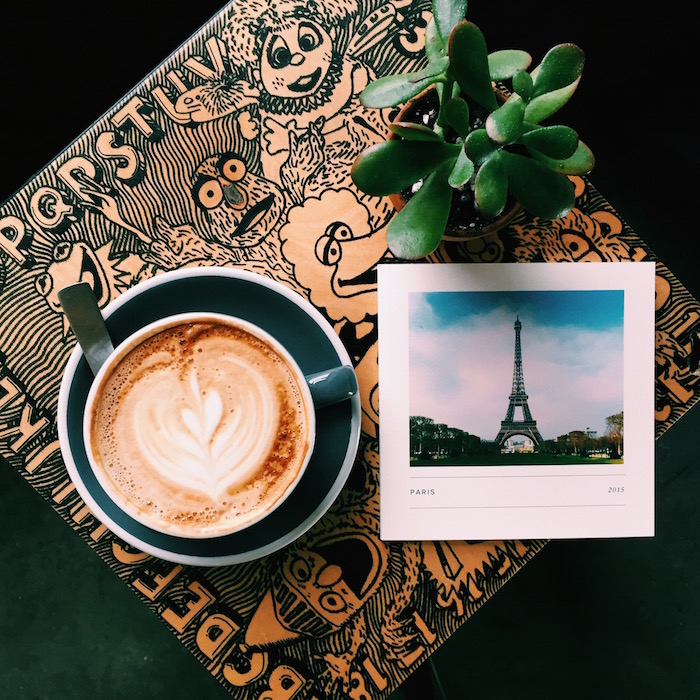 Knick-Knacks
Artifact Uprising is probably my favorite company on the planet. The products are just so insanely high-quality, and I love how easy it is to turn my photos and memories into something tangible. One of the first things I do when coming home from a trip now is make a little 5-inch book full of my Instagram photos. It's a neat way to keep the vacation vibes going!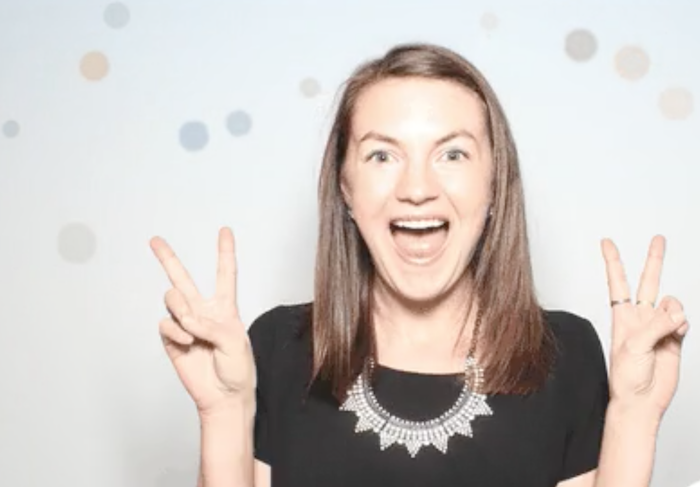 Jewels
The main reason I swear by Rocksbox is statement necklaces: I never buy them because they're simply not versatile enough, but they're so fun to wear once in a while! I got SO many compliments on this sparkly black and silver number at work–two of my coworkers even signed up for Rocksbox after asking where I found it. So fun!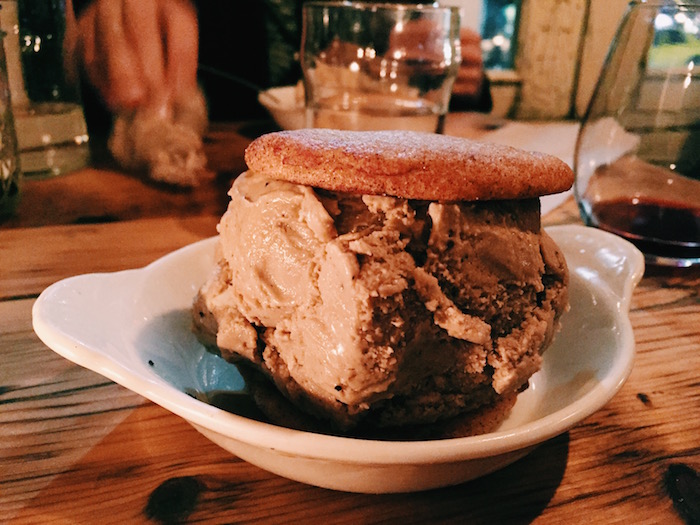 Sweet Tooth
I met up with an Australian friend for #MeatballShopMonday (inspired by my friend Cubby Graham!), and we decided to treat ourselves to perhaps the best ice cream sandwich in New York City. I love how much you can mix and match at the Meatball Shop (for main dishes AND desserts), so I went for a snickerdoodle cookie with espresso ice cream and my friend tried the walnut brownie cookie with brown sugar ice cream. SO GOOD–and it made me so excited that warmer temperatures (aka ice cream season!) is almost here.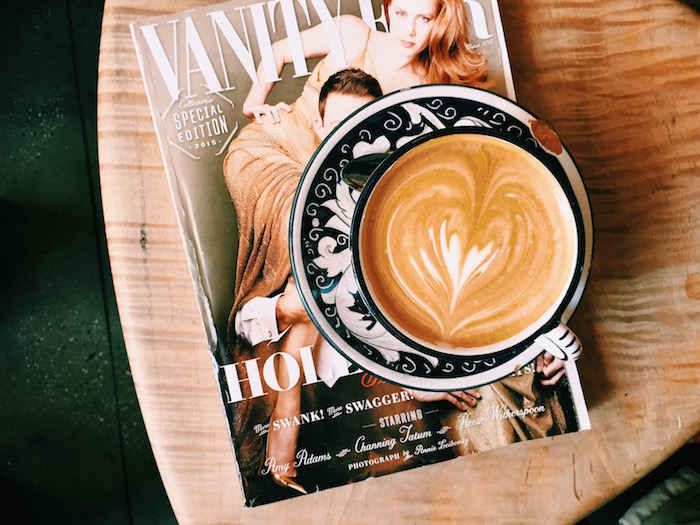 Reads
As much as I love to read books, I'm also a huge magazine fan. I still insist on reading them in print (although a few annoying subway commutes have me rethinking my stance on magazine on iPad) and one that I continue to subscribe to is Vanity Fair. The articles are always super interesting, and there's just enough glossy fashion ads to indulge me–and this month's Hollywood Edition is always one of my favorites!
Another weekend in New York City! We're going out to dinner with my boyfriend's parents (they just got back from a three-week trip to Burma!) tonight, and then I'm looking forward to an Everlane styling event tomorrow and brunch with my favorite friends on Sunday. It should be low-key, but delightful.