In New York City, I'm always on the lookout for red: a lucky red door, the red I <3 NY logo, a burst of begonias in a window box. But in Paris, it seemed like blue was everywhere I looked: a bright blue door, a spattering of blue tile, graffiti art in layers of cerulean.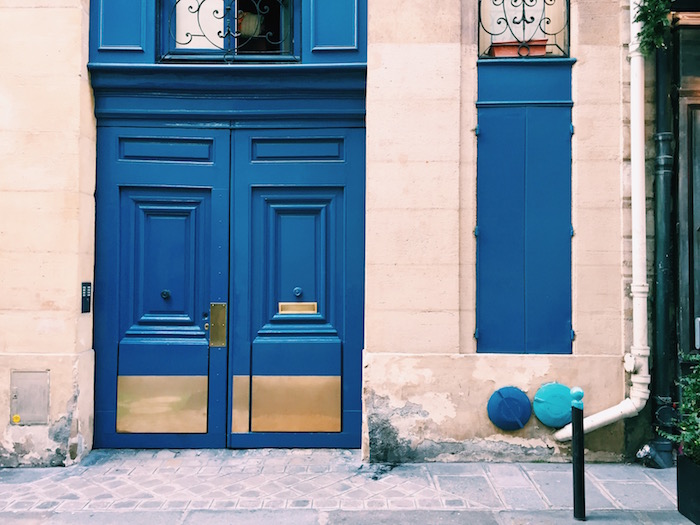 I'm certainly not the master at color series of Paris (Obvious State has that on lockdown), but here are a few favorite scenes of Paris in shades of blue: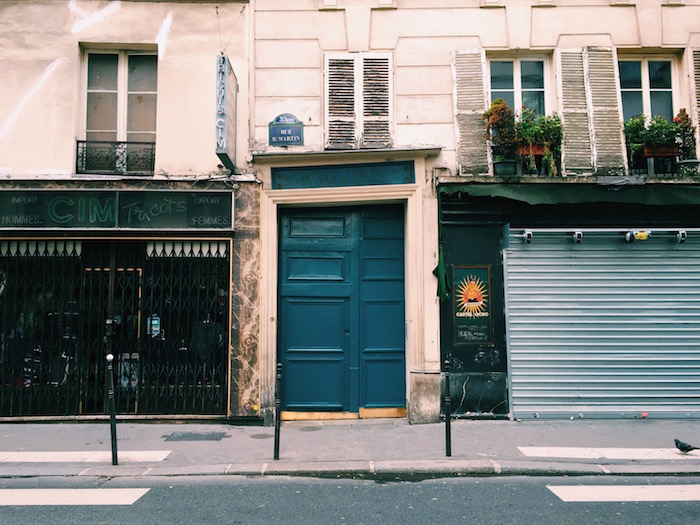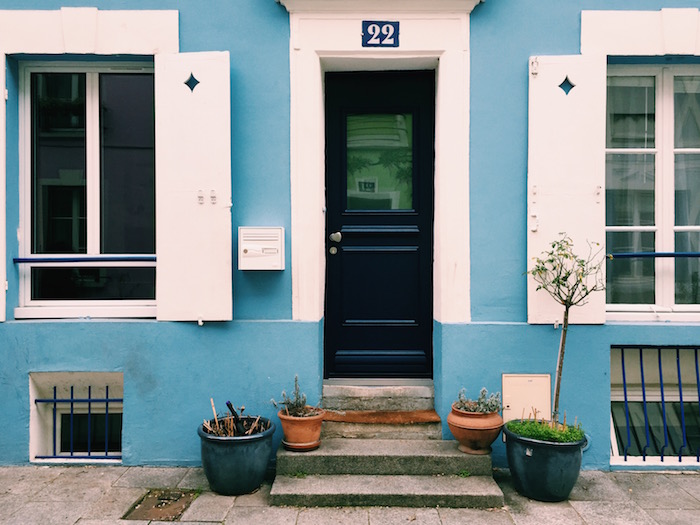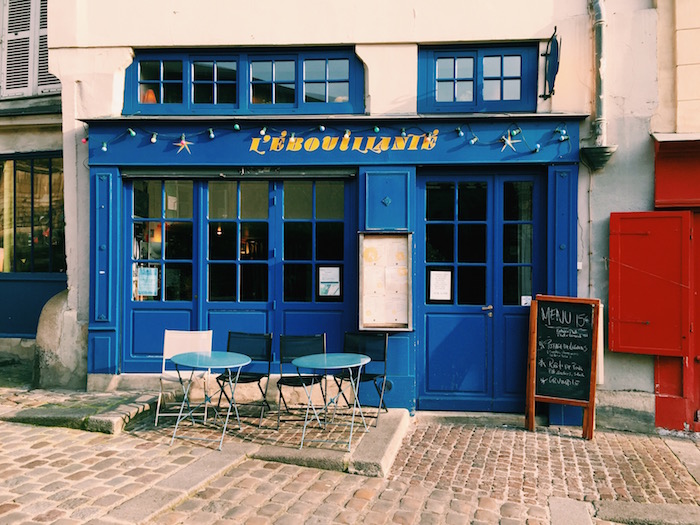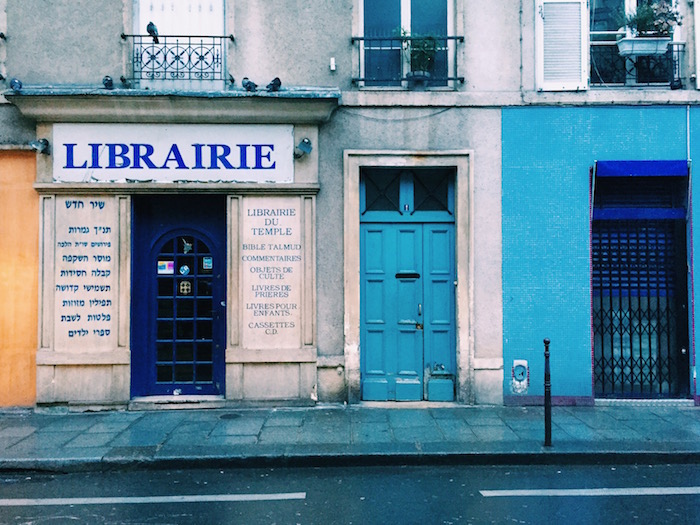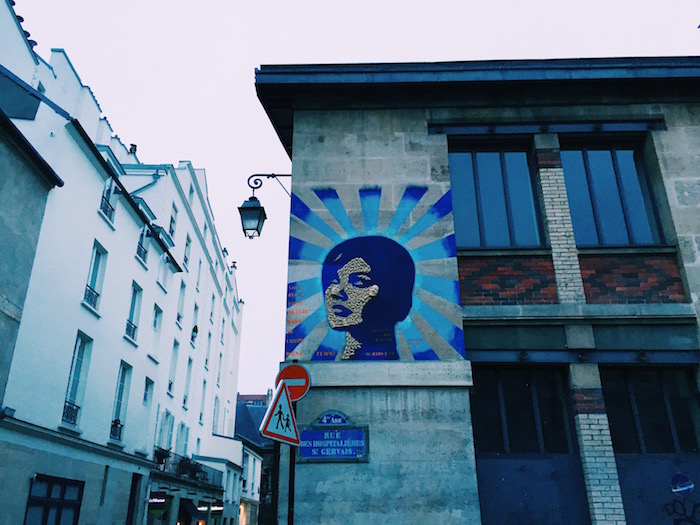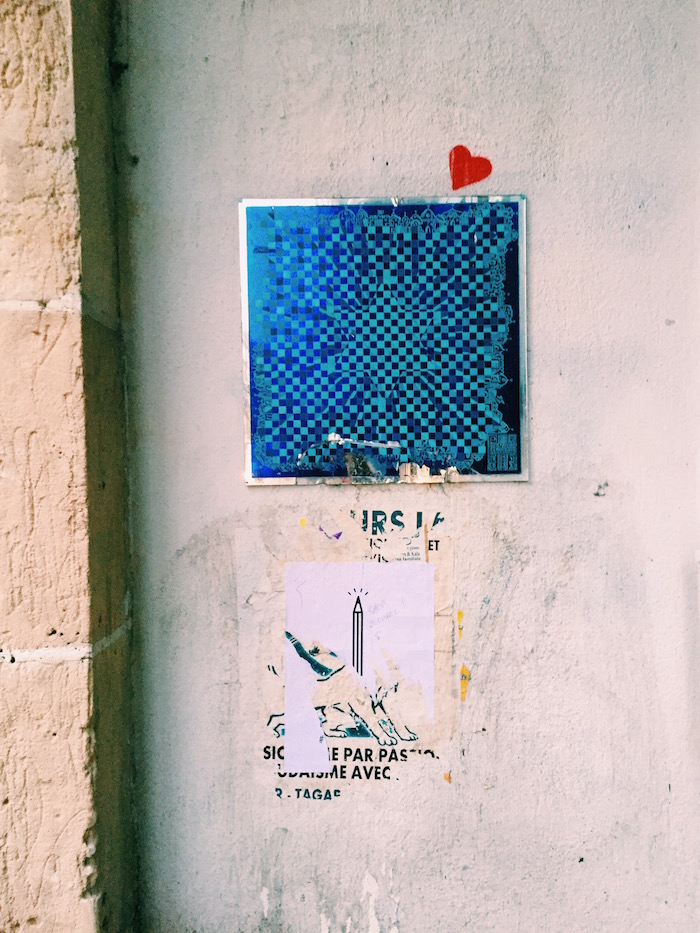 What's your favorite photo of Paris in blue?