Of the moment // 1.16.15
One of the reasons why I blog is simply to have the space to write: getting things "on paper" helps me to process my feelings and organize my thoughts. I also love having a record of my life over the past few years: a place that holds all of my stories, my photos, the ups and downs of travel. But sometimes, I also just want to remember and share the little things that brought me day-to-day joy. Every Friday, I'll give you a peek into the book I currently can't put down, a great restaurant discovery, a fun new product or an inspiring quote: a few things that I think you might enjoy before we all take off into the glory that is the weekend!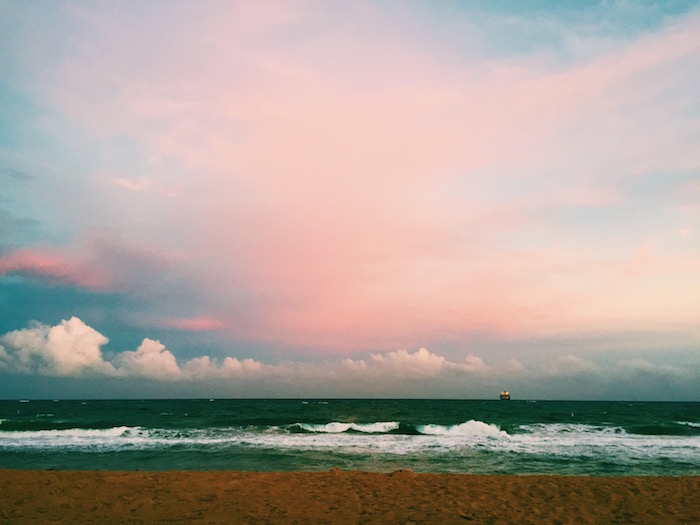 What a whirlwind of a week! My boyfriend and I spent the weekend in Florida, I was back at work in New York City on Monday morning, my mom flew in from California last night, and tonight my mom and I leave for Paris! As glamorous as it all sounds, I'm already looking forward to a low-key February full of gym dates, yoga classes and dinners at home. But until then: I can't wait to make the absolute most out of a glorious week in my (second) favorite city in the world.
I spent the first few months of 2012 exploring Southeast Asia on my own, and the winter months in New York City certainly makes me nostalgic for those sunny, carefree days of adventure. Whether in regards to Southeast Asia or the world, Vietnam is one of my favorite countries: it's affordable, the food is blow-your-mind ridiculously good, and the people are so friendly.
Reads
"In our twenties, when there is still so much time ahead of us, time that seems ample for a hundred indecisions, for a hundred visions and revisions—we draw a card, and we must decide right then and there whether to keep that card and discard the next, or discard the first card and keep the second. And before we know it, the deck has been played out and the decisions we have just made will shape our lives for decades to come."
–Rules of Civility (p.s. thanks to my friend Kate for passing this book along!)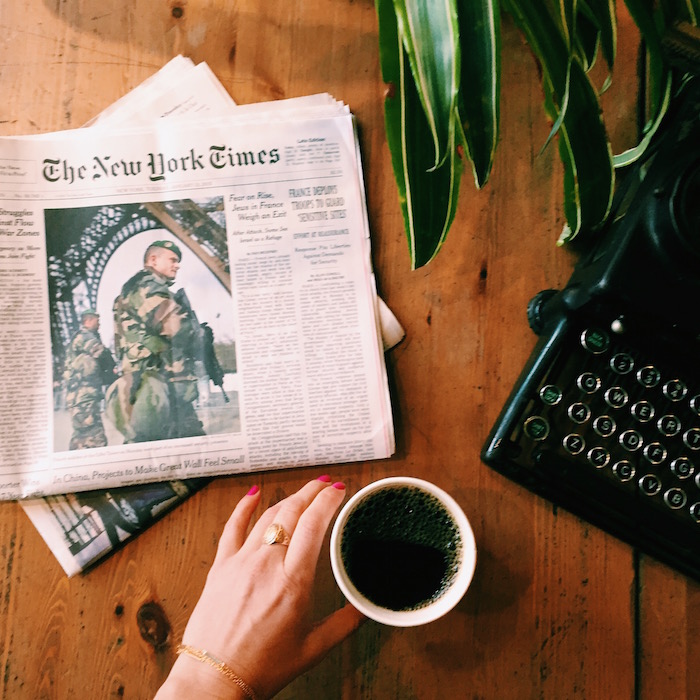 Jewels
I received my latest RocksBox, and I think it's my favorite one yet: there's a gold and pearl ring, a subtle gold bracelet and a seriously STATEMENT gold necklace. I can't wait to wear it all in Paris! And as much as I love wearing gold jewelry, I think I'm going to request silver pieces in my next box, just to mix things up–stay tuned! Bonus: you can get one free month of Rocksbox using code christinexoxo.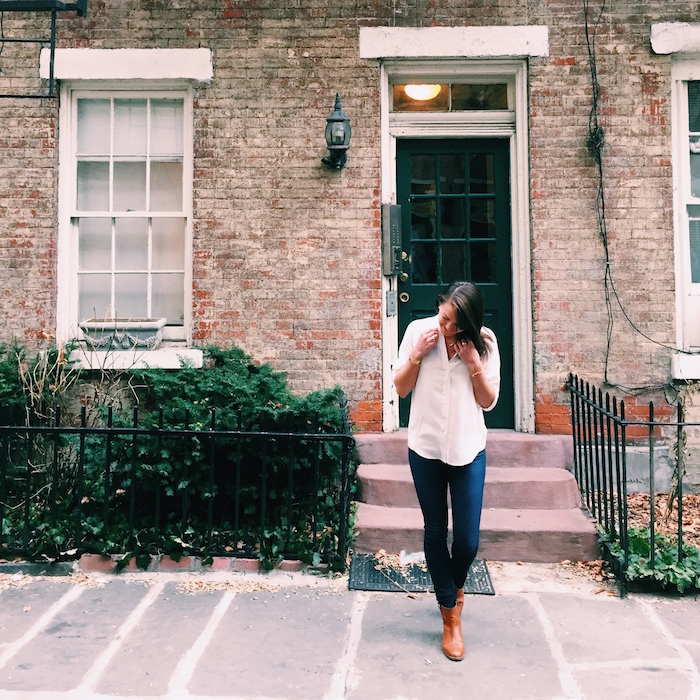 Looks
Whenever I wake up for work and can't decide what to wear: skinny jeans and an Everlane silk. Every. Single. Time.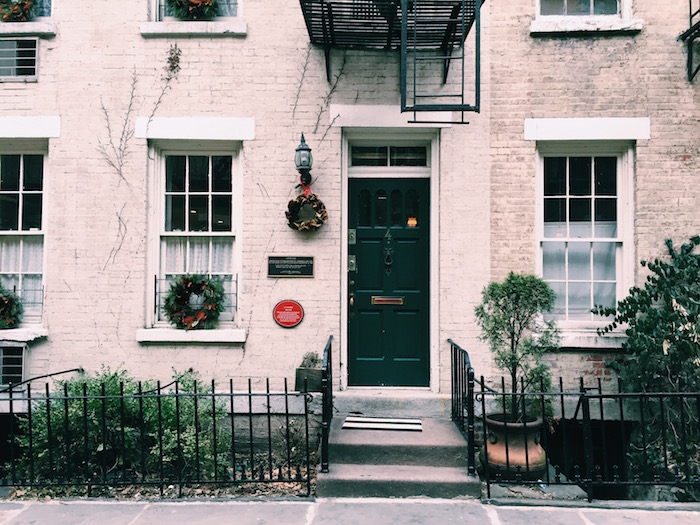 Words
"I thank you God for this most amazing day, for the leaping greenly spirits of trees, and for the blue dream of sky and for everything which is natural, which is infinite, which is yes." -e.e. cummings (because he lived in the house pictured above!) 

I'm flying to Paris with my mom tonight for a whole week! There will be a few (not France and not Of the Moment) posts next week, but follow along on Instagram and Facebook for real-time photos.