A weekend in Fort Lauderdale
My boyfriend's birthday is January 6: not only does that make him a Capricorn (so grounded and laid-back and even-tempered he is!), but it also means that his birthday is right around that point in winter where the winter-wonderland-ness of Christmas and the cheer of New Year's Eve is over and the fact is setting in that there are at least three whole months of sludge/sleet/snow left. So! Basically, his birthday is the best time to book a flight down south.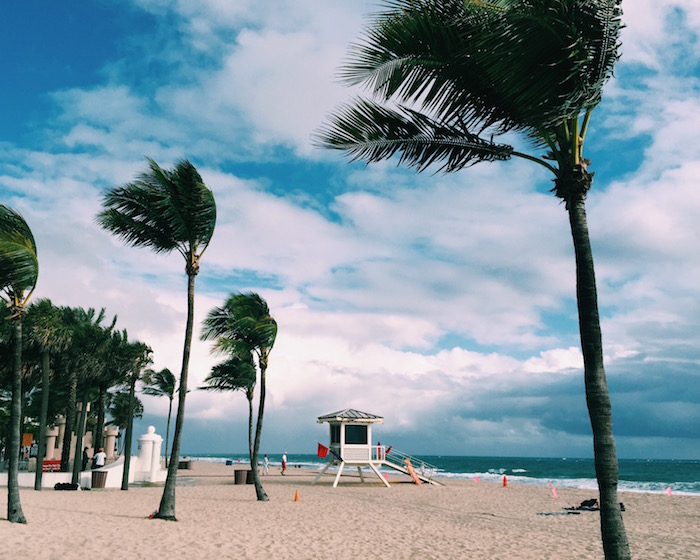 Last year, we celebrated in the Dominican Republic with a relationship-testing drive of terror and plenty of coconut rum by the infinity pool. This year, it was a little more of a whirlwind: fewer vacation days and plenty more sunshine-y travel coming up! So we flew to Fort Lauderdale on Friday night and flew back on Sunday night: exactly two whole days to relax and unwind and enjoy being able to go outside without a jacket, gloves, scarf and beanie. Even with flight delays and temperamental winter, it was still a fantastic little weekend escape!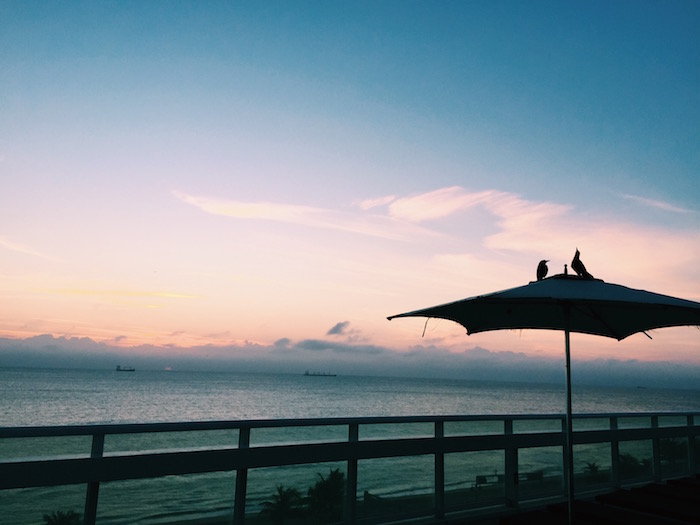 We stayed at the W Hotel Fort Lauderdale and without a doubt, the pool was my favorite part! I loved the photo opps from the glass entry, the views over the ocean, and the fancy chaise lounge service. Added bonus: the hot tub before bed!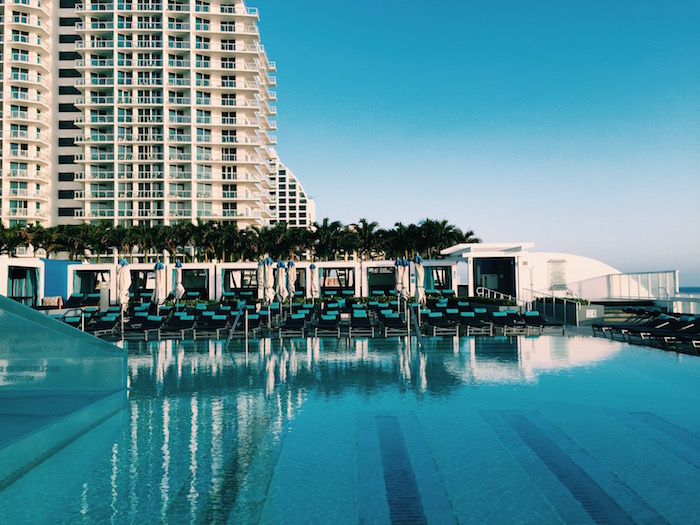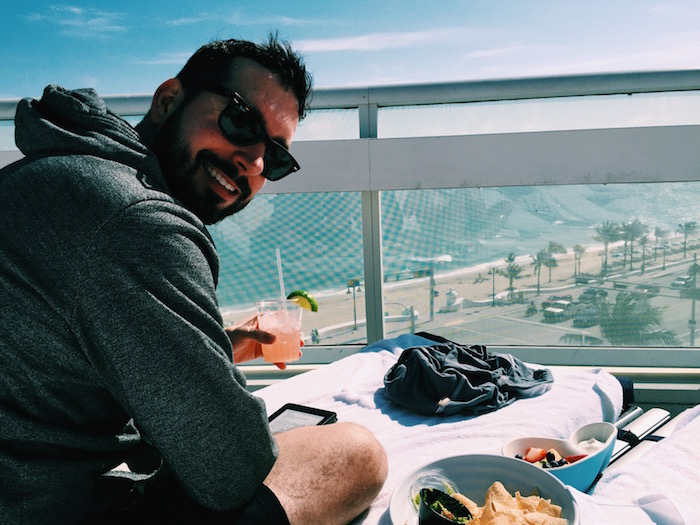 And because it was someone's birthday…we splurged on drinks and lunch at the pool! Ultimate luxury. The guacamole was especially delicious!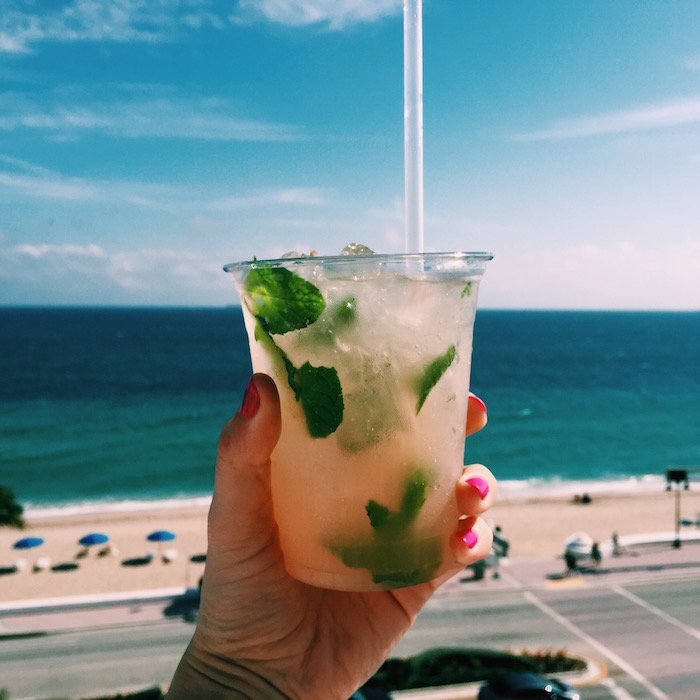 …as was the sun-kissed angel cocktail with grapefruit juice and elderflower liquor!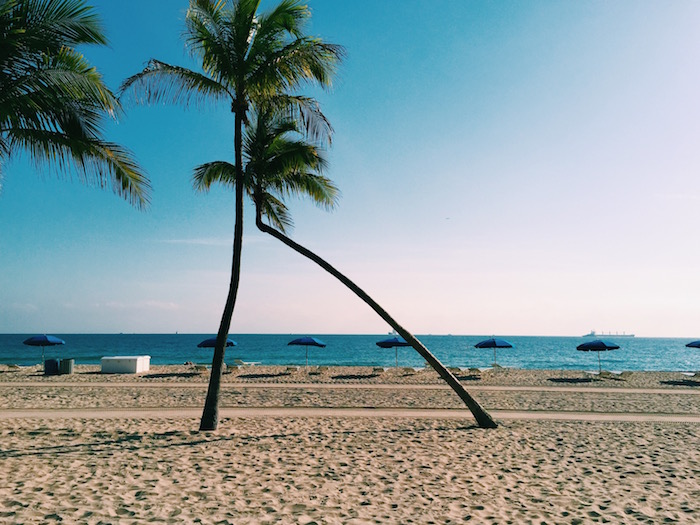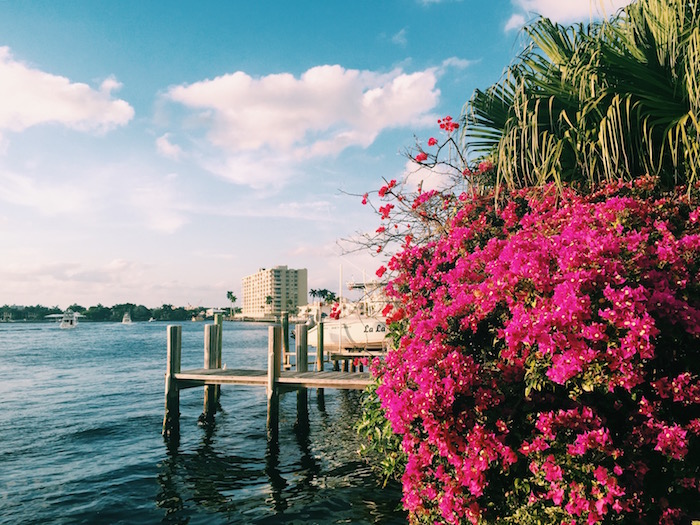 One afternoon, I insisted on taking a walk around the neighborhood–mostly so that we could ogle at the yachts across the waterway. We couldn't figure out whether some of the mansions or the luxury yachts could possibly cost more!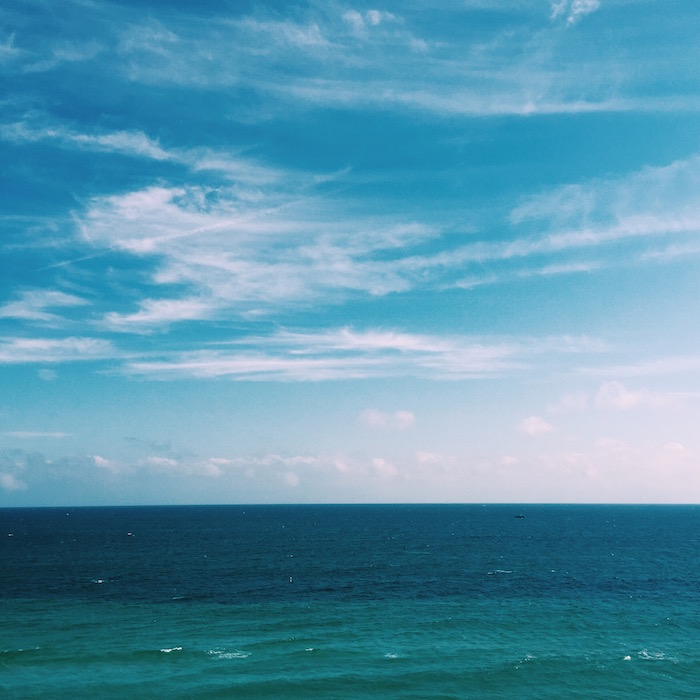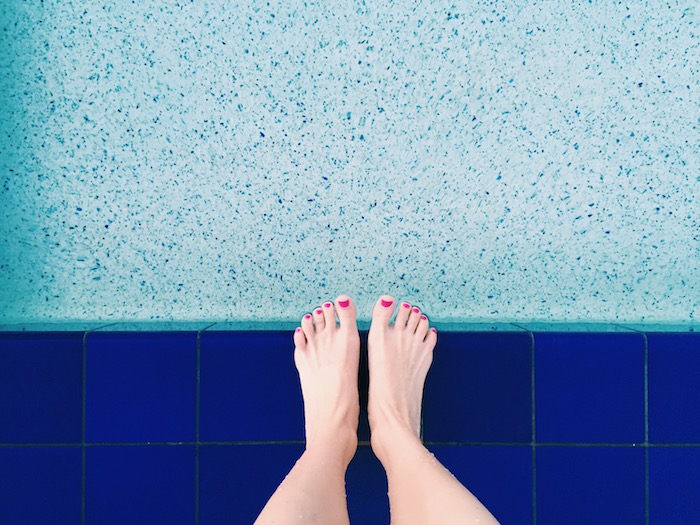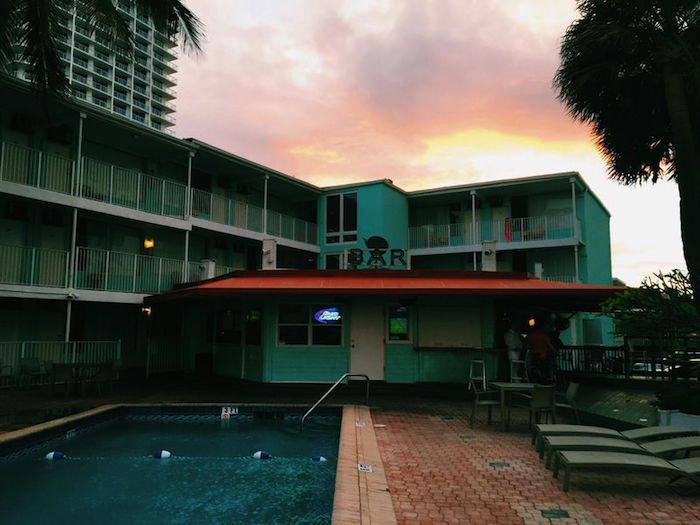 We stumbled across this little dive bar when my boyfriend spotted the football playoff game on the TV–and I'm so glad we did! I don't think I ever would have gone inside on my own, but we ended up going back the next night. It was a total local bar and we made so many friends–and enjoyed a few cheap beers, played ping-pong and watched the football game.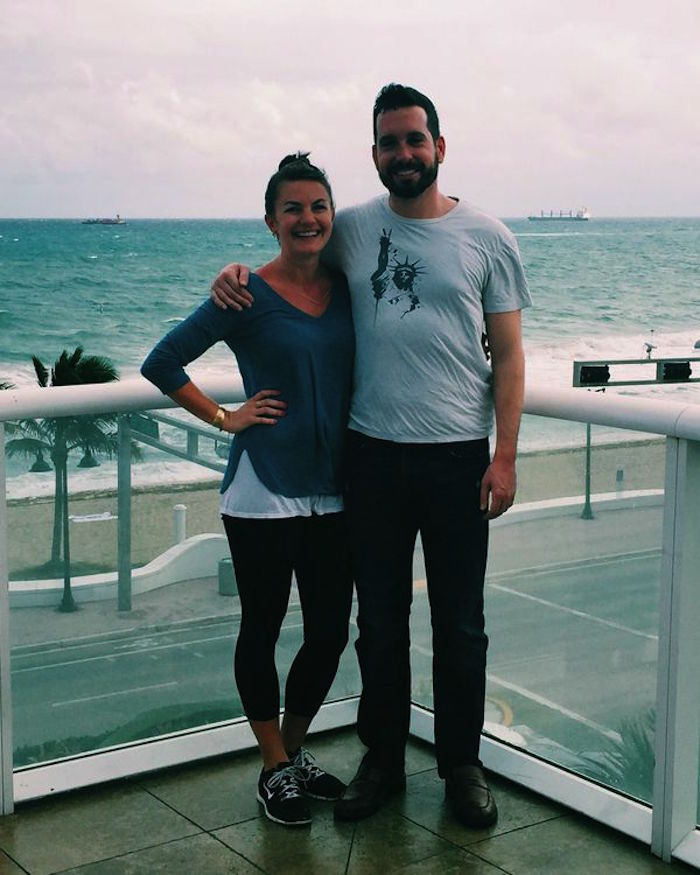 Yay! Happy Birthday!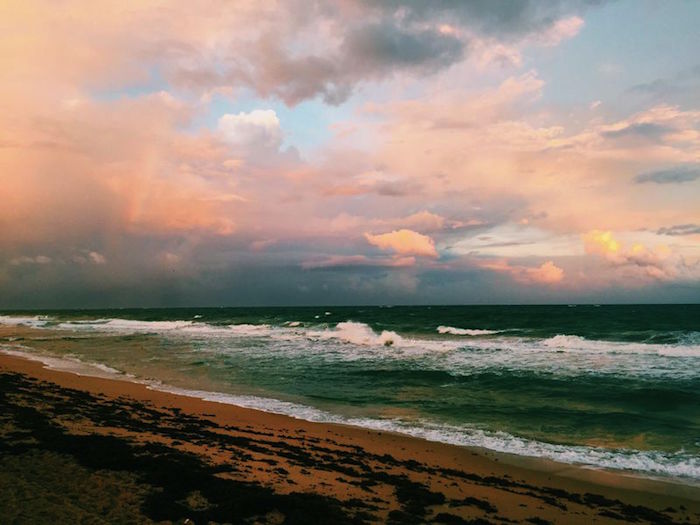 What's your favorite photo of Fort Lauderdale?