A visit to Thomas Jefferson's Monticello
It's impossible to visit Charlottesville, Virginia without hearing about Thomas Jefferson–or Mr. Jefferson, as he's referred to by locals. Born and raised in Virginia, Jefferson inherited a large amount of land outside of Charlottesville in his 20s. At age 26, he started building Monticello: his self-designed grand estate.
Honestly: I enjoyed the visit so much more than I thought it would! Not only is Monticello perched on a hill that overlooks the Blue Ridge mountains and the sprawling Virginian countryside, but the house itself is incredibly interesting. Jefferson was an entrepreneur and an innovator–and liked a good party!–and his home is filled with his inventions, trinkets and decor that reflects his personal belief. Highly recommend taking the house tour (although photos aren't allowed!), along with giving yourself enough time to wander the gardens. I can only imagine how beautiful it is in the spring and summer!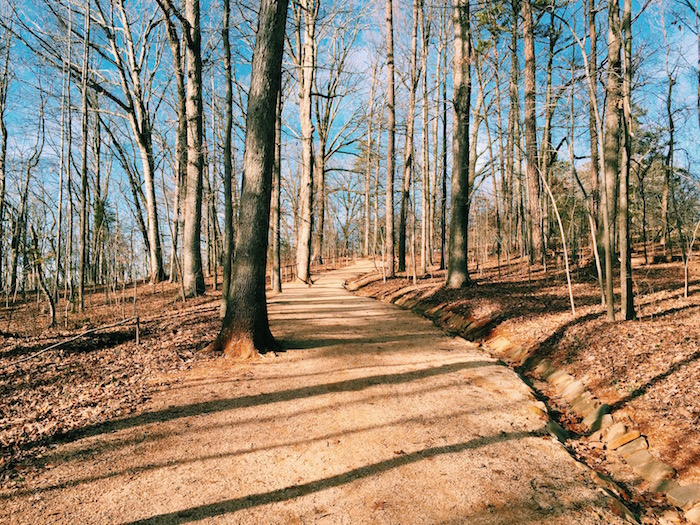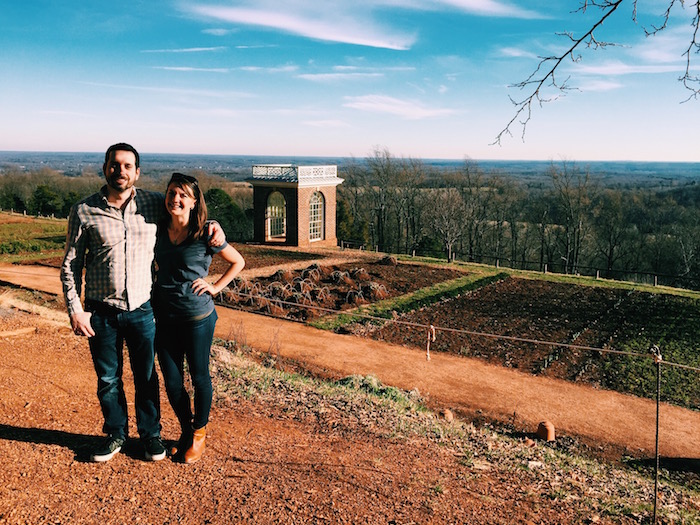 Overlooking the gardens! I especially love that little glass post: what a gorgeous place to be inspired by the sunset.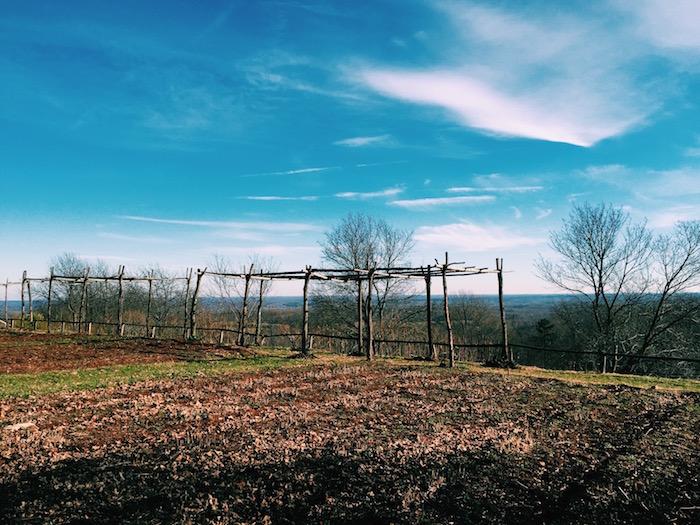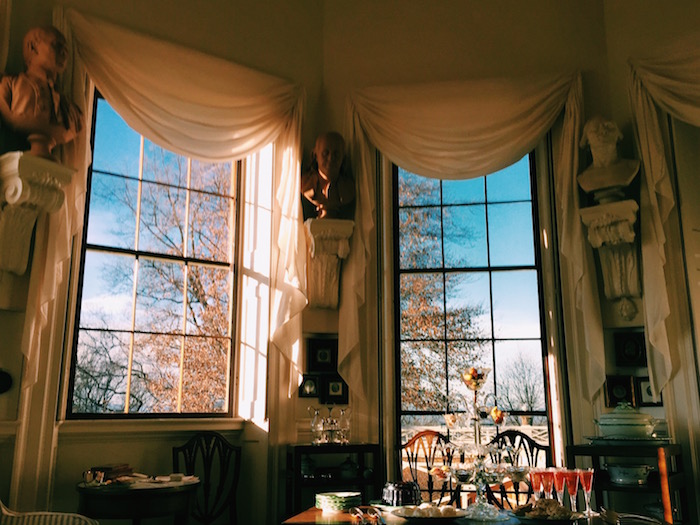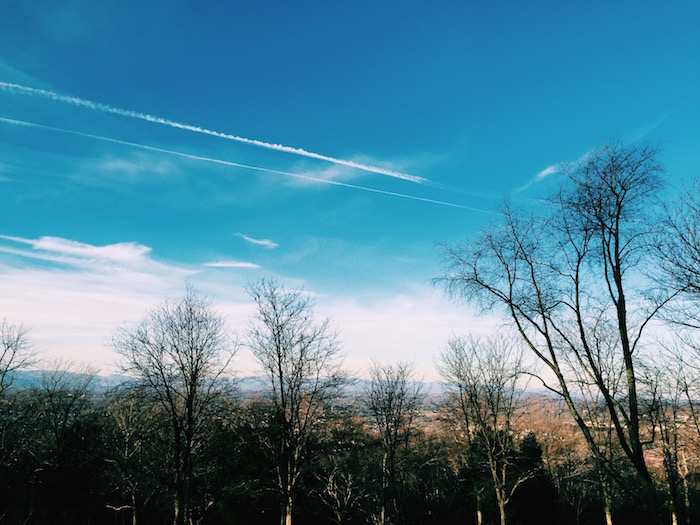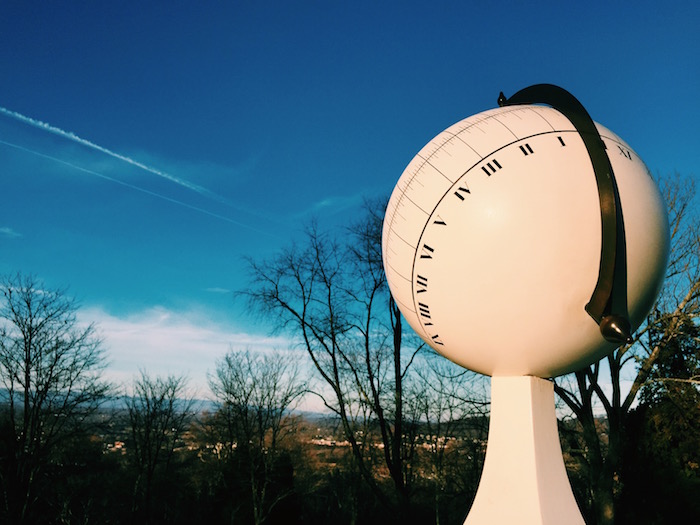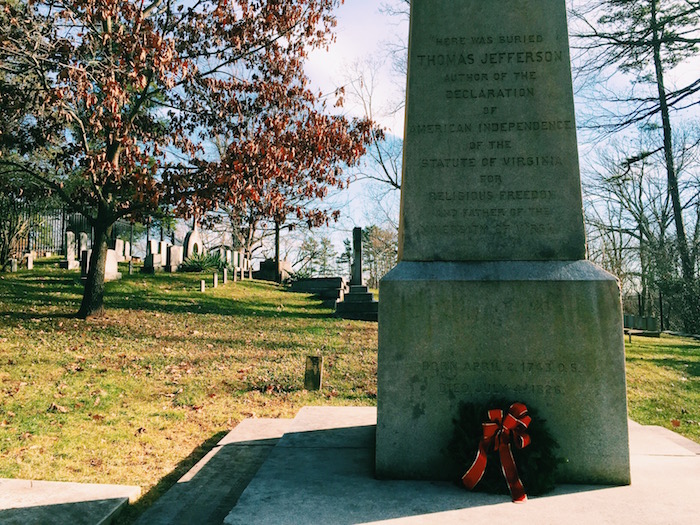 What's your favorite photo from Monticello? Have you visited any other homes of former presidents?