Poppy Barley: the best boots I've ever owned
Growing up in California, I never really learned the value of good boots or a warm jacket. I spent the winter in flats and sneakers, in cozy sweaters and light jackets–moving between warm cars and warm houses and warm offices, with only brief interludes in slightly chilly weather. What I would do for 60-degree days now!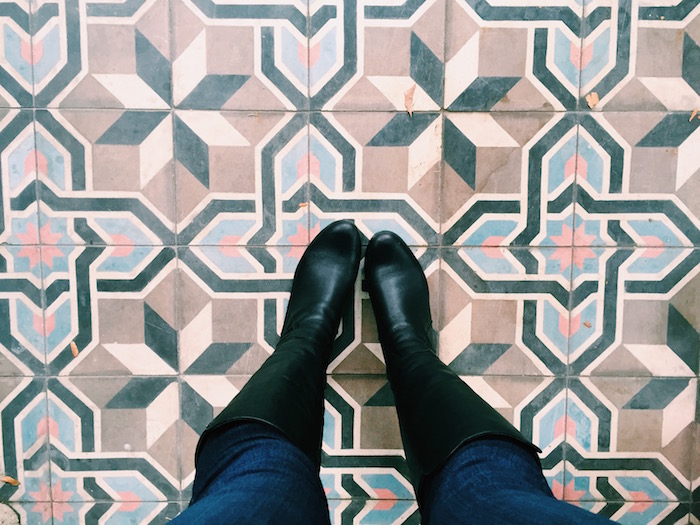 And then I moved to New York City two whole winters ago, and I realized just how essential good boots are in keeping your whole body warm. And when you're walking every day–from your house to the subway and down the subway stairs and up the subway stairs to transfer and then several blocks to your office–it is key that boots not only keep your feet warm, but that they're easy to walk in. I spent the last two winters with sub-par short boots, a fact that I realize now that I have a gorgeous, comfortable and warm pair of Poppy Barley Everyday City Boots.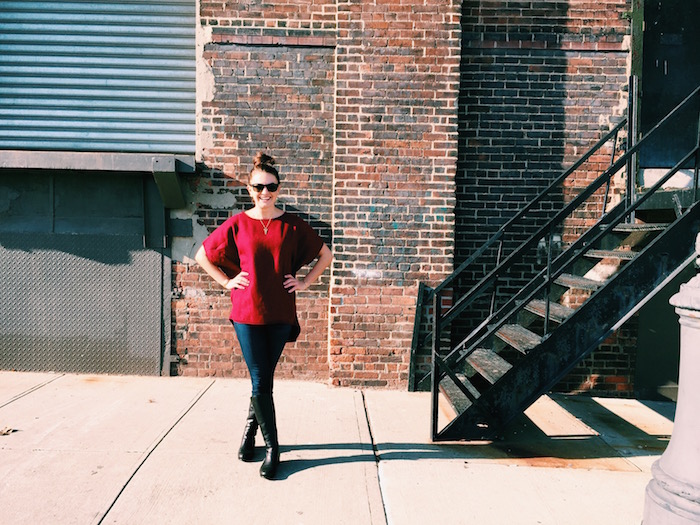 The coolest thing about them? They're custom-made for your feet! One of the things that I really struggled with when I was buying boots was finding a pair that fit right, from being snug but not tight around my calf and hitting right below my knee without being too short. All Poppy Barley shoes are custom made, utilizing technology to ethically make products that will last for life.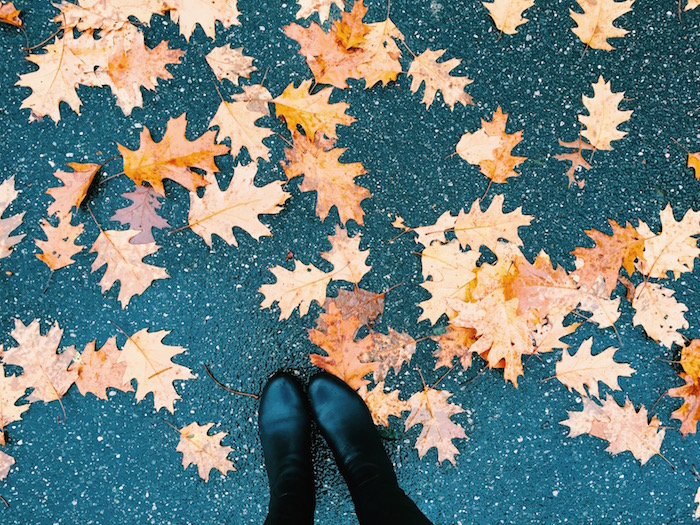 Basically, you go online and put in your measurements (surprisingly quick and easy), order the shoes, an artisan workshop in Mexico makes them, and they send them to you! The only drawback: good things take time, so you can expect 4-6 weeks from ordering the shoe until they arrive.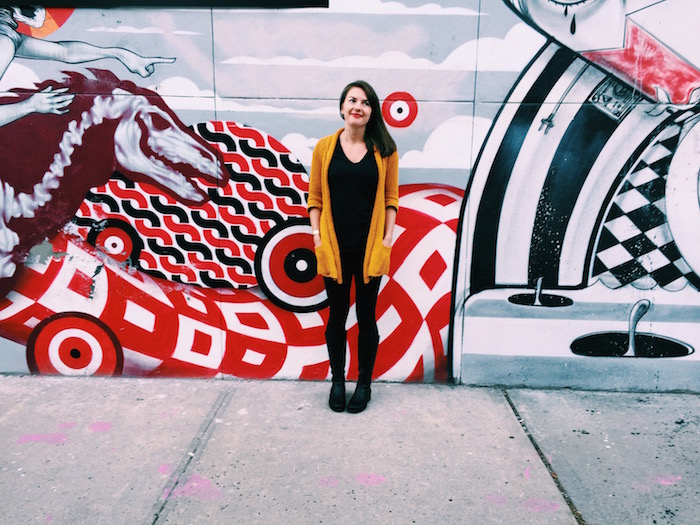 It's a total lesson in patience in our immediate gratification world (I mean, I can barely handle the two-day Amazon Prime wait)–but it's kind of amazing to think that something is being made especially for you, instead of just flying off the factory shelf to your door.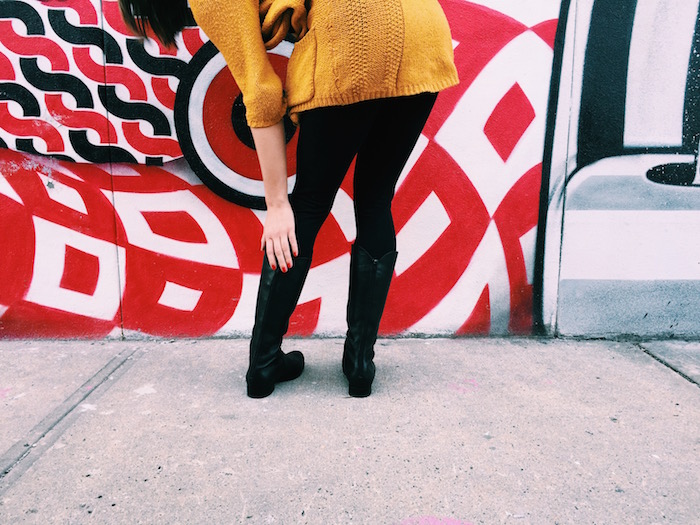 I have been wearing these boots every day–for my walking commute, at my standing desk, out with friends after work–and they have been insanely comfortable since day 1. The leather gets a little more broken-in every day, so I think they'll be even better looking next winter!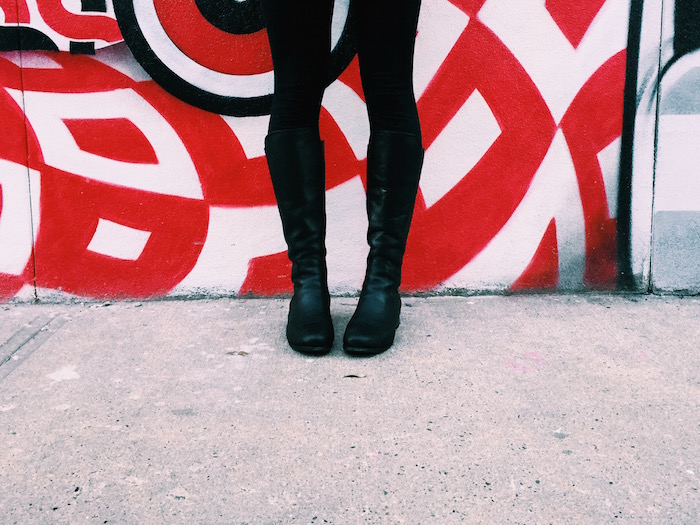 Poppy Barley has kindly offered free shipping for all C'est Christine readers using the code free-shipping-cestchristine. And they don't just have boots! I'm seriously craving these sparkly gold flats and these camel feminine slippers to transition into spring.
Note: Poppy Barley kindly offered me a pair of Everyday City Boots, but all opinions are my own.