Postcard from San Juan del Sur
As much as I loved the isolation and subsequent relaxing vibes of Costa Dulce, I started to get a little stir-crazy midweek: completely blame that sensation on my current New York City lifestyle. A few of us decided to head into town for the afternoon: while everyone else was interested in buying souvenirs, I just wanted to wander and take photos of colorful buildings. Some things never change!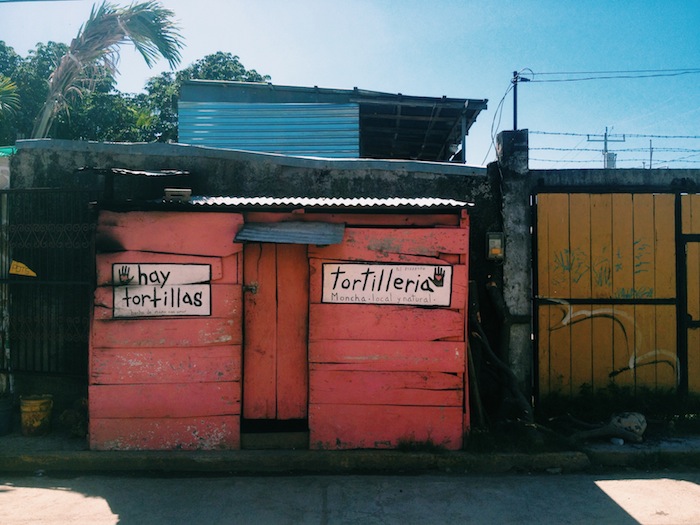 San Juan del Sur is small coastal surf town that's popular on the Central American backpacking circuit: I walked by several  hostels promising cheap beds and good parties, smoothie bars and English-language bookstores, and plenty of young, tan travelers casually sporting board shorts or bikinis. Locals lingered in the shade, trading stories and selling their wares. A stretch of sandy beach was nearly empty under the hot midday sun, with boats bobbing in the marina.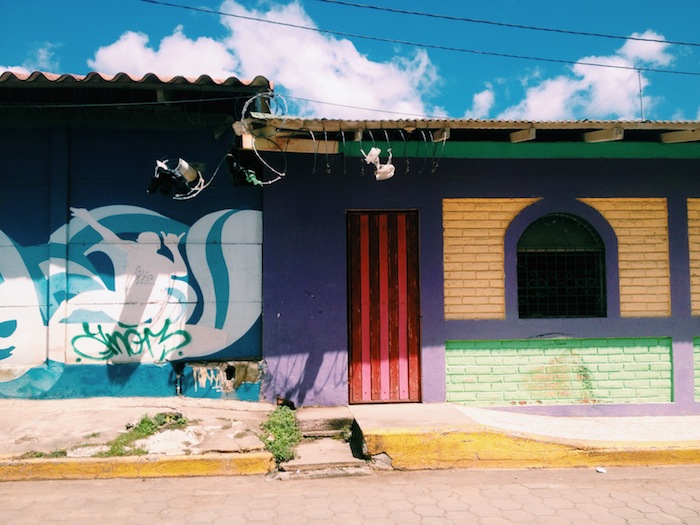 What's your favorite photo of San Juan del Sur?