Of the moment // 10.24.14
One of the reasons why I blog is simply to have the space to write: getting things "on paper" helps me to process my feelings and organize my thoughts. I also love having a record of my life over the past few years: a place that holds all of my stories, my photos, the ups and downs of travel. But sometimes, I also just want to remember and share the little things that brought me day-to-day joy. Every Friday, I'll give you a peek into the book I currently can't put down, a great restaurant discovery, a fun new product or an inspiring quote: a few things that I think you might enjoy before we all take off into the glory that is the weekend!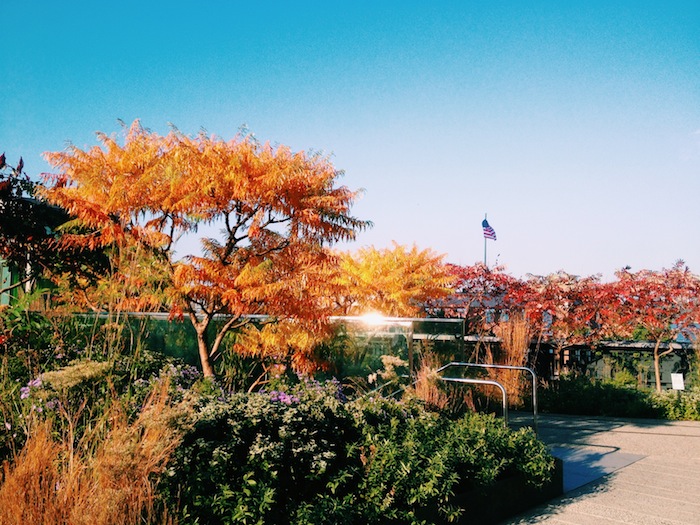 This week has been all about making time to connect. Honestly: I would have loved to go to a yoga class and make dinner at home every night, and then sleep in until the sun rises (darn the shorter days!) and have a smoothie at home before going to work. Alas! One of my great college friends and her boyfriend were in town from Germany (they hosted me for Oktoberfest back in 2010), so we grabbed dinner with them one night. There was book club (to discuss Big Little Lies), San Francisco Giants games, drinks dates. I had my standing (early!) Tuesday morning breakfast date with my former coworker, and taught my regular (early!) yoga class on Thursday. LUCKILY, I leave tonight for a week in Nicaragua: I'm looking forward to a week of reflection and relaxation. It will also be a nice way for me to transition into a new chapter at my apartment and social life: Aly moves out today, and my new roommate will move in on Sunday. Lots of changes all around (oh hey new moon!), but I'm looking forward to all of the things to come.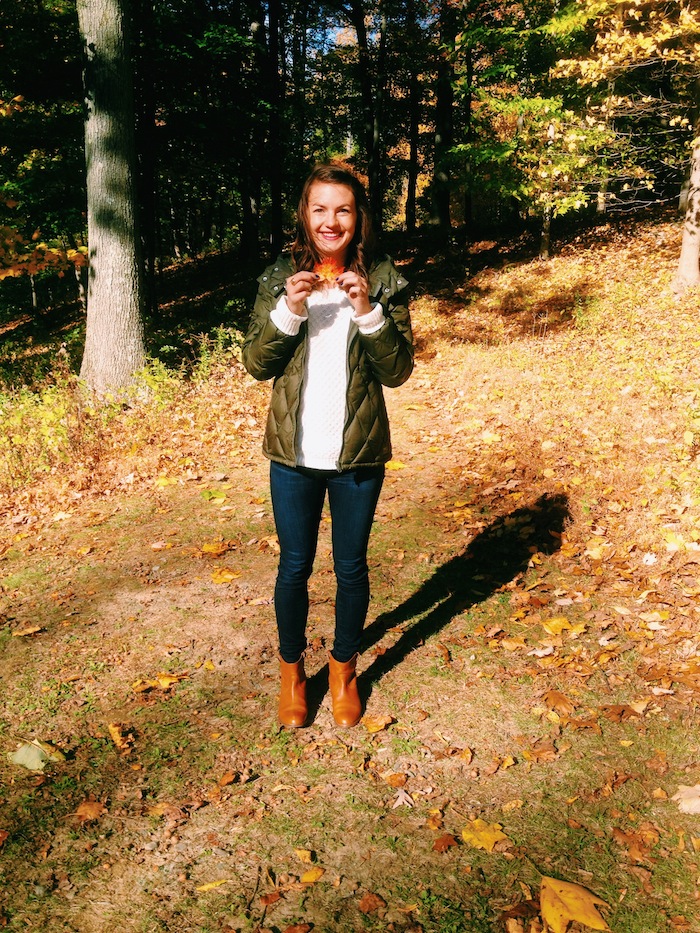 Looks
After a wonderful string of 70-degree days, it's starting to feel like fall here: I swapped out tank tops for sweaters in my closet, and replaced my bikinis with scarves and beanies. I even splurged on a new pair of everyday boots from Madewell (now on sale)! There's nothing better on a crisp fall day than a soft, snuggly sweater, a great pair of skinny jeans and flat, comfortable boots: this outfit is definitely going into my regular fall/winter rotation.
Eats
We didn't have a chance to go apple picking this fall, but last Saturday we stumbled across the Prospect Park Farmers Market: complete with bushels of freshly-picked apples, apple cider and even apple cider donuts. After a bike ride around the Prospect Park loop, we shared a delicious honey crisp apple and an apple cider donut. The perfect fall day in Brooklyn!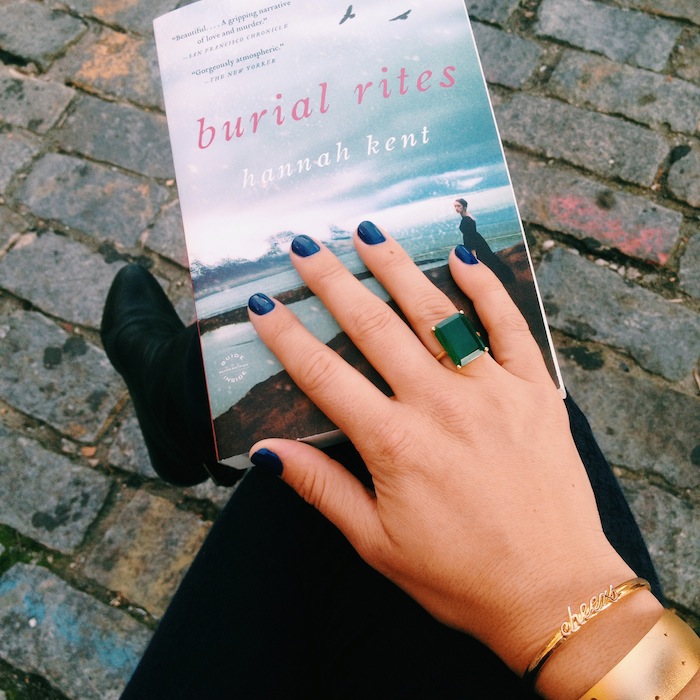 Reads
Currently reading Burial Rites: a saga about the last woman to be publicly beheaded in Iceland in the late 1800s. Sounds a little macabre, but the writing style is gorgeous and I'm so intrigued by Iceland's history.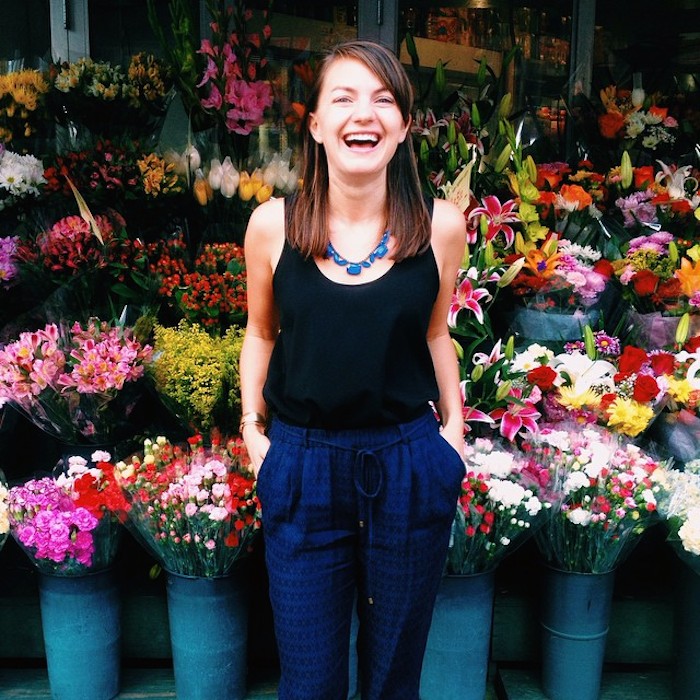 Jewels
Loving the colorful statement pieces in my latest Rocks Box: the blue necklace and green cocktail ring are perfect hues for fall!
Words
"It was one of those sumptuous days when the world is full of autumn muskiness and rangy, crisp perfection, the air so clean and clear that you feel as if you could reach out and ping it with a finger, as you would a polished wine glass. Even the colours were crisp: vivid blue sky, deep green fields, leaves in a thousand luminous hues." -Bill Bryson [excerpt from Notes from a Big Country]
The winner of the Asha Patel Designs necklace is Gillian B! Email cestchristineblog@gmail.com to coordinate.
I fly out to Nicaragua tonight for the Bonfires on the Beach Retreat with two of my Yoga Teacher Training friends! I'll be doing yoga, surfing and soaking up as much sunshine as possible for the next week–so please excuse the blog silence. For real-time updates, follow me on Instagram. Have a wonderful week!