Postcard of Avalon houses
Living in New York City, you get used to maximizing the little space you do have. Things that I took for granted growing up in the suburbs are a rare premium here: a dishwasher, a washer/dryer, a hall closet, a front yard and a backyard and a side yard. Even just the concept of having an entire house to yourself (!) seems to be an urban myth, reserved only for celebrities in the West Village and Russian oligarchs on the Upper East Side.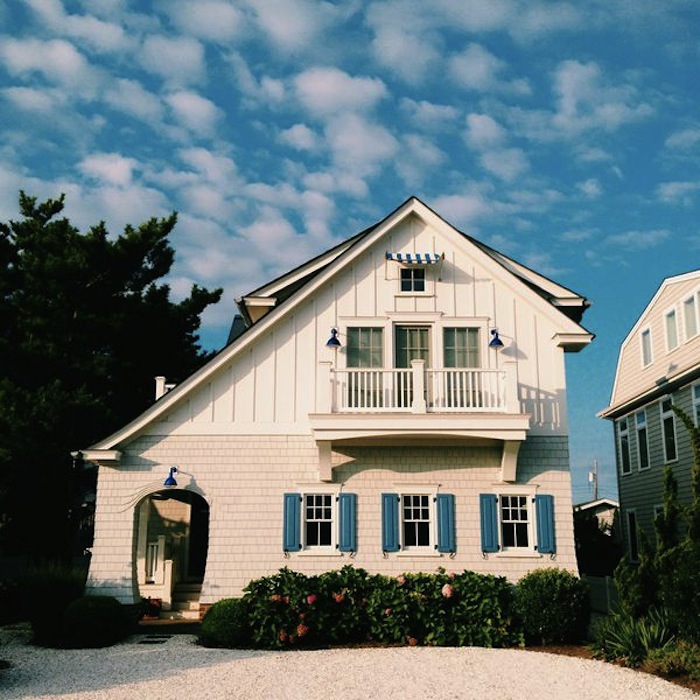 When we spent a week in the quaint beach town of Avalon, New Jersey, I was shocked not only by how beautiful the shore was but how incredible all of the houses were. Some were adorable, others were massive: it ran the gamut from just-enough to way-too-much. My favorite activity quickly became taking walks through the neighborhood (or along the beach), just to see the houses.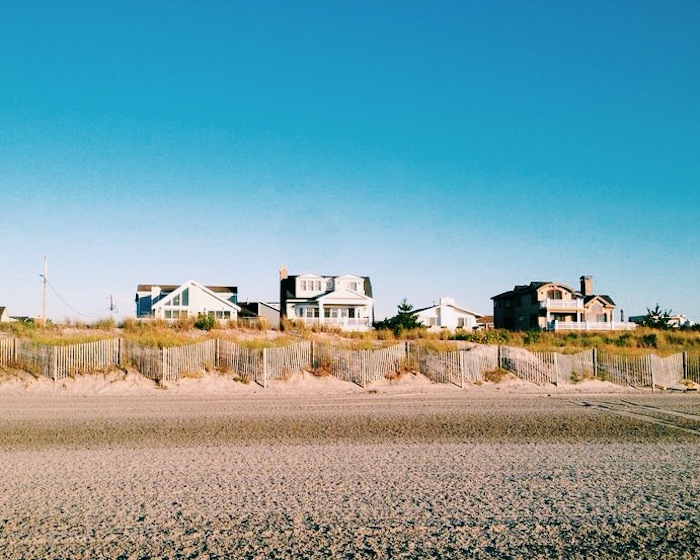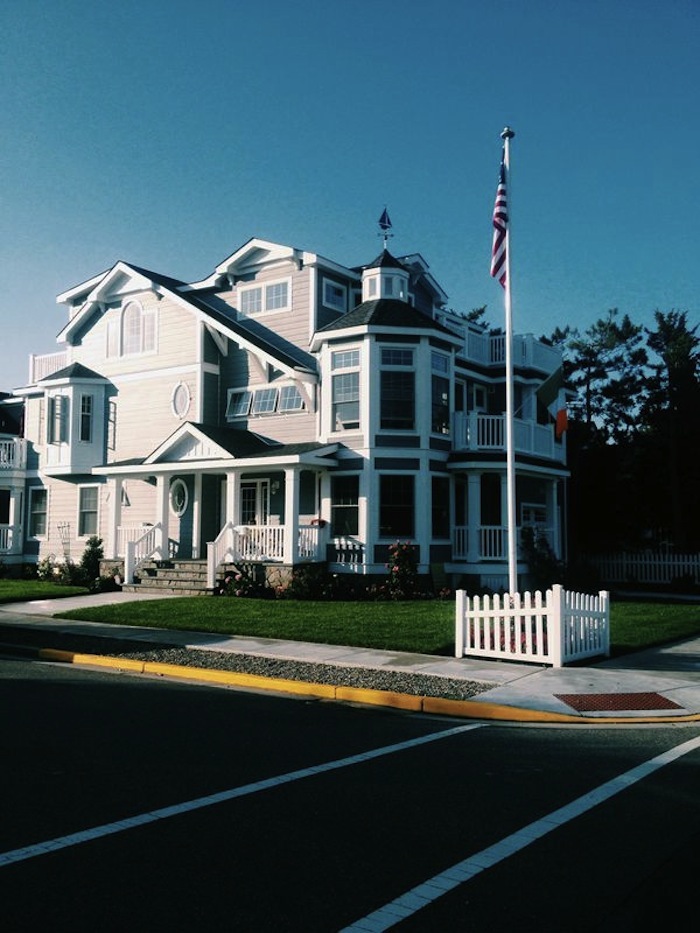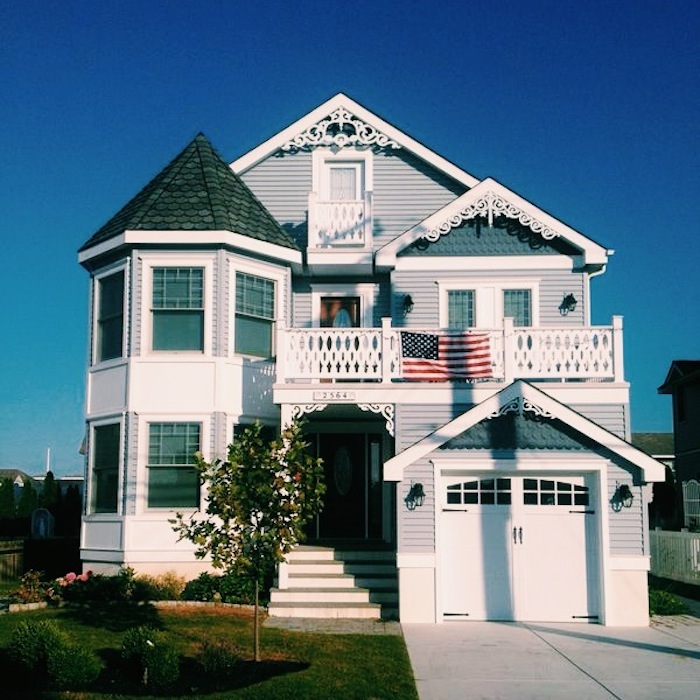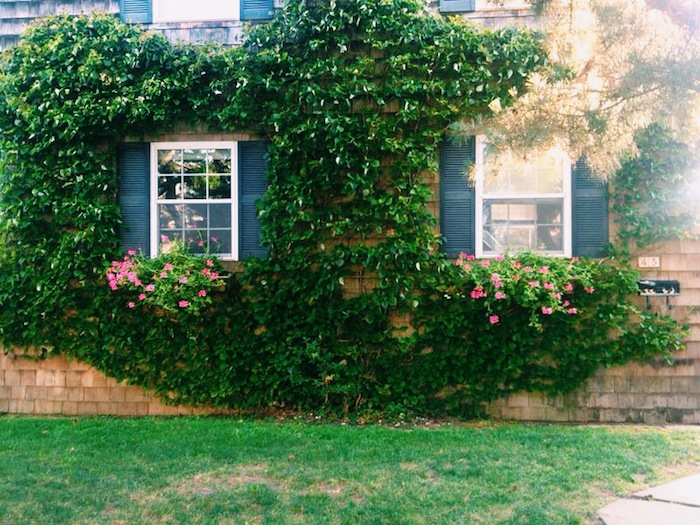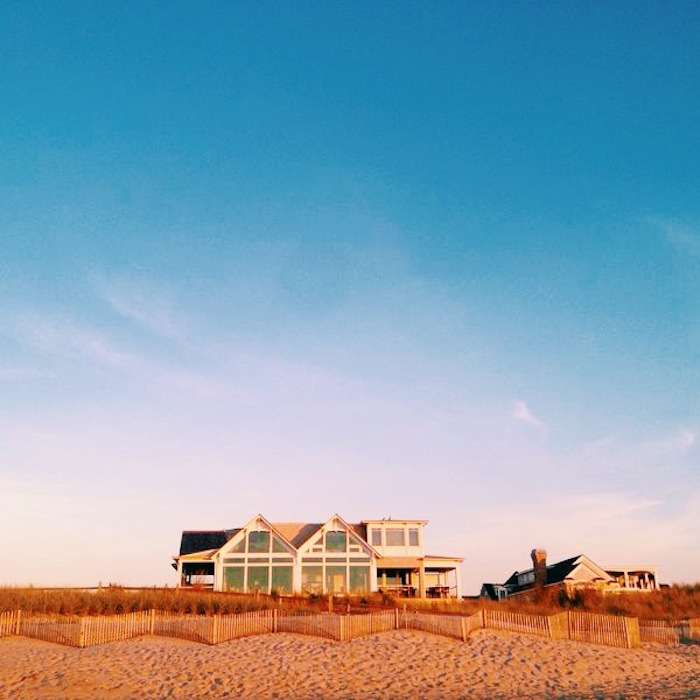 What's your favorite photo of Avalon houses?