Postcard from Elizabeth Street Garden
I grew up surrounded by greenery and open space. Our backyard featured a pool, a tiny vegetable garden and about a million flowers and bordered a wildlife reserve. A few blocks south, there is a tree-lined park with a playground, soccer fields, a baseball diamond and walking paths–that lead to another park with tennis courts, a playground, more soccer fields and another baseball diamond. A few blocks north, the wildlife reserve continues with fields of wildflowers bordering a creek. I took it all of that suburban goodness for granted–until I moved to New York City.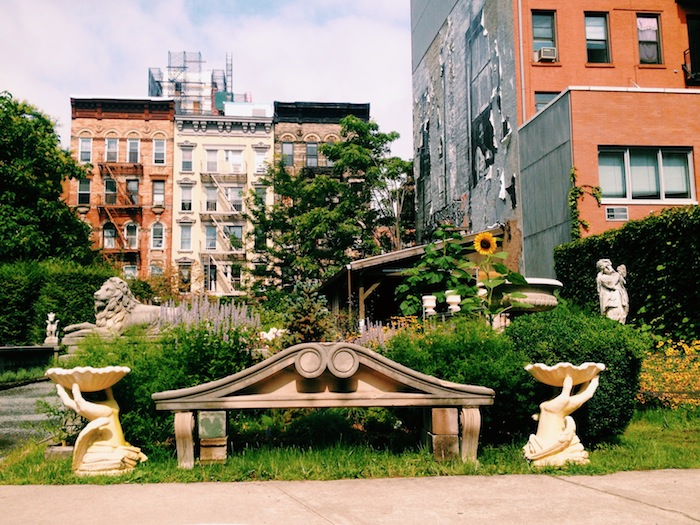 The thing about New York City is that it makes you appreciate those little garden gems and incredible expanse of Central Park so much more. Finding a place to sit in the sunshine surrounded by flowers is so rare that it is honestly something worth celebrating–and my new favorite spot for that is Elizabeth Street Garden in SoHo. It's one of my new favorite places in the city for a quiet moment: reading a book, an afternoon nap on the grass or just strolling through the blooms and the sculptures. And bonus: on Sunday mornings, there's a free outdoor yoga class!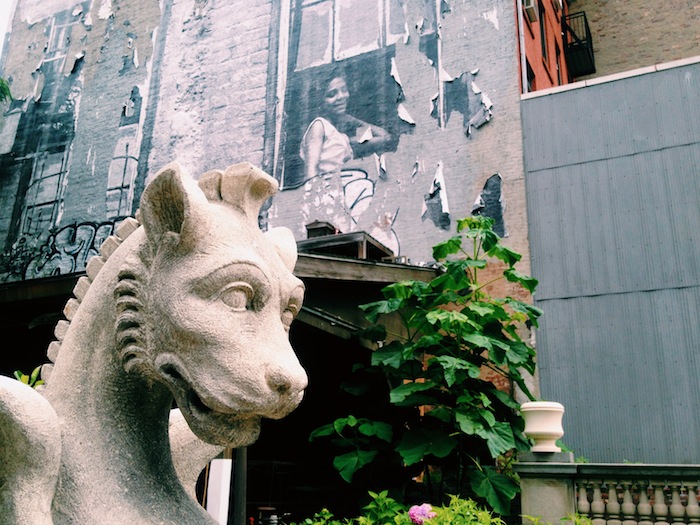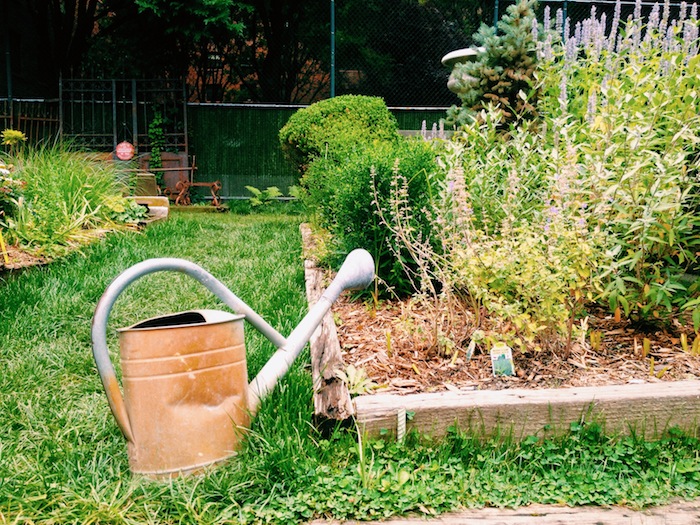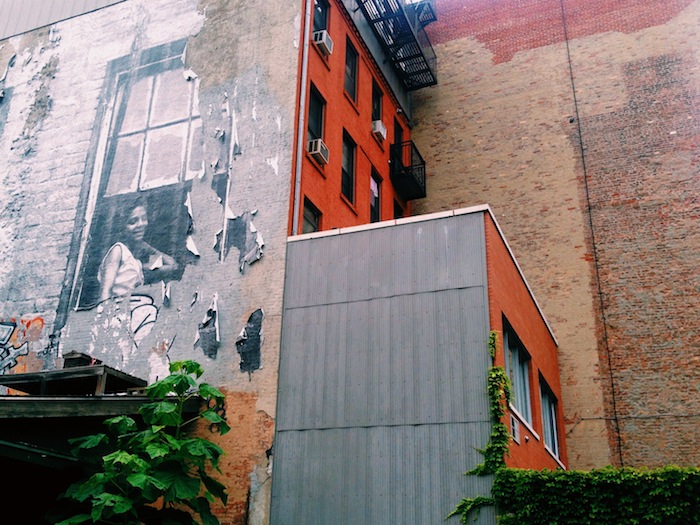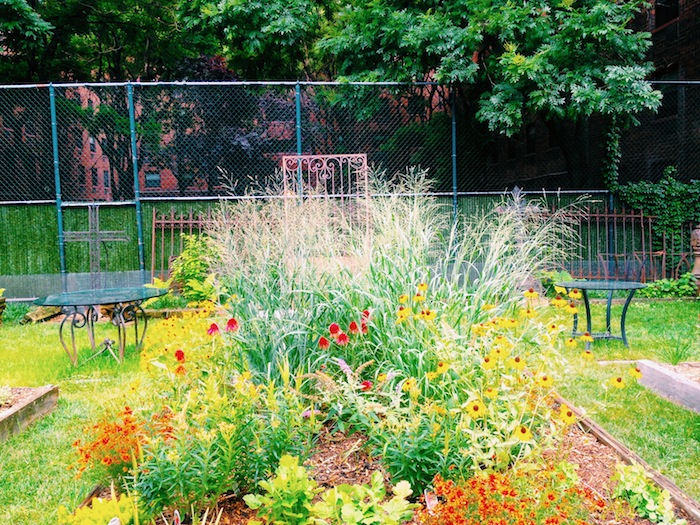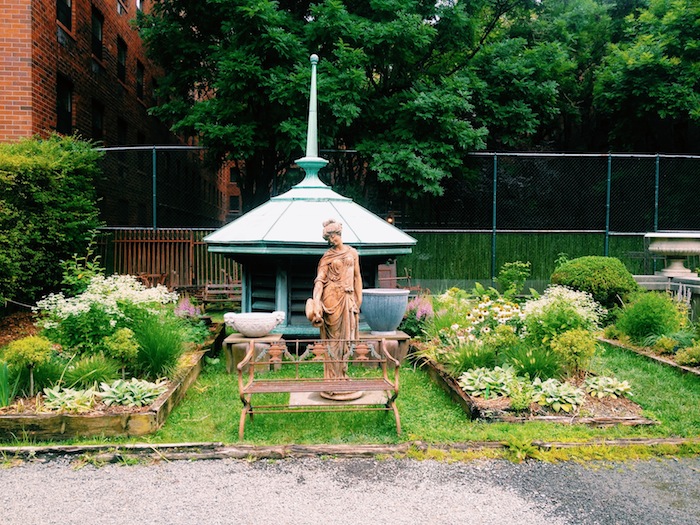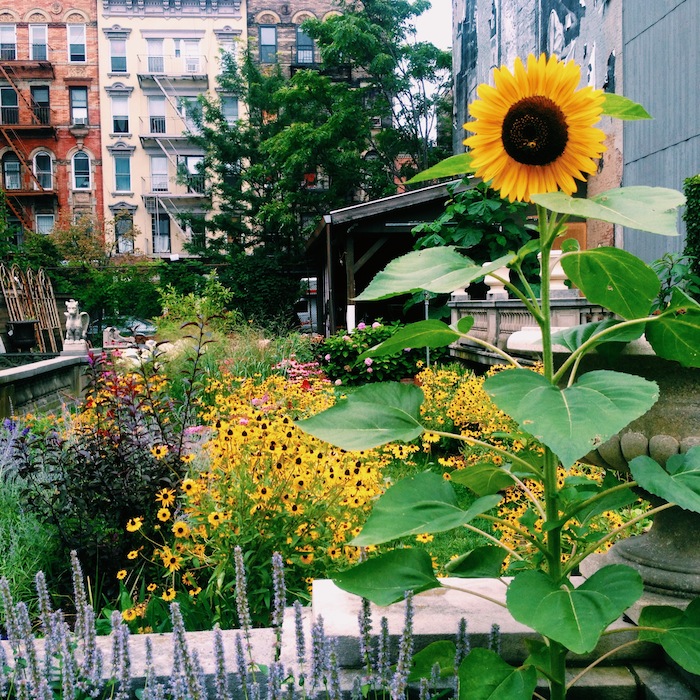 What's your favorite picture of Elizabeth Street Garden?