The best of the Dominican Republic (in iPhone photos)
The Dominican Republic was one of my favorite kind of trips: those ones that are thrown together on an impulse, where suddenly you have a plane ticket and a hotel reservation and something to look forward to before you even realized you agreed to go in the first place. But somebody had a January birthday (!), I had a lot of JetBlue miles saved up and it just wouldn't stop snowing in New York City: a trifecta of nudges pushing us toward the Caribbean.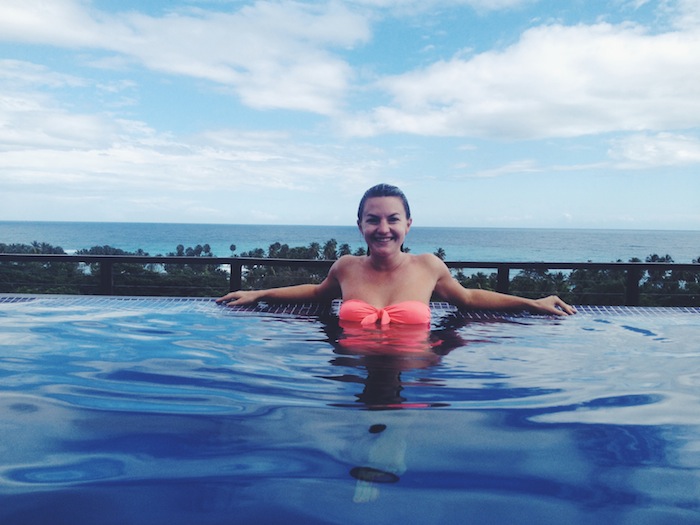 It's easy to have an easy vacation in the Dominican Republic: easy to roll out of the airplane and right into one of the all-inclusive resorts that line the West Coast. For better or for worse, I like to relax once I feel like I've earned it–and with a nightmare of a rental car situation (three flat tires! getting lost for two hours on dirt roads! being rescued by the military police on a pitch-black road!) that turned a three-hour drive into a eight-hour ordeal, I think we deserved every ounce of relaxation that finally came at Casa Bonita. Stories will come, but until then: a collection of some of my favorite photos from our three days outside of Barahona. (Of course, my Artifact Uprising book of the trip has already been created!)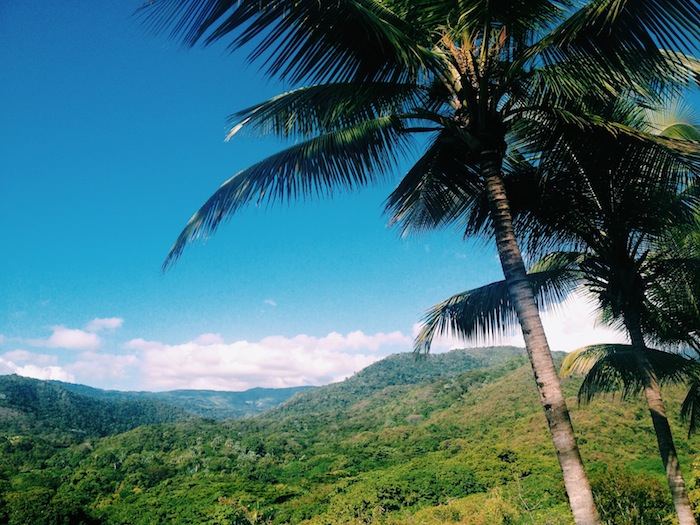 The  view from our balcony on one side…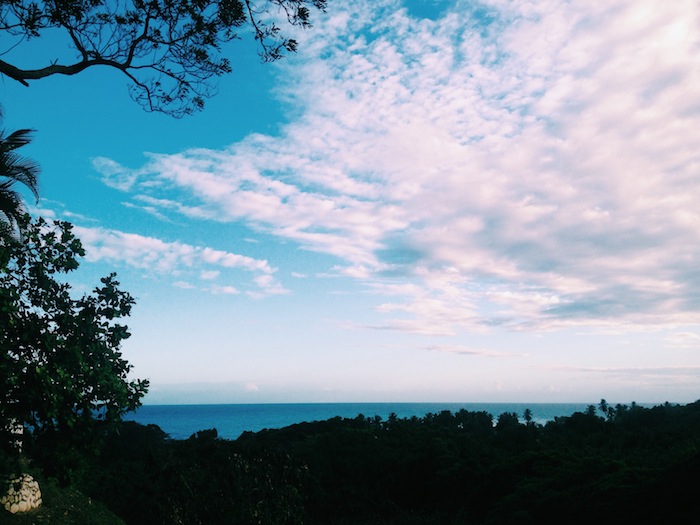 And the view from our balcony from the opposite angle…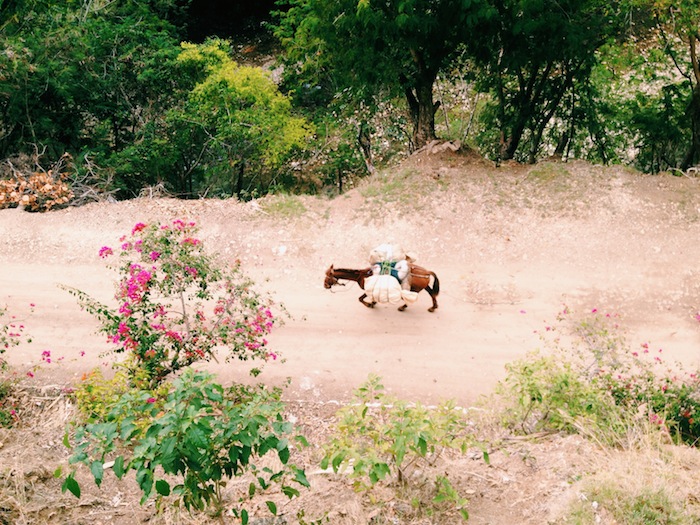 And the view from our balcony looking down. Not bad, Casa Bonita. Not bad.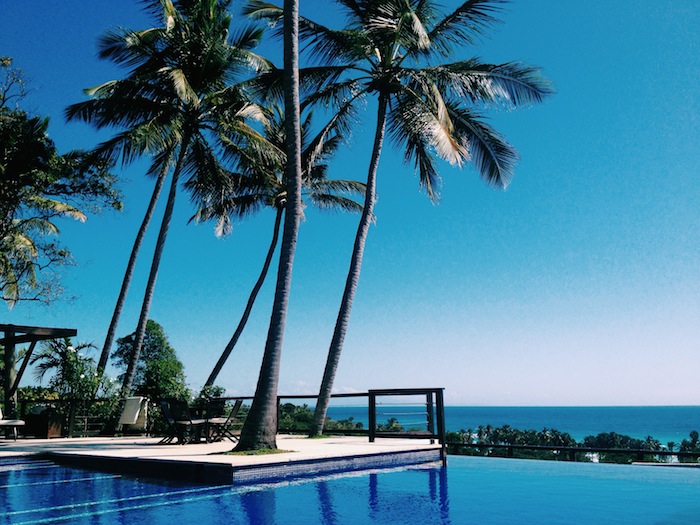 The infinity pool that I never wanted to leave.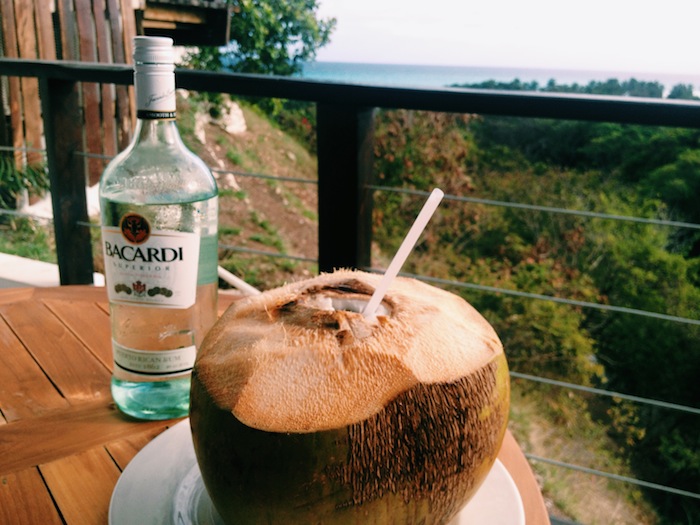 Ingredients for the happiest of happy hours = 1 fresh coconut + 2 shots cold rum. My best tip: buy a bottle of rum in duty-free at the airport, and then keep the coconuts coming!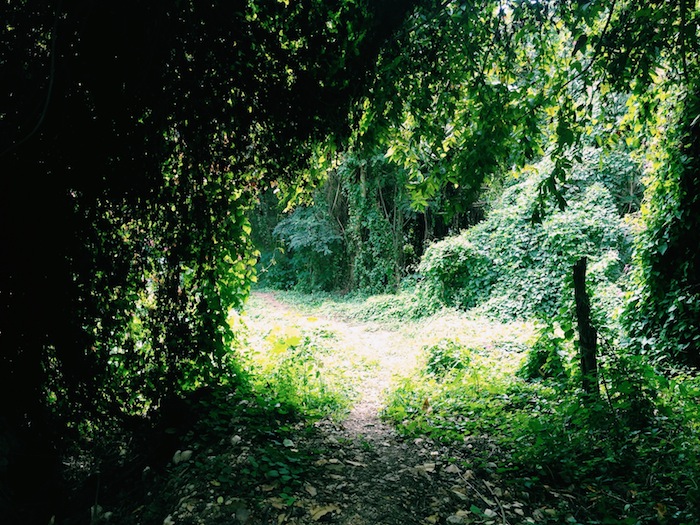 We went hiking through these trees first, and then soared through them on a zip-line: such lush greenery!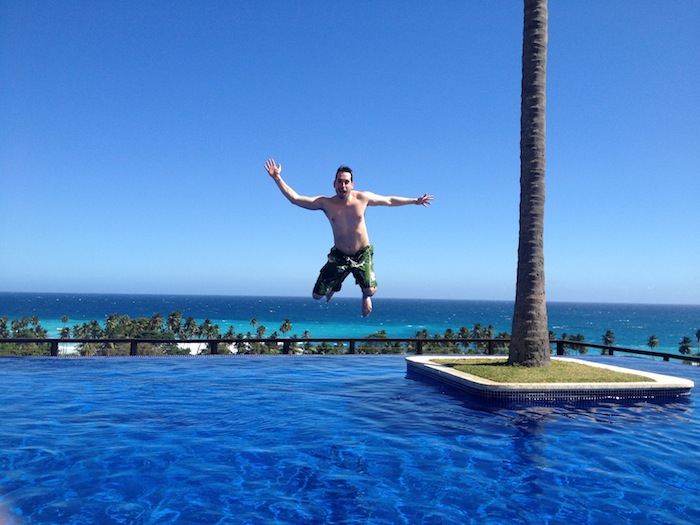 Probably one of my favorite captures of the trip.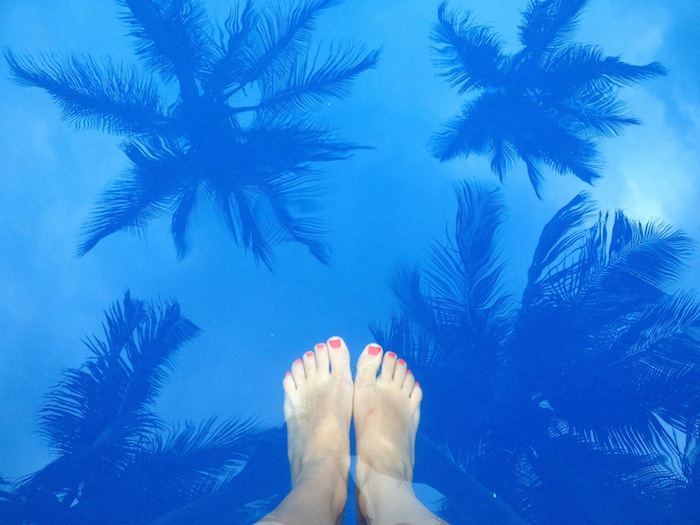 Poolside reflections.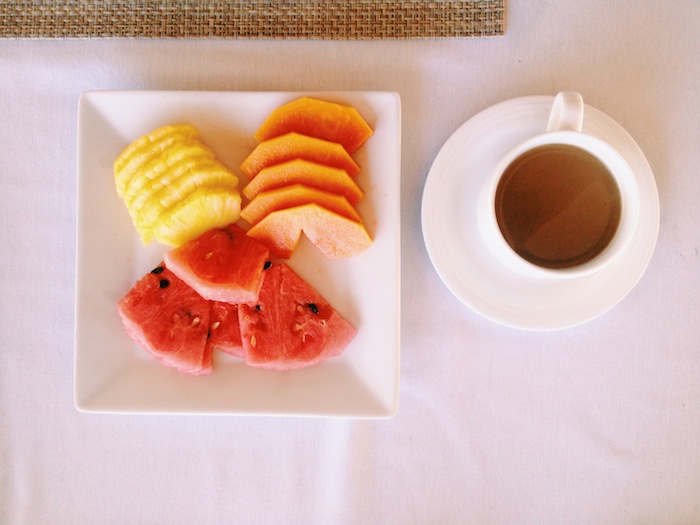 The way to my heart is by slicing my fruit and bringing me coffee. Such a wonderful start to each day!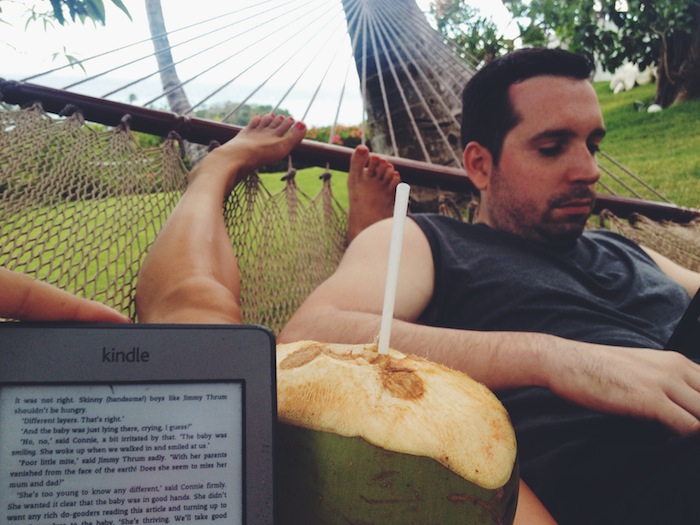 A few of my favorite things.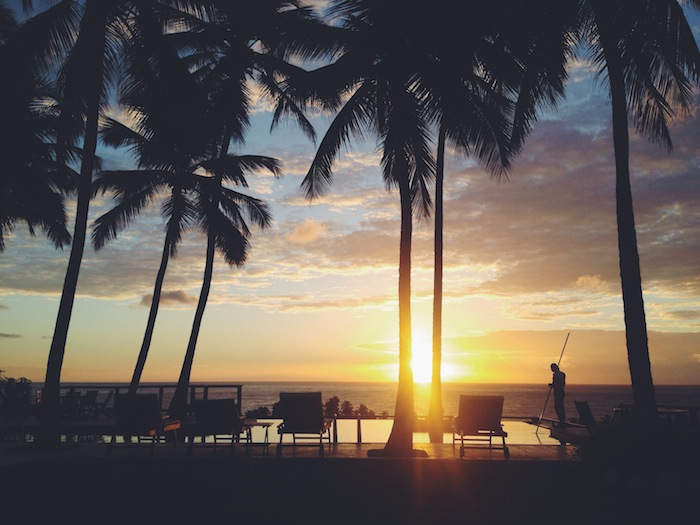 See more sunrises.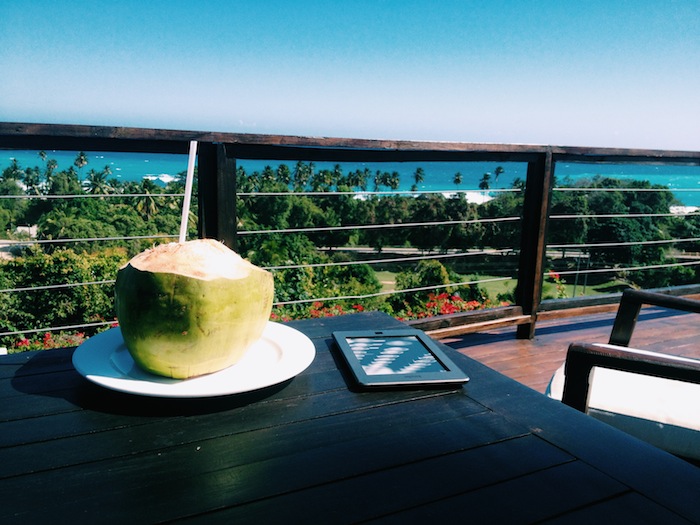 All I did on this trip was drink coconuts and read my Kindle and it was THE BEST.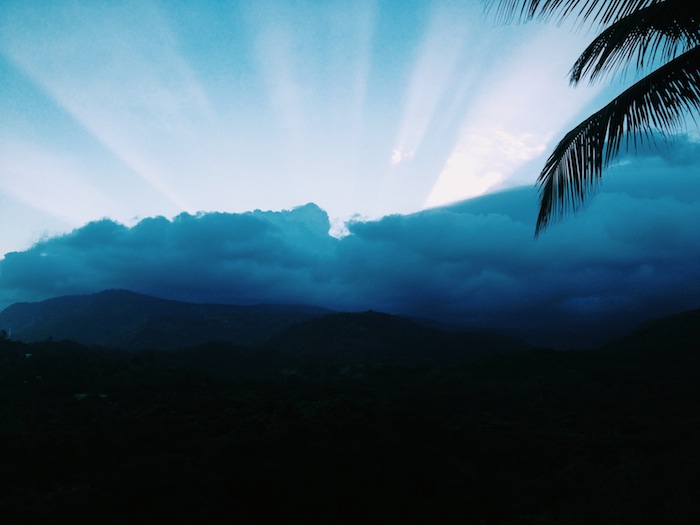 The bluest of sunsets.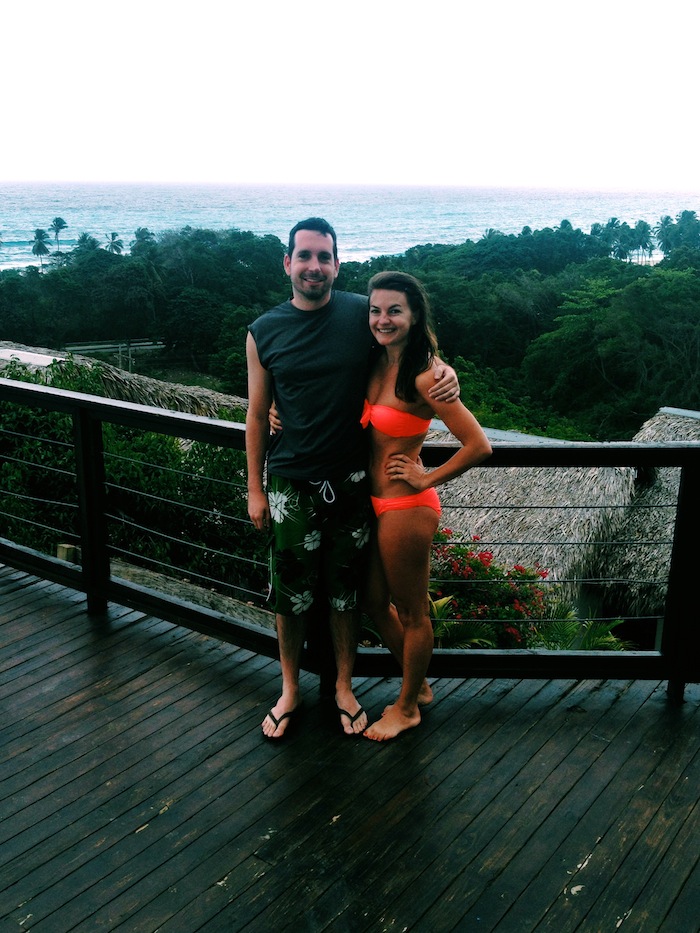 What's your favorite photo of the Dominican Republic?