Postcard from Miguel Domingo Fuerte Wildlife Refuge
One of the greatest (and worst) things about Casa Bonita was its isolation. Located miles outside of the closest town, it straddles the jungle and the sea: lush greenery on one side, clear turquoise waters on the other, endless sky above. Although we spent plenty of time reading our Kindles and sipping coconuts at the infinity pool, we also explored the area surrounding the hotel.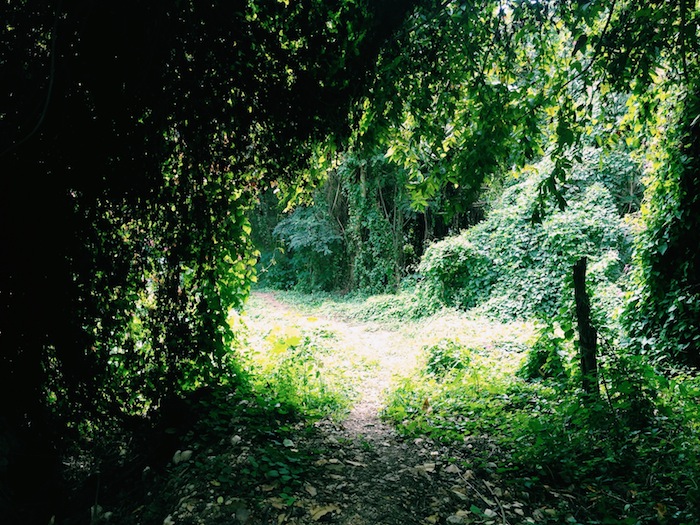 We squeezed in a few tennis games, wandered along Playa La Meseta and hiked through the Miguel Domingo Fuerte Wildlife Refuge. Essentially, the area behind Casa Bonita is jungle: a pure blanket of greenery, sliced with rushing creeks and dotted with vibrant tropical flowers. There's an easy 30-minute loop that twists through the wildlife refuge and offers stunning views; without a doubt, it was well worth the effort of throwing on a pair of sneakers and slipping out of my bikini.
What's your favorite photo of Miguel Domingo Fuerte Wildlife Refuge?
Note: see more of the best of the Dominican Republic!