The best of Miami, via Instagram
Low 80s, sun shining, desperately humid but with an ocean breeze: Miami in the winter is a world away from the chill of New York City.I've visited twice recently–once after a cruise in 2012, and most recently for work a couple of weeks ago–and it's true that it's a lovely place in December.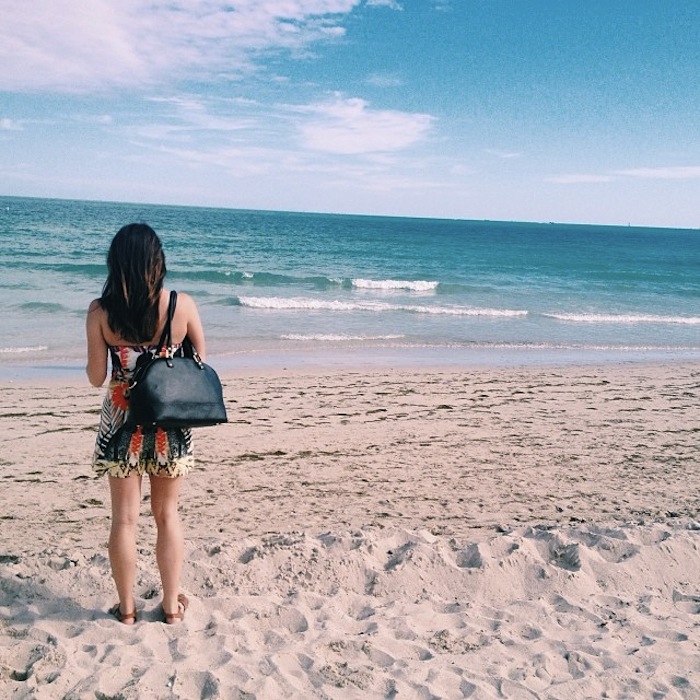 As much as I love the surf and sand, my favorite discovery this trip was the street art of the Wynwood Arts District. I also enjoyed staying downtown: I had a beautiful view of the harbor from the b2 Miami, and adored my early morning ritual (it's a ritual if you do it every day for six days, right?) of picking up an acai bowl and coffee from Ten Fruits and enjoying my breakfast while reading my book in the sunshine. I don't think I'll be heading back to Miami anytime soon, but it was a fun little break from New York City!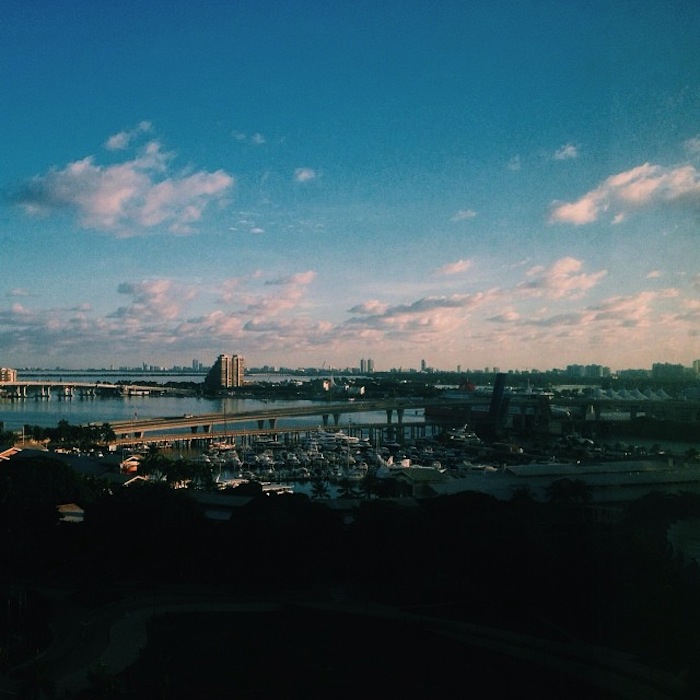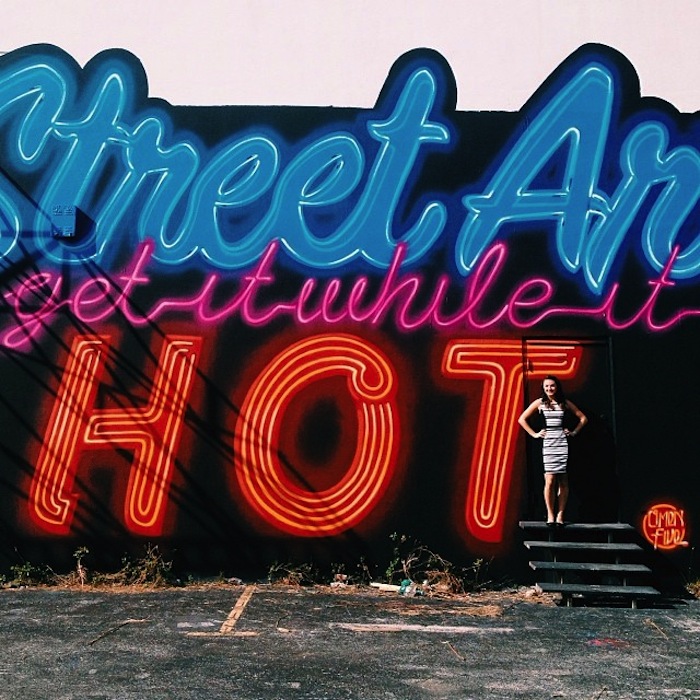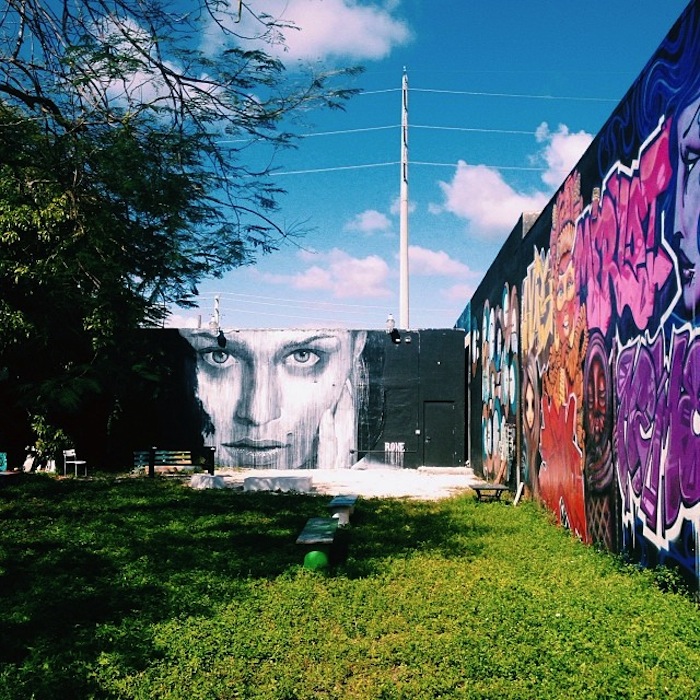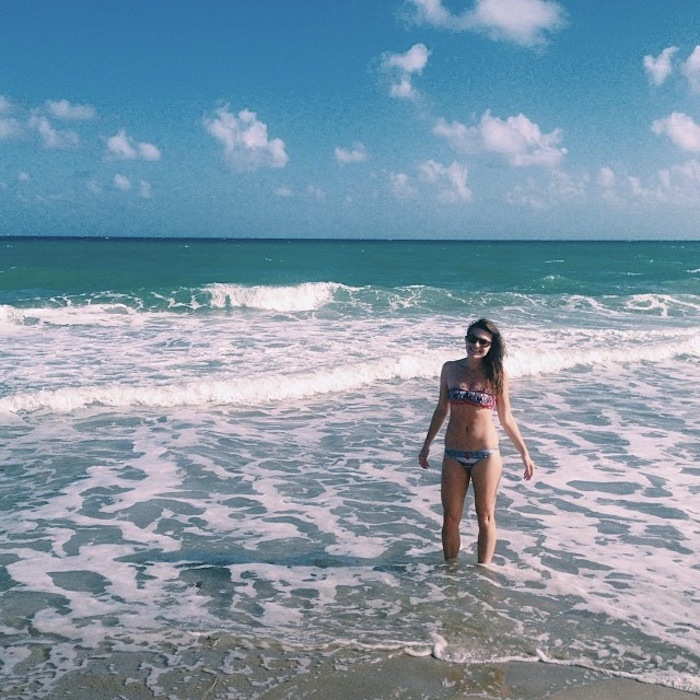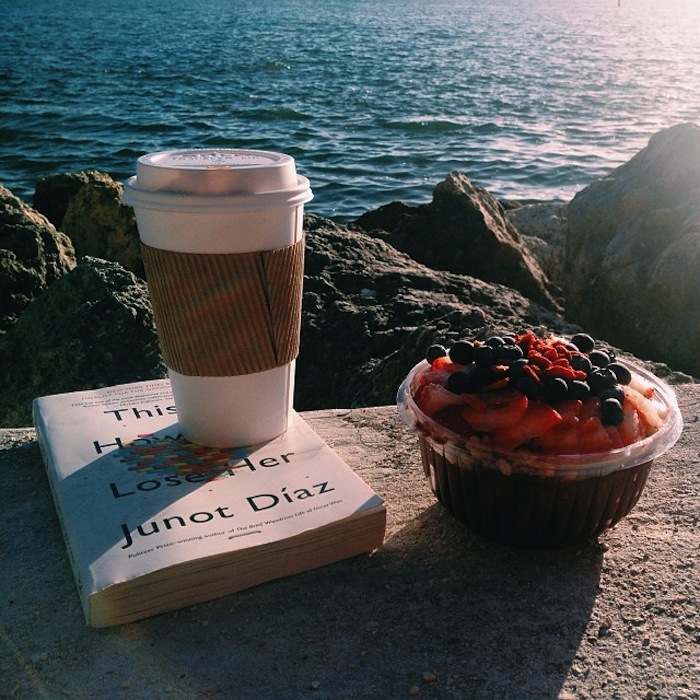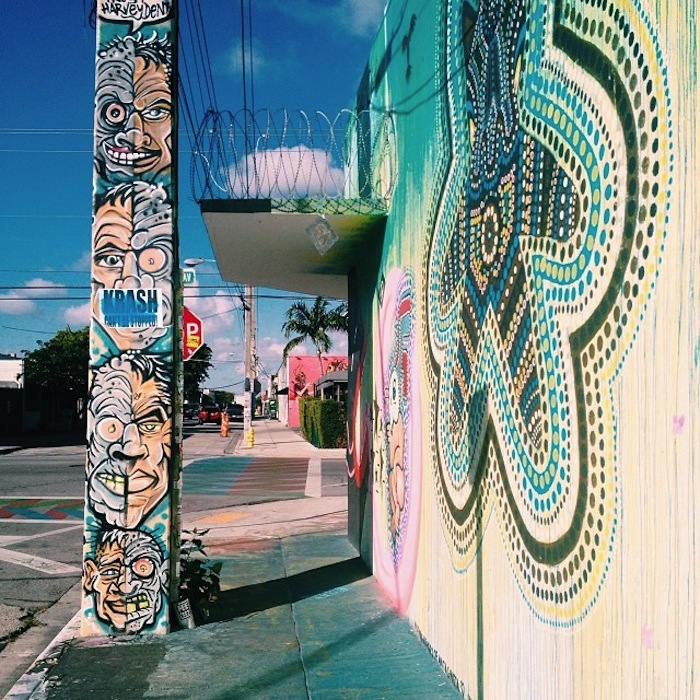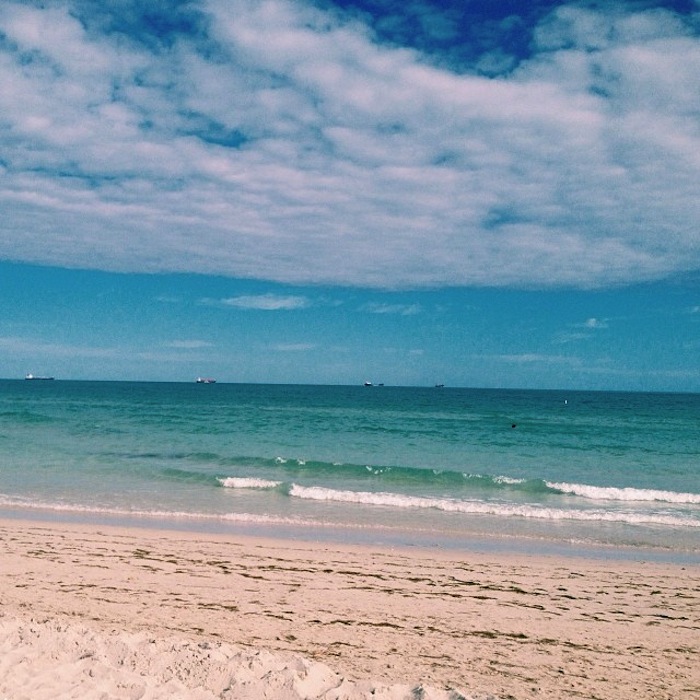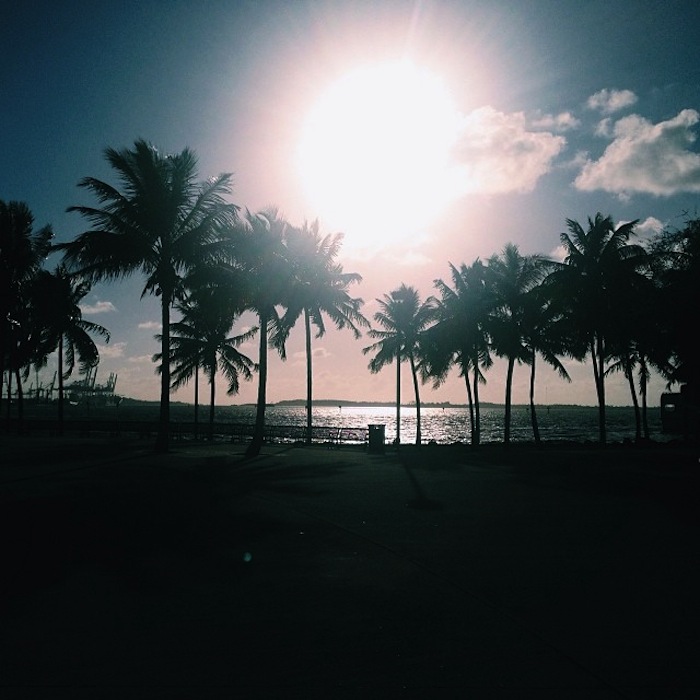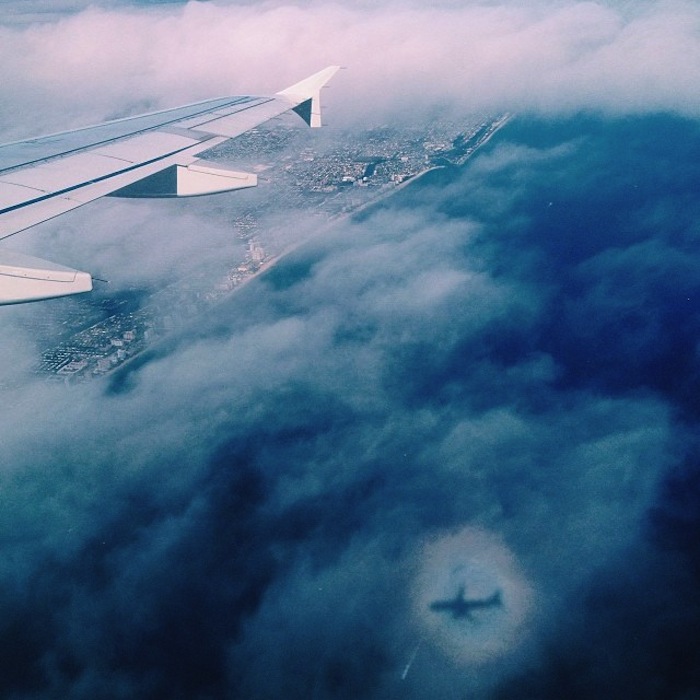 What's your favorite photo of Miami?
Follow me on Instagram for photos of my adventures in real time!