2013 resolutions: what I did more of this year
One of my favorite things about having a blog is that it holds me accountable. Writing things down automatically makes me more likely to follow through on goals, and that accountability is doubled when it's shared publicly. That's why I'm a big fan of sharing my resolutions for the new year, as well as a summary of how I did on my goals (here's my 2012 goals and round-up).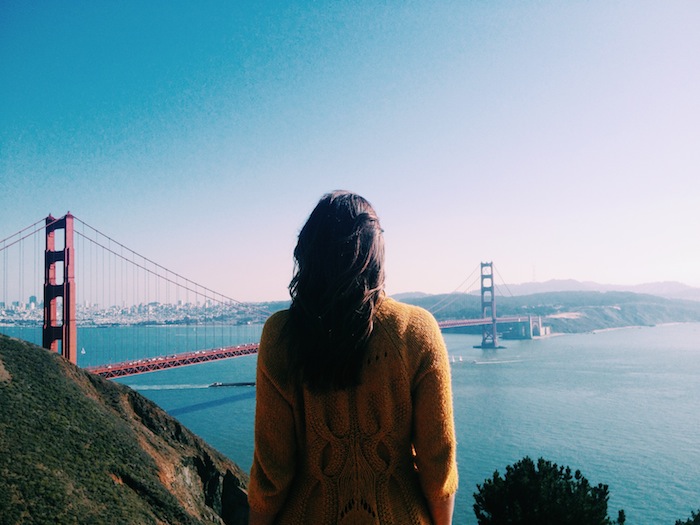 I set a few goals for 2013, and I'm proud of what I accomplished. I made more progress on some than others, but at the very least: these goals stayed top of mind throughout the year, instead of being neglected by February.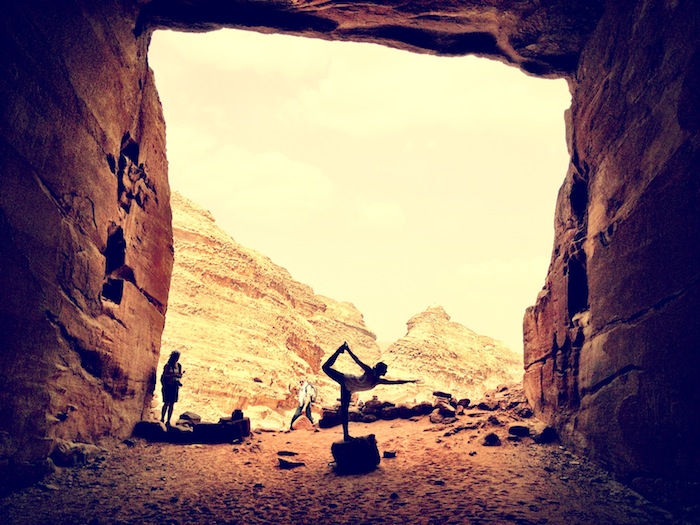 Get out of the city at least once a month
Astoria in January, the Berkshires in February, Las Vegas in March, Jordan in April and May, Iceland in June, Portland in July, the Rockaways in August, Sacramento in September, San Francisco AND Montreal in November, Miami and Puerto Rico in December. Whew! The only month I missed was October, and every weekend that month was booked playing hostess . My frequent flier miles racked up, and I (rarely) felt like I was trapped in New York City.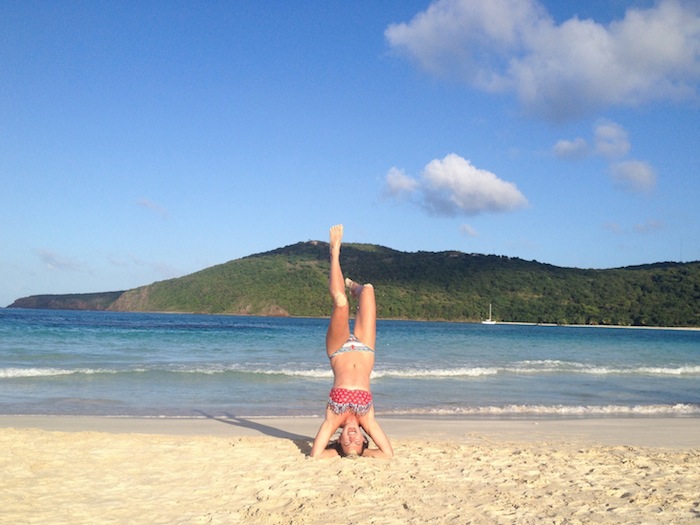 Do an unassisted headstand
Although I'm still working on improving my balance and core strength, I am able to do an unassisted headstand! The biggest thing has been getting over my fear of inversions, and I'm no longer scared to go ahead and kick my legs up (whether or not there's a wall behind them).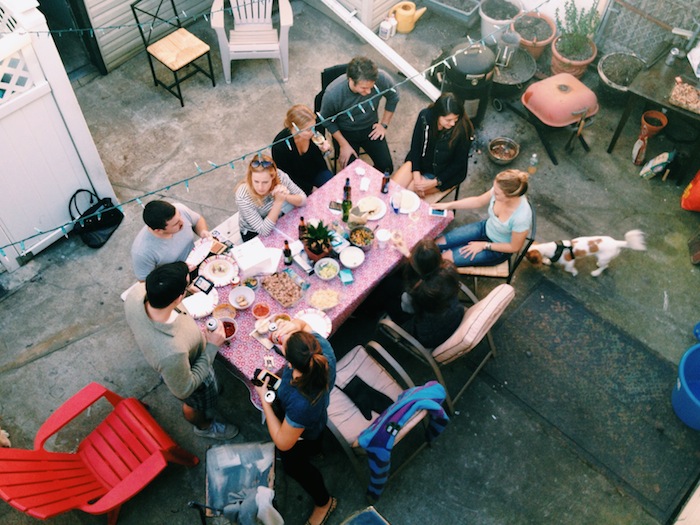 Learn how to cook
Unlike just about everyone else I know in New York City, I bring my lunch to work practically every day and I usually cook dinner at home. While I spent the first half of the year cooking the same staples over and over again (beans and rice with salsa, sweet potato and kale hash, turkey chili, spinach salad) for both my lunches and my dinners, I became a bit more creative once I moved in September to an apartment with a sizable kitchen, courtyard and dishwasher. We've thrown a few small BBQs and dinner parties, and I've started baking more–my favorite way to remember Mimi. I've been slowly building up my kitchen gear, and I'm looking forward to cooking more with my new slow-cooker, juicer and electric mixer. I also took a knife skills class early in the year, which has been super helpful!
Learn how to use my camera and Adobe Creative Suite
To be honest: my DSLR is collecting dust. I took a class on the basics of using a DSLR, but about half of it was a little bit TOO introductory and the other half just didn't quite stick. A large part of my job at ONA is reaching out to talented photographers, and I became a bit intimidated by their incredible creativity and technical prowess. It just felt too overwhelming! I was also exposed to the upper echelons of mobile photography through the 100:50:1 show, which really motivated me to take better photos with my iPhone. My last few trips have been iPhone only (with editing in VSCO) and I've been happy with the photos–and with the extra room in my luggage.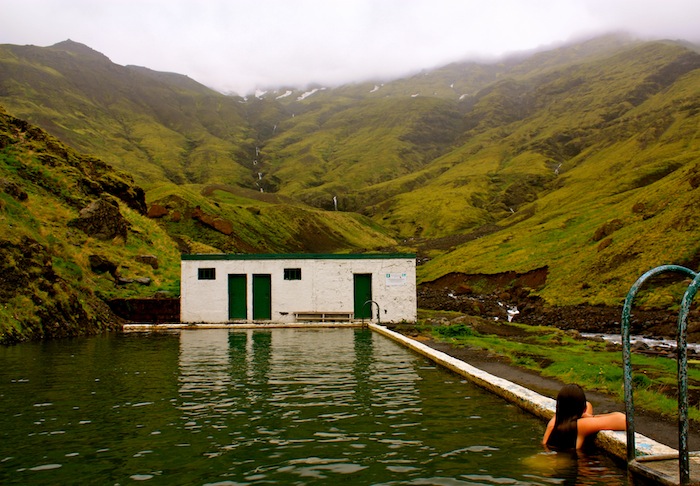 Go to three new countries
I did a) go to Canada; b) go to Iceland and c) continue my tradition of celebrating every birthday in my 20s in a brand-new country. I ended up celebrating my 25th birthday in Iceland, taking the train up to Montreal for Thanksgiving, and going on my first-ever press trip to Jordan. Hooray!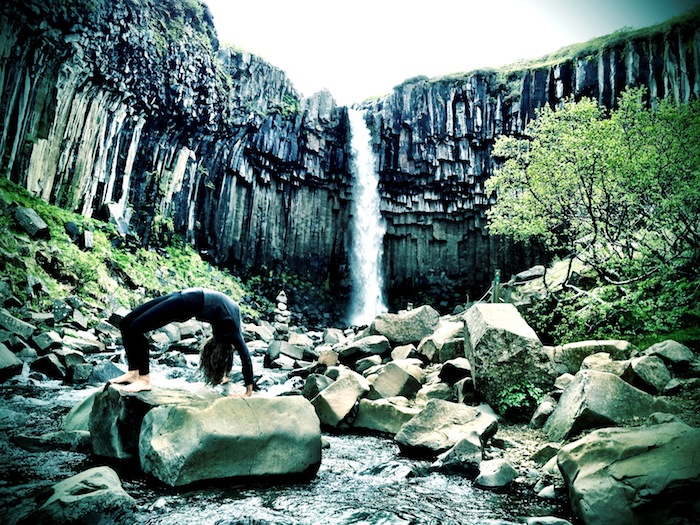 Take better care of my body
Even though my snapping scapula and super tense shoulders aren't completely healed yet, I did put some considerable time, effort and money into regular acupuncture and massages. Even though chronic issues are more difficult to solve, I do feel like I've made steady progress and look forward to improvement in 2014.
Learn Spanish without forgetting French
Well, this was the only goal I totally failed on. I didn't take any Spanish classes and I didn't do much to maintain my conversational French (other than watch The Untouchables). However, I managed quite well in Puerto Rico–I was able to do most of my food/coffee orders and small pleasantries completely in Spanish! Joys of growing up in California. I think I'll hold off on improving my Spanish until I can put myself in a complete immersion situation.
 Did you set any goals for 2013? How did you do?