The best coffee in Brooklyn
It's no secret that my time in Melbourne turned me into a coffee snob. It's made me unable to enjoy a Starbuck's latte (there's so much milk! And no beautiful design on top!) and completely distrusting of the standard drip coffee. While I still drink one mug of drip coffee every morning at work (mostly because it's free), I barely consider it "real" coffee.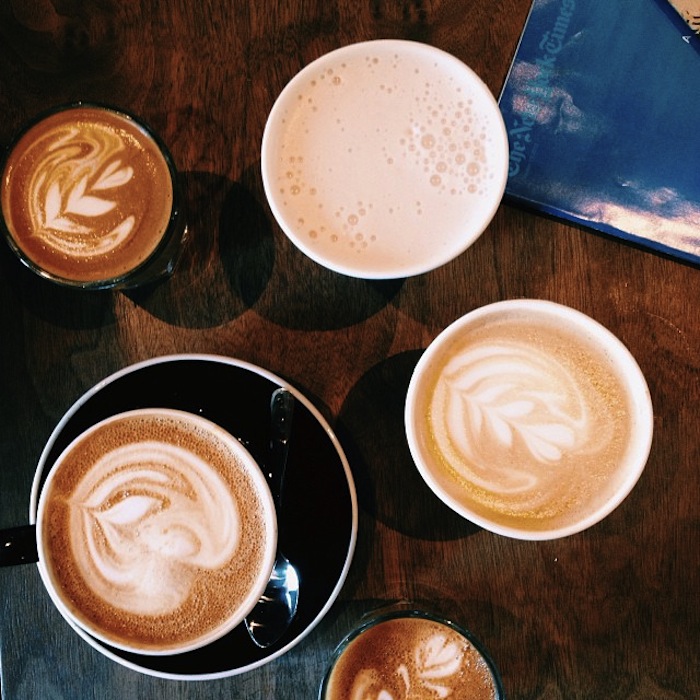 I save my standards and my indulgence for my weekends in Brooklyn: there, I can get a proper latte. Here are a few of my favorite places around the neighborhood.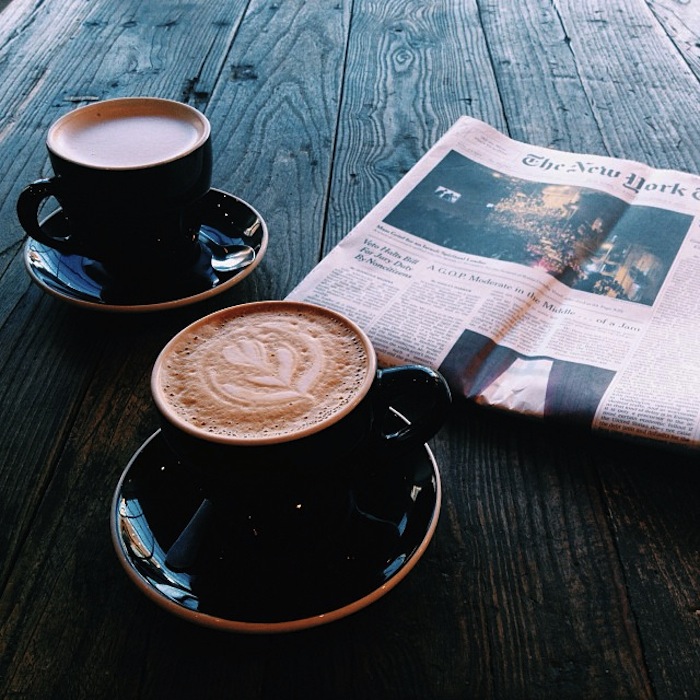 Toby's Estate
I was thrilled when I saw a Toby's Estate in New York: I used to go to Toby's Estate when I was in Sydney for the weekend, and I even hired them as part of a Redfern-focused event when I worked at Great Dane. The Williamsburg café is everything that I loved about Australian cafes: good coffee, simple and delicious treats, communal tables and big, sunny windows. Toby's Estate is my favorite for Sunday afternoon sessions with a friend or the New York Times, and my go-to for coffee meetings in Williamsburg.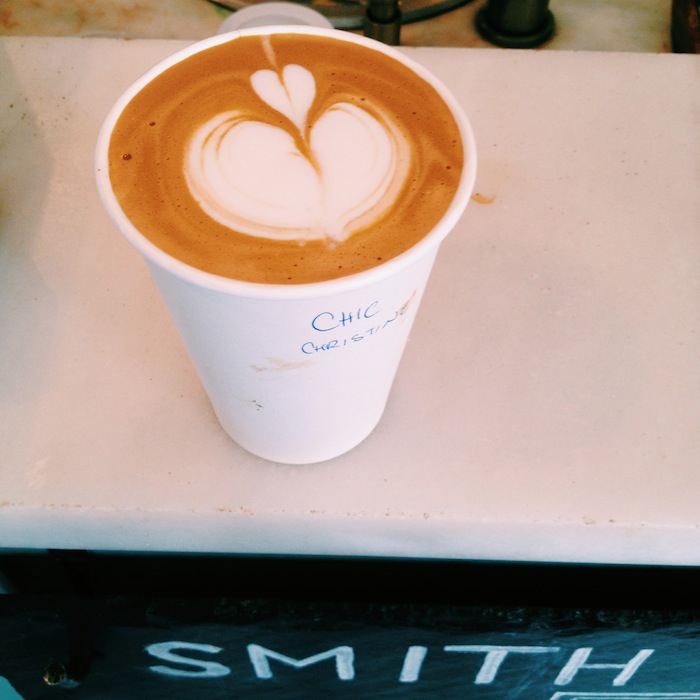 Smith Canteen
I go far out of my way for the chicory latte at Smith Canteen in Carroll Gardens: the blend of coffee beans and chicory is earthy and rich. The drip coffee is some of the best I've found as well, and you just can't beat the homemade pop-tarts. It's a bit crowded, but charming with Mediterranean tile floors, wooden accents and aged mirrors.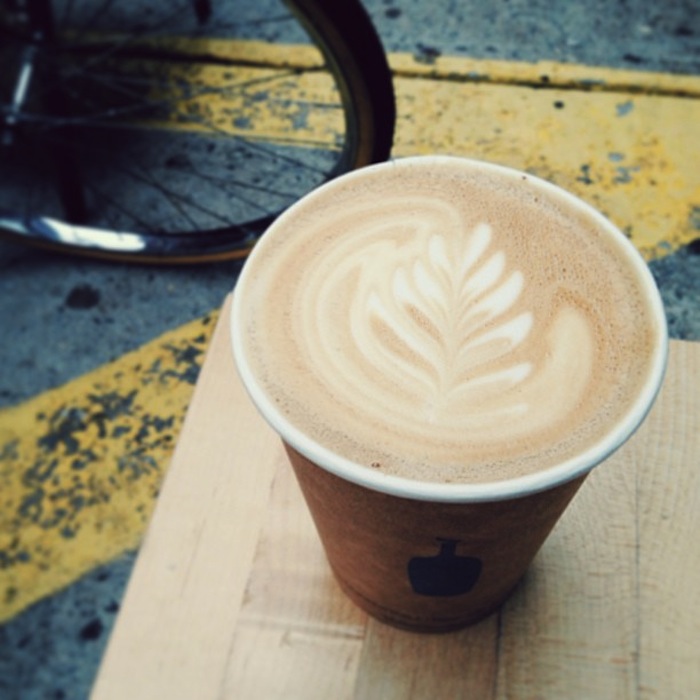 Blue Bottle
Although it's originally from San Francisco, the Williamsburg Blue Bottle still feels decidedly Brooklyn to me. The space is very industrial loft, with high ceilings and an open-air front. It's a bit more merchandised, coffee table cookbooks and premium espresso machines. However, the coffee is still darn good.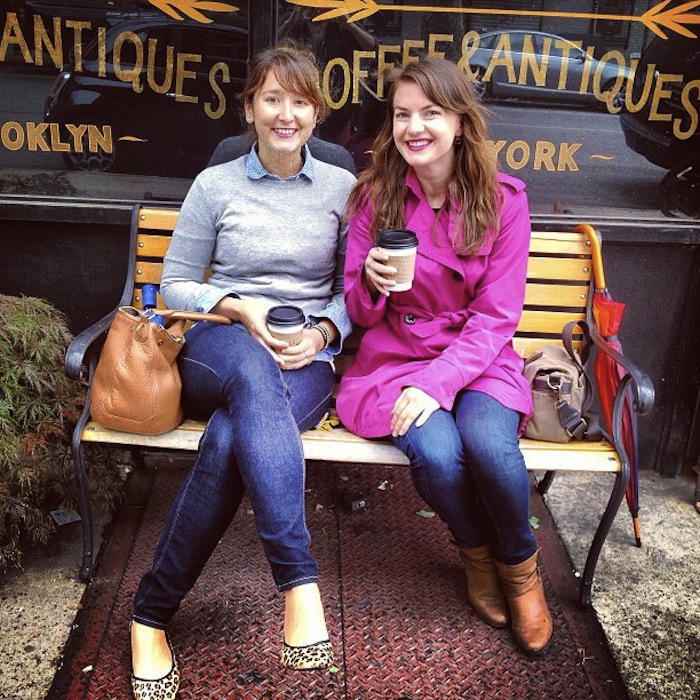 Black Gold Records
A record store that doubles as a coffee shop, the focus at Black Gold is more on quality roasted beans than fancy latte art. A solid place to stop for a coffee before heading to brunch at Buttermilk Channel or Prime Meats.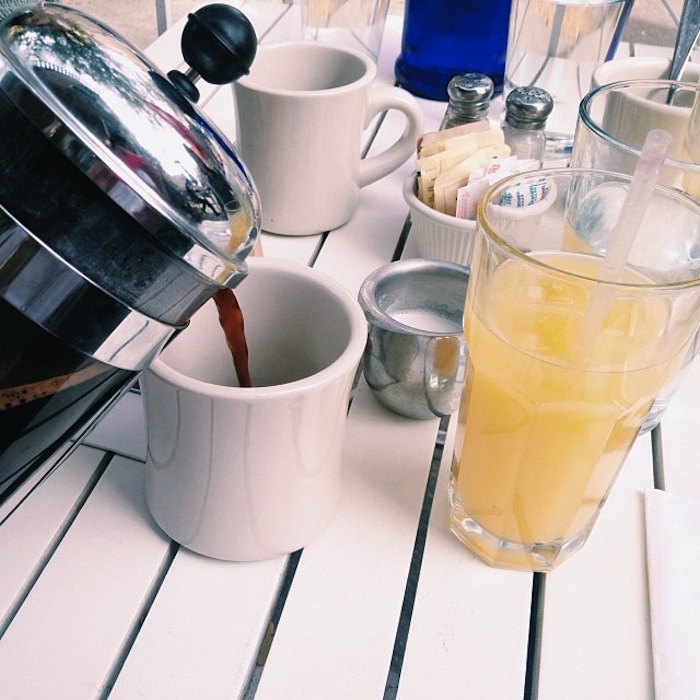 Pates et Traditions
I only recently discovered this gem in my neighborhood, but it's become a favorite for sunny brunches: the crepes are delicious, the orange juice is fresh-squeezed and there's a delightful sidewalk terrace. Another bonus at Pates et Traditions is the excellent French press coffee: wonderful to order with a few friends!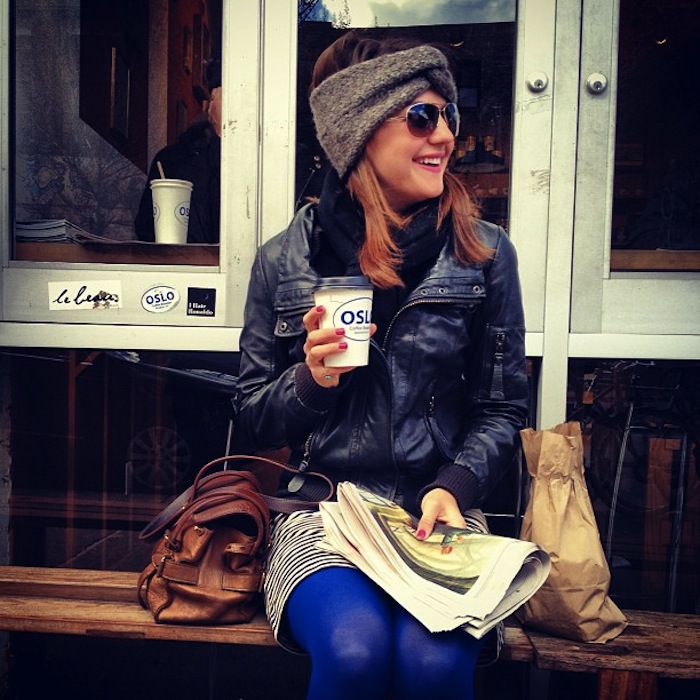 Oslo
My go-to for weekend morning coffee: the lattes are expertly crafted, the day's horoscopes are posted at the register and there's no Wifi. Oslo has a strong hold in the community: I often run into my yoga teachers or friends of friends or a person who looks vaguely familiar, and I later realize they were my bartender the night before. Perfect to grab a cup to go, or read the Times at the communal table in the natural light.
What's your favorite place for coffee in Brooklyn?