Postcard from an autumn day upstate
Recently, I've had several friends exclaim to me their love of fall: pumpkin spice lattes, knit sweaters, chilly temperatures. I vehemently disagreed: I'm a summer girl, through and through. I don't like pumpkin-flavored anything, I hate wearing long sleeves and I'll take triple digits (even in dripping humidity) over a deep freeze any day.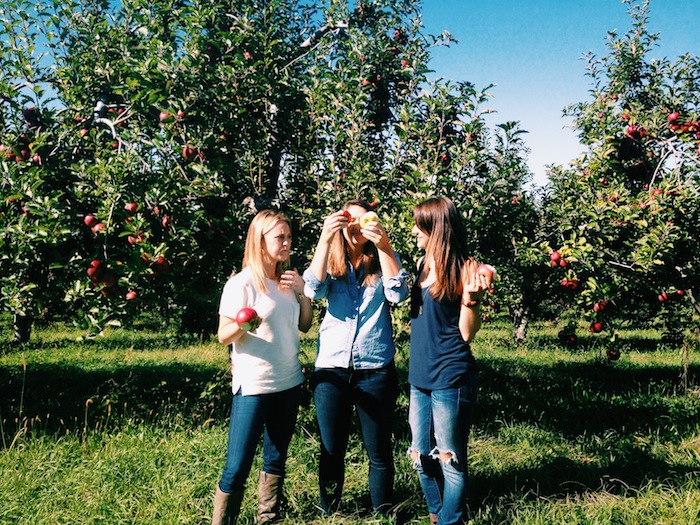 As much as I'd be quite happy with summer year-round, the dramatic change of the seasons is one of the things that truly endears New York to me. Fall on the East Coast is bold, sweeping in practically overnight with crimson- and gold-colored leaves and an earthy taste palette of squashes and spices. When a friend suggested a day upstate of apple picking and craft breweries and plenty of crisp mountain air, I was sold on the romantic notion of autumnal colors and flavors.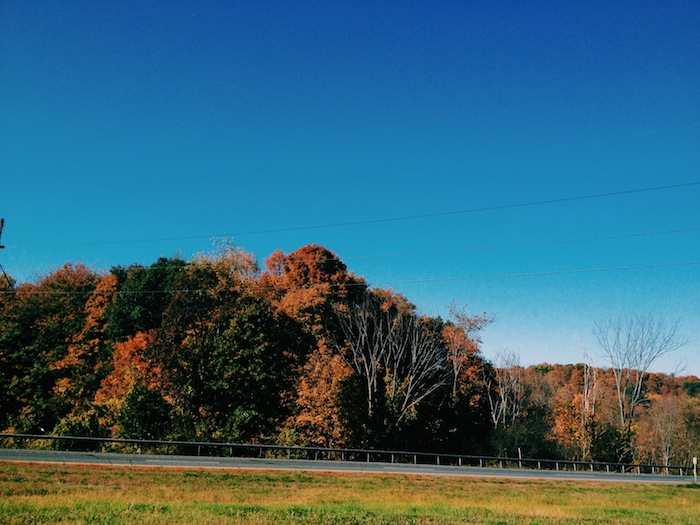 And as luck would have it, it truly was my perfect fall day. The sun was shining, the sky was clear and blue and the temperatures hovered in the low 70's–so beautiful that I was able to leave my chunky knit sweater in the car!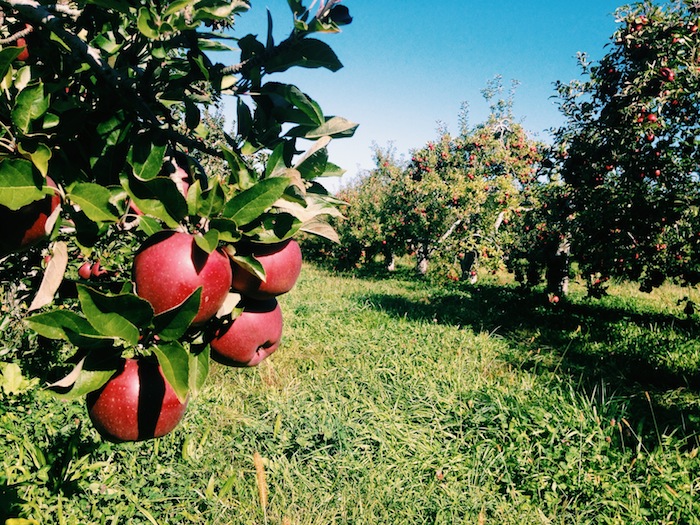 Our first stop was Goold Orchards, where we picked dozens of apples (and tasted dozens more), snacked on apple donuts and sipped apple cider, petted alpacas and wandered through a pumpkin patch.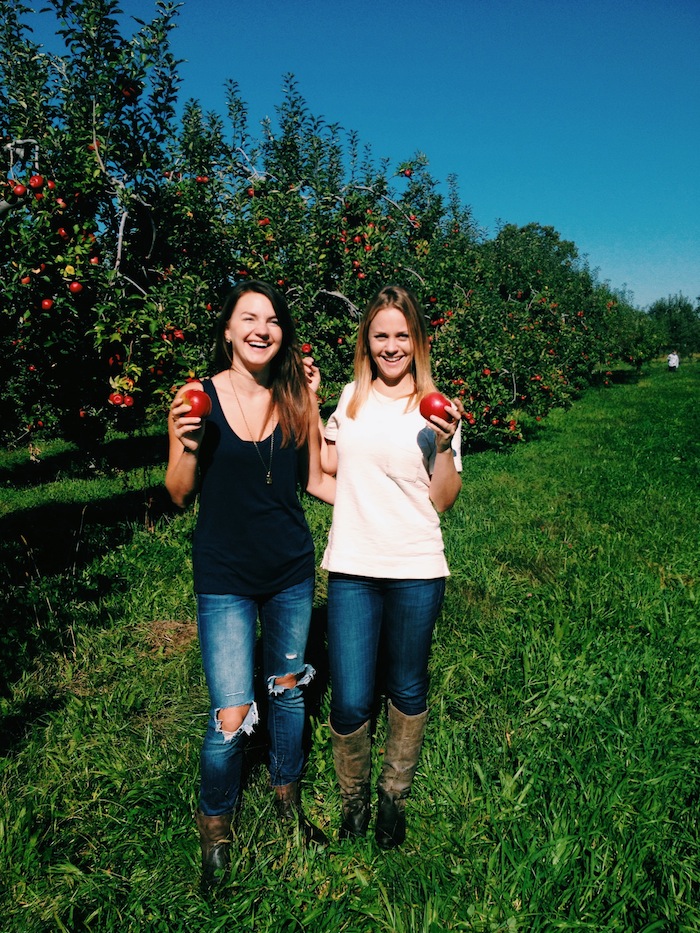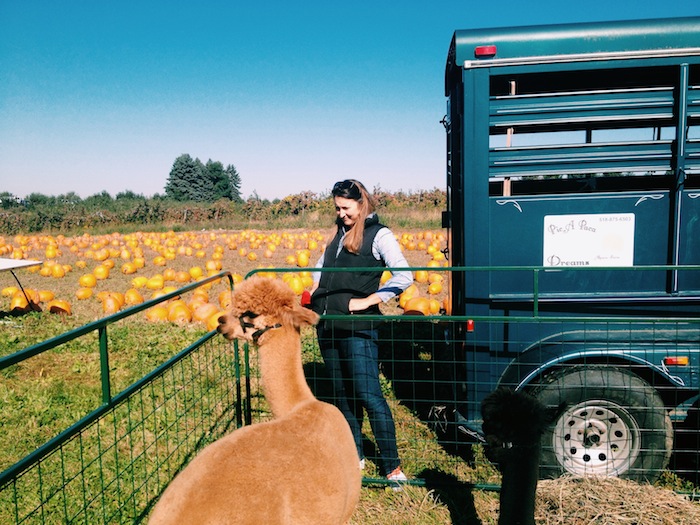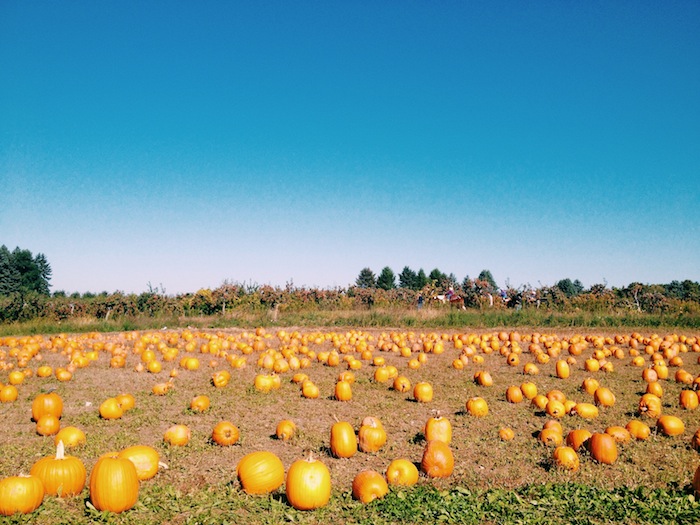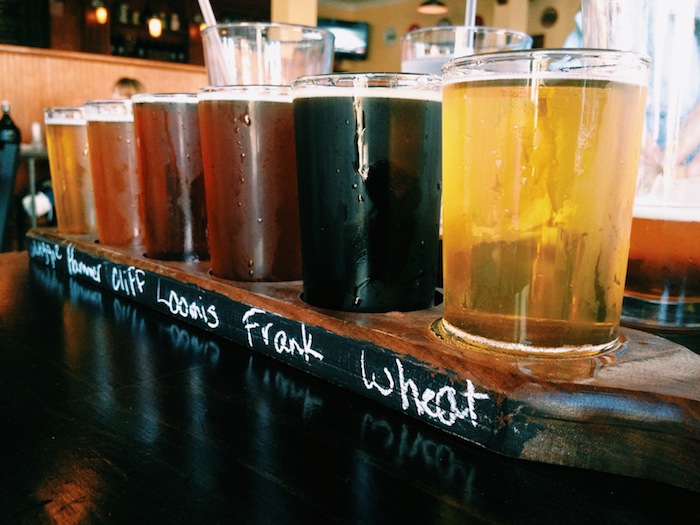 Next up was Austin's reward for driving us (and taking Instagram-worthy photos of us!) in the apple orchards: three carefully-chosen breweries. We first stopped at the Chatham Brewery Company to fill up a growler and taste test the offerings. I fell in love with the Bourbon Barrel Brown, snatching up a bottle to bring back to Brooklyn with me.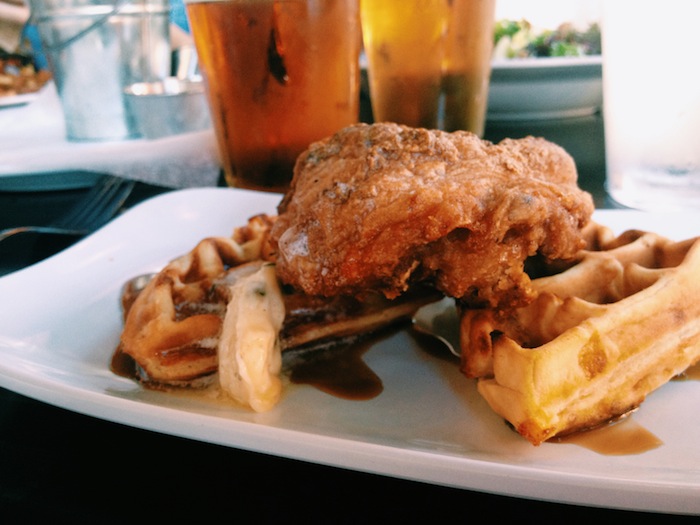 Next, we stopped at Crossroads Brewing Company in Athens for a hearty lunch and a beer flight. I finally tried chicken and waffles, completed with a stout maple syrup and accompanied by the famous Outrage IPA. Delicious!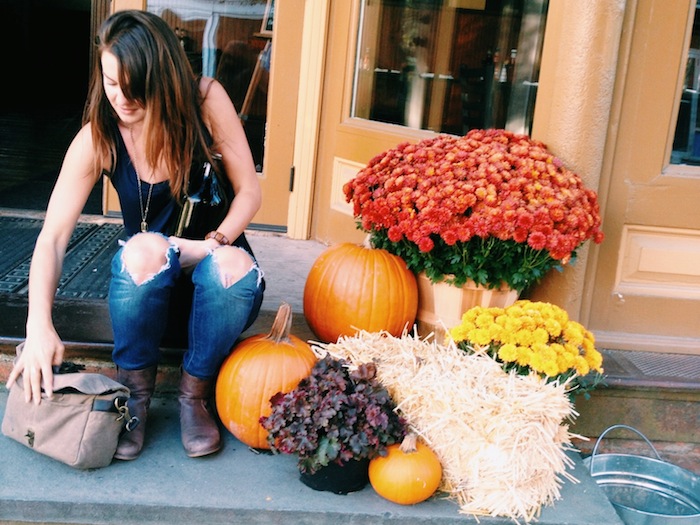 I loved the Outrage IPA so much that I bought my very first growler! I can't wait to keep filling it up at the craft beer boutiques around Williamsburg. My roommate was planning on buying a growler of her own as well, but the next brewery we visited was SO disappointing. We went 30 minutes out of our way to go to Keegan Ales and received such terrible customer service–namely, the refusal to fill up the 32-ounce growler that we brought since they had "no way of pricing it" because they only sell 64-ounce growlers. How about halving it?! It was a super disappointing end to the day, especially since we were so rudely treated. Don't recommend a visit here at all, which is a shame, since Kingston looked quite cute.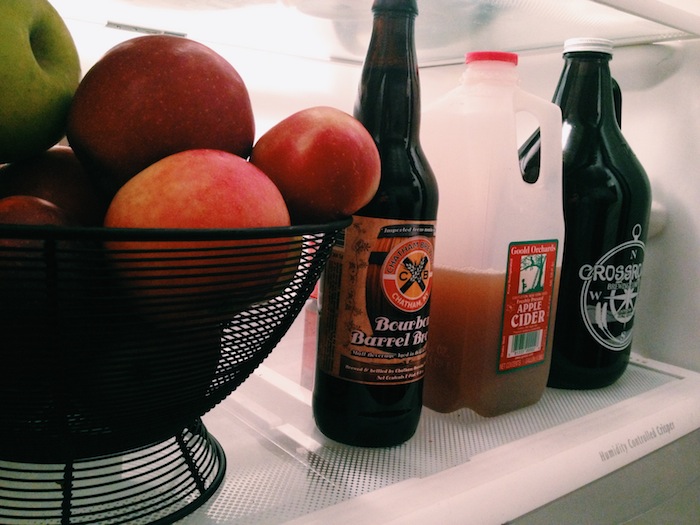 At the end of the day, it was wonderful to be home in Brooklyn–even more so with my refrigerator full of fresh apples, craft beer and apple cider!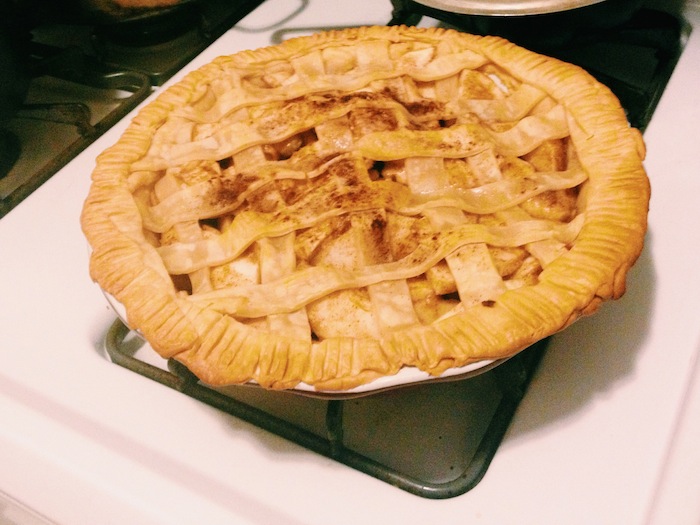 And, of course, there's nothing better to do with a heap of apples than make an apple pie.
Special thanks to Kate and Austin for researching the itinerary and driving, and Aly for coming with!