Postcard from a bike ride to Fort Tryon Park
During the last long days of summer, I decided to bike up to Fort Tryon Park on a Saturday morning. I first visited Fort Tryon Park last August, and located off 190th Street, it just seemed so incredibly far away–even though I was staying on the Upper West Side around 116th Street at the time. However, it was my last weekend living in Manhattan (on the Lower East Side), the humidity wasn't too overpowering and a friend lent me her bike for the weekend: the perfect trifecta for a long bike ride up the West Side Highway.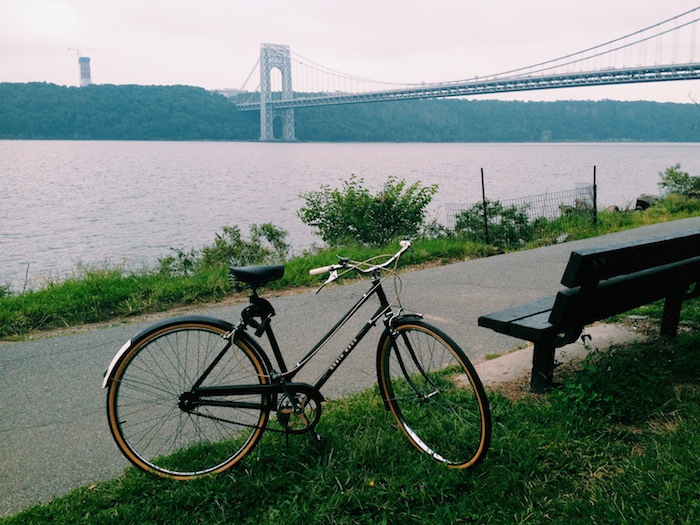 So I biked from the Lower East Side across town to Chelsea, and then hopped on the West Side Highway bike path that borders the Hudson River. Up to 181st Street, and then cut in and across the highway and up to Fort Tryon Park off 190th–all in all, it's about 13 miles each way. Along the way, I stopped for flowers and lighthouses, boats and bridges; once I arrived, I happily set up on the grass with a snack and a book. Not a bad way to spend a solo Saturday morning if you ask me!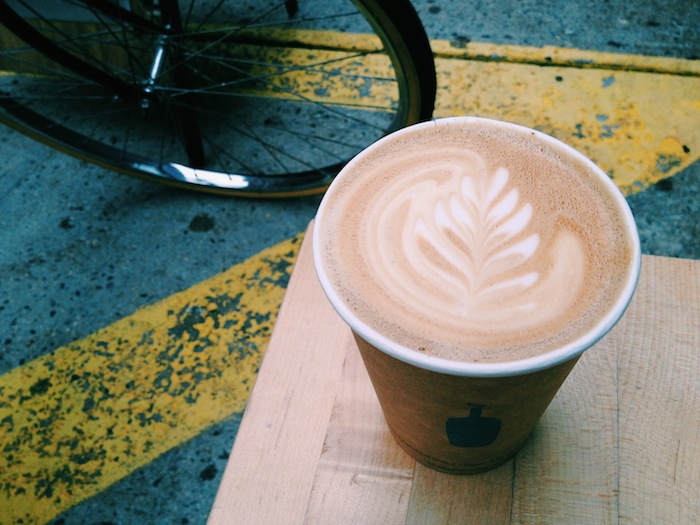 Because the key to any good day is good coffee, right across the street from the West Side Highway is Blue Bottle.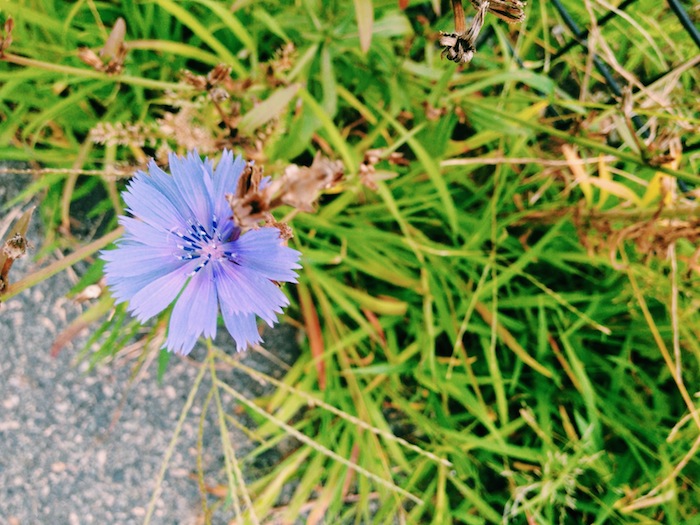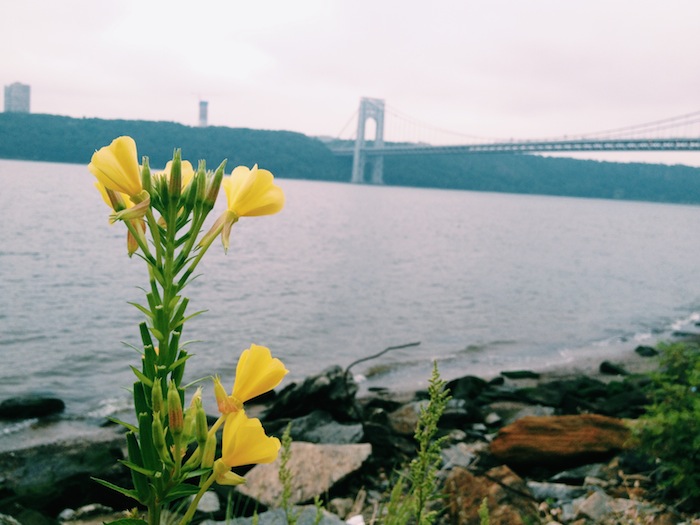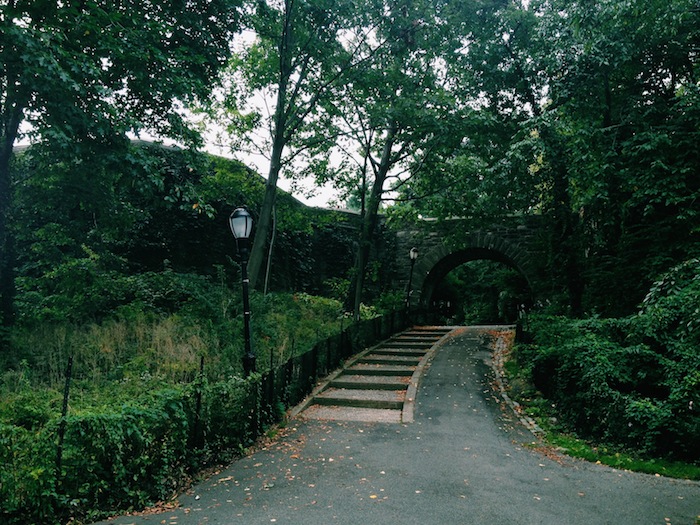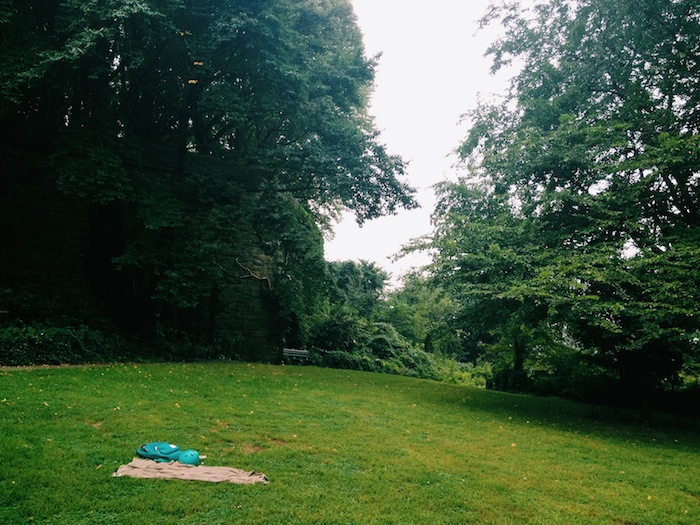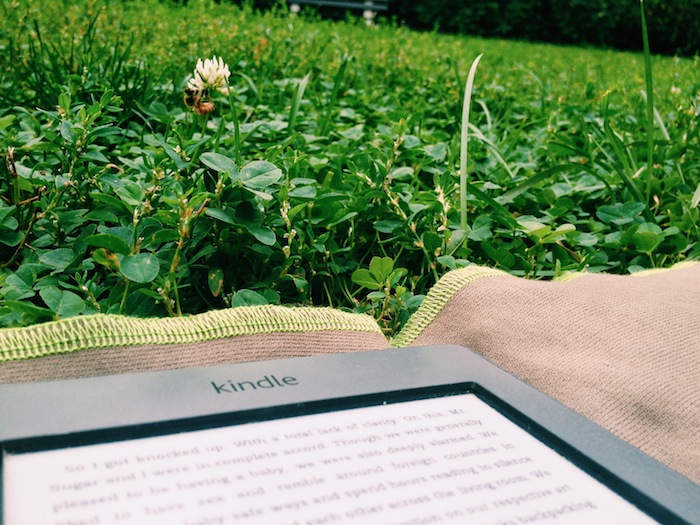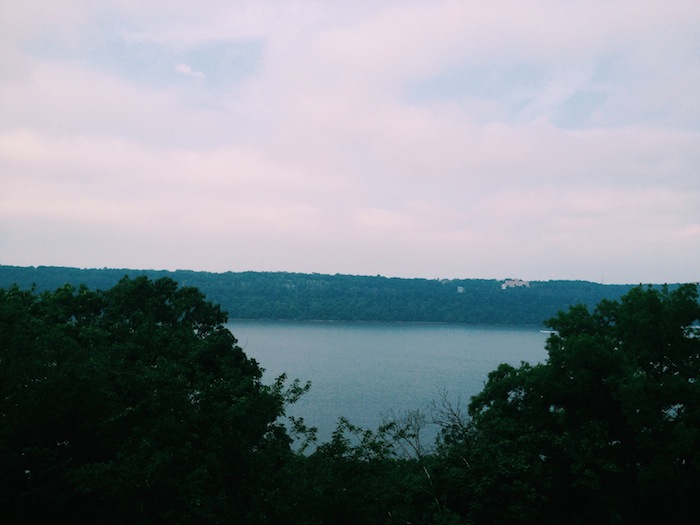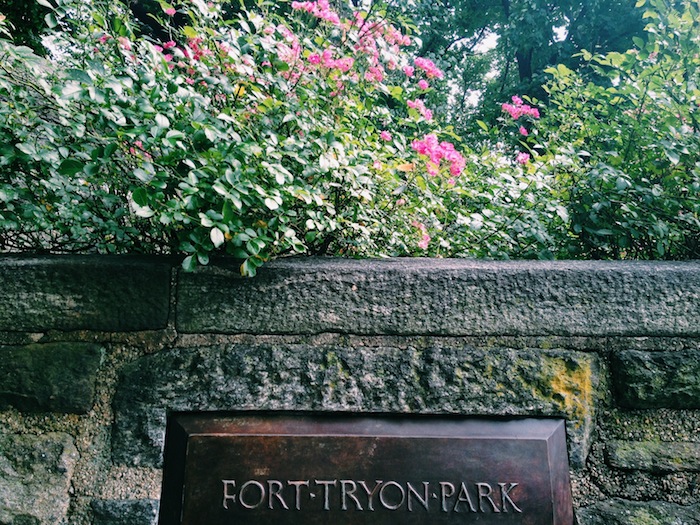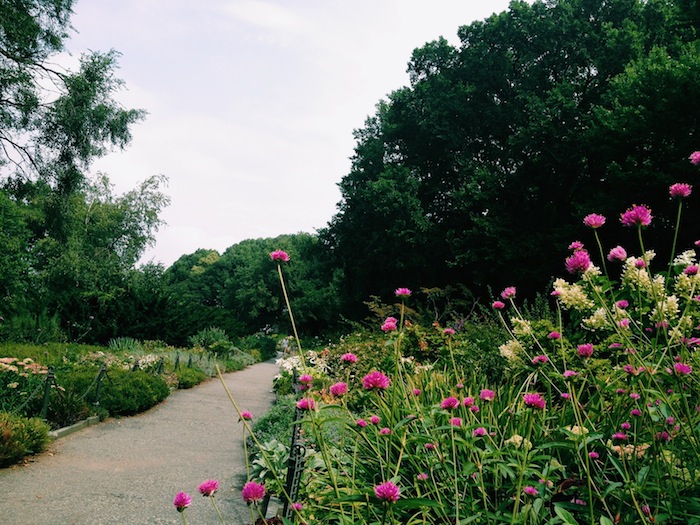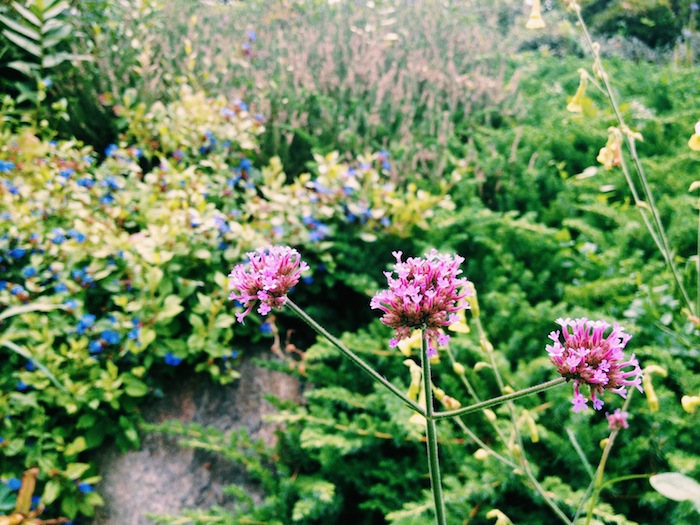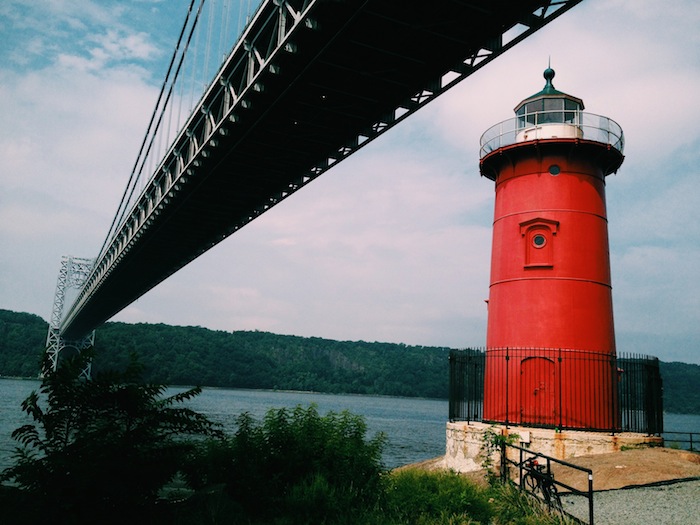 The Little Red Lighthouse is quite possibly the most delightful and unexpected thing I've come across on the island of Manhattan (although the Irish Famine Memorial comes a close second).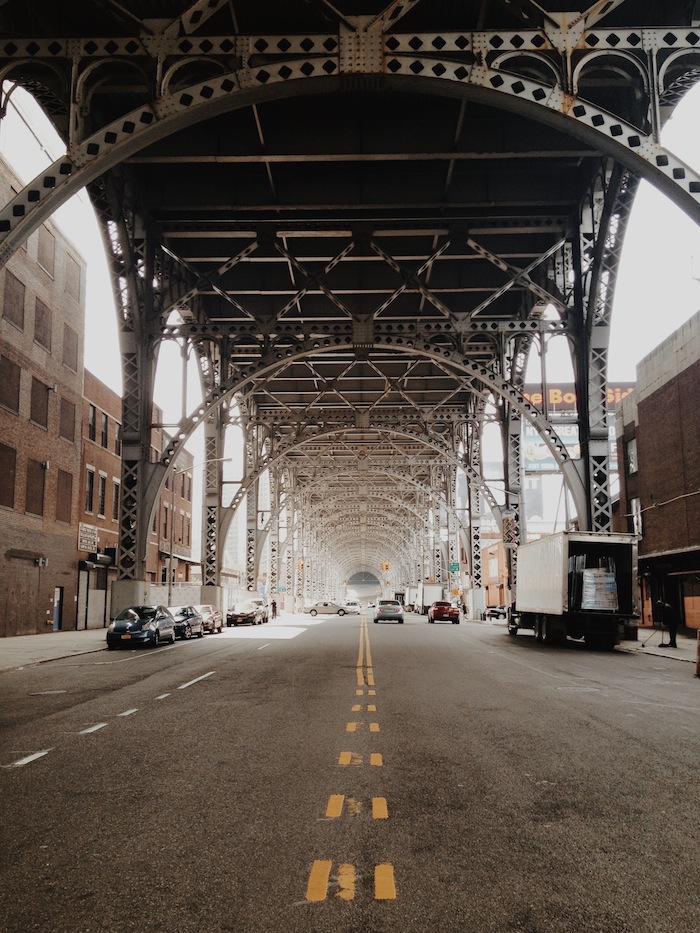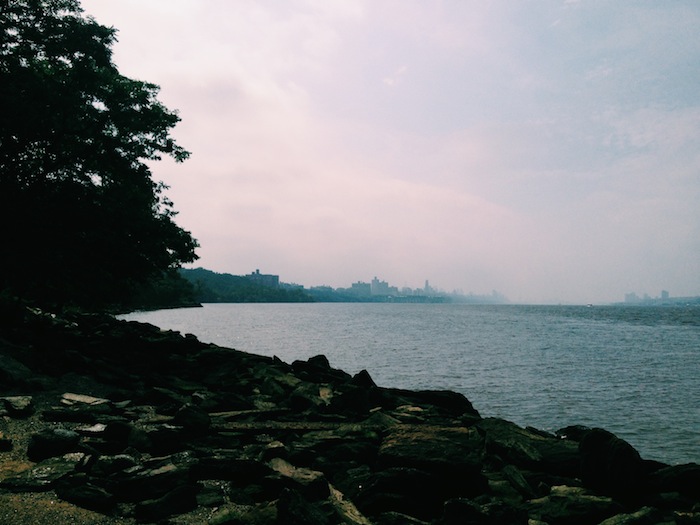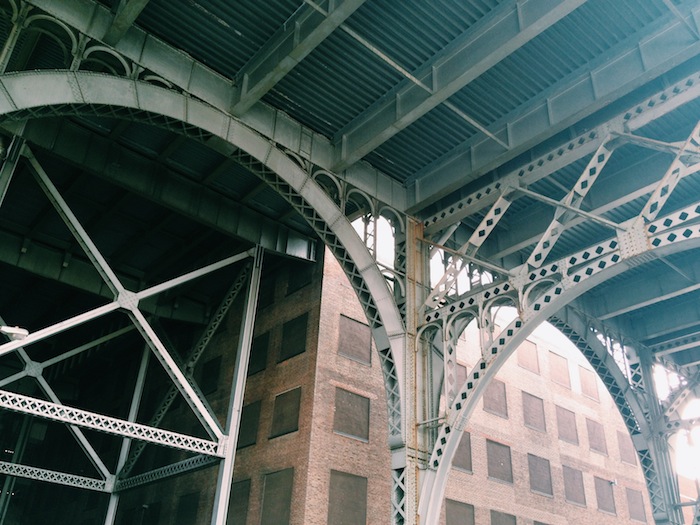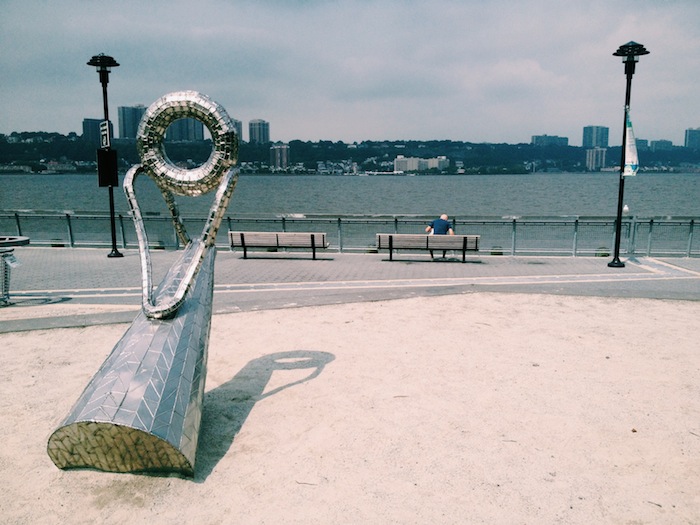 What's your favorite photo of the bike ride of Fort Tryon?