On the scene at New York Fashion Week
While I might be beach-hopping in New York on the weekends or sailing to the Statue of Liberty at sunset, I'm usually in front of a computer from 9 to 5, Monday through Friday as the social media and marketing manager for ONA. One of the perks of working for such a cool company in the photography and fashion space (beyond owning the most stylish camera bag(s) around) is the chance to attend awesome events in New York City–like New York Fashion Week.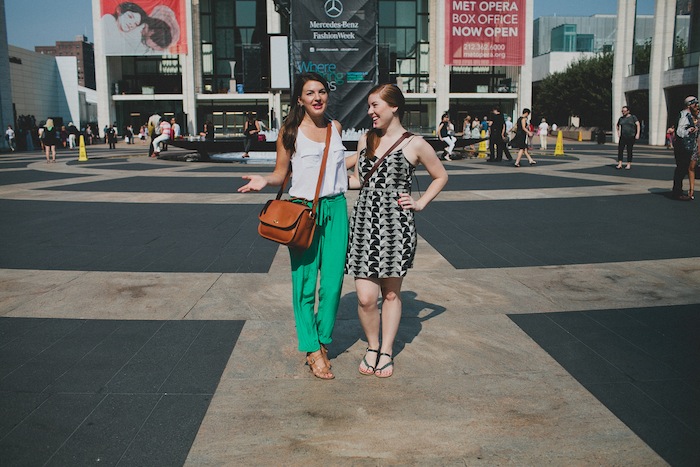 My coworker Jillian and I went to the American Express Unstaged event for the Rebecca Minkoff show: we were able to sip cocktails while watching the Spring/Summer 2014 collection on the models, listen to Janelle Monae perform and have a quick Q&A with Rebecca Minkoff herself. I spent the rest of my time outside shows connecting with photographers and trying to appear like I belonged among so many beautiful people. We also put together this video for ONA of the street style scene outside the shows: no surprise that my job often requires acting as a bag model!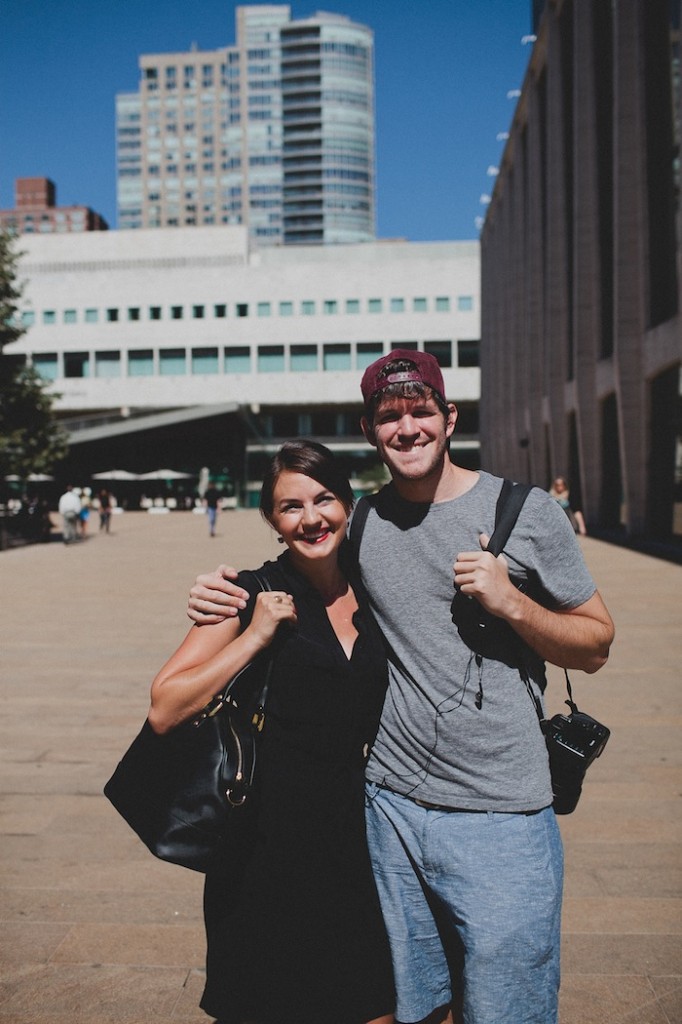 I was swooning over all the fashion world celebrities I spotted–like Bill Cunningham and Grace Coddington (IN THE SAME FRAME), Nina Garcia, the Man Repeller, Liv Tyler. But my biggest fan-girl moment totally came when I saw Brandon Stanton, the photographer behind Humans of New York. It's one of my absolute favorite blogs, and while I am incredibly sad that I was not deemed interesting enough to "be a story"–it was still so much fun to meet the man behind the camera of some of my favorite photos.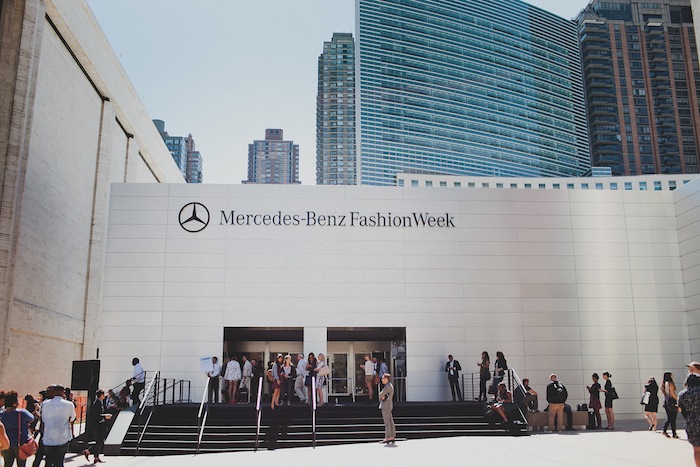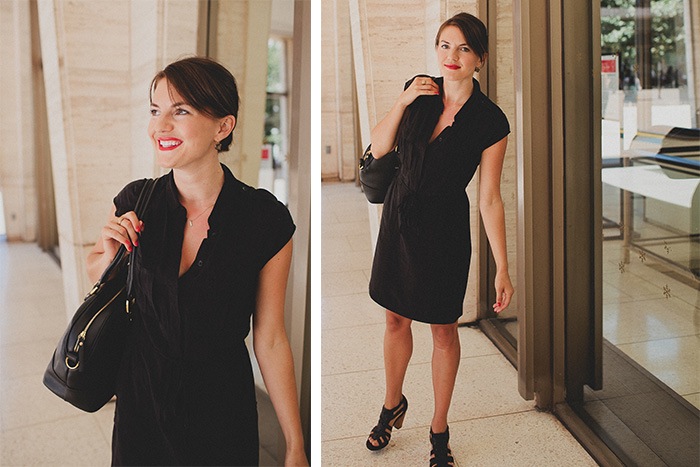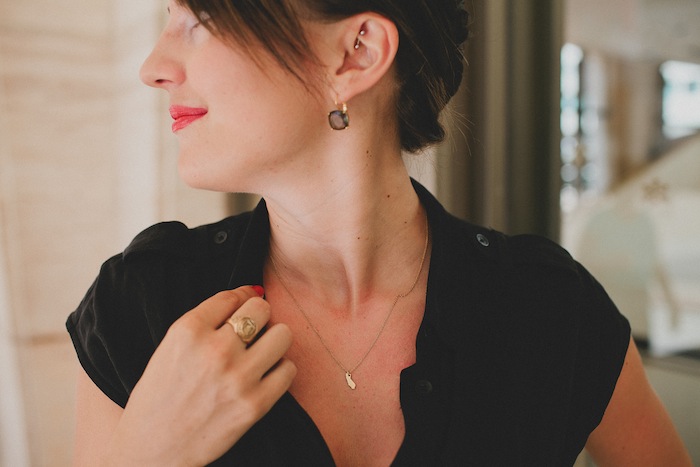 Currently obsessed with Kate Spade earrings, my California necklace, and my grandmother's high school class ring that I recently found.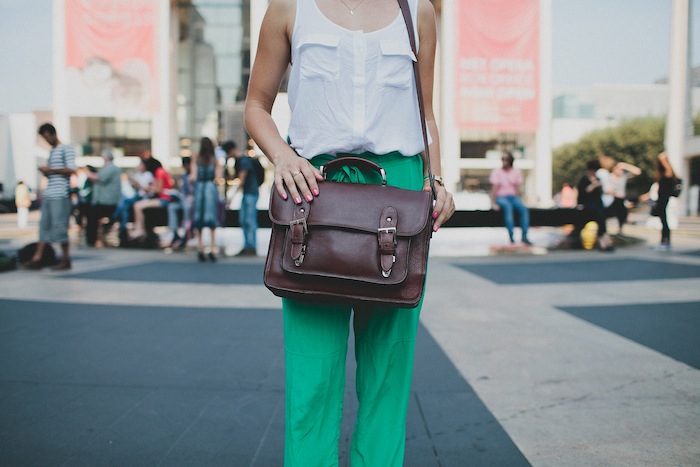 Sporting an ONA Brooklyn bag: such a gorgeous camera bag!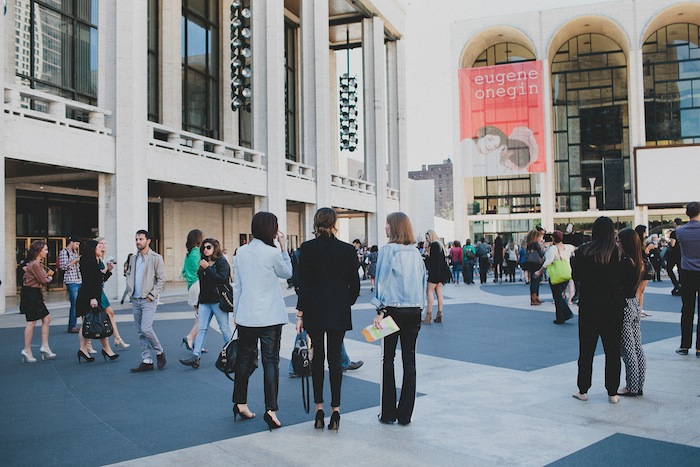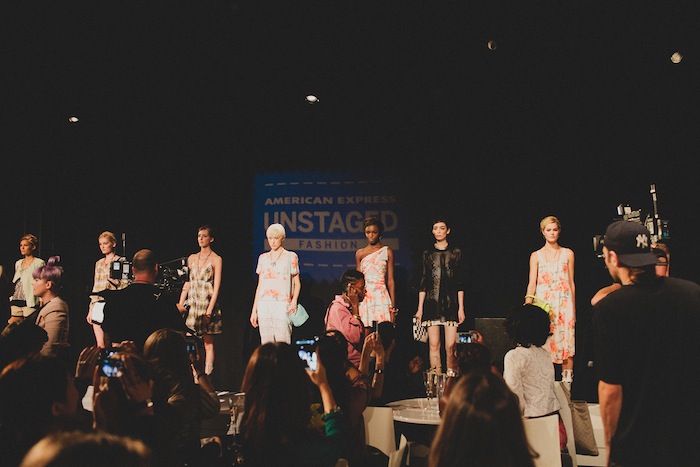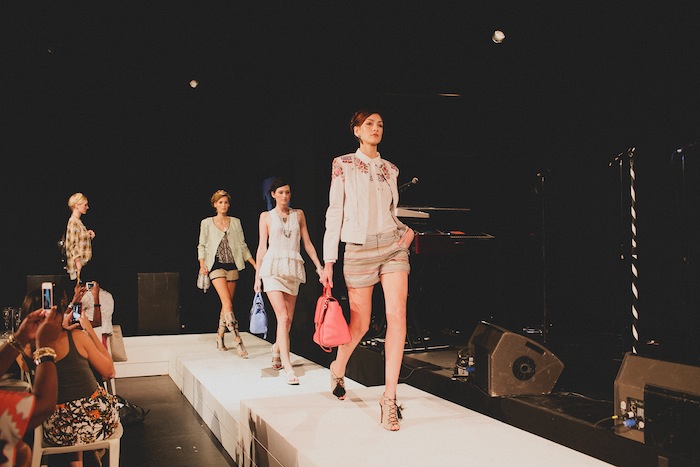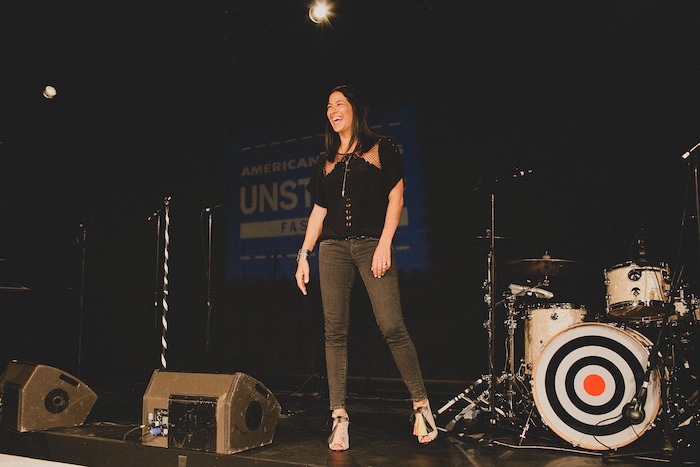 Have you ever been to Fashion Week? What did you think?
Note: all photos were taken by Jillian Lee Photography. For more photos, check out the ONA blog post on New York Fashion Week.