It's fairly easy to navigate Iceland: there's one road that loops around the entire country. Commonly known as the Ring Road, Highway 1 is roughly 830 miles of two lanes through glaciers and rolling hills, next to beaches and waterfalls.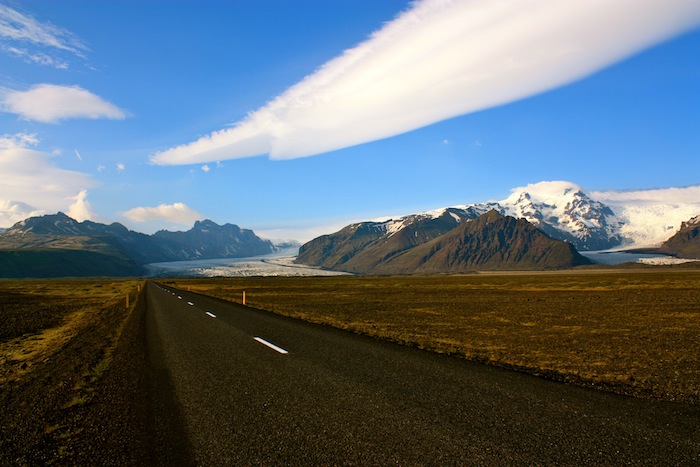 As we drove across from Reykjavik to Hofn on the ultimate Iceland road trip, I made sure that we didn't get (too) lost when we veered off the Ring Road and I took plenty of photos. Let's just say that it's  not a bad view from the passenger seat.






What's your favorite photo from the Ring Road?
Note: we had the ultimate Iceland road trip with Kuku Campers.