Postcard from Portland
For all that I didn't like about the World Domination Summit, I will say this: I had absolutely no complaints about the location. I hadn't been to Portland since playing a competitive soccer tournament there as a teenager, and I was interested to see what all the hipster fuss was about: I'd heard rave reviews of coffee, donuts, ice cream and that famous Pacific Northwest fresh air.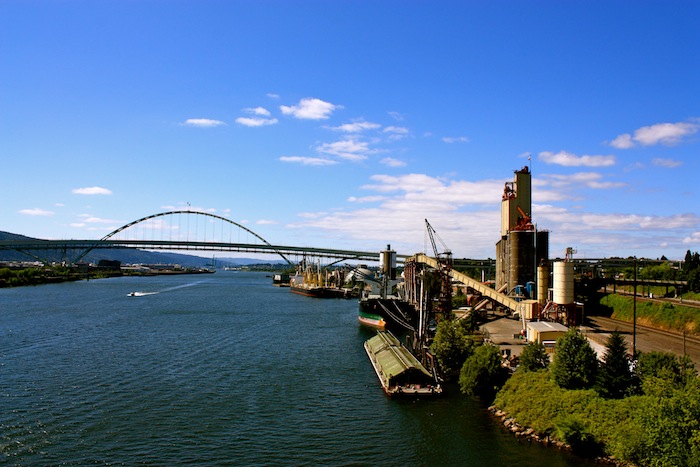 Portland absolutely lived up to the fuss: I didn't realize how much I missed the laid-back friendliness and the fantastic farmers markets of the West Coast until I was back. When I wasn't in sessions, I was walking around Portland: into the Alphabet District to taste-test Salt and Straw ice cream (multiple times), across the river to have a beer at an abandoned school, through neighborhoods overflowing with gardens and murals and funky shop windows.
What's your favorite photo of Portland?