The five key pieces to pack for Iceland
No matter what time of year it is, be prepared for a chill in Iceland. The temperatures average around freezing in winter and creep up to highs of 60 degrees Fahrenheit in the summer. Even during the 24 hours of daylight in summer, blue skies and sunshine are a rarity.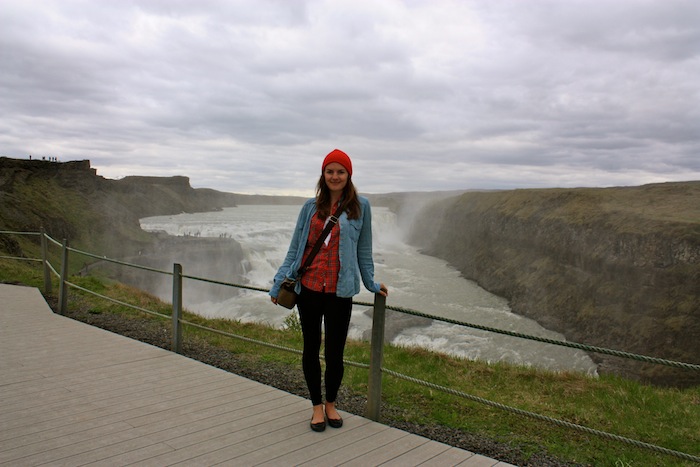 The capital city of Reykjavik is surprisingly fashion-conscious, albeit one that skews more toward comfort items like vintage flannel and 90s-era Converse high-tops. One thing to leave behind: the umbrella! Even when it's drizzling, you'll never spot one on the streets of Reykjavik.
As with any cooler destination, the key is to take layers: sweaters, socks, scarves that can be taken on and off as the weather changes throughout the day. Beyond that, here are the five things not to leave behind:

Chambray Shirt
I'm super obsessed with my Fitted Chambray Buttondown: it can be layered under wool sweaters or on top of tees or button-ups as a cardigan.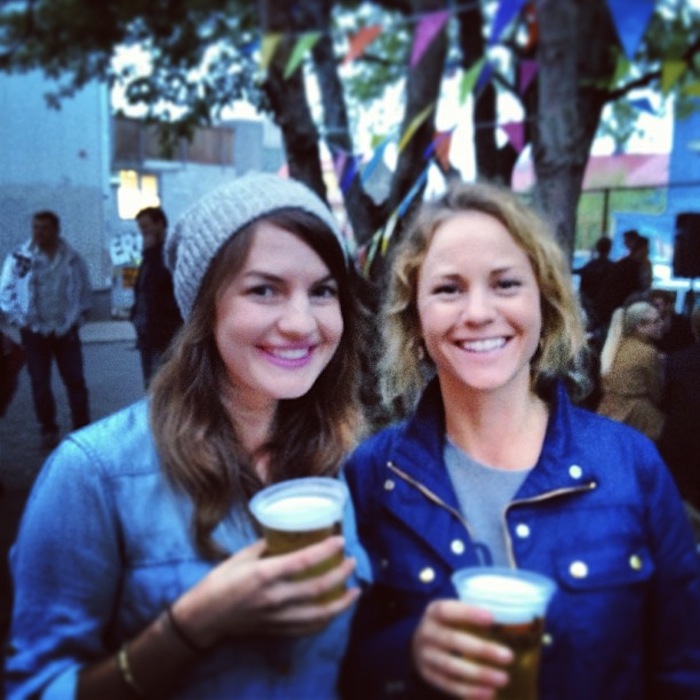 Woolen Beanie
The best way to beat the Iceland chill, especially when it's windy: a warm woolen beanie! In true Reykjavik hipster fashion, bright-hued beanies don't necessarily have to match your outfit: they can be a pop of color amidst the gray.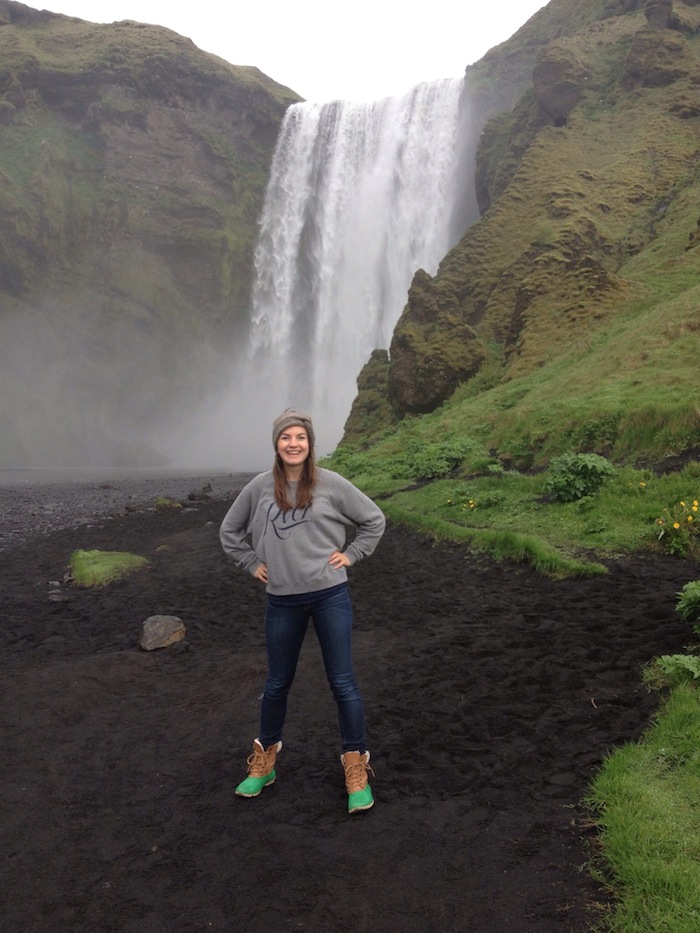 Hiking Boots
We ended up doing far more hiking than I expected: there were so many swimming holes and waterfalls and hot rivers to explore. Often they were right off the side of the road, but other times, it required a bit of walking up hills and through mud. Having warm, comfortable boots was key: I loved my Sperry J.Crew short shearwater boots, although they did get muddier than I intended.

Leggings
I swear by thick, stretchy leggings for airplanes and road trips since I like to curl up cross-legged or put my feet up on the dash. I always have a pair of basic black Zella Live-In Leggings with me since they can be dressed up or dressed down, but I also like to have a funky, patterned pair. Throw them on with a solid top and flats, and it's instantly a fun, casual outfit (that can double as yoga-class appropriate).

Bikini (or not!)
There are plenty of opportunities to take a dip in Iceland, from the crowded Blue Lagoon to remote hot rivers–so don't forget to pack a swimsuit. However, we found that we were usually the only people for miles around and the damp Iceland air took a while to dry out our suits. Point being: the stunning natural beauty and the  incredible shortage of people make Iceland a prime place to skinny-dip.
What's your favorite outfit from Iceland?