The best scoops around the world
JULY IS NATIONAL ICE CREAM MONTH. When I realized that last week, it necessitated an immediate tweet and prompted me to a) start making ice cream dates with every soul in New York City and b) reflect on the best ice cream I've eaten.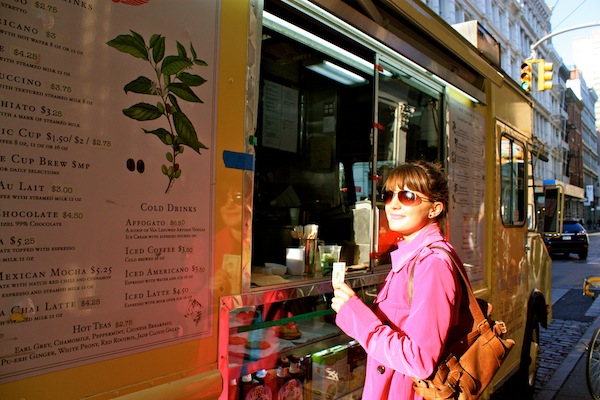 After I realized that a) would be difficult because New York is obsessed with artisan popsicles and fat-free frozen yogurt, I became even more nostalgic for b) the incredible ice cream and gelato I've had around the world. I realized my ice cream obsession had gone to a new level when I walked 30 minutes to Portland's Alphabet District and stood in line for 30 minutes to sample Salt and Straw (one of Oprah's favorites!)–and then decided to skip a session of the World Domination Summit because I'd rather eat ice cream than listen to people talk. Seriously.
I've yet to find an absolutely incredible ice cream shop in New York City, although there are some excellent artisan pints sold in my local fancy grocery store.

Gelato Messina: Sydney, Australia
THE HOLY GRAIL OF GELATO. If you go to Sydney, it is a crime not to have multiple scoops at Gelato Messina in Darlinghurst. Salted caramel white chocolate still stands as my favorite scoop in the world. I also went to Gelato Uni, which was basically a morning in which I tried every single flavor of gelato–including some combinations like sour cherry with bacon bits and watermelon sorbet with feta. I love Gelato Messina because the quality of the gelato is just exceptional (they fly in strawberries from France for certain flavors) and the store has a bit of a personality, with quirky daily flavors (like Hello Sailor for grapefruit and Campari) and super friendly staff. I don't think I ever visited Sydney without a late-night trip to Gelato Messina: still some of my favorite memories!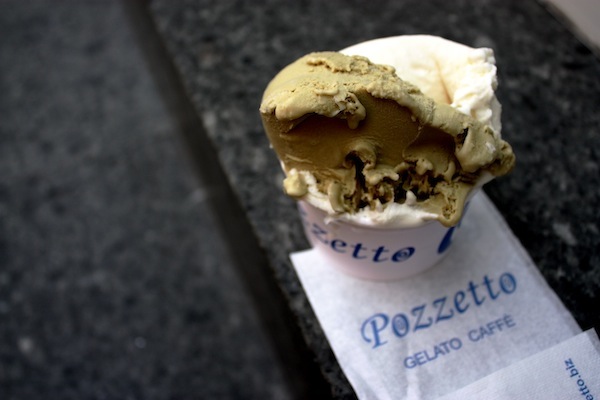 Pozzetto: Paris, France
It is well-documented that my first stop when I go to Paris is L'As du Falafel–and then I get a scoop of Pozzetto for dessert. The pistachio is just divine: no matter how tempting the seasonal flavors sound, I rarely break away from a scoop of pistachio and a scoop of cream. It's more expensive to sit inside the cafe, so I always take mine to go and find a sunny stoop in the Marais to people-watch.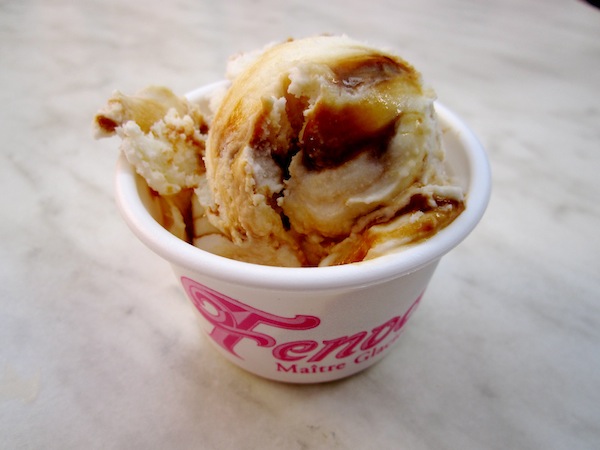 Fennochio: Nice, France
Newer readers of the blog likely don't know about this, but I'm sure a few of the loyal ones remember the Challenge of the Cornet. While living in Nice in 2010, I attempted to try every single flavor (100+) at Fenocchio. I didn't even come close, but I sampled everything from Nutella to tiramisu to raspberry to gingerbread. My forever-favorites are cinnamon and cherry, but it was an excellent exercise in not only trying new things but also establishing a rapport with a local business. Fond memories of all of those post-beach stops for a scoop!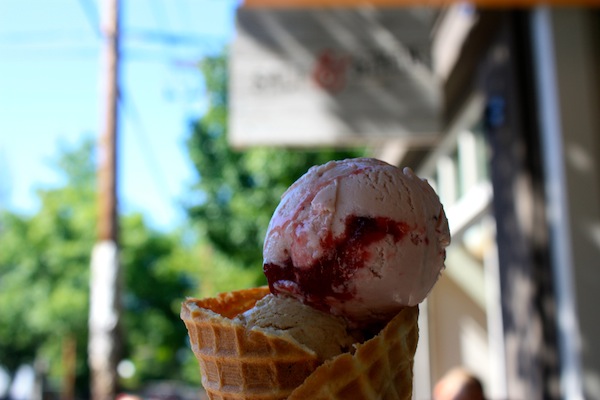 Salt and Straw: Portland, Oregon
The best ice cream I've had since leaving Australia. Salt and Straw is Portland's farm-to-cone ice cream shop, and it shows in the quality of the ingredients. The ice cream is handmade in small batches with all-natural dairy and local, sustainable and organic ingredients. When I was there, most of the monthly flavors revolved around the fresh Williamette berries. I tried olive oil and sea salt caramel (along with about six other flavors–they give you unlimited samples!), but I was blown away by the strawberry honey balsamic with cracked pepper, snickerdoodle (sugar cinnamon cookies, for all those non-Americans) and the raspberry lemon basil sorbet. Mindblown.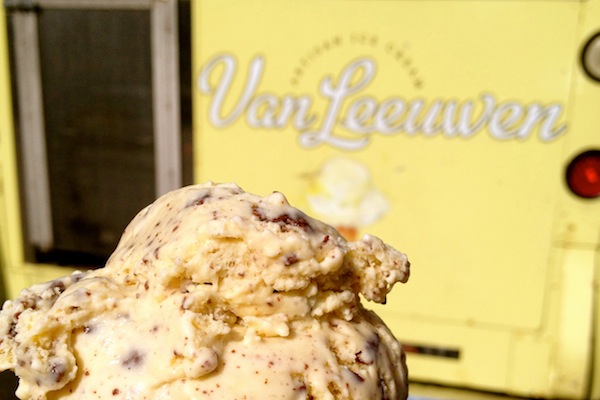 Van Leeuwen: New York City, New York
For some reason, I have not explored the New York ice cream scene as thoroughly as I did in France and Australia. Boozy organic popsicles and the fat-free frozen yogurt accented with fresh fruit have become my go-to's when the humidity scale starts soaring: a must whenever you're here for the summer. However, I am always quite happy to spot the pale yellow Van Leeuwen artisan ice cream truck in Williamsburg or SoHo: their mint chip is delightfully refreshing and has plenty of luscious dark chocolate.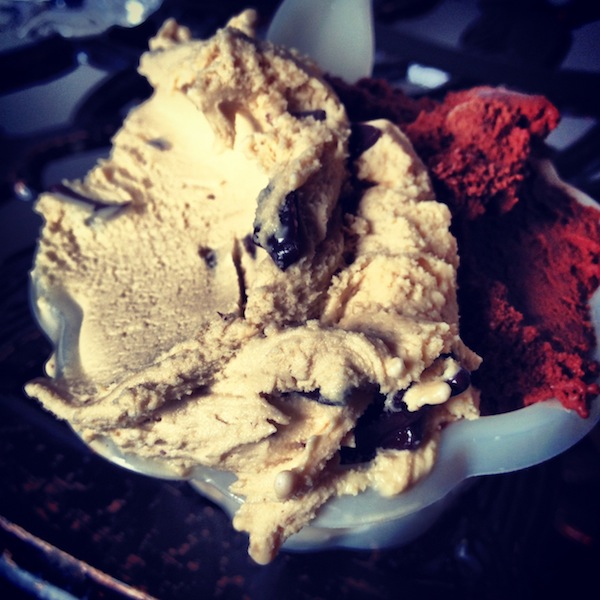 Devine: Sacramento, California
I always insist on at least one lunch date at Devine Gelateria when I'm home in Sacramento: it's one of my favorite things about my hometown! Like Portland, Devine takes advantage of their proximity to fresh ingredients with delicious seasonal flavors. I'm partial to the sandwich-salad combo, followed with a scoop of espresso chip. Plus, the courtyard is adorable and gelato season in California is year-round. Win-win.
Where's your favorite scoop in the world?