Postcard from the USA
The 4th of July is a day that always makes me happy to be an American. Beyond the history of the founding of our country, it's the most summer-y day of the year. Everyone wants to be outside: at the beach or in a pool or the river or crowded around the campfire. There are barbecues and beers and bikinis; shades of red, white and blue splattered everywhere from cookies to cutoff shorts to fireworks.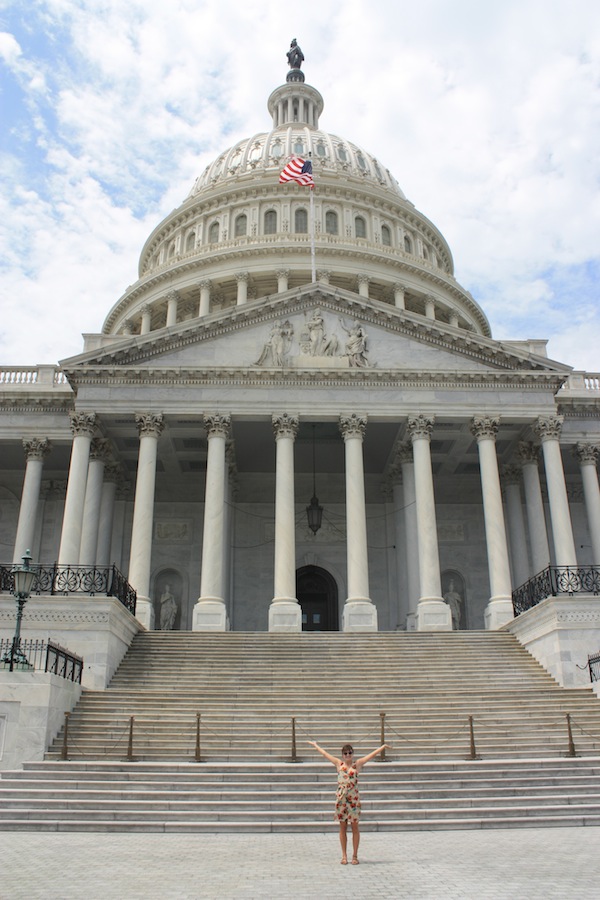 I've had a love-hate relationship with life in America over the past few years, one that has pushed me to move to France and Australia and explore dozens of countries scattered from Southeast Asia to South America. I still think about packing it all up and heading to somewhere with universal health care, but honestly: there is nowhere I'd rather be living right now than the New York City (although, right this very minute, I'm in Portland–and just as thrilled to be exploring another great little American city).
Last summer, I took an epic road trip across the United States; before that, I was lucky enough to live in California, vacation in Hawaii, intern in Colorado. Here's a look at some of my favorite places in the States: the ones that I want to go back to again and again, the cities that I'd love to live in, the vacation destinations I can't get enough of. It's almost enough to convince me that there are enough places to explore in this country to keep me busy for a lifetime!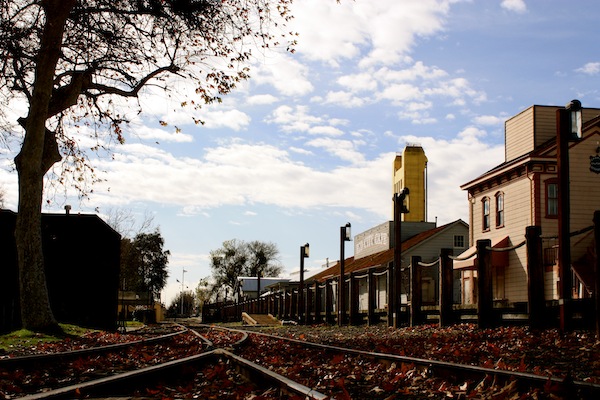 Oh, my glorious little hometown of  Sacramento. I still don't know if I can love you forever, but you're still my first love. You've got a delightful midtown to bike around, the best apples come fall and not just one but TWO rivers to splash around in.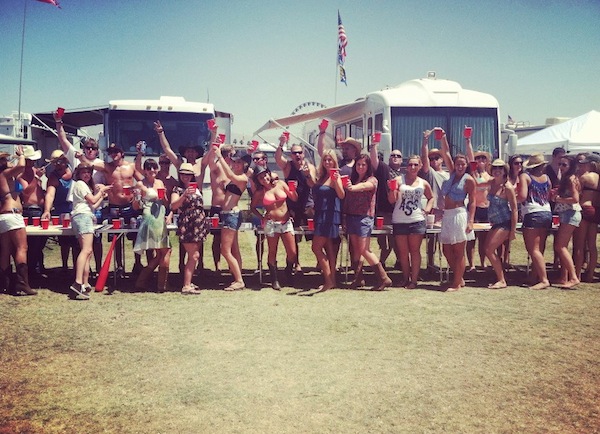 You can't get more American than country music, cowboy boots and a massive game of flip cup. One of my favorite memories from Stagecoach 2012.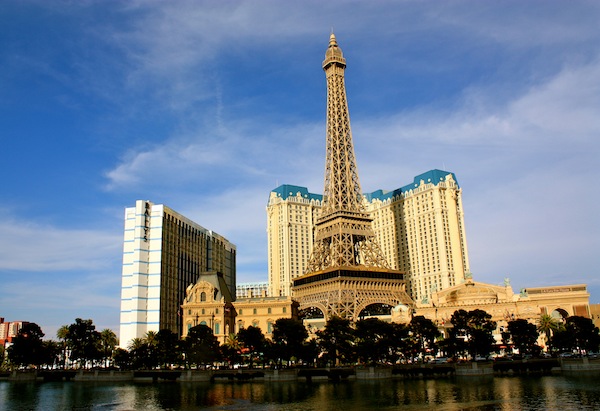 Why leave America when you can country-hop in Las Vegas? I've visited Las Vegas for my 21st birthday, for work and purely to give it a second chance–and while I'd much rather visit the real Eiffel Tower, there's nothing wrong with a little sun and fun.
Although the Southwest is painted as a picture of blue skies and red canyons, it's a decidedly different portrait during monsoon season in July.
A public art installation on the outskirts of town that has now become a haven of spray paint and abandoned graffiti cans: only in Texas.
I'm from Northern California, and as much as I love it, there are times when I'm visiting friends in Orange Country in the perennially perfect weather and I can't help but think that all those people crowding the roads and the beaches in So Cal have made the right choice.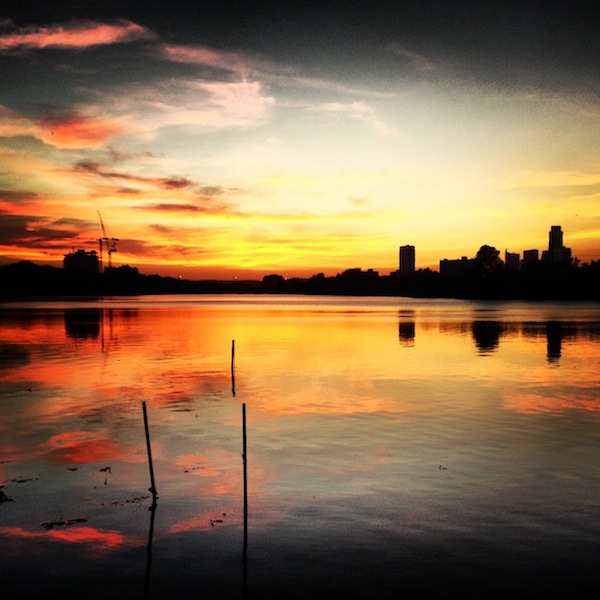 On the short list of cities where I could live happily ever after: Austin, Texas keeps inching its way to the top.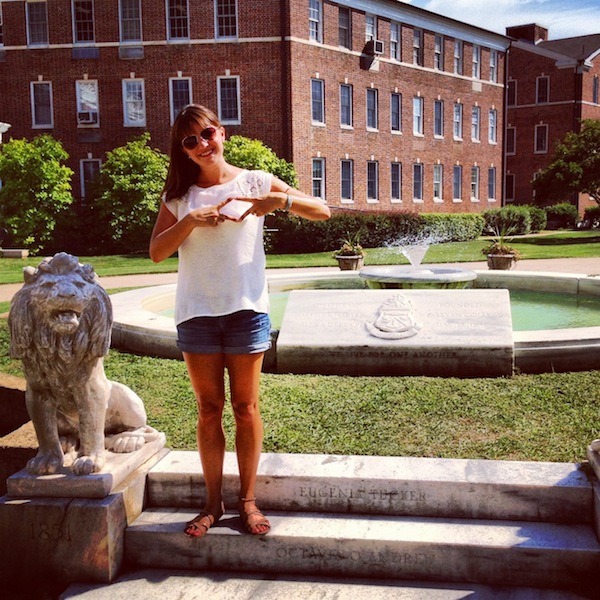 One of the truly American traditions that I am so, so grateful for: being in a sorority! Greek life totally made me a better traveler and stopping in Macon, Georgia, the home of Alpha Delta Pi, was definitely one of my road trip highlights.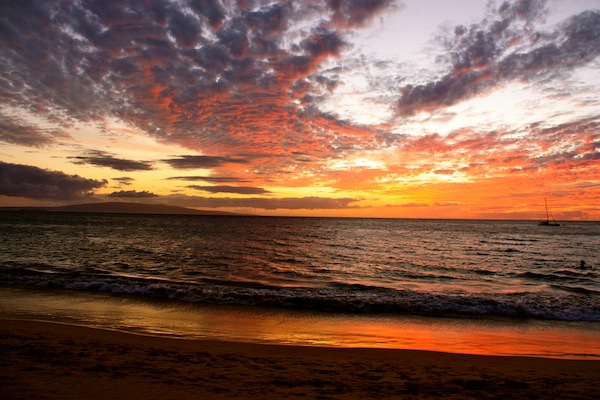 My family has had a timeshare in Maui since I was in high school, and this is the beach directly across the street from our place: some of my best family memories are here. I'm SO grateful for every Thanksgiving and Christmas spent in Kihei: getting crushed by waves at Big Beach, grilling fresh fish and pineapple for dinner, walking to get shave ice with my parents.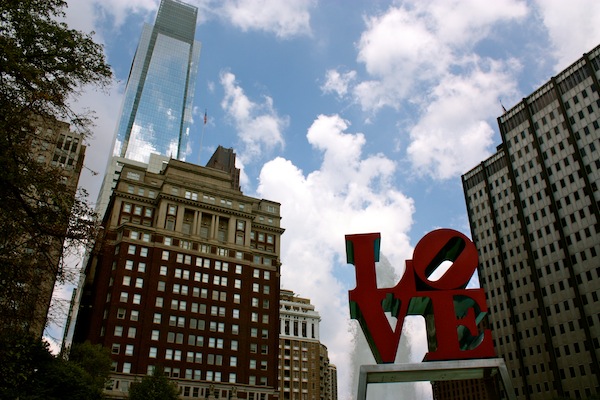 My mom's side of the family is originally from outside of Philadelphia, and I grew up hearing stories of Wanamaker's and laments about how there are no real cheesesteaks in California. Not only did I have a delicious cheesesteak immediately upon arrival, Philly surprised me with its leafy squares, incredible eats and crazy amount of American history.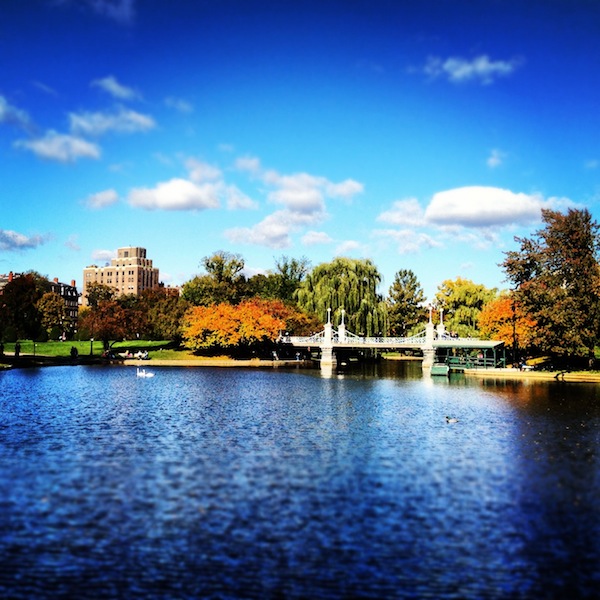 Boston is quickly becoming my favorite weekend away from New York City. It's a refreshing break from the bright lights and constant noise of Manhattan, and I adore the ocean breeze. Great friends, delicious cannolis, a city that is passionate about beer and sports: what's not to love?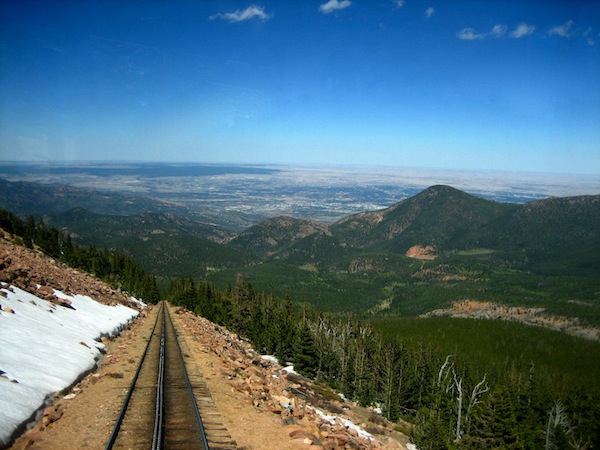 I spent a summer interning at the sports section of The Colorado Springs Gazette. As much as I loved my job at the newspaper, I wanted to be outside every second of my stay in Colorado: Garden of the Gods, the Incline, countless hiking trails and waterfalls and swimming holes. Luckily I worked nights, so I had all day to explore! After graduation, I seriously considered moving to Denver–and it's still a place I'd love to spend more time.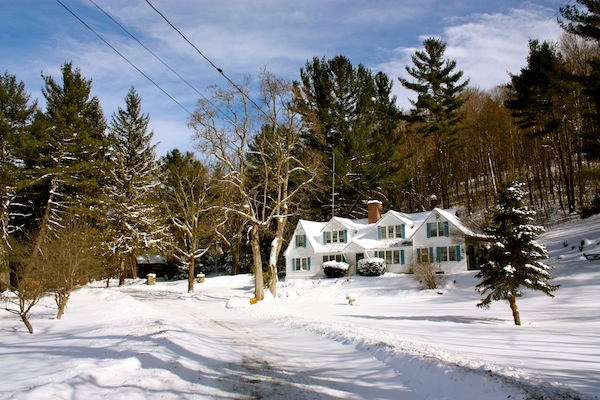 To me, this is quintessential East Coast: snow on the ground, a sprawling house with a big red chimney and shutters on the windows. I spent a weekend in silence at a yoga retreat in the Berkshires, and it made me so grateful for the open spaces we have not far from the city.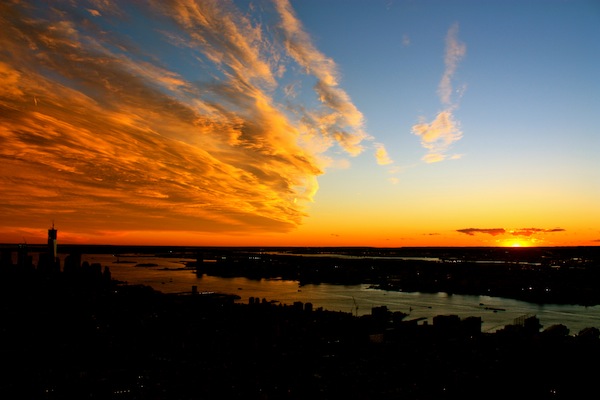 New York: you've got me for now, especially if you keep showing off with sunsets like this.
Happy 4th of July! Forever and always proud to be an American.
p.s. if you want more: The best of the USA, via Instagram
Whether you're traveling domestically or internationally, Allianz travel insurance is always a must.