A new site, and a charming way with words
A few years ago, a fortune cookie told me You have a charming way with words. I tucked the fortune into my wallet, and carried it around with me as I traveled, wrote, took photos. A friend noticed it last summer, noting what an apt description it was.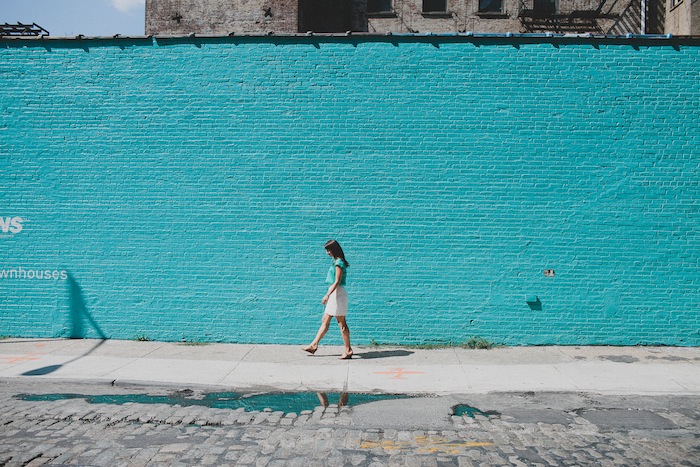 Today, my site had a bit of a makeover—inspired by that fortune and by my changing attitude toward what I want to share here.
I think I've proven that travel can be a lifestyle without it being your life. Since I "settled down" in New York City last August, I've traveled to Panama City, the San Blas Islands, Cartagena, Miami, the Bahamas, the Berkshires, Las Vegas, Jordan, Iceland and Portland. I spend (most of) my weekends treating New York City like the incredible vacation destination that it is: wandering new neighborhoods, trying new restaurants, seeking new experiences.
But I'm not just interested in travel and I'm certainly not a guidebook writer or a professional travel blogger. I'm interested in fashion, creating a personal style and looking your best on the road (even when—especially when—packing carry-on). I'm a big believer in yoga, acupuncture and holistic solutions to health. I'm a HUGE advocate for work-life balance and being intentional with relationships.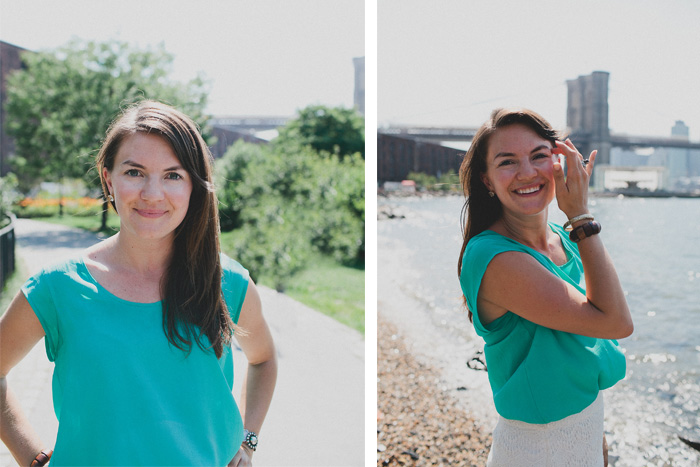 Moving forward, there will still be plenty of travel posts. But there will also be an emphasis on experiences in New York City (with no mention of Times Square or open-top buses!), the occasional outfit post, musings on work and life and love as a twenty-something. There's a new about page, and other things will be slowly updated as I find time between work and play. I hope you find the words not just charming, but compelling.
To celebrate the new look AND my upcoming one-year New York anniversary: every day this week will highlight my favorite experiences around the city. Do, Eat, Drink will highlight what I do/eat/drink on a daily basis or when friends are in town, and will be constantly updated as I find new, remarkable places: they'll forever live in the (new!) NYC tab above. Even though I'm not an expert or even truly a New Yorker, I'd like to sharing my burgeoning knowledge of where to go and what to do–whether you're in the city for a day or a year.
As always: thank YOU for sticking around for 500+ posts and three years and 25+ countries and two redesigns. Your support inspires me like not even the charming-est of words can say.
Special thanks to Matt, Kate and Emily at Proof Branding for bringing my vision to life.