Postcard from Wadi Rum
Wadi Rum translates to Valley of the Moon: the largest desert in Jordan is also where the stars shine brightest. As T.E. Lawrence said: "Our little caravan fell quiet, afraid and ashamed to flaunt its smallness in the presence of the stupendous hills."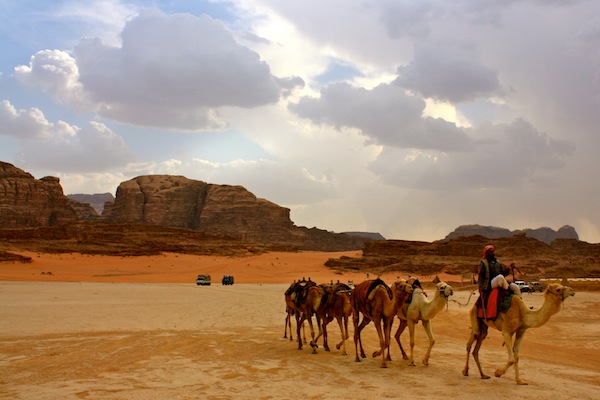 We first explored Wadi Rum in the back of a 4×4, and then, on the back of a camel. The native Beduoins navigated effortlessly through the seemingly endless dunes of sand and nearly-identical rock formations as we sat stunned by the beauty, trading between iPhones and DSLRs and our our two eyes.
We camped (practically glamped!) at Captain's Desert Camp, where we were treated to traditional Beduoin songs, dance and pita bread cooked on the fire and lamp cooked in the ground. Falling asleep under the stars–more stars than I've seen anywhere except along the beach in rural South Australia–was one of those experiences that, even as it's happening, you know you'll never be able to recreate.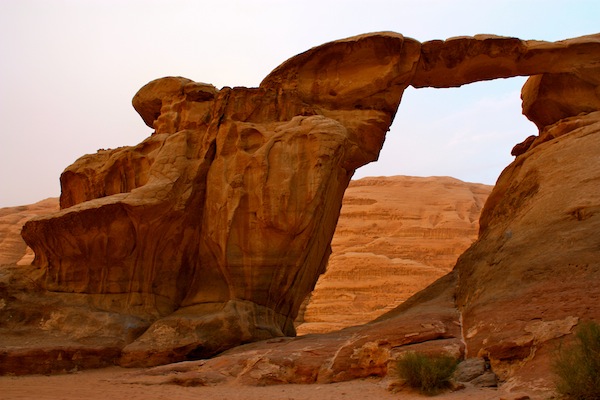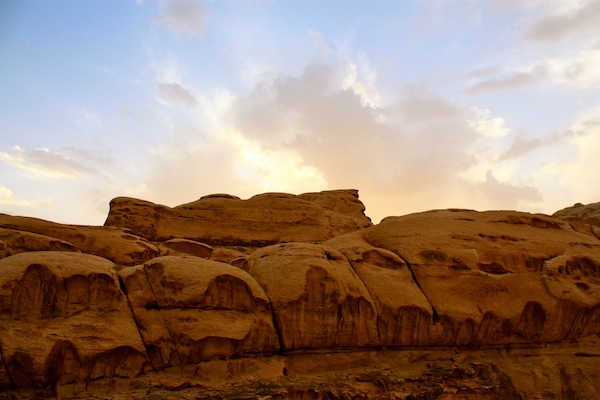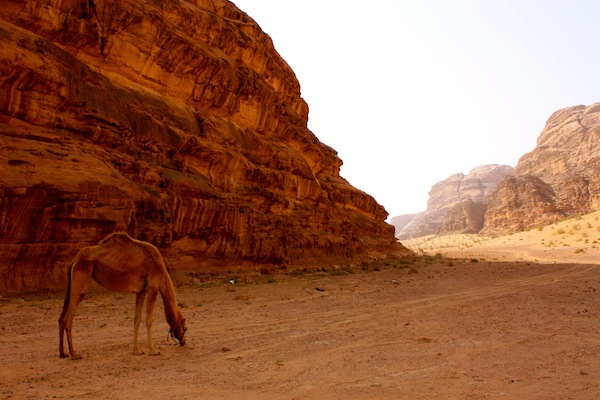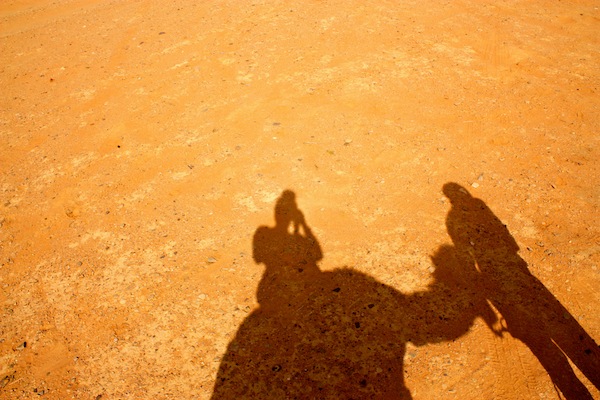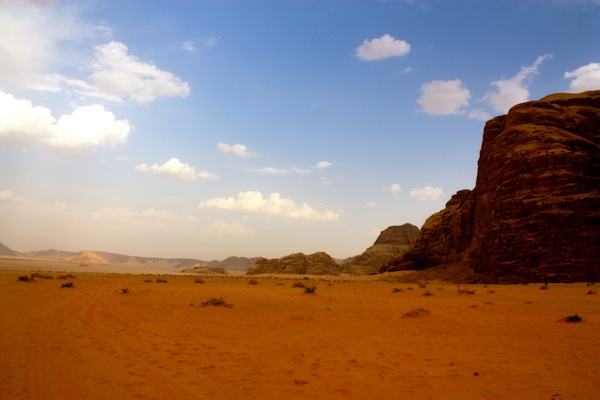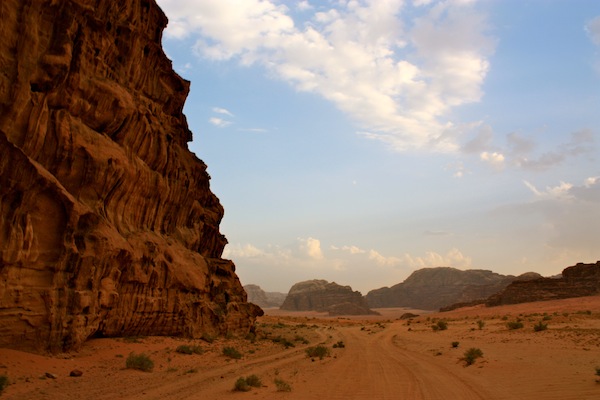 What's your favorite photo of Wadi Rum?
Note: I was a guest of the Jordan Tourism Board, but all opinions are my own.
If you want to see more of Jordan: check out the best of Jordan, via Instagram.