Postcard from Queens
One of my 2013 resolutions was to get out of New York City at least once a month. But between a whirlwind trip to Miami, the Bahamas and California for the second half of December and moving into a new Manhattan apartment on January 1, I simply didn't have the energy (or the money!) to really get out of the city in January.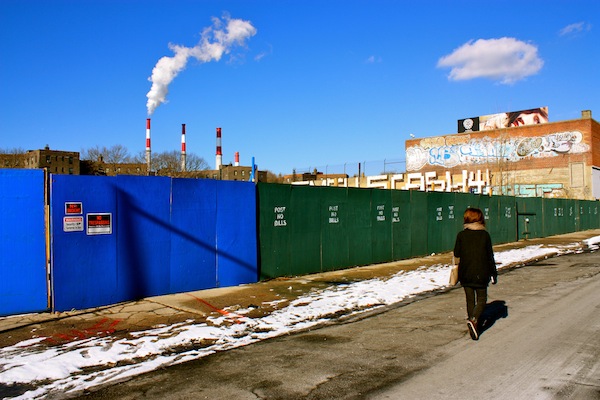 Instead, I decided to apply the spirit of the law and use it as incentive to explore a new neighborhood. I dragged Aly over to Queens, a borough that I had yet to step foot in. It was difficult to get to and very chilly, but we discovered some killer thrift shops, a cheap place to get our nails done and the cutest puppy ever. All in all, not a bad day–and a good reminder that plenty can be found outside of Manhattan and Brooklyn.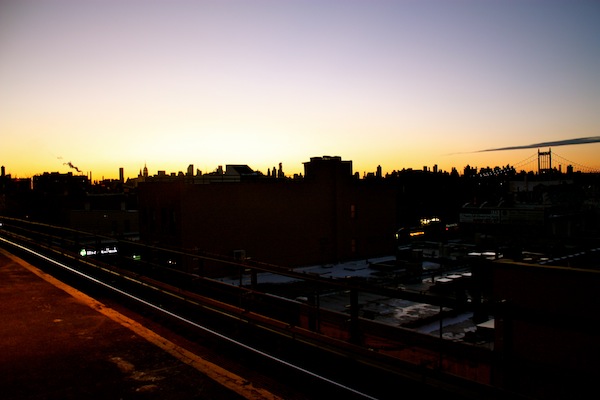 What's your favorite photo of Queens?