The value of the CityPASS in New York City
There's a lot to do in New York City–and the costs of each attraction and museum can add up quickly, especially when you're already paying a premium on accommodation, food and shopping. That's where New York CityPASS ticket booklets come in handy: they package up six of the city's most popular attractions for $109.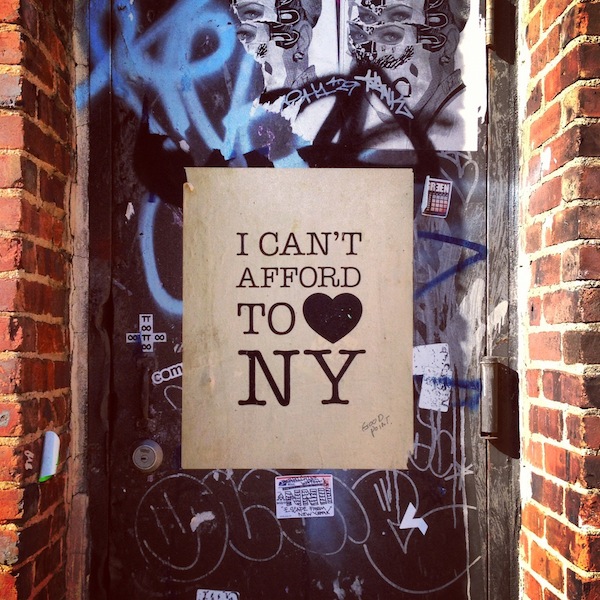 Not only is it a great financial value–if you were to see all of the attractions separately, it would cost $73 more–you also have a return on your time and energy. The value of being able to skip the lines and walk right in is a serious plus, especially if you're visiting at peak times, like weekends or early evenings. 
When they offered me two complimentary passes, I was thrilled: all of the attractions are the iconic bits of New York City that you simply  can't miss, whether you're here for a week or a year.

Even if the New York skyline is a bit bare without its tallest skyscraper, it's still THE place to look down on Manhattan and beyond. My best tip to look up the time of the sunset and aim to arrive 15-20 minutes before for the best show.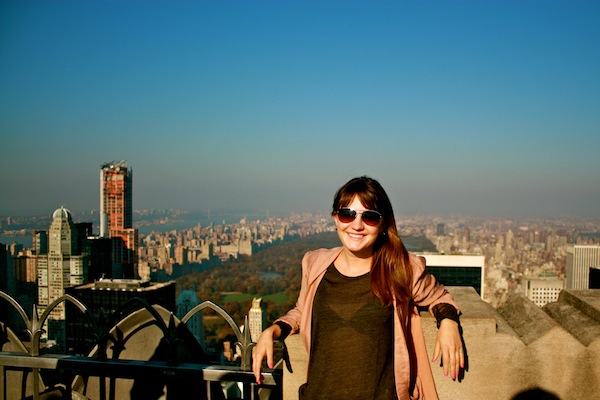 Advantages of Top of the Rock over the Empire State Building: an incredible view of Central Park and the chance to get the Empire State Building in your New York skyline photos.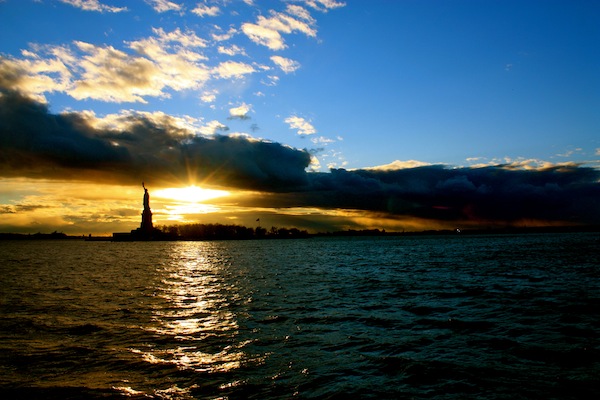 If you do nothing else "touristy" in New York City: take this cruise. It's a nice break from the Manhattan traffic and a cool alternative view of the skyscrapers, the surrounding boroughs, the Statue of Liberty and Ellis Island.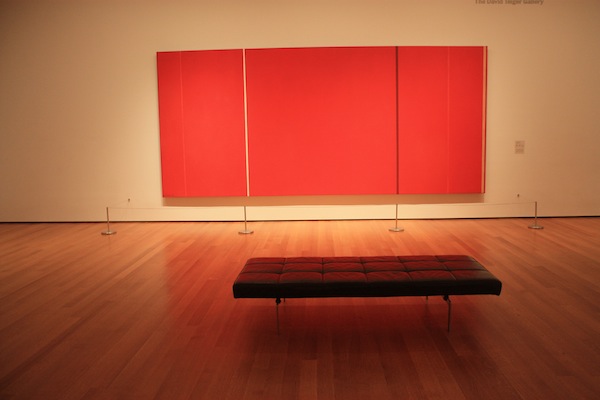 Museum of Modern Art
I'm actually a member of MoMA, and it's absolutely one of my favorite museums in the world and one of my favorite places to escape in New York City. I love reading a book in the sculpture garden or grabbing lunch on the restaurant balcony–and, of course, the art is fantastic. The exhibits are constantly changing and the permanent collection is always worth a second (or third, or fourth) look.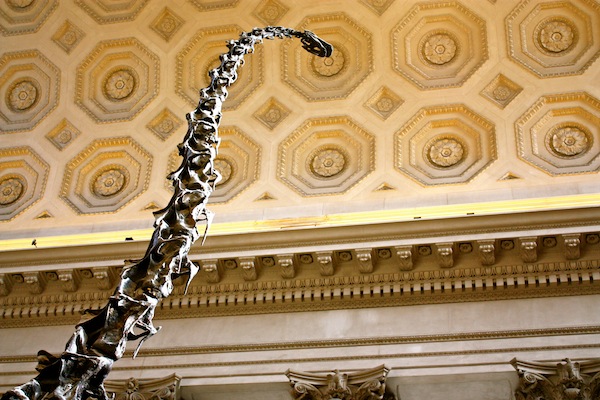 Museum of Natural History
There are dinosaurs! Honestly, I'm not big on science or natural history, so this was probably my least favorite attraction on CityPASS. Even so, the building is absolutely gorgeous and it's pretty incredible to see how extensive the museum's collection is. And there are dinosaurs, which are always awesome.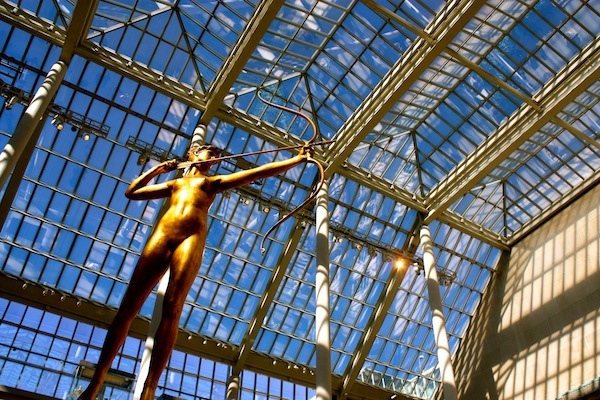 This is the sort of museum that you could absolutely spend the whole day in: THERE IS SO MUCH COOL STUFF. There is a room of antique musical instruments, a room of Tiffany stained glass, a room of Egyptian artifacts. Like the Museum of Natural History, I love the architecture of the building almost as much as I love what's in it–added bonus of a super-cool modern glass addition and its location in Central Park.
 Note: I was generously provided with two complimentary New York CityPASS ticket booklets but all opinions are my own.