Postcard from Wigwam Avenue, via Instagram
When I found out I'd be flying to Las Vegas to manage a trade show, I immediately started to figure out how I could work those cross-country flights to my advantage: namely, trying to squeeze in some extra sunshine, relaxation and catch-ups with the West Coast. Even though the weekend after the trade show was packed because of March Madness, my dad was able to score me two nights in their timeshare off the strip–and my mom decided to fly out for 24 hours of mother-daughter quality time (that included seeing Cirque de Soleil Ka!) at the last minute.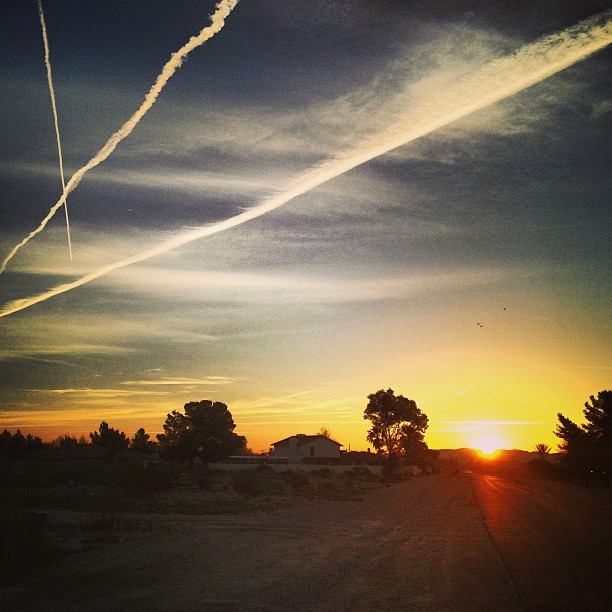 My parents' timeshare isn't located on the Las Vegas Strip. Instead, it's in a more residential neighborhood that's about a 20-minute drive from the craziness. The complex still features a lazy river and a few different pools–all I needed when my main motivation for staying in Las Vegas was getting a tan! But the best part was the location in the wide open skies–and I just loved that it was located right off Wigwam Avenue! Such a great name. I woke up early to see the sunrise, took quiet walks at dusk, enjoyed the escape from the skyscrapers of New York City and the flashing neon of the Strip.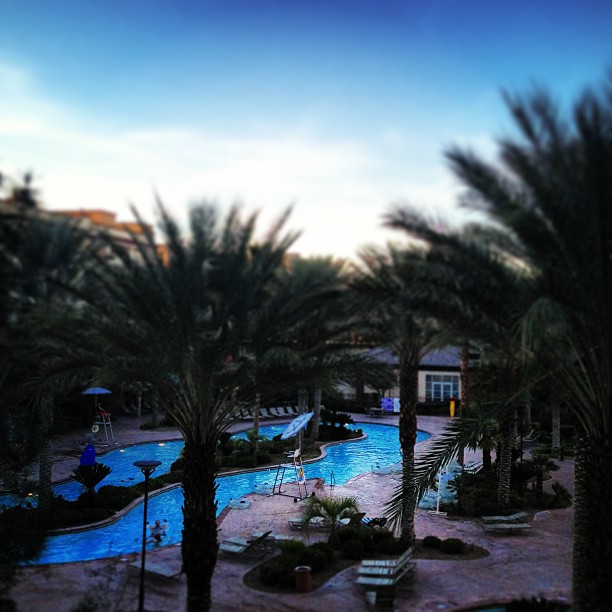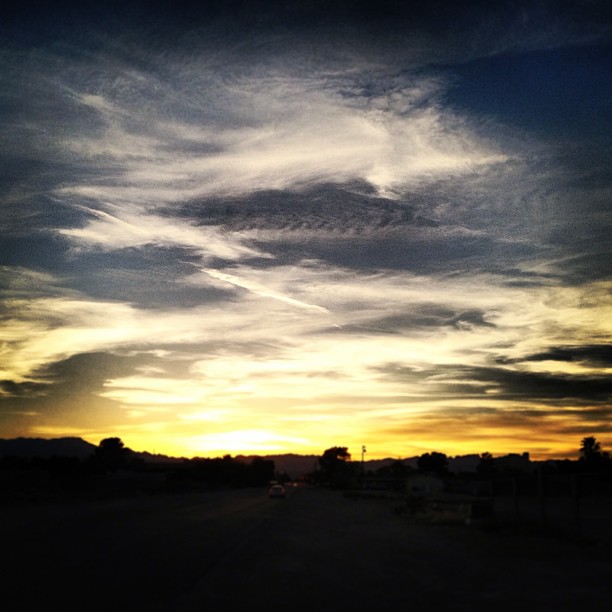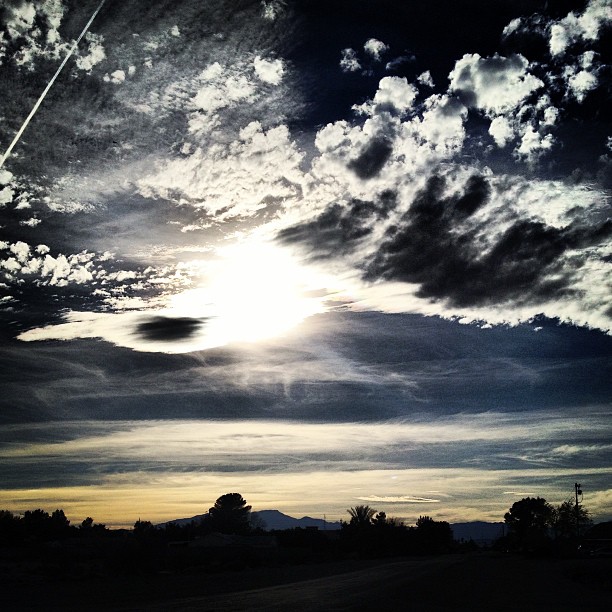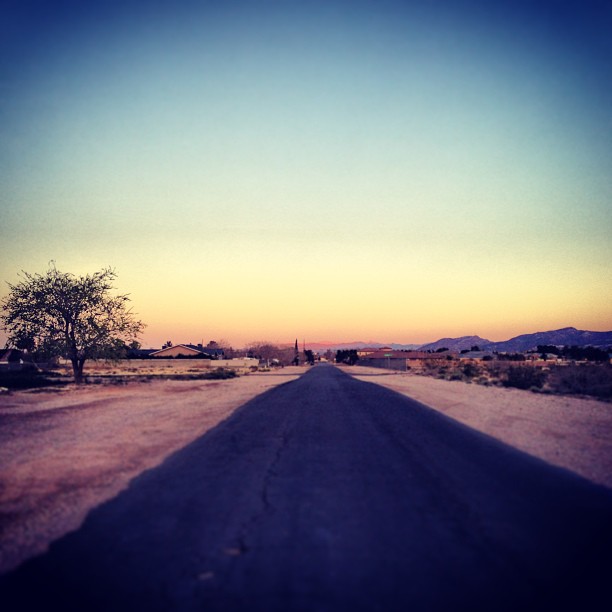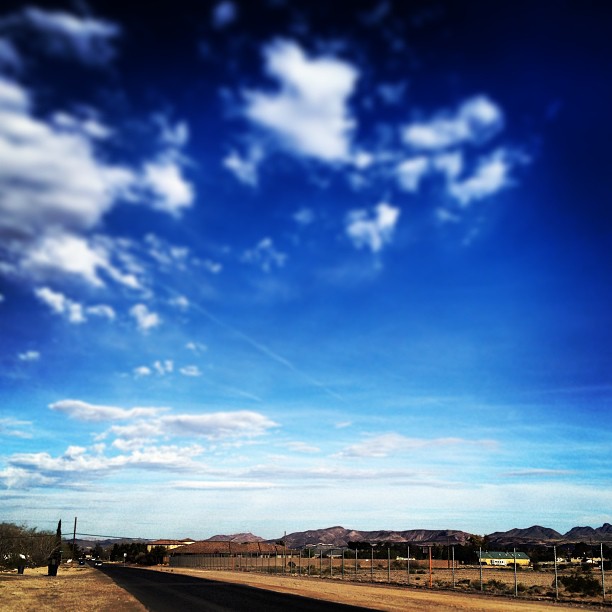 What's your favorite photo of Wigwam Avenue?