What do I need to move to a new city?
One of the most common conversations I seem to have with friends, friends of friends, blog readers is what it takes to move to a new city.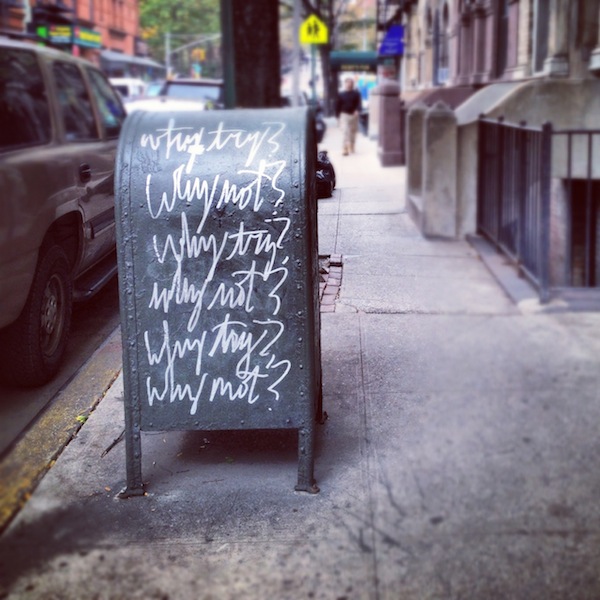 I'm certainly no expert, but I have moved to three brand-new cities in the past four years without going broke or being too lonely. I've managed to find jobs and apartments in each, and leave with a savings to travel before settling down in the next. Here's a bit of what worked for me, and my best recommendations.

Nice
I booked a round-trip ticket for six months in Nice and organized a student visa, intensive French classes and a homestay through Alliance Francaise before I arrived. I managed to find a job as an assistant in a cooking school (simply by googling "cooking schools Nice" and emailing to see if they needed any help) and a part-time position as a waitress in a gastronomic pub (simply by showing up on a Saturday morning with a resume, no relevant experience and a smile). Eventually, I realized that I could earn enough money to live by cutting back my group French classes and taking private lessons to focus on my weaknesses and working full-time as a waitress and cooking class assistant. I saved enough to take a five-week trip through Stockholm, London, Oxford, Amsterdam and Paris before I flew home.

Melbourne
When I arrived in Australia on a working holiday visa, I assumed I'd do something similar to what I did in Nice: waitress or bartend to make enough cash to keep traveling around. Within a couple of days of arriving in Melbourne, I had found a room to rent in a flat with a bay view and a well-paying job as a waitress in a beach restaurant. After about a month, however, I had a fateful coffee date with an older woman who had worked in public relations on her working holiday in Ireland and she strongly recommended doing something a bit more professional to make the most out of my time in Australia. Luckily, my skill set in social media and marketing is quite desirable in Australia and I quickly found a job coordinating the social media and marketing for a high-end Scandinavian furniture company.  I lived frugally and managed to save $5,000 over six months: enough to go skydiving in Mission Beach and drive across the Nullarbor. [Note: my company did generously offer to sponsor me if I wanted to continue living in Australia, but I opted to travel through Southeast Asia instead.]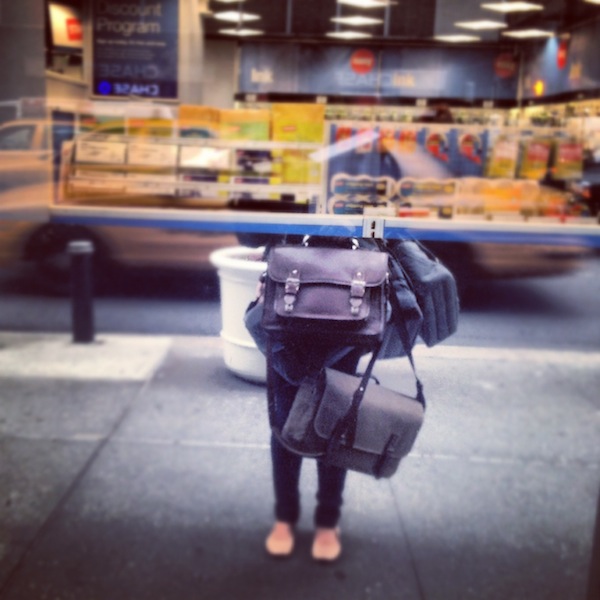 New York City
I felt much more pressure to "succeed" in New York City than anywhere else: not only was I in one of the most ambitious cities in the world, I had quite a few friends here who were doing quite well for themselves. I arrived in early August, set up a month-long sublet with a friend, and immediately started pounding the pavement: I signed up with a temp agency, I went to coffee date after coffee date with friends of friends, I interviewed relentlessly for jobs and apartments. By September 1, everything fell together: I had moved into a room in Williamsburg (found via craigslist); by September 10, I had accepted a job offer at an awesome start-up with an October 1 start date–so of course, I went to Panama and Colombia for 10 days.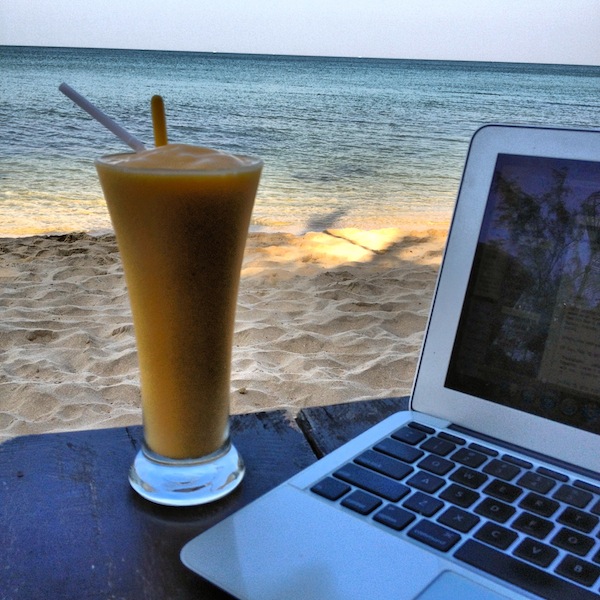 What I've learned
Don't expect to settle everything before you get there. You'll probably want to see an apartment in person, potential roommates will want to meet you in the flesh. Research neighborhoods you're interested in, but wait to hand over a deposit or sign a lease until you've explored the area yourself. Check out resources like craigslist (in the US) or gumtree (in the UK, Australia, New Zealand). Same thing with jobs: do your research and send your emails, but wait to commit until you've arrived.
Utilize every contact you can find. I found my jobs in Melbourne and New York City through the friend of a friend of a friend–and because I reached out to those friends, introduced myself, and treated them to coffee. Don't be afraid to ask for help: most people are happy to give it! I've always had more success through the people I know than blind job postings on the internet–although it doesn't hurt to check out resources like LinkedIn and craigslist.
Have enough in savings to cover at least two months of living expenses…. Factor in the cost of rent (or the higher cost of hostel or hotel living), food, public transportation, covering all those coffee dates you're treating. A safe bet is anywhere from $5,000 to $8,000, depending on the cost of living. You certainly hope you won't need all of it–or even half of it–but it's wise to have something to fall back on. Don't forget about all those pesky costs of moving somewhere: buying new towels, setting up the internet, etc.
…but don't be afraid to take a "menial" job to pay the bills. If you're not finding the job of your dreams right off the bat, pick up something casual to make some extra money, have something to do, prove that you're employable. I've waitressed during all of my job searches, partly because I really do enjoy working in hospitality and partly because I can't stand watching money drain out of my accounts. Personally, I think it's more dignified to work something that's "beneath" you than go into credit card debt.
Be willing to take the risk. If you've always wanted to live in a different city–go! I find that I'm much more satisfied living in a new city and being able to explore it extensively than I am traveling long-term. "Settling down" is a different approach than many long-term travelers, but I'm so grateful for the experiences I've had in Nice and Melbourne–and subsequently, France and Australia.
What are your best tips for moving to a new city?