Postcard from Central Park
Whenever I feel a bit overwhelmed by the city's unstoppable pace and sheer number of people, places and things–like millions of other New Yorkers–I head to Central Park. It's an 1.317-square-mile oasis of relaxation and recreation: grassy fields, running paths, lakes filled with rowboats and ducks.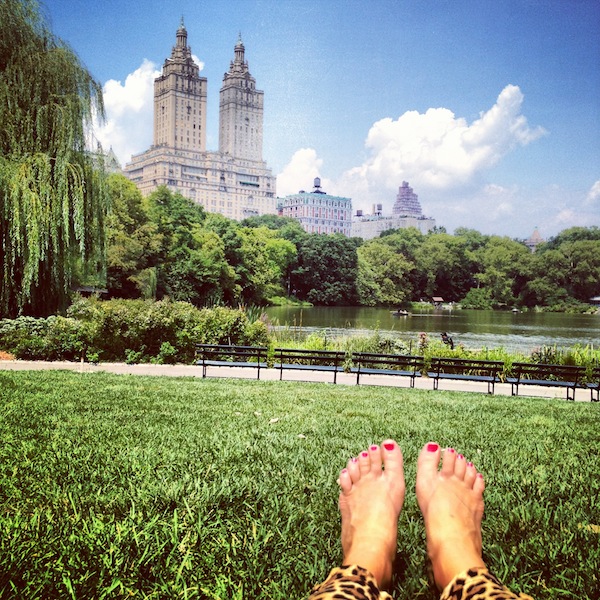 I've visited Central Park in summer, fall and winter: in the sweltering sunshine, under the romantic reds and orange leaves, as the trees sway bare in the chilly wind. No matter what the temperature, it's one of my favorite places in the city to take out my DSLR, read a book, take a quiet walk or catch up with friends. I already can't wait to see the flowers and trees bloom in the spring!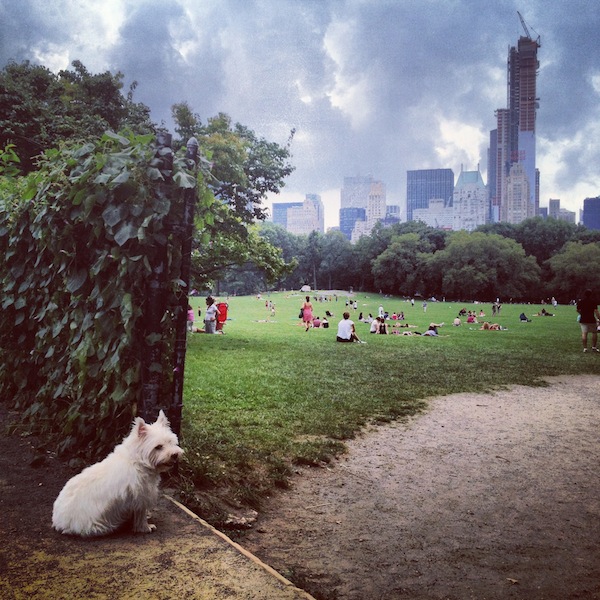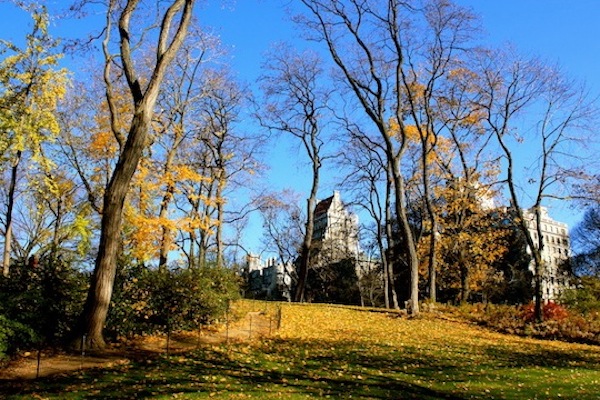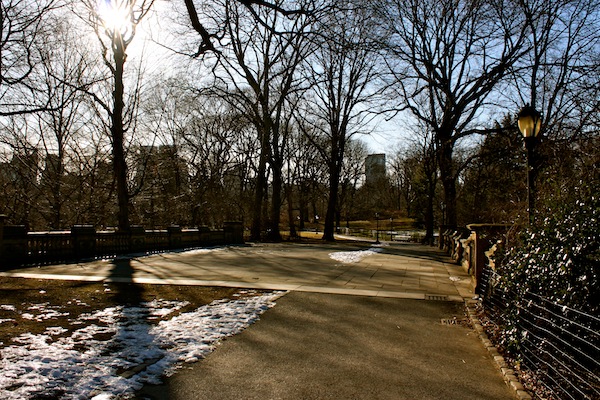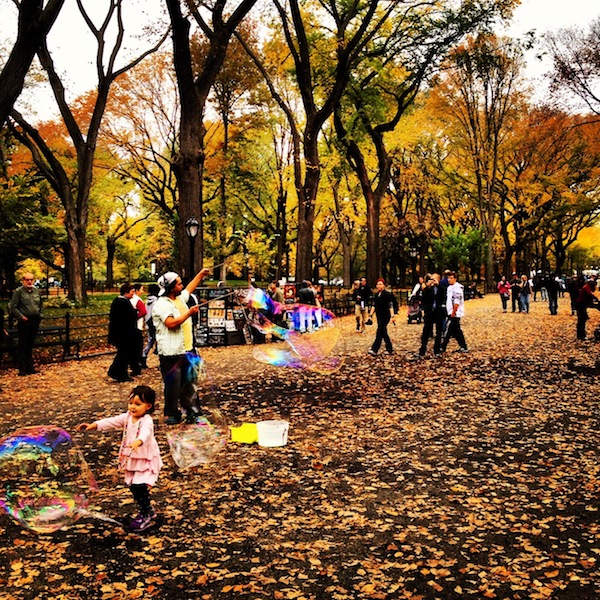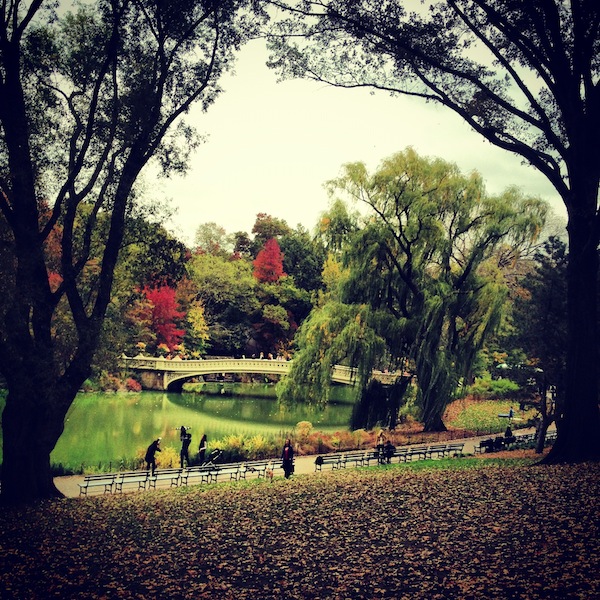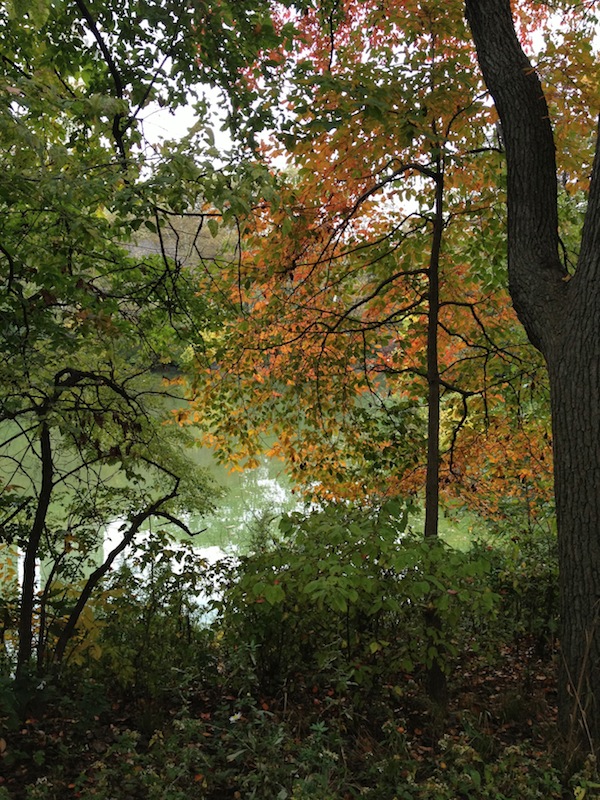 What's your favorite photo of Central Park?