Postcard from Adelaide
Adelaide is a city that a) I wish I had more time to explore and b) I think is one of the most underrated destinations in Australia. The capital of South Australia maintains that "big country town" vibe while still offering beaches, sunshine, parks and plenty of street art. Bonus: they give you free bikes and there's an annual "tidiest street" award. Yup.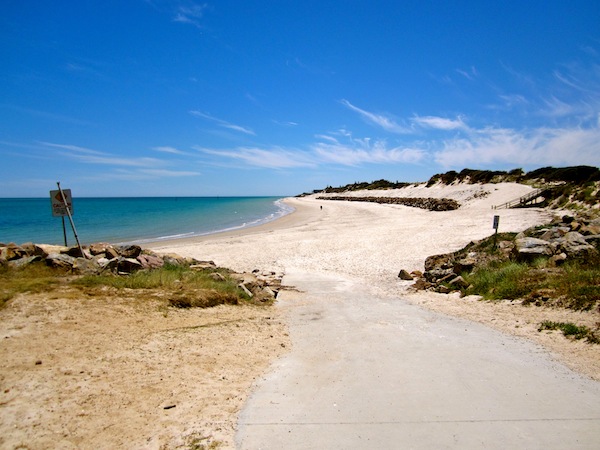 There are definitely seven reasons why it's Radelaide, even if it's not quite as cosmopolitan as Melbourne or flashy as Sydney. Unsurprisingly: I just really, really loved the gorgeous stretch of coastline (even if it's riddled with sharks and rip tides). If (when!) I make it back to Australia, the Riesling bicycle tour through the Clare Valley wine region is top of the list, as is plenty more time soaking up the sunshine in Glenelg. Oh, Adelaide–you're just too pretty.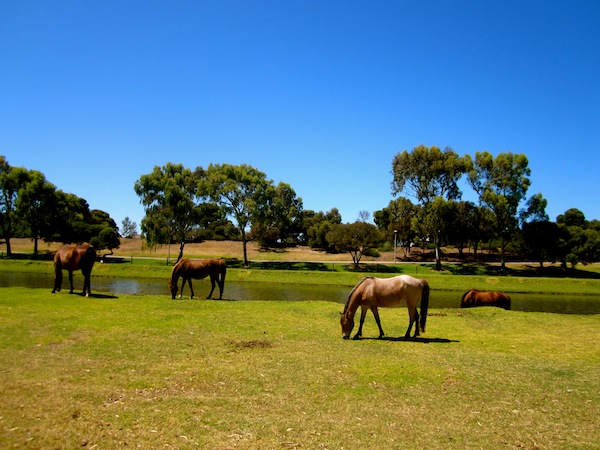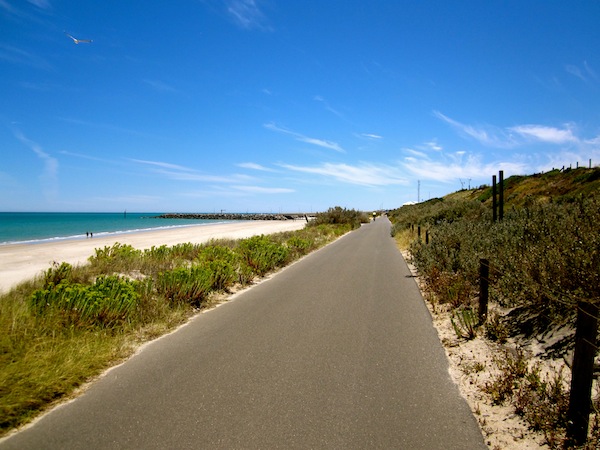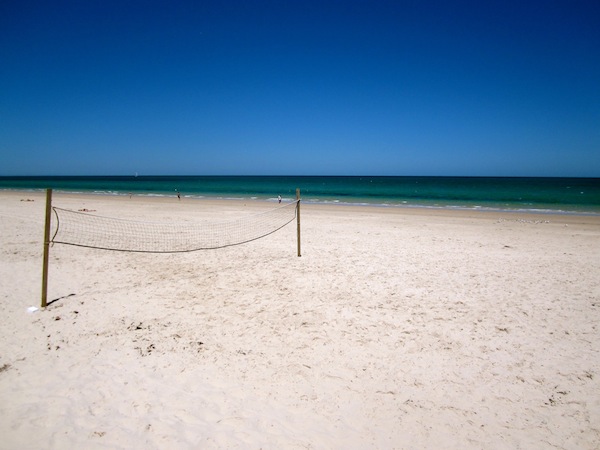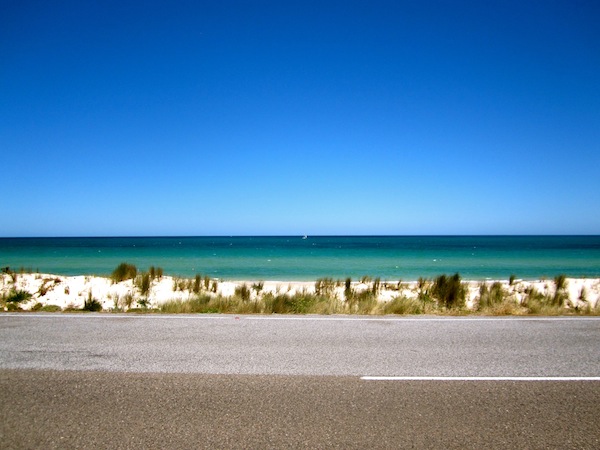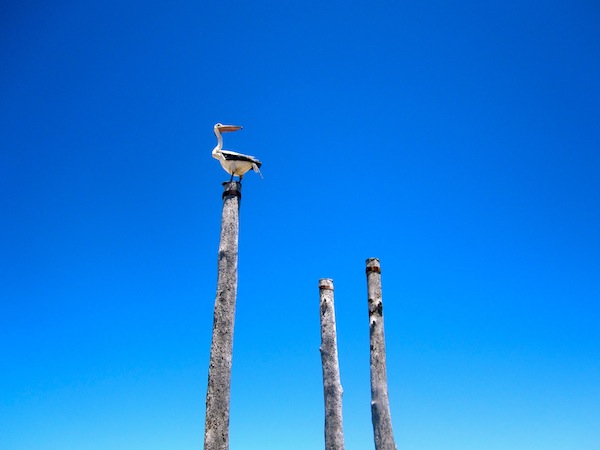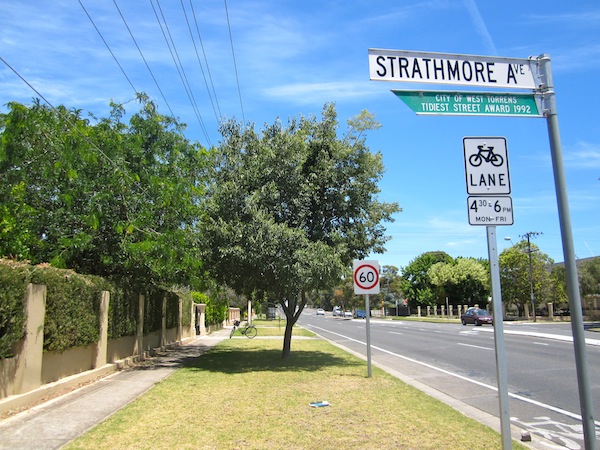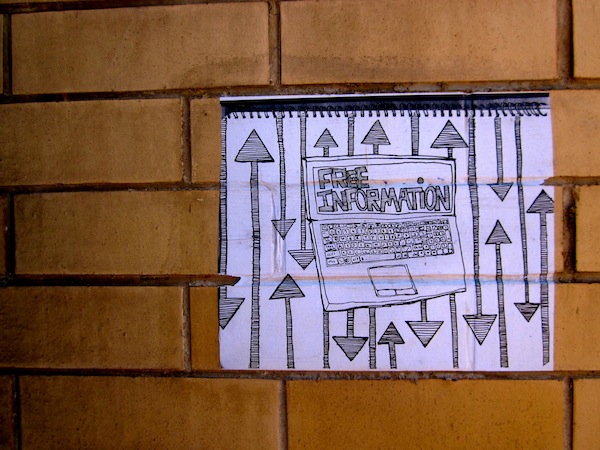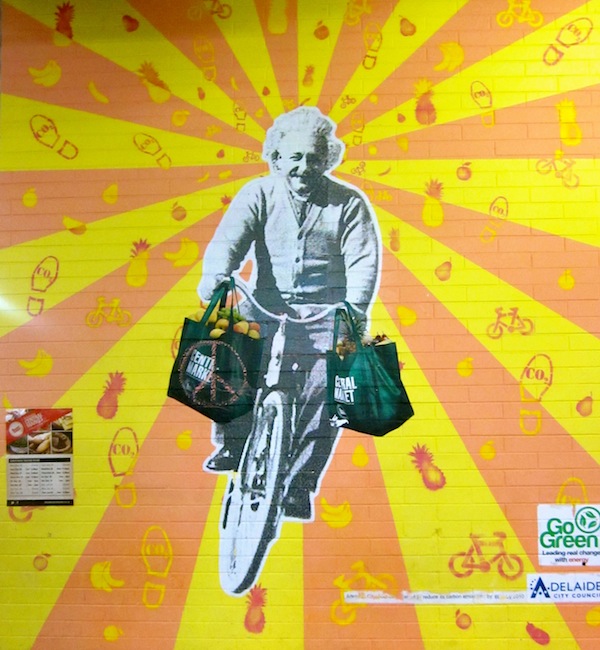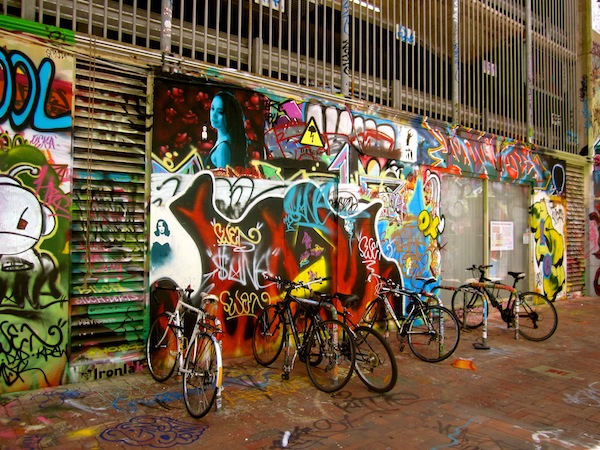 What's your favorite photo of Adelaide?