Postcard from Dubrovnik
The New York Times recently posted The 46 Places to Go in 2013: the ultimate guide to this year's wanderlust. I've only been to six of the cities mentioned (I've got my work cut out for me this year!), but seeing Hvar Island mentioned immediately made me nostalgic for Croatia.
Dubrovnik didn't quite make it into my round-up of Croatia: while stunning, it was the most "touristy" of the cities we visited. The walled city and the walls themselves were flooded with cruise ship tourists during the day, emptying out to beautiful and deserted cobblestone streets at night. It's no wonder why the tourists pour into the jewel of the Adriatic: the quaint red roofs of the walled city are in stark contrast to the glittering Adriatic Sea and sweeping blue skies. Oh, and there's a nightclub built into the walls of the old city: reason enough to stay out until sunrise to see the city while it's still.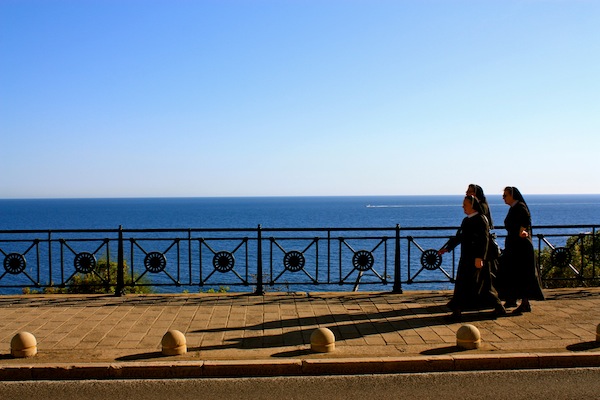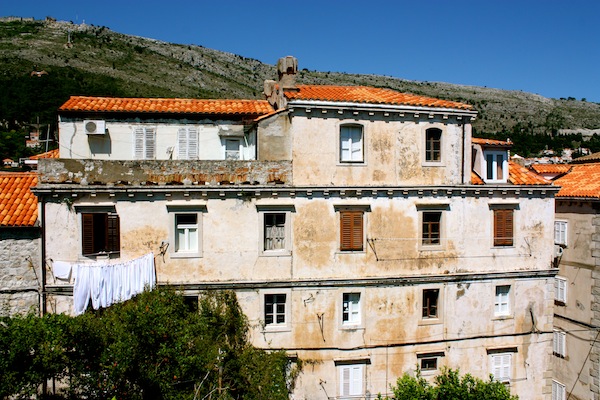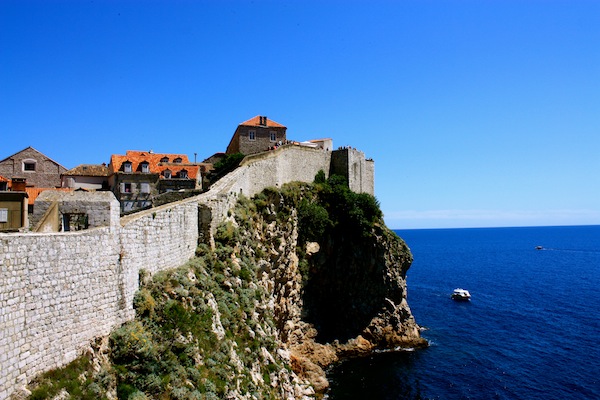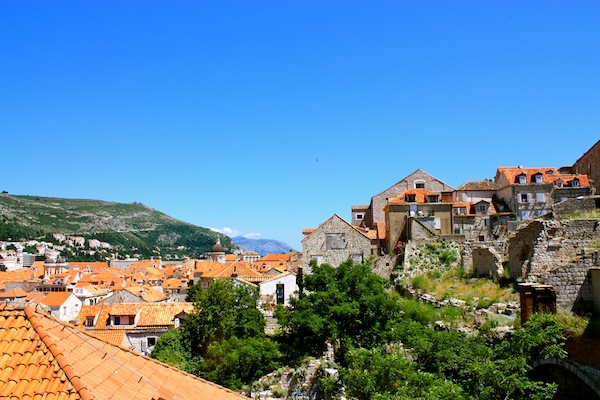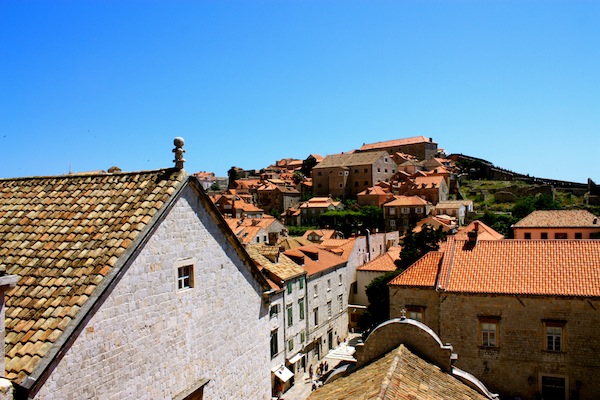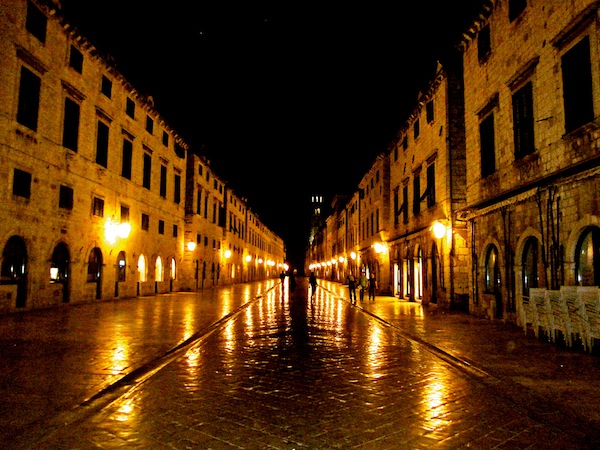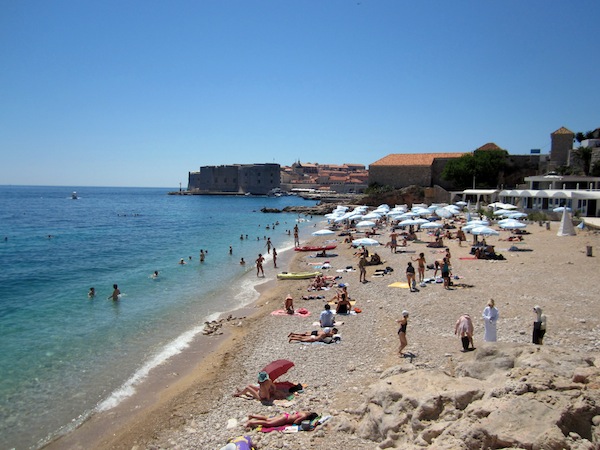 What's your favorite photo of Dubrovnik?