Happy Australia Day!
It's Australia Day! Please commence eating Vegemite now.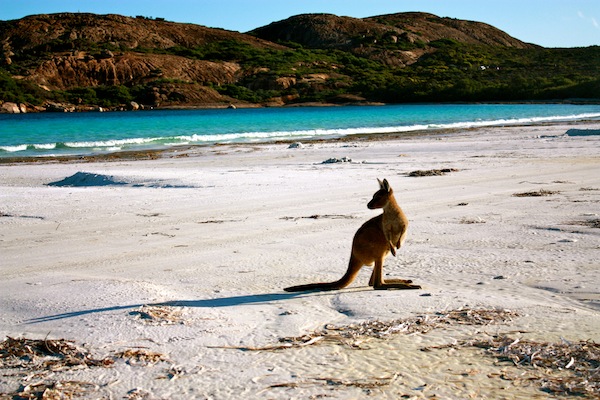 Whether you want to do a Working Holiday, volunteer abroad or simply take a long vacation: Australia is an incredible place to do it. I met some of the best people, created some fantastic memories and absolutely drank the best lattes of my life during the year I spent there: I lived in Melbourne, weekend-ed in Sydney, visited five states and countless beaches. I miss Australia every single day–and it's crossed my mind more than a few times to book a ticket back. Maybe by next Australia Day! Until then, here are some of my favorite experiences for anyone contemplating a visit Down Under:
My favorite parts of living in Melbourne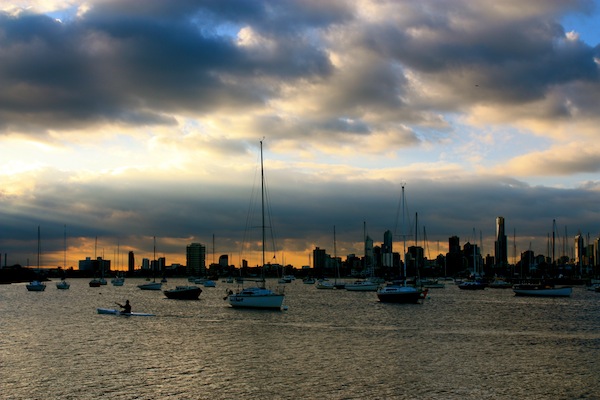 I lived in St Kilda, and despite being full of tourists gawking in front of the cake windows on Acland Street, it was brilliant. I fell in love with living across the street from the bay…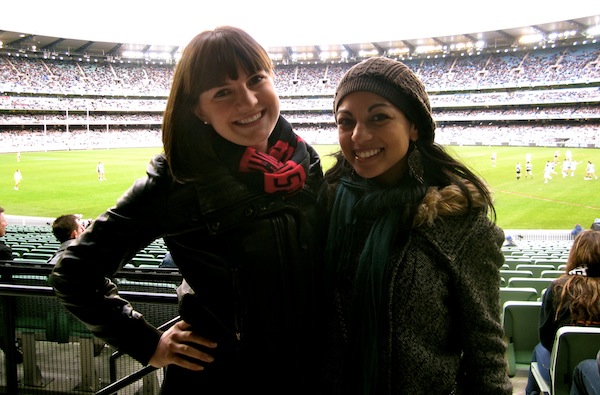 And the whole AFL experience (go Bombers!)…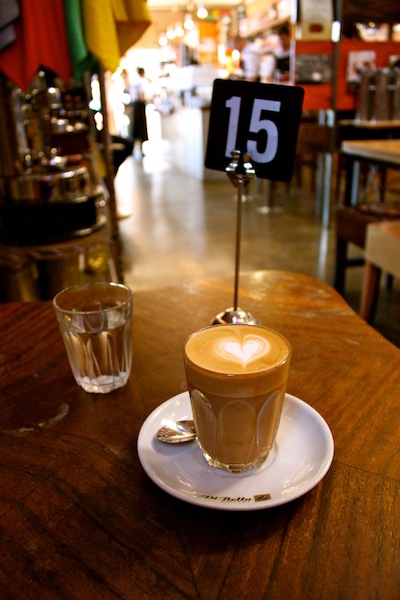 And the incredible coffee culture…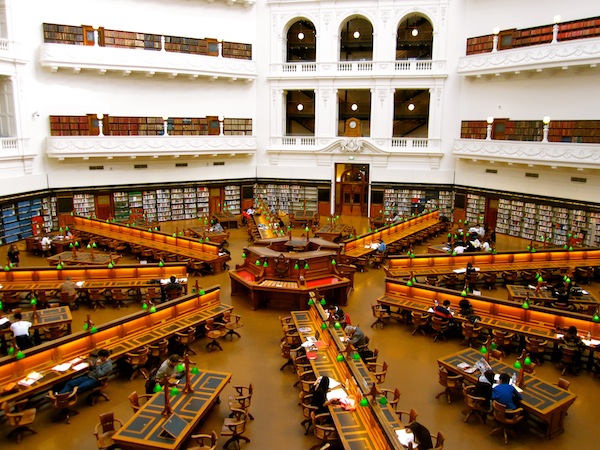 And the absolutely gorgeous library.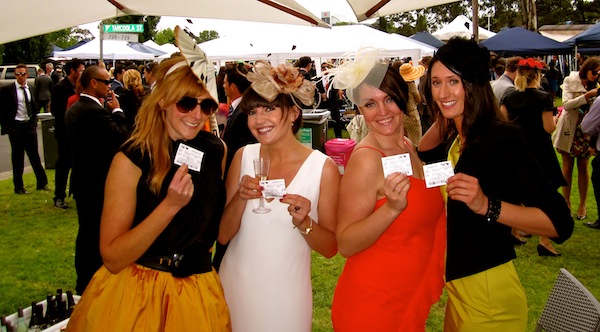 One of my favorite days ever was at the Melbourne Cup. If you're in Australia in October and November, find a pretty fascinator and throw down a few punts: it's Spring Racing Carnival!
The absolute best things to do in Melbourne
Go for a hot-air balloon ride.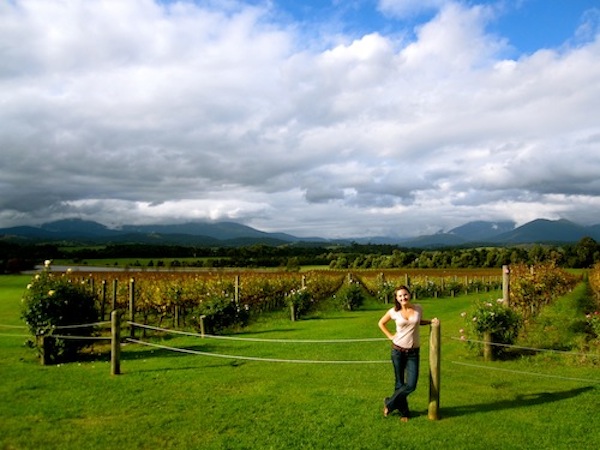 Go wine tasting in the Yarra Valley.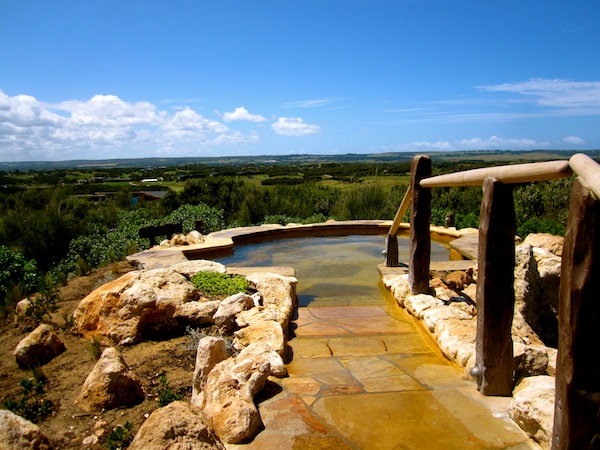 Relax at the Peninsula Hot Springs.
Go beer tasting in the Mornington Peninsula.
The most underrated but awesome experiences in Australia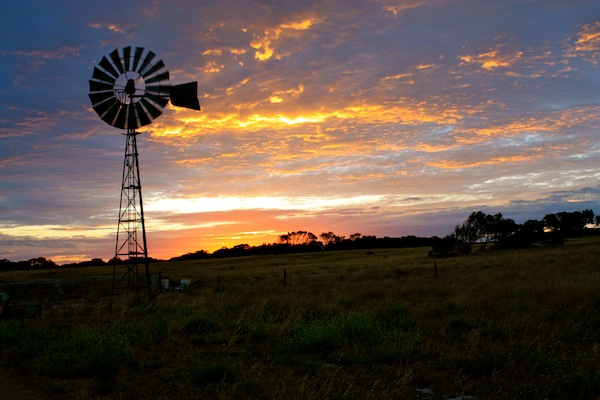 Working on a farm in South Australia.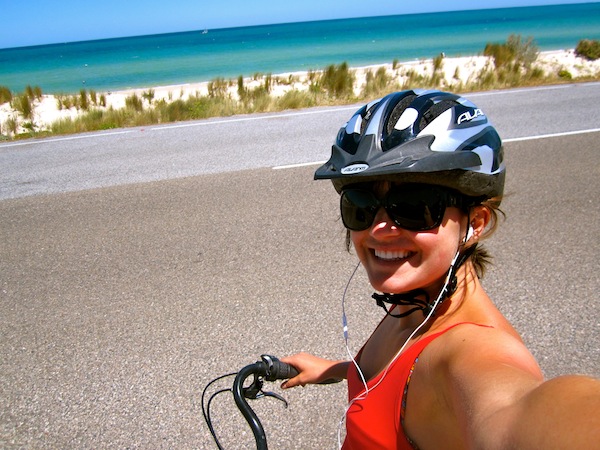 Exploring Adelaide on a (free!) bike.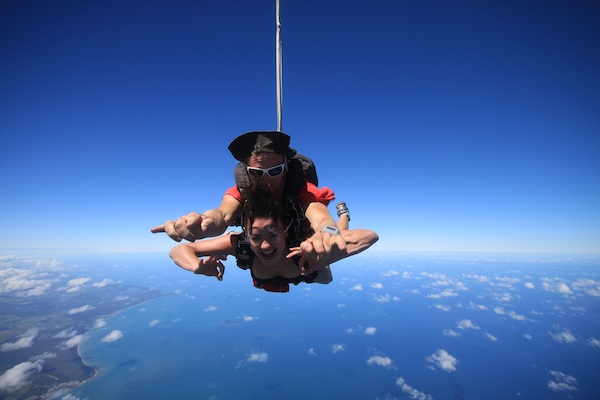 Skydiving over the Great Barrier Reef.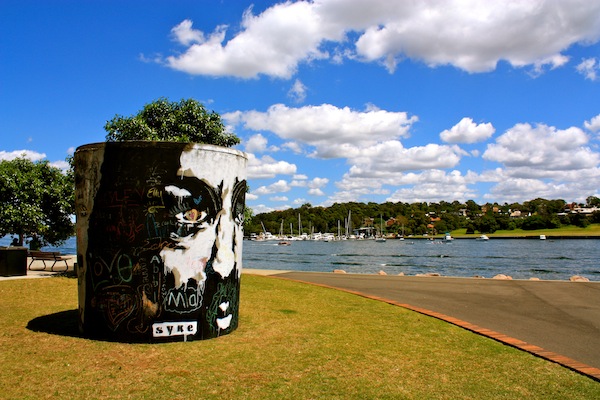 Seeing street art on an island.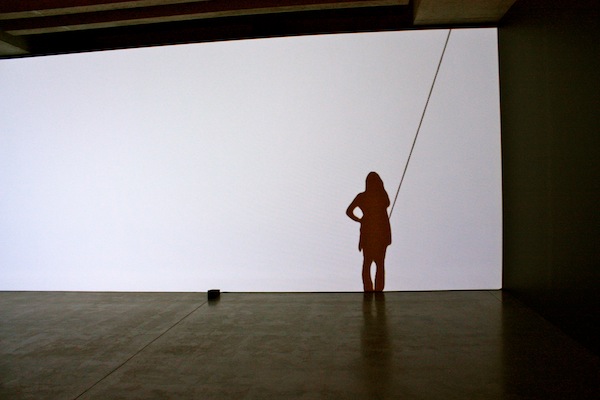 Checking out the best of new and old art at the MONA.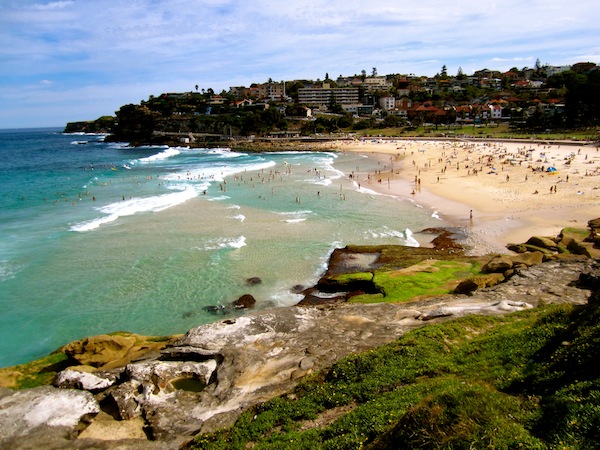 Soak up the sunshine at Bronte Beach instead of Bondi.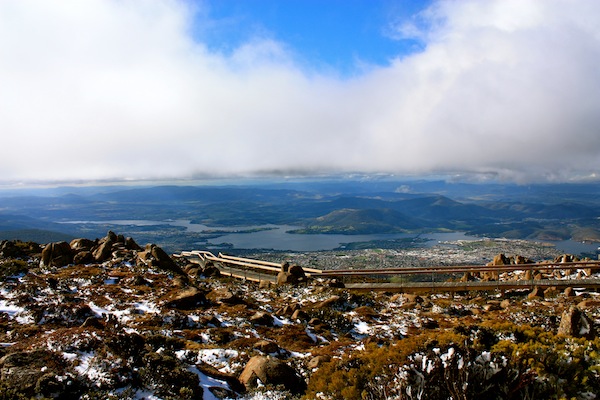 Soaking up the quiet on top of Hobart.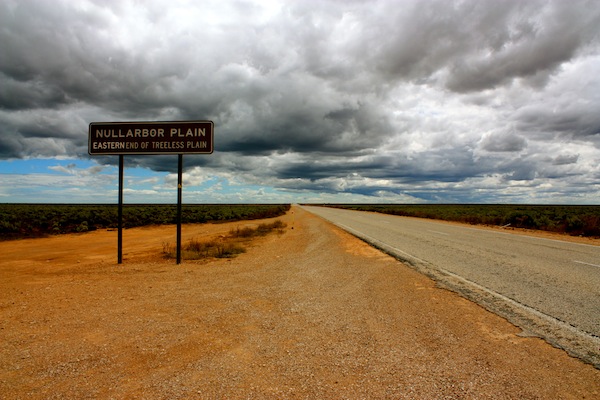 What's your favorite thing to do in Australia?