Postcard from Top of the Rock
Whenever people go to Paris, I tell them to skip going up the Eiffel Tower and head up the Arc de Triomphe instead: it's so bizarre to see the Paris skyline without its iconic structure. Similarly, many New Yorkers will suggest skipping the Empire State Building and seeing Manhattan from Top of the Rock.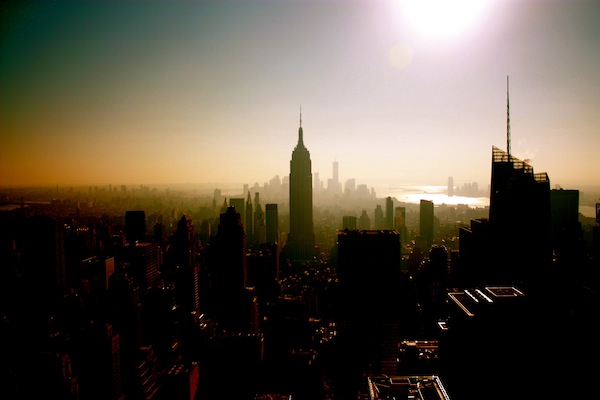 Without a cloud in sight on a sunny November Sunday, we headed up to the top of Rockefeller Center: it wasn't quite as epic as the Empire State sunset, but it was still a gorgeous day to see the skyline. And, of course, it's a pitch-perfect view of the Empire State Building.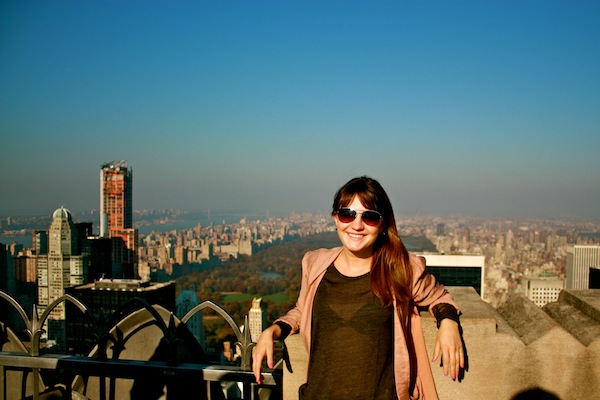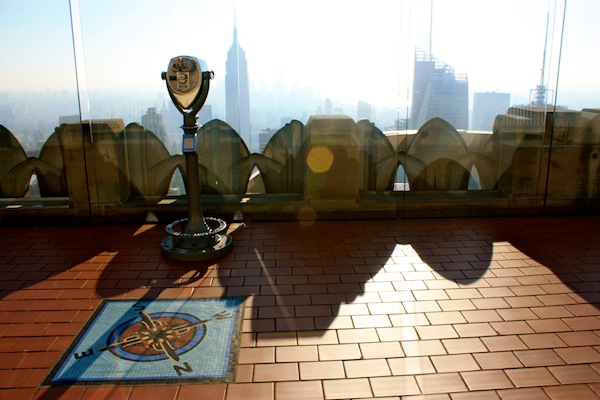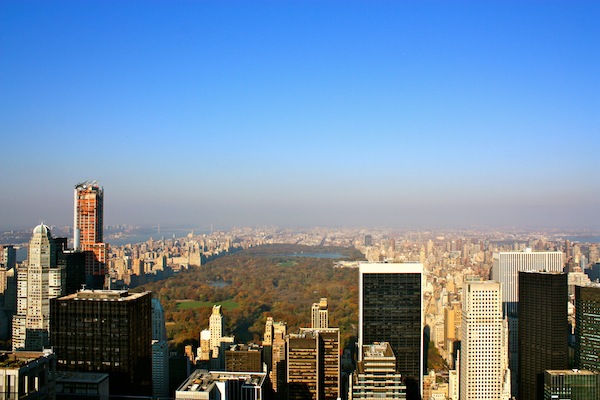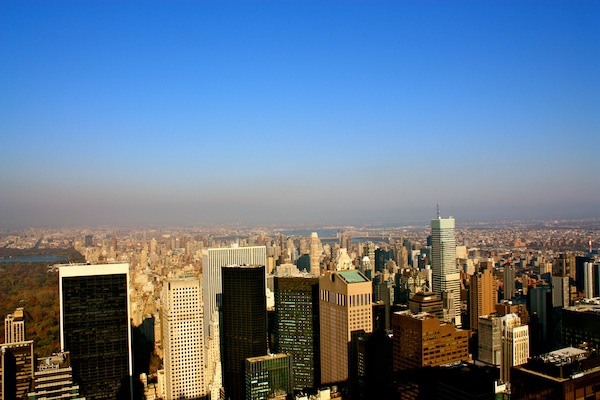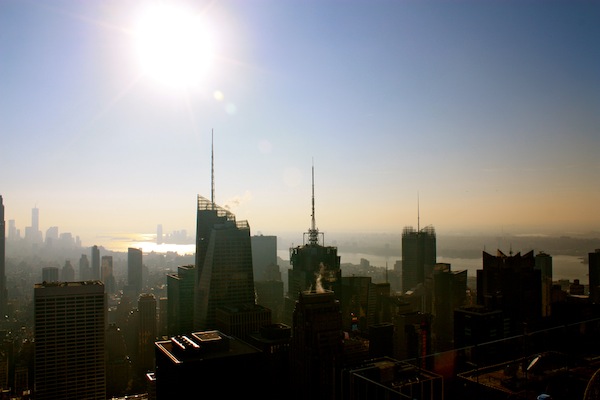 Note: we visited Top of the Rock free of charge, thanks to complimentary New York CityPASS ticket booklets (which I'll be writing about soon!).