Australia: I miss you. Here's why.
There's  still a little bit of me that still feels like Australia is the one that got away. There's a lingering heartache, a touch of guilt: I chose to leave Australia when I was still madly in love with the cities, the beaches, the people. When conjuring up the moments that I felt happiest, the most quietly content: it's running along St Kilda bay in the cool sunshine, afternoons with a book in the Botanic Gardens, discovering another ridiculously cool alley of street art, spontaneous adventures to serene beaches. I had a fabulous hairdresser, a morning cafe that knew my order and my name, a standing Sunday tradition of ciders and acoustic music. I had a view of Luna Park from my bedroom window, I could see the bay from my balcony, I walked along the beach to go to the gym (to run on a treadmill that looked out over the water).
New York City is the new, exciting relationship: the one that could be the one. I'm still finding my groove, the sweet spot between a rewarding routine and feeling stuck. It's close(r) to home, it's comfortable without being easy: it's also concrete, skyscrapers, ambition. I won't lie: I do heart New York.
But Melbourne still feels a bit like the one that got away, the one that I didn't give a proper chance. Regret isn't the right word to describe how I feel: if I hadn't left, I wouldn't spent my 2012 diving in Bali, rock climbing in Thailand, cruising Croatia, relaxing in France, driving across the middle of the USA, setting in New York City. Those were all experiences I wouldn't trade for anything–but I do still harbor a lot of what-if's, plenty of wondering about what might have been.
When people ask what I'm doing next, I shrug my shoulders: who knows? Wistfully, I think of Australia: the four weeks of guilt-free vacation, the stunning beaches, the proximity to Southeast Asia, the lattes and the meat pies and the pavlova.
It's been a year since I flew out of Sydney to cross the Nullarbor, a year since I left my life in Melbourne. A year of adventures, and not a day goes by when I don't think about Australia. I'm nostalgic, especially when I break open the photos. Here's what I miss (unsurprisingly, beaches make multiple appearances):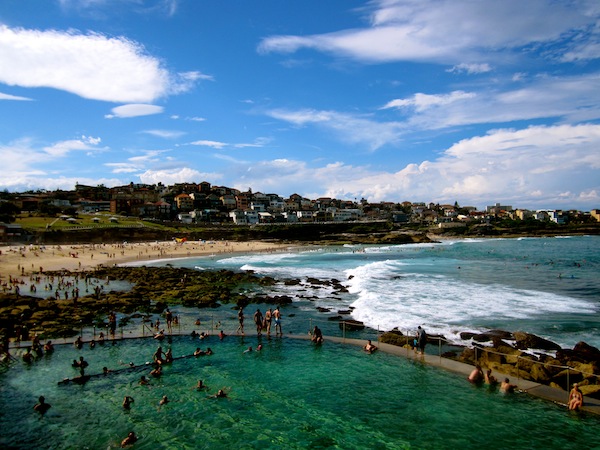 Bronte Beach (and the Bondi to Coogee coastal walk).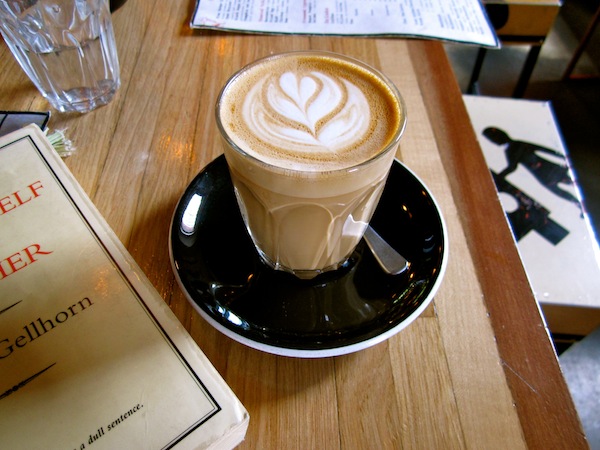 Proper lattes.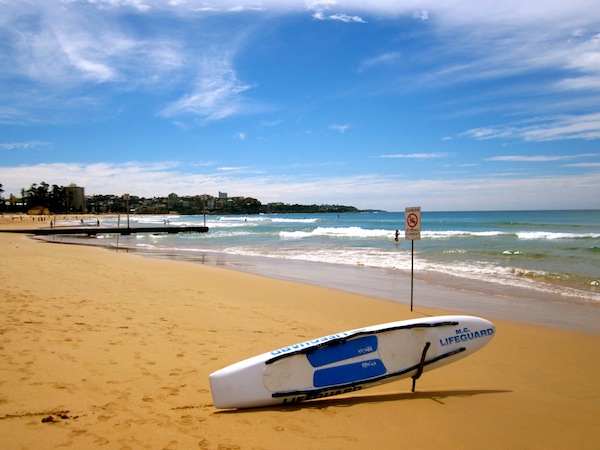 Manly beaches.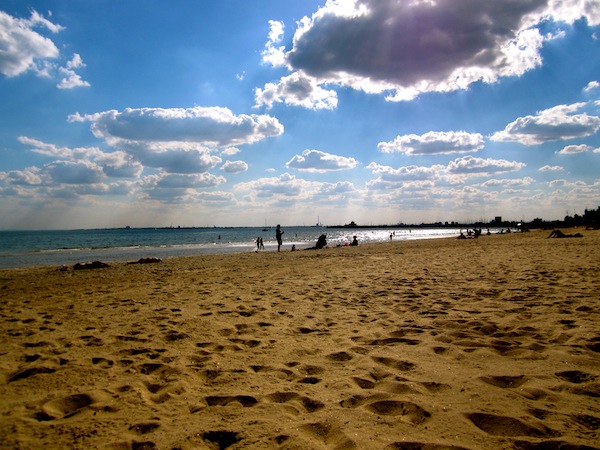 Living across the street from this.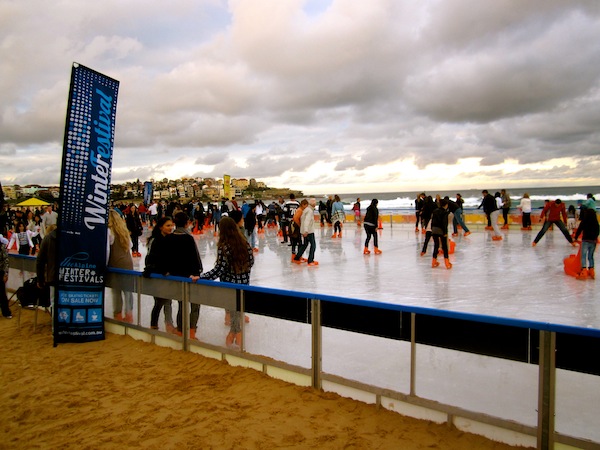 Hot chocolate and ice skating on Bondi Beach at sunset.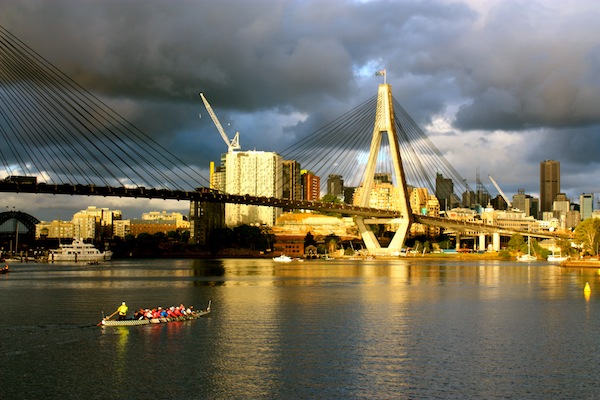 Sunset runs down Glebe Point Road.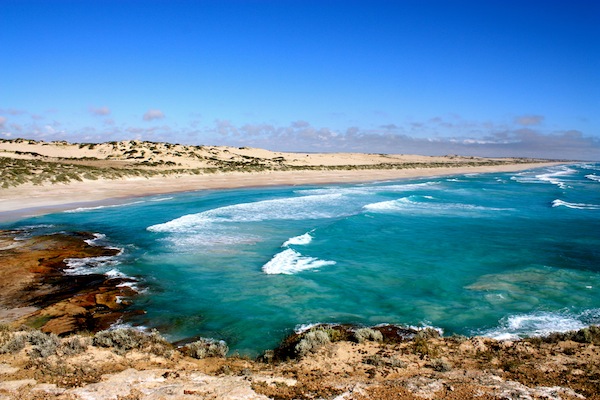 South Australia beaches.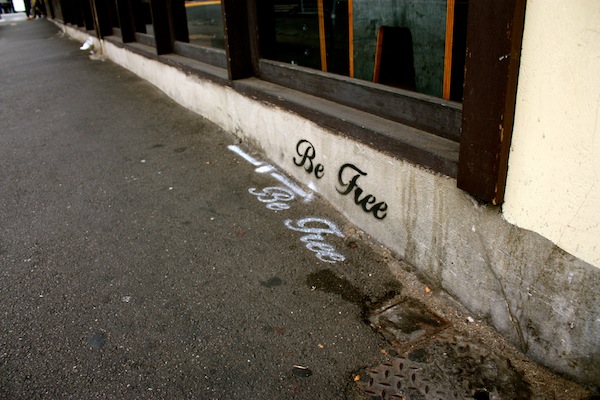 Street art in St Kilda.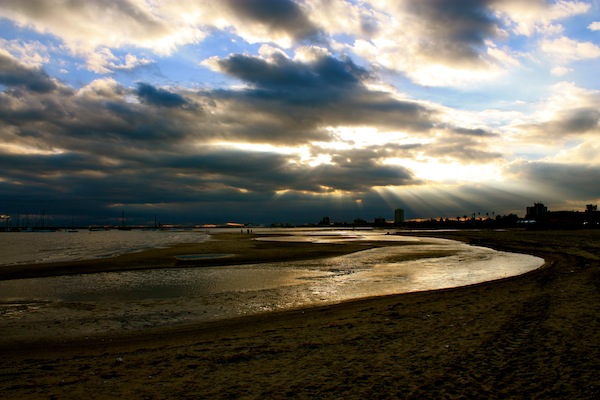 Sunsets in St Kilda.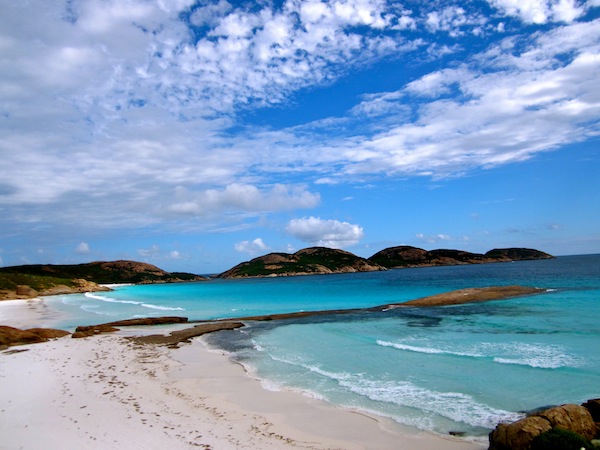 Western Australia beaches.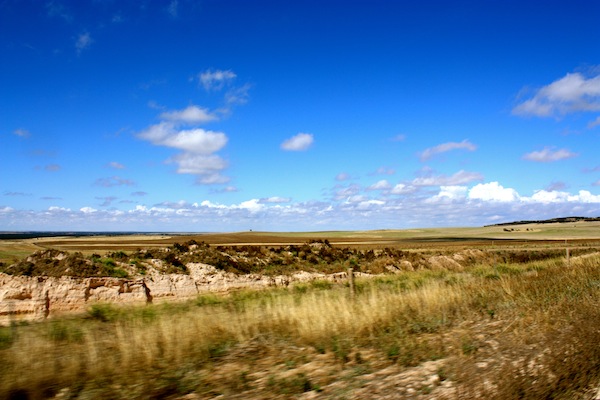 Driving across the Nullarbor.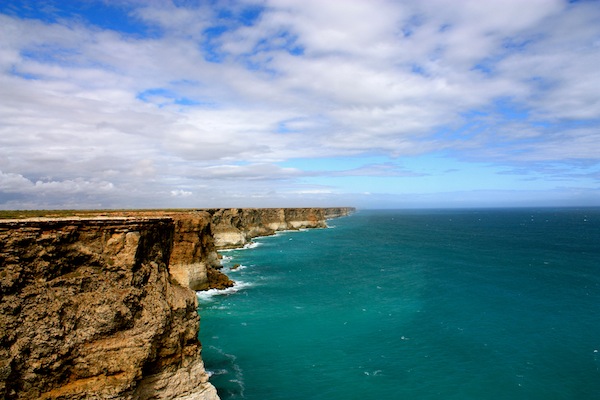 The Bunda Cliffs.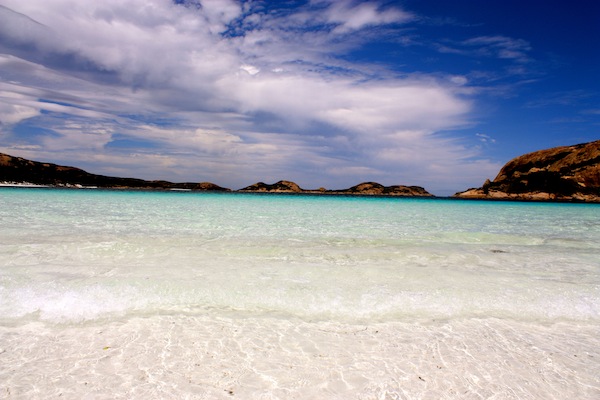 White sand beaches.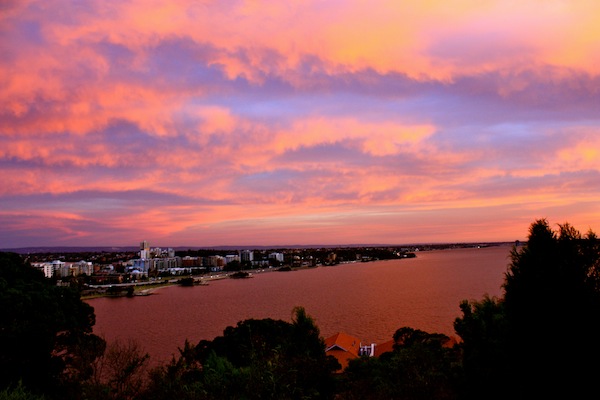 Sunset in Perth.
Honorable mentions, or else this photo post would have gone on forever: Hobart. Adelaide. The MONA. Delicious brekkies. Sunny cafes. Only having to be at the airport 30 minutes before your flight leaves. Perth beaches. The Melbourne tram. Broadsheet. Heaps of beagles. Vegemite toast. Maltesers. Having a fringe. Spring Racing Carnival. Ciders with the girls, beers with the boys. Working at Great Dane. Everything.