Striking a balance between fixed life and wanderlust
Everyone said that as soon as I stopped traveling, I'd miss it. And while I was traveling, I yearned for the comfort of routine.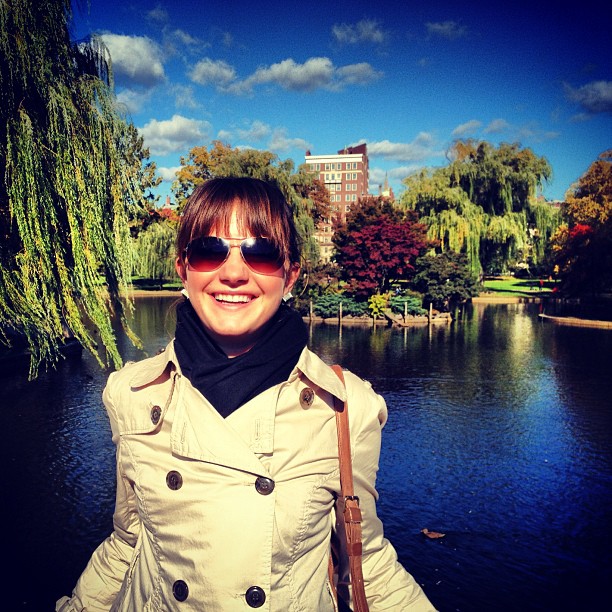 The grass is always greener, we always want what we can't have–right?
There are days when I'm tempted to quit my job, stuff everything I own into a backpack and book the first ticket to South America or Africa or Southeast Asia. I daydream about working at a yoga retreat in Brazil, going on a safari in Africa, spending all day in sparkling turquoise water on a Seychelles holiday. I mentally add up how much cheaper life would be if I didn't have to buy snow boots or pay a monthly utilities bill; I realize what I spend just on one month of rent in New York City would pay all of my expenses for a few months of gourmet living in Chiang Mai.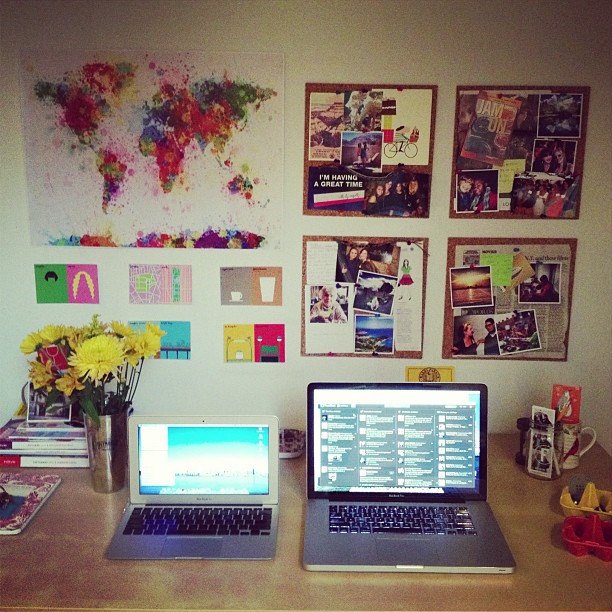 Other days, I am so perfectly content with the little life I've carved out for myself in New York City. I love reading a library book on the train in the morning. I love my job and our coworking space and getting a paycheck every month. I love having colorful bedding, Carpe Diem pillowcases, photos of my travels on the wall. I love evening yoga classes and hot chocolate dates in SoHo. There is a wonderful California crew in this city, and it's brilliant catching up with friends from high school and college while watching the San Francisco Giants or the 49ers at Finnerty's (this city's San Francisco bar!).
And I've realized it's still fully possible to have a travel-centric lifestyle. Since moving to New York City, I've sailed from Panama City to Cartagena through the San Blas Islands and spent a weekend of fall foliage perfection in Boston. I'm going to S.S. Coachella–a music festival on a cruise ship to the Bahamas–and spending a few days in Miami with my best friend in December. And while it's not a new destination, I am beyond thrilled that I'll get to spend the holidays in Northern California this year.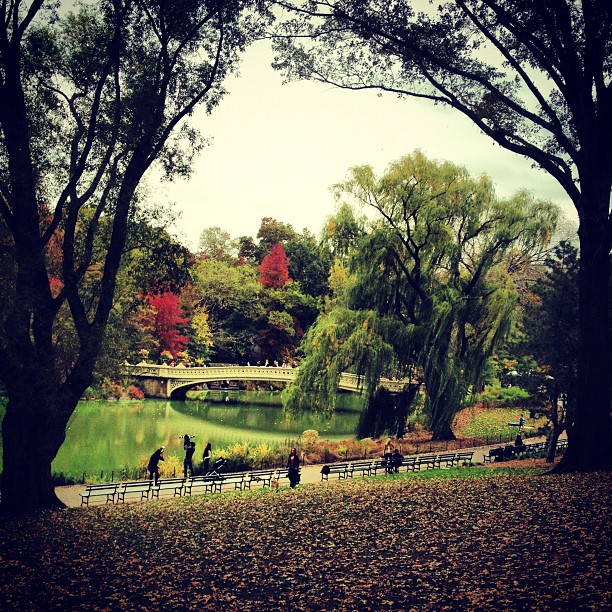 And more than that, it's fully possible to act like a traveler while living in one city–and perhaps no city is better to do that in than New York City. I've gone up the Empire State Building at sunset, wandered through the changing leaves in Central Park, spent chilly afternoons at the MoMA and the New York Public Library, soaked up the sunshine on the High Line. I've booked tickets to the Radio City Christmas Spectacular and The Nutcracker at Lincoln Center, and my friends-giving plans consist of watching the Macy's Thanksgiving Day Parade and ordering takeout.
When you move to New York City, seasoned city dwellers tell you that people WILL visit you once you move here. I was hesitant, as I couldn't convince my friends to break open their passports and travel to Nice or Melbourne. But suddenly, my couch is booked through the end of the year and plenty more friends  (and friends of friends) are planning trips. Having visitors is the best excuse to rediscover a city and never let it become routine, a reason to try new restaurants and do all the touristy gimmicks. You fall back in love with your favorites when someone else falls in love with it too.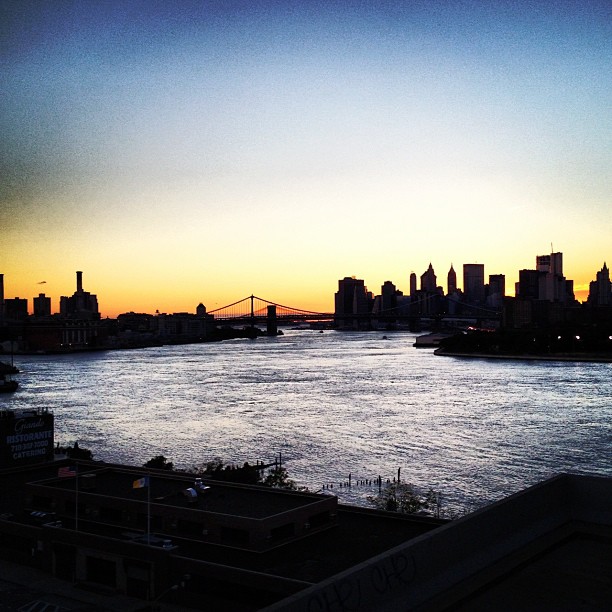 The day I flew back from South America, I went for an afternoon run over the Williamsburg Bridge. I watched the sun set through a crisp, clear blue sky over the cookie-cutter cut-outs of the Financial District skyline, the overlapping outlines of the Brooklyn and Manhattan bridges. More than anything, I felt unbelievably lucky that I was able to come "home" to New York City. I had just had two of the most incredible, relaxed weeks of my life in South America–and yet I was thrilled to be back in the city.
And I guess that's what it comes down to. The most invigorating part of travel is the constant novelty, the ever-continuing discovery of new things. If you can train your mind to think like a traveler–to be grateful and impressed by every sunset, even when you've seen it from the same standpoint plenty of times before–you'll stay refreshed, curious, adventurous. Perhaps it's less about how far you go and more about how you think about where you are…