Postcard from Cartagena
I'm not sure what I expected of Colombia, but I certainly didn't expect Cartagena to be so pretty. Facades in shades of cerulean and orange, fuchsia bougainvillea strewn over open windows and patterned tiles. Cobblestone streets and shady plazas, it's just as beautiful as any romantically colorful city on the Mediterranean.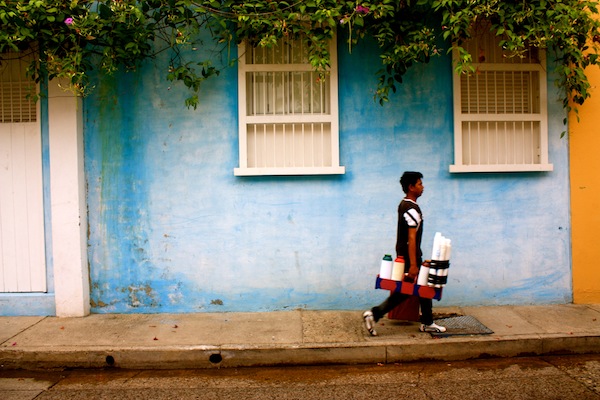 I didn't expect to, but I fell in love with Cartagena. Wandering the sunny streets, stopping for fresh-squeezed juices, searching for street art and watching the sun set from the city walls. There's also some excellent rum to be drunk and salsa to be danced. The walled city of Cartagena is known as one of the most romantic cities in South America, and Lonely Planet named it the number one thing to see in South America: I'm certainly convinced.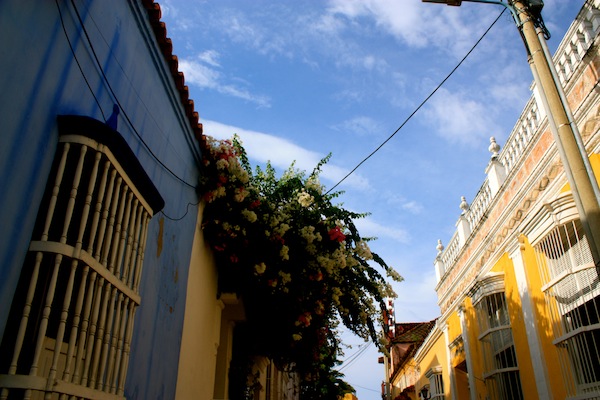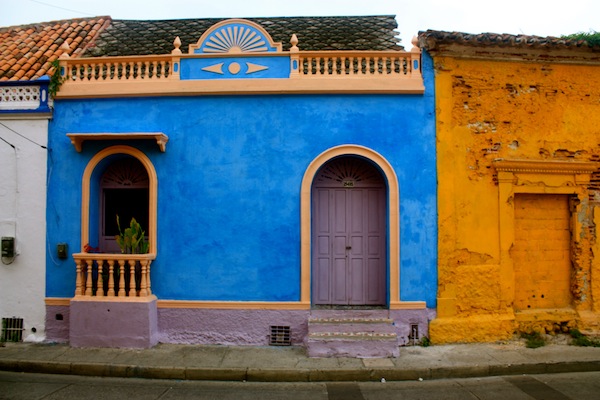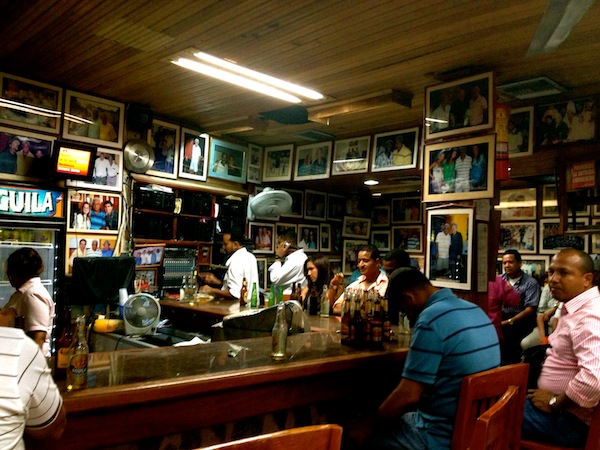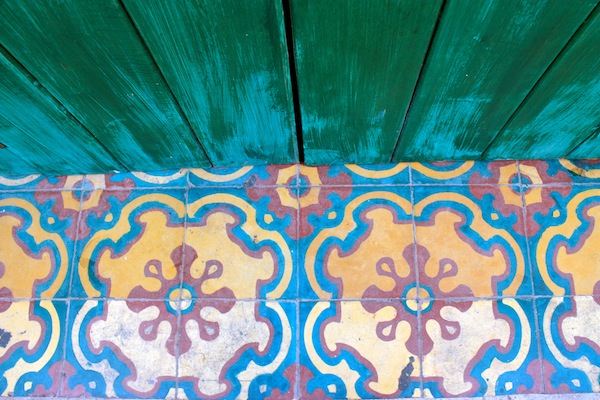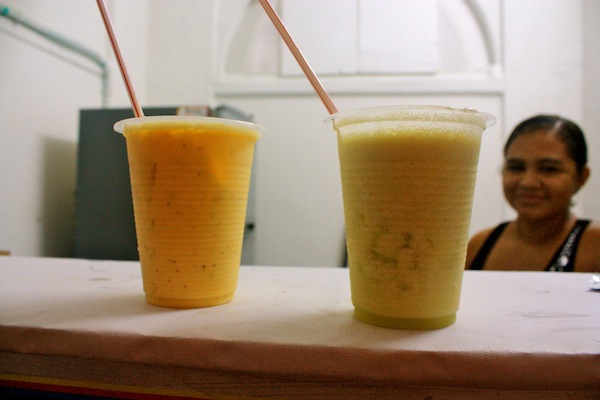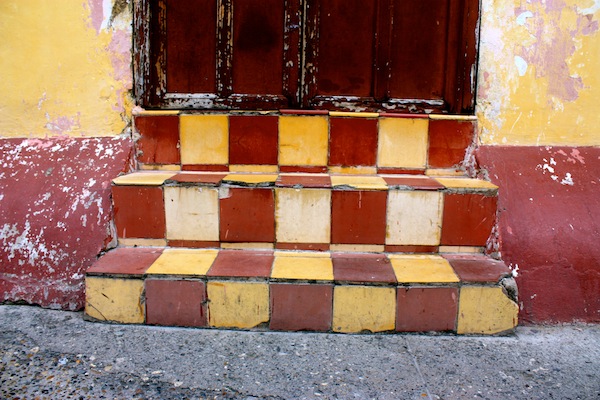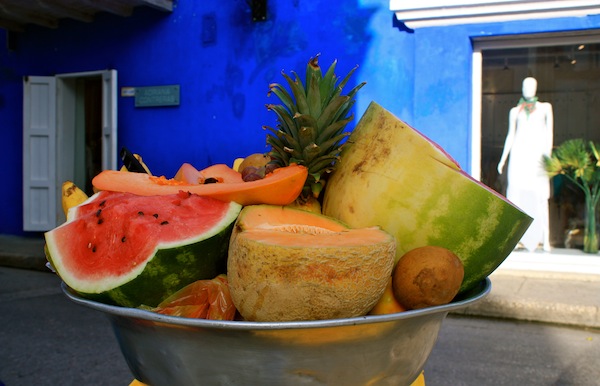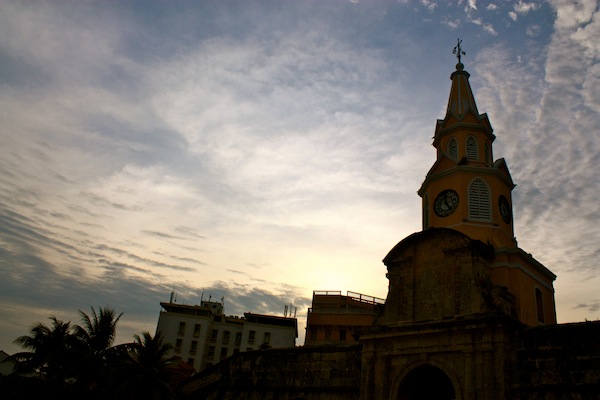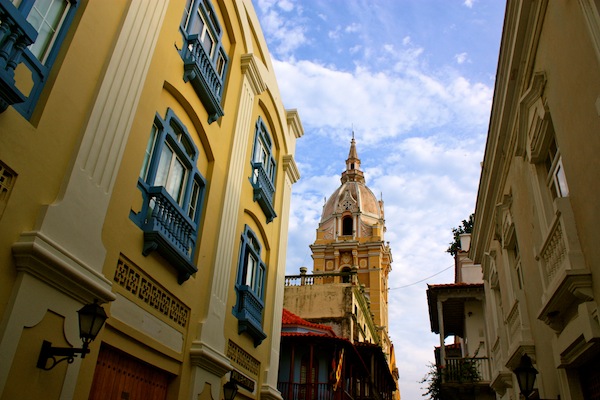 What's your favorite photo of Cartagena?