Life lessons from yoga
I've never regretted a workout, but I've regretted missing plenty. I read that quote in a magazine ages ago, and I can't remember who said it, but I do remember thinking it was a brilliant motivational reminder. It's definitely how I feel about yoga: sometimes it's hard to squeeze it in, amidst work and blogging and errands and happy hour, but it's always worth it.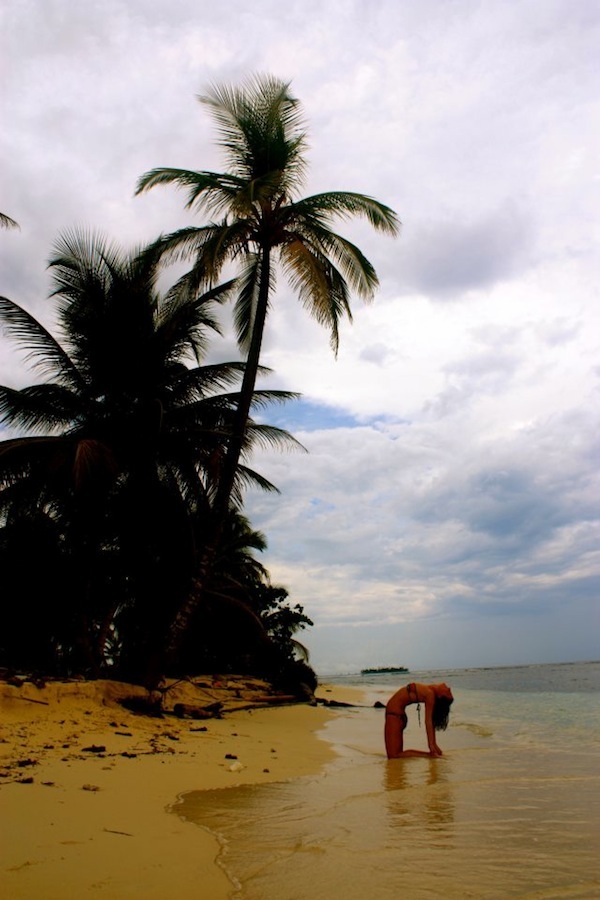 I always leave a yoga class feeling physically stronger, mentally calmer. I often come to class with my mind littered with lists, tasks, texts–but soon, I'm so focused on finding my breath, flowing through the vinyasa, nailing the pose until my mind quiets itself. And lately, my yoga teachers have been spouting off all sorts of zen-like wisdom–and a few of them have stuck with me long after the class is over.
Your destiny is at the crossroads of what you love, what you're good at and what will help the most people.
Find the thing that you love. Get good at it. Figure out a way to make it help people. Bang. OK, I know it's easier said than done, but I love this as a philosophy to figuring out a career, a plan, a life. I'm still realizing my dreams, and this is the framework that I'm working within.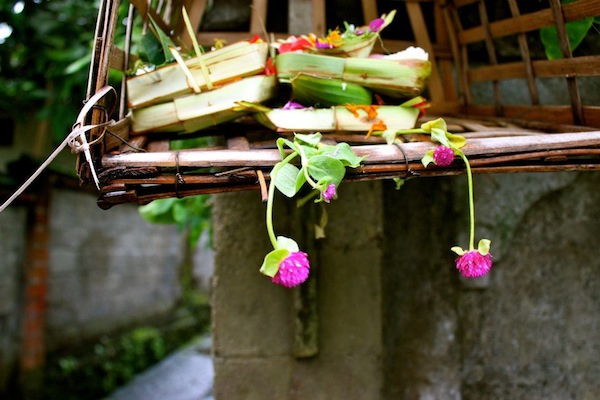 Embrace your imperfections: that's what people love about you. 
Your quirks are what make you who you are. Don't strive to be perfect; instead, aim to be the best possible version of you–even if that means you stress out most over the little things (it means you're paying attention) and you hate being late (it means you respect the other person's time) and you are teensy bit impatient and indecisive and irritable (it means you care!). Remember all the things you do well, instead of pinpointing what you don't.
I'm the luckiest girl in the world.
Spoiler: I didn't get this from a yoga teacher, I got it from my favorite brighten-your-day blogger. However, I've adopted it as my new mantra in yoga class. It reminds me to focus less on what I don't have, and remember all of the absolutely brilliant things to be grateful for, even if it's just the space in my day to spend 90 minutes focusing on my health and happiness, and nothing else.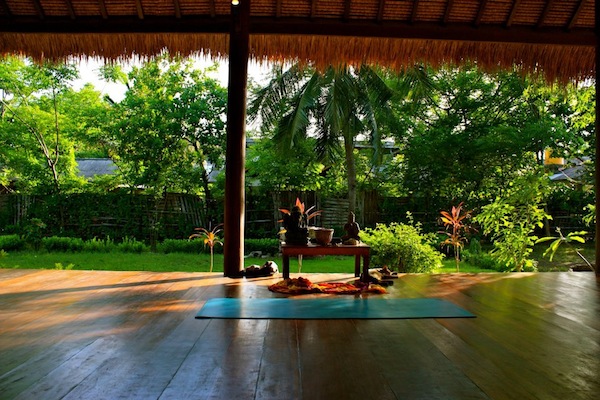 Yoga makes you adaptable, and adaptable people are the happiest. 
Happiness isn't getting what you want, it's wanting what you have–right? Yoga is constantly forcing you to push your limits, to see how far you can go and how you can adjust yourself to get the benefits of a pose. It doesn't mean giving up if you can't touch your toes: it means appreciating just how far you can go, and accepting that. You have to learn how to accept your body's limits and simply strive to do the best YOU can.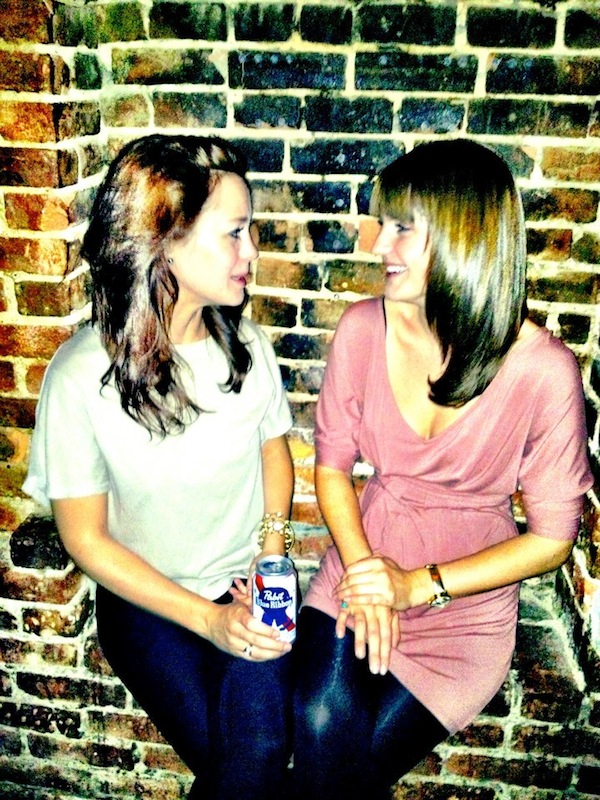 Remember all you have to be thankful for. 
One of my teachers suggested sharing a daily gratitude list, and I knew the perfect friend for it: we email each other five things we're grateful for every morning, and it's remarkable how much it can shift your perspective. Our items range from $12 manicures and free office hot chocolate to our parents, our family, our friends, our significant others who have supported us, laughed with us, taught us more about ourselves. All variations of sunshine–especially pretty sunrises and crisp blue mornings–also make an appearance pretty often (we are both California girls, after all). And, of course, how grateful we are to have each other. If you can find someone in your life with whom to share this ritual, I highly recommend it.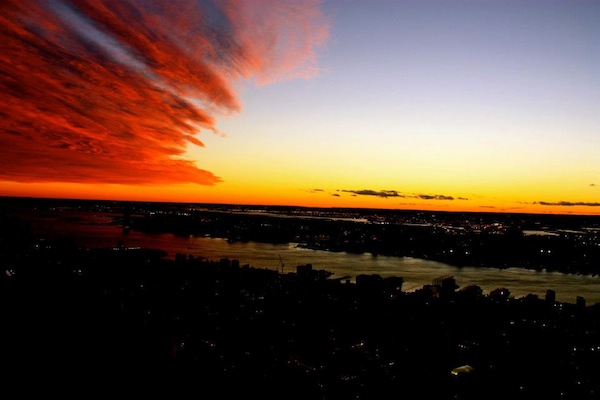 The future is bright. 
Be here, in this moment, in the present. But know that good things are coming–far, far better things than what we leave behind.
Special thanks to the wonderful yoga teachers at Greenhouse Holistic in Williamsburg for being incredibly inspiring!