Diversity is a word that's thrown around a lot when people talk about the United States. It's an incredible melting pot of cultures, a dazzling mix of landscapes. It's black and white and every shade of gray, red rocks and green mountains and endless blue skies.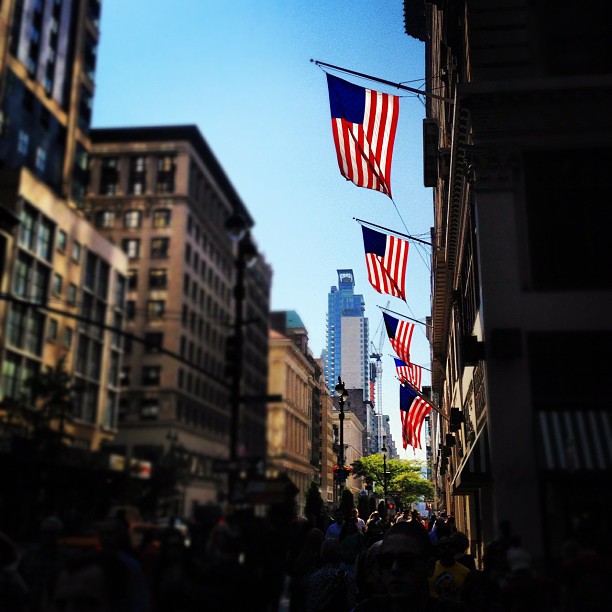 I went on this road trip to see more of my own country, to explore my own backyard before I tackled any more of the world. It wasn't as deliciously foreign or as tropically exotic as France or Thailand, or as subtly exciting as Australia, as scenically stunning as New Zealand. I recognized the chain restaurants, understood the road rules, spoke in the same slang. Traveling with an Australian forced me to examine our country and our culture, our landmarks and our idiosyncrasies: seeing my home–even when it was thousands of miles away–from an outside perspective helped me to appreciate it even more. To wrap up coverage on a ridiculously fun road trip: my favorite Instagram shots of the USA.
Touring the United States has made me fall in love with my own country all over again. What's more, exploring my own backyard has proven to be an inexpensive alternative to Europe. Budget-savvy travelers will find a wealth of opportunities to save, such as hosteling, applying for honeymoon registries and taking the scenic route rather than flying.
I gave Las Vegas a second chance, and had an absolutely amazing time: good food, good drinks, good shows AND plenty of sunshine.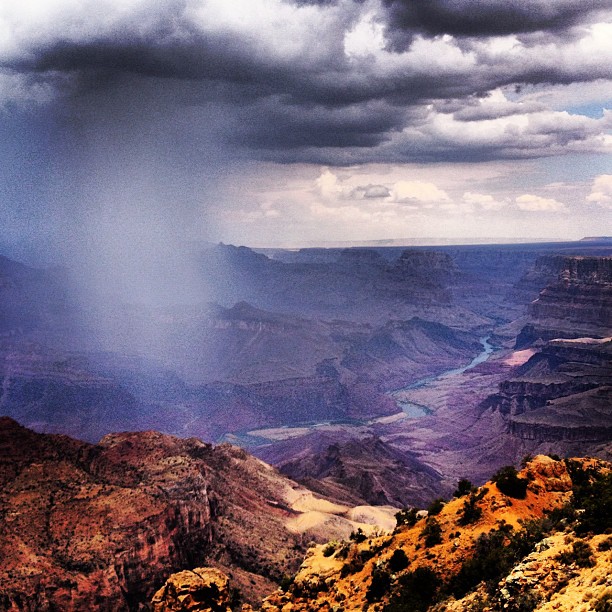 The Grand Canyon wasn't all blue skies and rainbows, but the thunderstorms certainly provided a dramatic backdrop.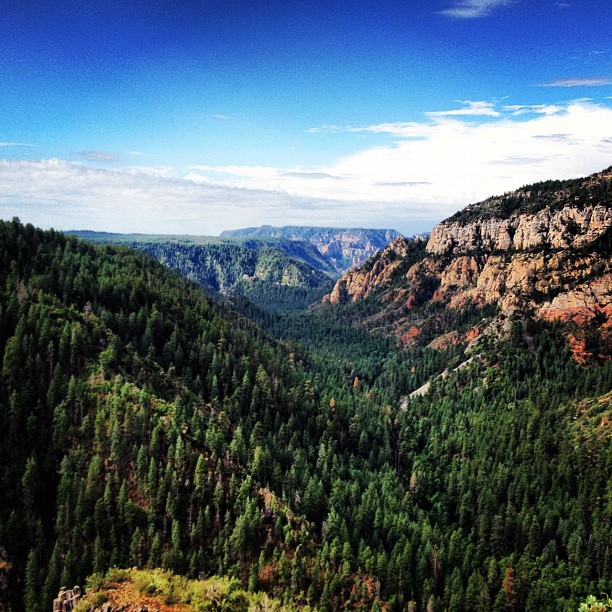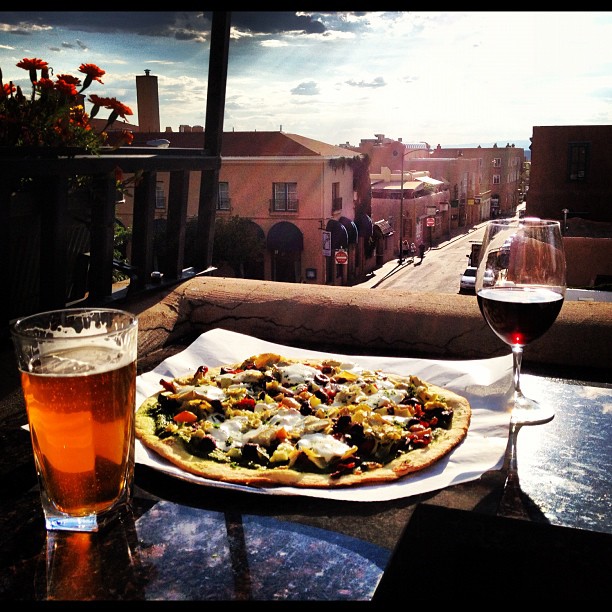 We drank margaritas and ate pizza on rooftops in Santa Fe: one of the most beautiful cities in the Southwest.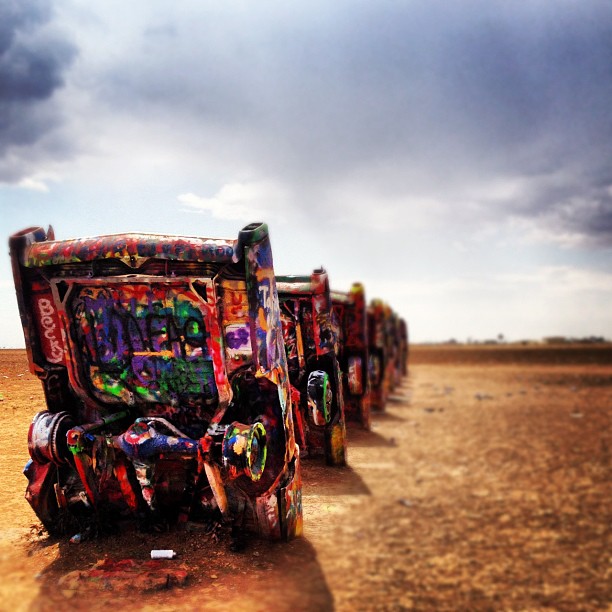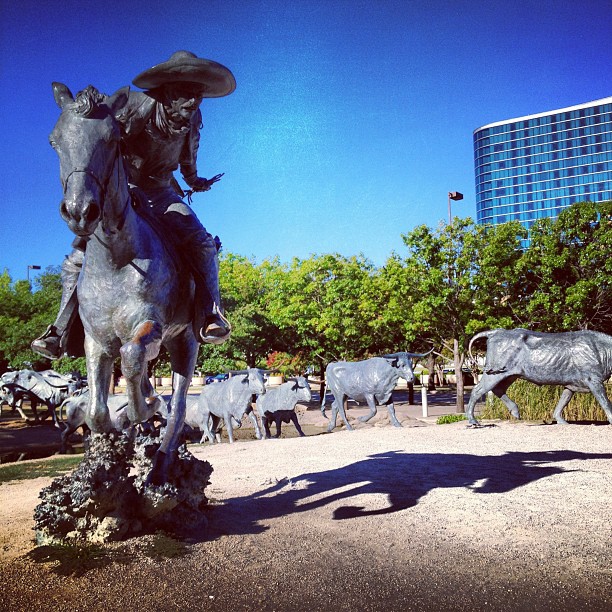 We didn't have a chance to explore much of Dallas, but the gorgeous statues in Pioneer Plaza are worth a stop.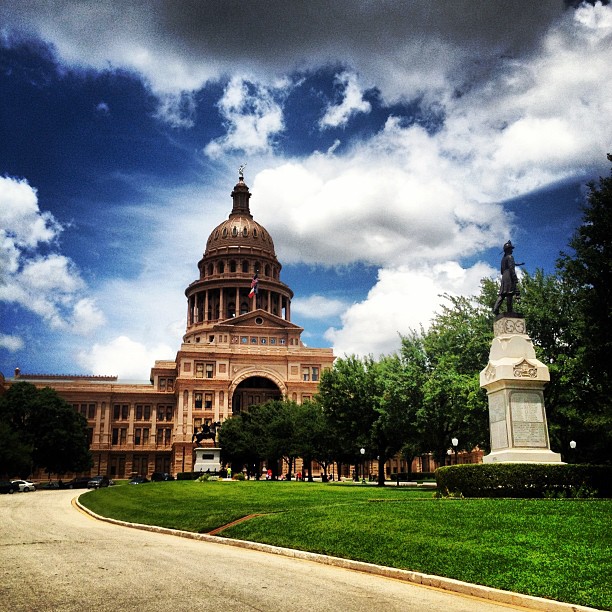 I fell head over heels with Austin: backyard bars, bike rides along the river, stunning sunsets. What's not to love?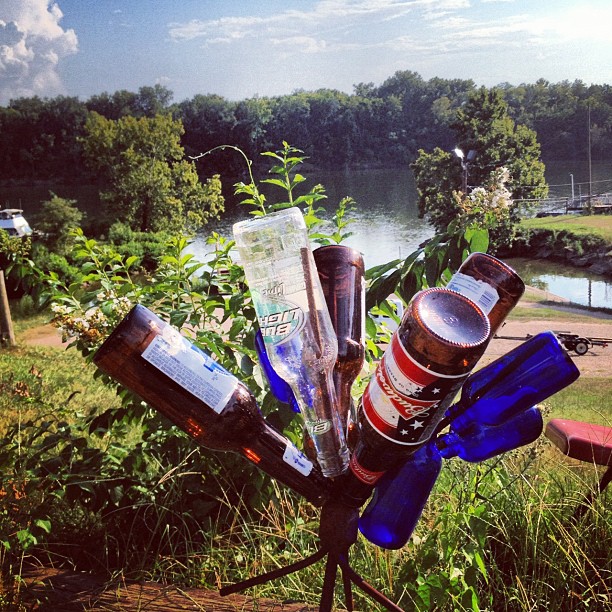 The beer bottle bouquet is still the cutest thing we found in Montgomery.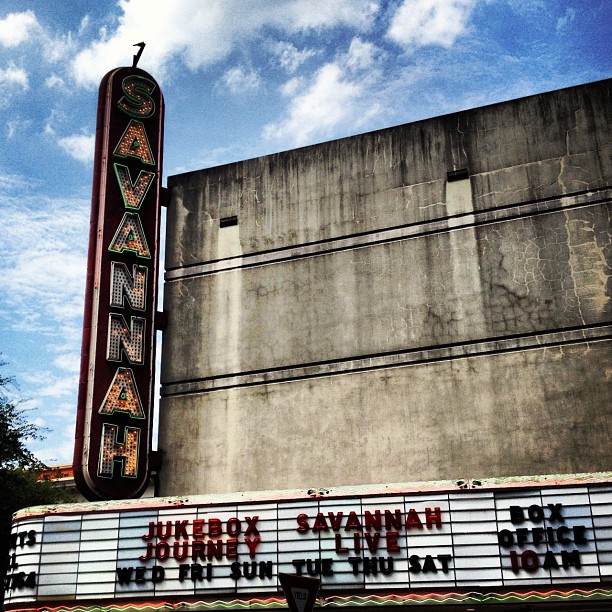 Savannah was a complete Southern belle, making sure we didn't even come close to leaving hungry.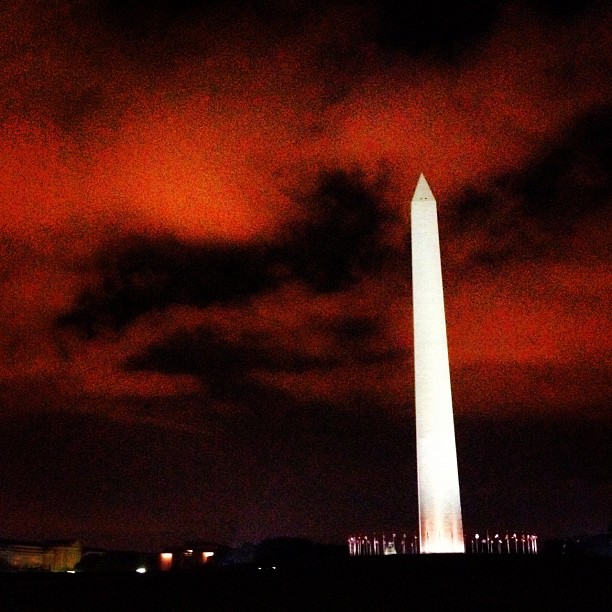 The monuments of Washington DC are incredible, but luckily we saw much more than what the guide books recommend.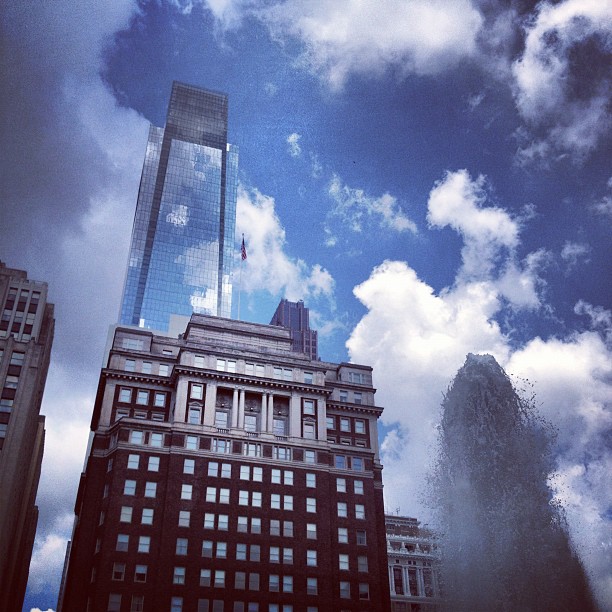 The Comcast Building in Philadelphia: officially my favorite skyscraper in America.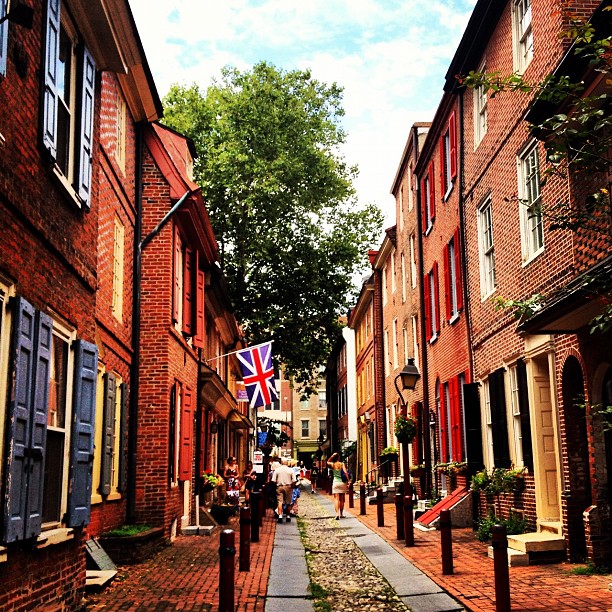 Elfreth's Alley in Philadelphia: an adorable cobblestone historical street, and one of the things both my mom and Mimi said I must do while in their "home city."
 What's your favorite shot of the USA?