Postcard from Fort Tryon Park
Sometimes the best thing about living in a city is having a quick and easy nature escape: a place with plenty of greenery, fresh air and open skies to counteract the sensation of being stifled by concrete and skyscrapers.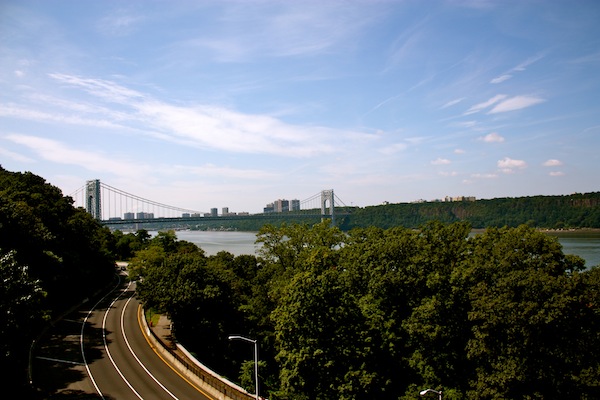 There are plenty of parks located in central Manhattan and Brooklyn: Central Park, Bryant Park and East River State Park are a few of my favorite urban oases. However, a few extra minutes on the subway and you're transported to a place that actually feels worlds away from city life, instead of just a relief within it. Fort Tryon Park, located off the 190th Street subway stop, is 67 acres of lawns, trees and gardens.
It's also home to the Cloisters, a branch of the Metropolitan Museum that houses nearly 5,000 medieval works in a reconstructed medieval monastery, and New Leaf Restaurant and Bar. I stuck squarely to outdoor pursuits on my visit there, taking many a minute to stop and smell the flowers.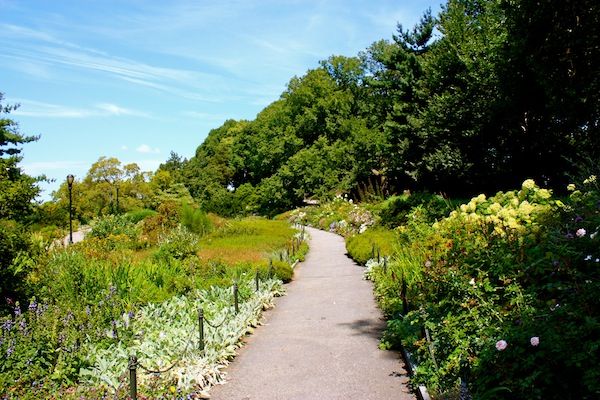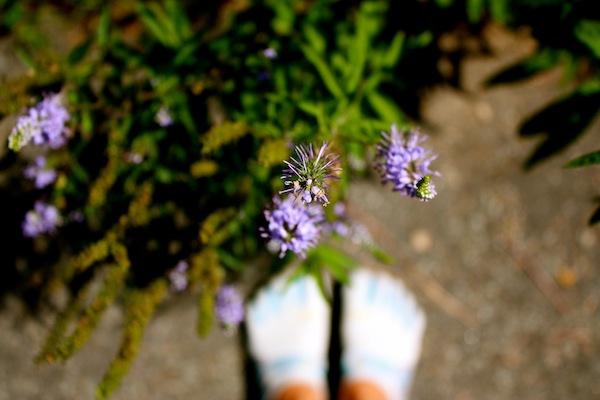 No more gorilla feet: check out my pretty new blue and gray Vibrams!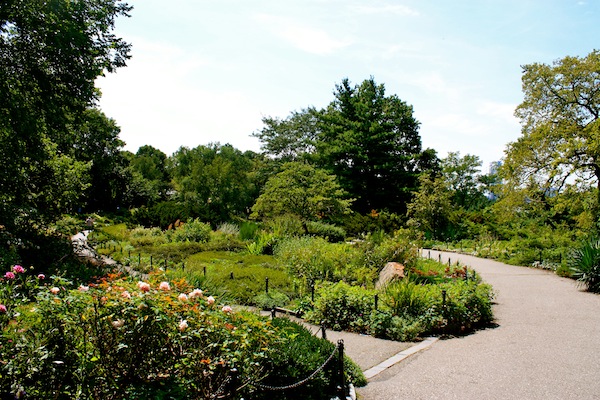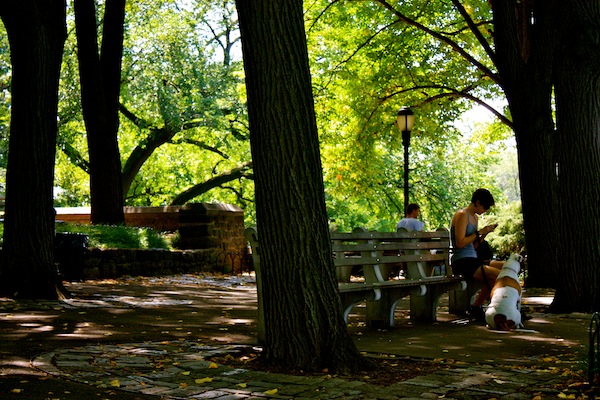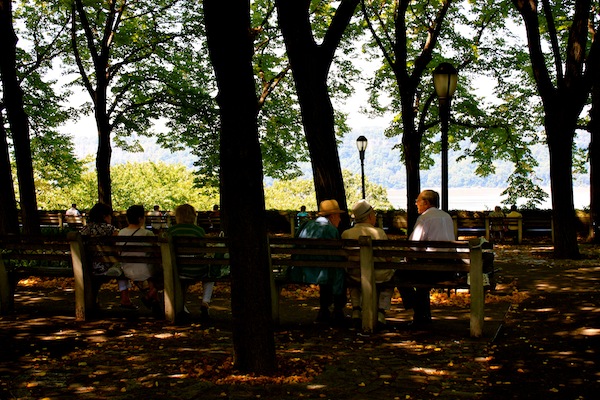 Triple date.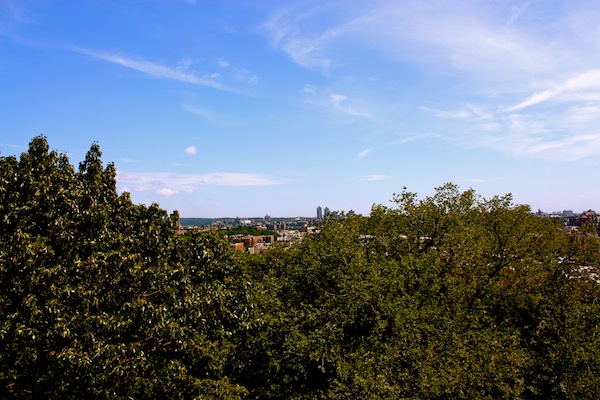 A view of Washington Heights.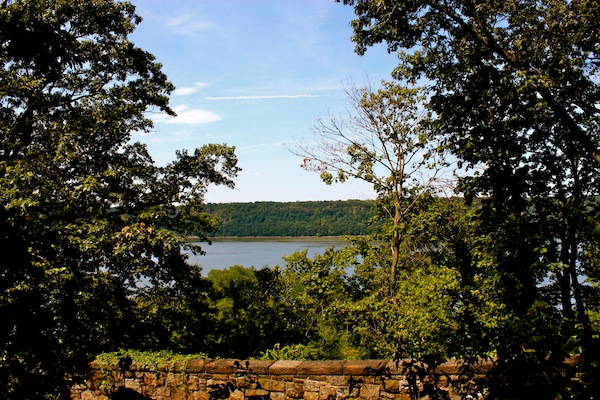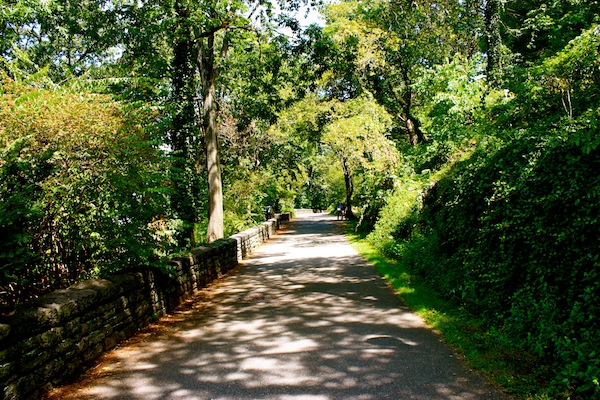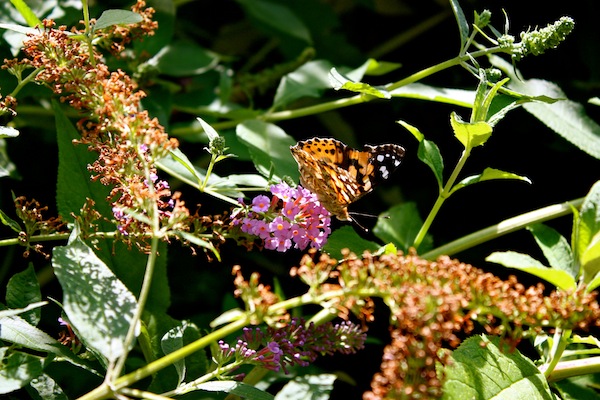 What's your favorite photo of Fort Tryon?