Living with intention
My friend Ashlee (whom I met on Twitter before it was cool) wrote an incredibly sweet post about me. One thing she said that resonated with me is that I was intentional in pursuing our friendship.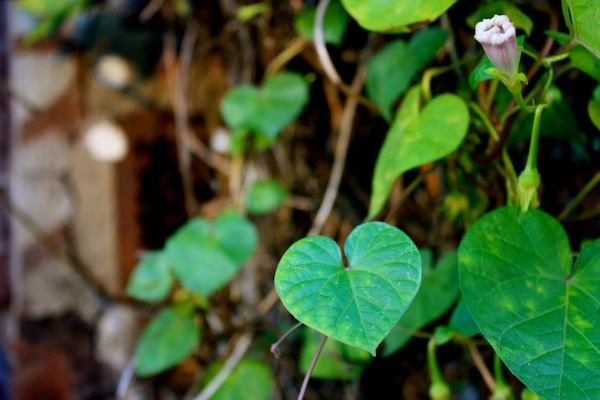 It got me thinking about living life with intention, about striving to be intentional in my relationships, my physical health, my mental well-being, my writing and photographing and working.
In yoga, we're often asked to declare an intention for our practice. Sometimes it's a word, sometime's it's a mantra. Other times, we think of someone who could benefit from our practice, someone in our life who needs an extra hit of energy, clarity, strength. It's a practice that I've tried to carry over into my every day life: the act of taking a moment to decide what exactly it is that I want, the decision to radiate positive energy and effort.
At the beginning of 2012, I chose three words that I wanted to define and shape my year: dare, grace, balance. I wanted to take more risks, to push myself out of my comfort zone. I wanted to be more quietly elegant, to give every movement a purpose. I wanted a life where work, play and relationships all have equal footing and where they're often interchangeable with one another.
Ashlee's intention is to choose joy. I think it's a beautifully simple mantra, a conscious decision to focus on the good in the big and the little things in life. It's something that I remember when I smell fresh-baked bread, when I feel the sunshine on my face, when I hear a child's laughter, when I see a couple exchange a look of love on the street. I try my hardest to remember it when I walk onto the subway platform just as the train leaves, when my alarm goes off in the morning, when the rain starts to pour the moment I step outside.
Intention is defined as an aim or plan, an agent's specific purpose in performing an action or series of actions. In many ways, I try to live my life very free of intention. I love that I don't know where I'll be in a year or two, that I have a five-minute plan instead of a five-year plan. But I try to craft each day with intention, to create the habits that become a life: to make time for a yoga class most days, to cook and eat fresh and simple whole foods, to put away my iPhone and be fully present when I've made the time to meet someone.
Traveling itself is an act of intention, a conscious decision to go and see the world and open yourself up to new experiences. It's a time when you can develop habits, if not routine. You choose what's important to you: museums or restaurants, beaches or mountains, people or places. It's a decision to let yourself be changed by what you see.
How do you live your life with intention?