Postcard from the Georgia Highway
If Arizona surprised me with the diversity of its landscapes, Georgia simply stunned me with its beauty. Suddenly, I understood where all those country singers were coming from when they wax nostalgic about Georgia peaches, sitting on a front porch with a glass of sweet tea, beautiful open spaces.
Since we bypassed Georgia's biggest city–Atlanta–in favor of a sorority history lesson in Macon and antebellum charm in Savannah, we also got to skip the big, impersonal freeways and strip malls. Instead, we wound through Georgia on state highways and Main Streets. Rolling green fields, endless blue skies, puffy white clouds, small towns of churches and city halls: this is what USA road trip dreams are made of.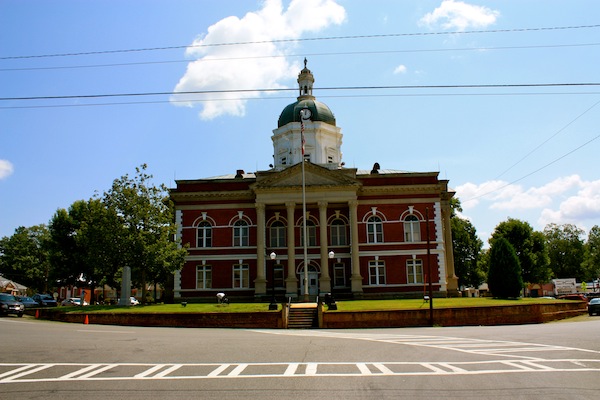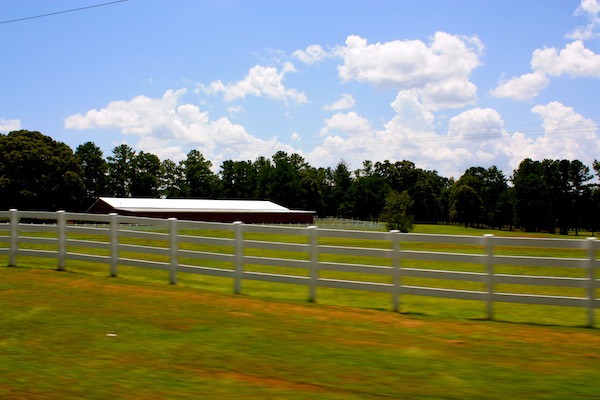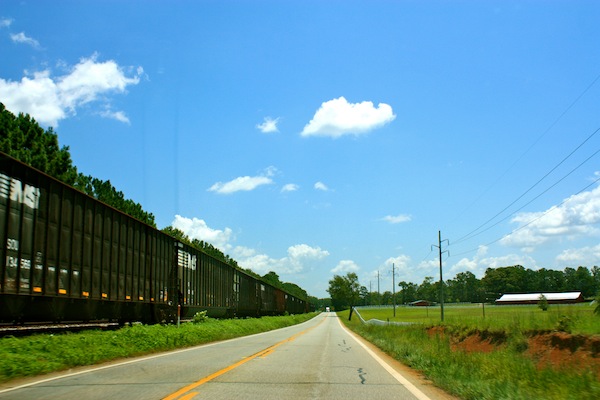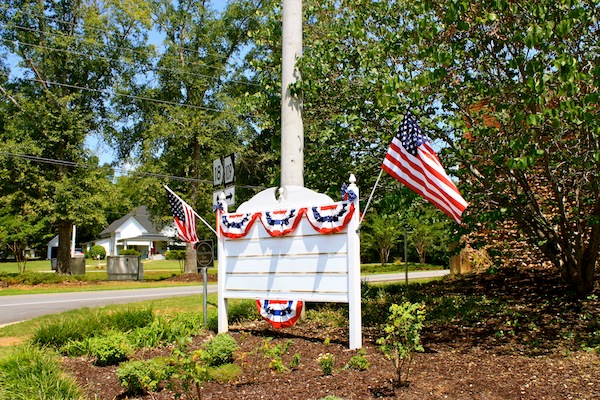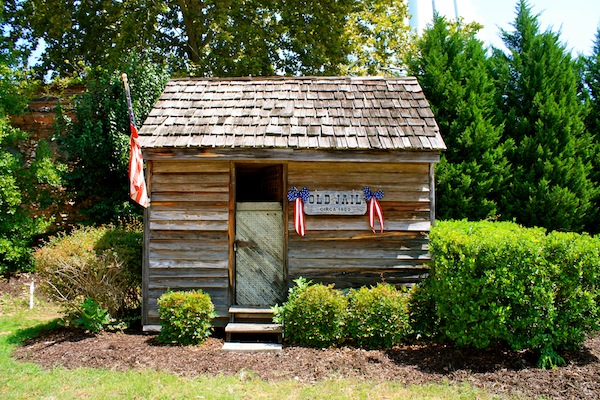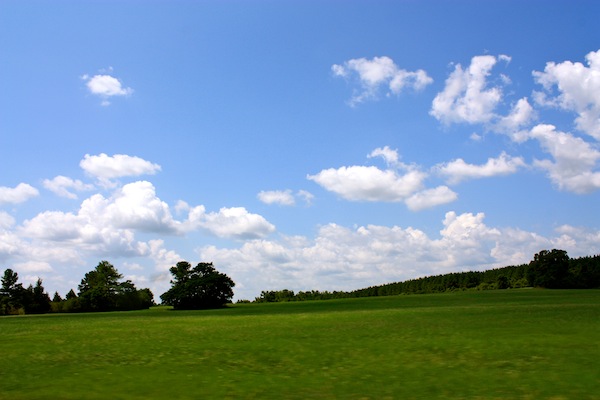 What's your favorite American state to drive through?