Capture the Season: Australia edition
As temperatures cool and days lazily stretch into fall in the Northern Hemisphere, I can't help but feel a bit nostalgic for Australia. Springtime in Melbourne was my favorite part of the year: Spring Racing Carnival, afternoons at the Botanic Gardens or the beach, sunrise runs along St Kilda Beach.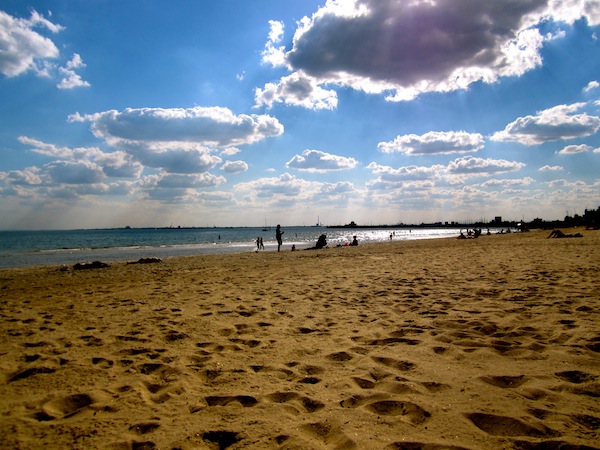 As much as I'm enjoying the reprieve from the humidity and looking forward to donning ankle boots and cute scarves again, I know that winter follows fall. And the thought of an actual winter–not a California winter or an Australian winter, where you just need to throw a jacket on and perhaps a knit scarf if it's feeling reallllly chilly–is terrifying. No wonder I'm missing the days when September meant it was almost beach weather again…
So for my entry into the Capture The Season promotion, I decided to go back through my Australia photos (insert total wistfulness here) and find my seasonal favorites: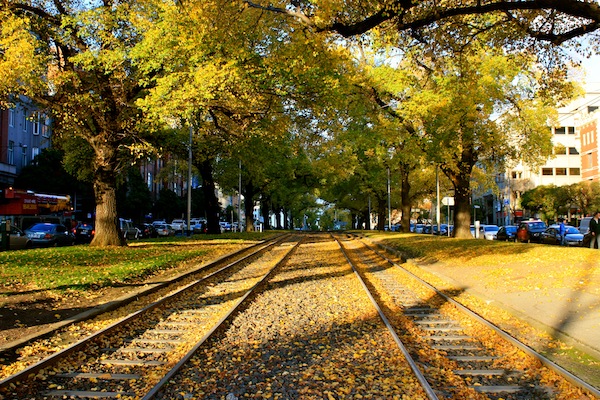 I realize it is autumn/fall when…
All I want to do is jump on a pile of leaves and drink a mug of mulled wine. Ankle boots, knit scarves, deep-hued sweaters, tights start sneaking their way into my wardrobe. As Bill Bryson said: "those sumptuous days when the world is full of autumn muskiness and tangy, crisp perfection: vivid blue skies, deep green fields, leaves in a thousand luminous hues."

I realize it is winter when…
I'd rather spend the day curled up in the library or in a coffee shop than outside. I'm drinking red wine by the fireplace and snuggling up with a mug of hot chocolate.  AFL season is in full swing–and the best place to be is drinking a beer and eating a pie in a crowded pub.

I realize it is spring when…
Flowers start blooming, and the Royal Tasmanian Botanical Gardens is officially the prettiest place to be. I spot my first tulip. All I want to do is sit outside and read in a park. The first time I eat lunch on a terrace and sip a glass of white wine. The horse races begin, and the hunt for the perfect dress and fascinator starts. Pedicures start becoming a necessity.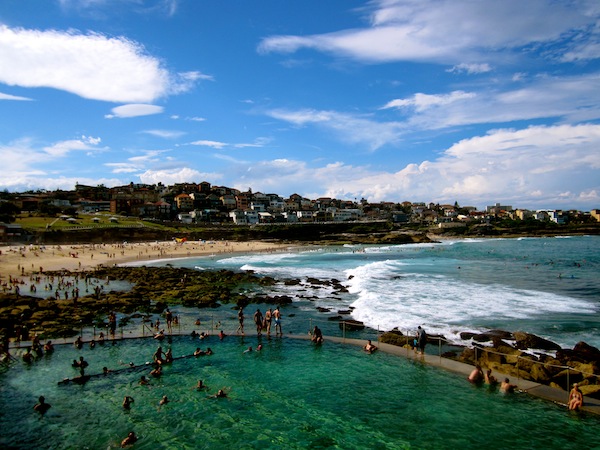 I realize it is summer when…
The only place I want to be is a beach. My uniform becomes a sundress and sandals. I spend my days outside–at the pool, at a park, at the beach–and only work when the sun isn't out. I always have sunscreen in my bag. Picnics and day drinking officially make it on the agenda.
This is my entry in Booked.net's "Capture the Season". I nominate the following bloggers to take part: