Postcard from the Arizona highway
When I think of Arizona, I think of expanses of red desert with endless blue skies: tall, looming cacti, tumblewoods lazing across a deserted highway, violet and white blooms hugging the ground.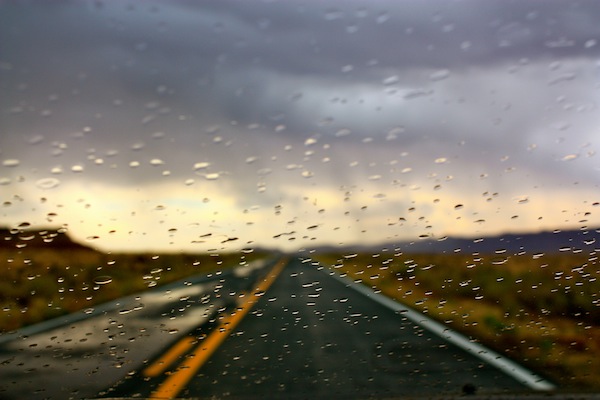 However, Arizona was a constant surprise: lightning cutting across the open sky with murderous thunder and pelting rain welcomed us on our first night, and didn't let up even as we moved across the state. We had visited Arizona during its impossibly short but vicious monsoon season. We drove through evergreens and snow-capped mountains in Flagstaff, passing through elevations higher than Australia's highest peak.
We didn't see one cacti: instead, the view through the windshield was that of empty roads, empty fields, beautifully empty spaces and skies as we drove from Las Vegas to the Grand Canyon to Sedona.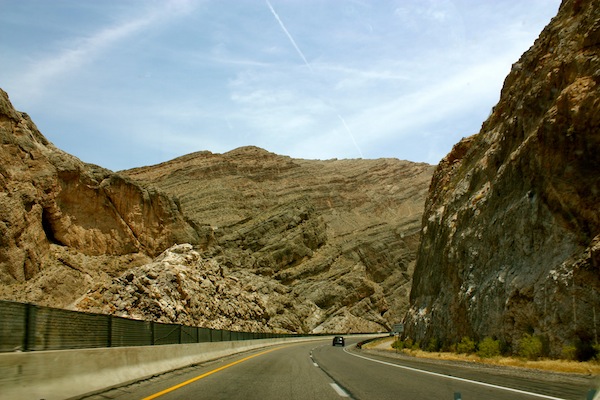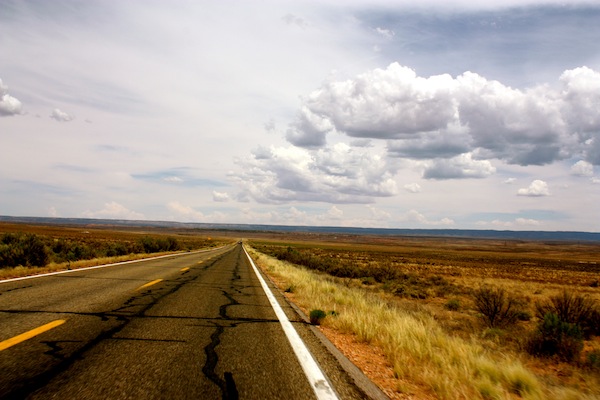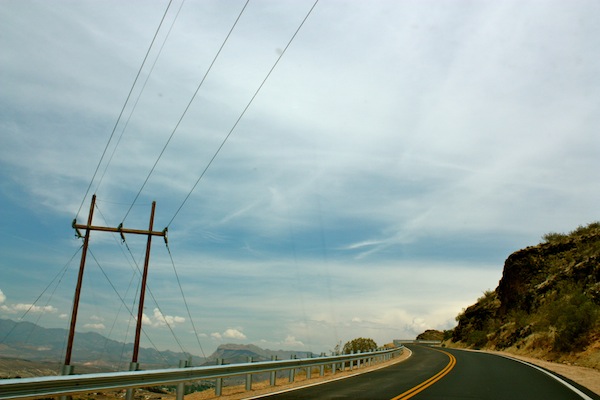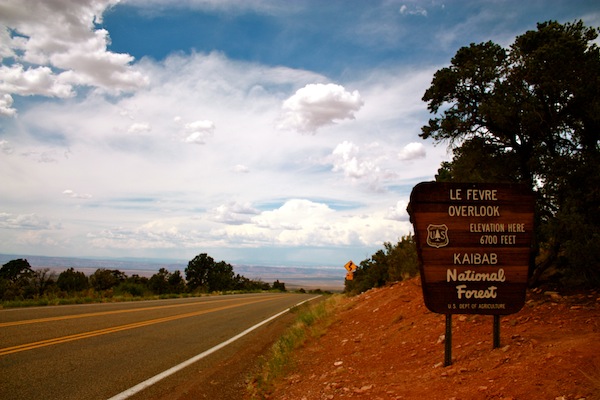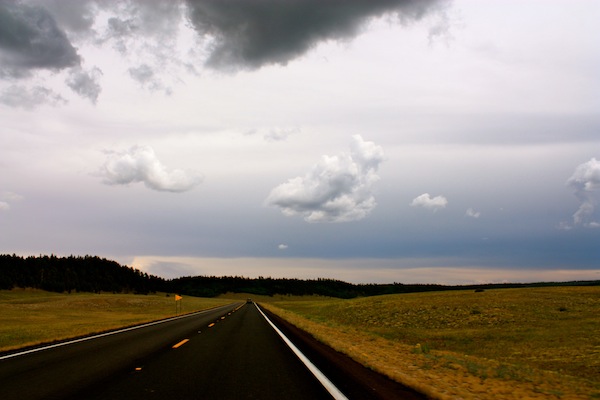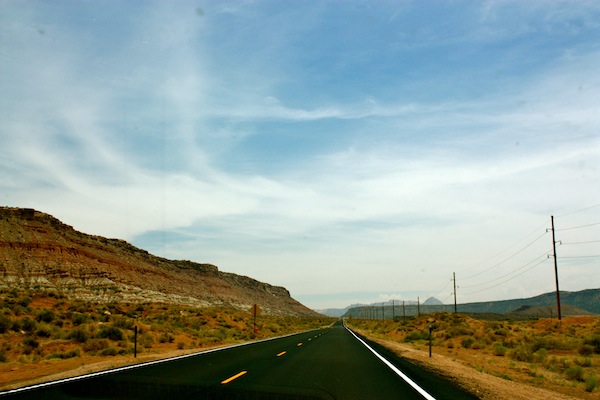 What's your favorite photo from the Arizona highway?