Obsessed with cocktails al fresco: my favorite rooftop bars
I first fell in love with rooftop bars in Melbourne: the city center is scattered with open-air spaces to sip a cocktail, eat dinner or watch a movie. The aptly-named Rooftop Bar was one of my favorite levels of Curtin House on a warm summer evening, while Madame Brussels plays up the springtime vibe year-round with Pimms Cup specials and a staff attire of tennis skirts.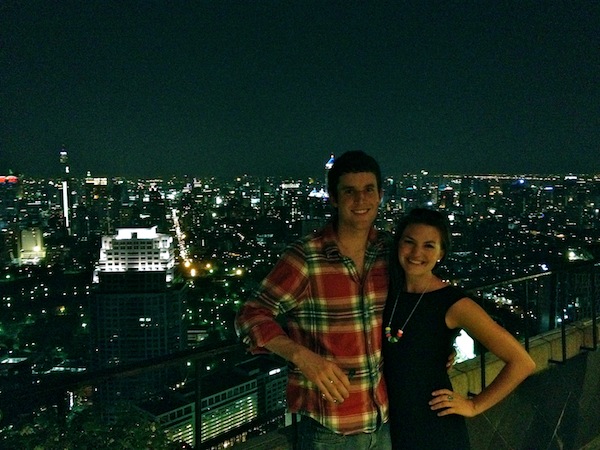 After I left Melbourne, I started seeking out rooftop bars in every new city I visited. Rooftop drinks tend to be more expensive than other bars, but I find they're the best place to start a night: the sunset views are always killer and fancy cocktails are more fun when you're sober. Plus, I'd much rather pay for the view with my drink rather than just pay for a panoramic view on the top of the tallest building or whatnot.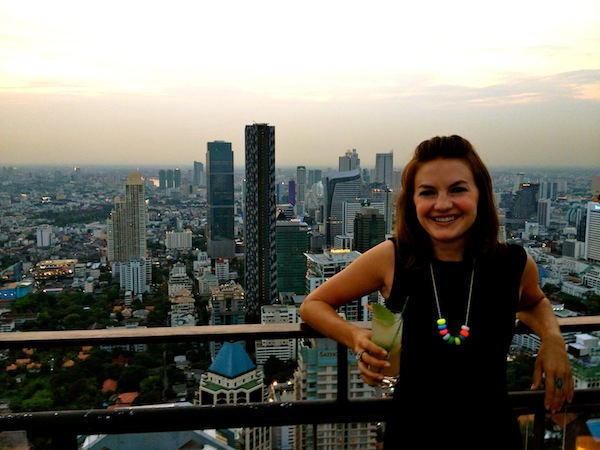 Vertigo at Banyan Tree Hotel, Bangkok
It's a bit pricey, but SO worth it for a sunset drink. Signature cocktails are incredible, and the views are stunning once the city lights up as night falls. Just don't rock up in flip-flops: the smart casual dress code is absolutely enforced.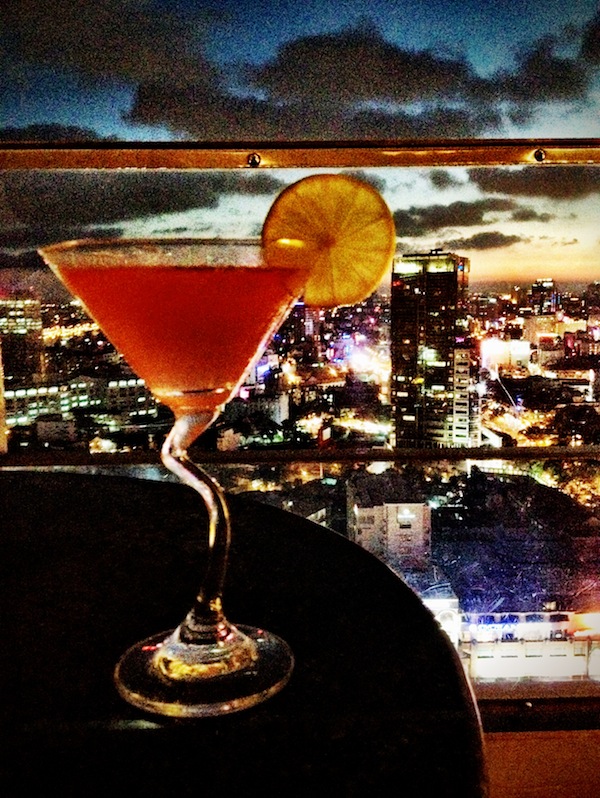 Level 23 at Sheraton Saigon
The view and atmosphere are slightly less impressive after Vertigo, but it's still a stunning place to watch the sun set over this sprawling metropolis. Don't miss happy hour from 4 p.m. to 6:30 p.m.: your second classic cocktail is free!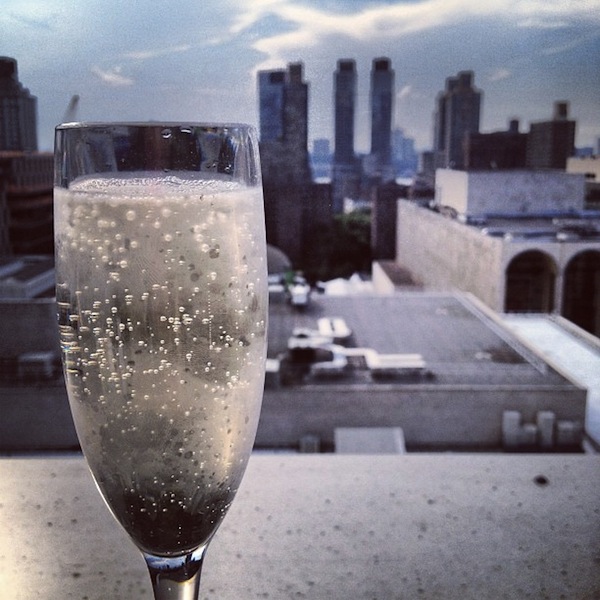 Empire Hotel, New York City
A glass of sparkling and a view of the West Side was the perfect end to my first day in the Big Apple. There's comfortable lounge seating, but it's still a fairly posh vibe. I've heard it's one of the best places in the city to catch a sunset–just an excuse to go back!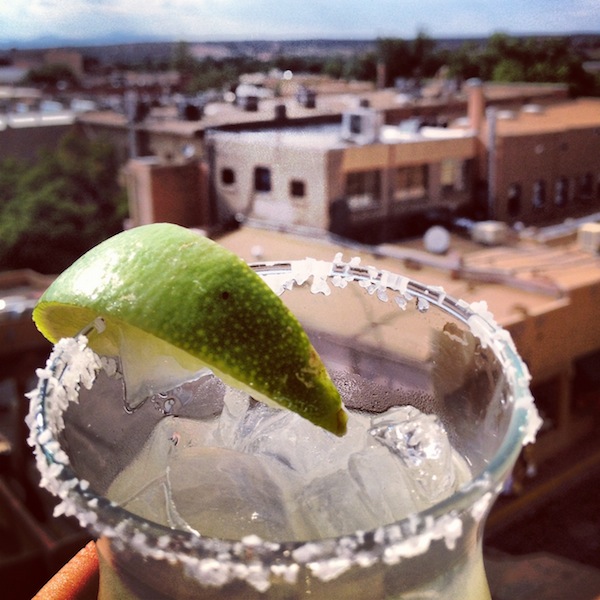 Bell Tower Bar at La Fonda, Santa Fe
On a sunny afternoon, we fell in love with Santa Fe after seeing it from above while sipping on a margarita. The bar is open from 3 p.m. to sunset–and there's no doubt that this is one of the best places in the city to see the sun set over the wide open New Mexico spaces.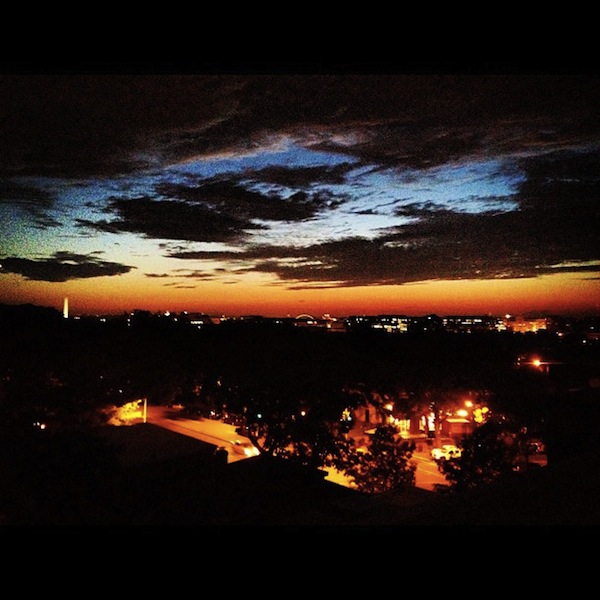 Private Rooftop, Washington DC
The best thing about rooftop bars is that it's super easy to recreate the laid-back vibe with access to any rooftop. A couple of girlfriends and I packed a bag with cocktail fixings (including plenty of ice!) and headed up a few floors to enjoy a massive catch-up sesh, a few too many drinks and a gorgeous view of our nation's capital city. The best part was being able to head right back downstairs and onto her couch!
What's your favorite rooftop bar?