USA road trip kicks off tomorrow!
Every time I book another international flight, I feel a bit guilty about how little I've seen of my own country. I've visited the capitals of 16 other countries, but not once I have stepped foot in Washington DC. I've been awestruck by the stunning Plitvice Lakes, the ethereal Halong Bay, the Swedish archipelago, but I've never seen the Grand Canyon.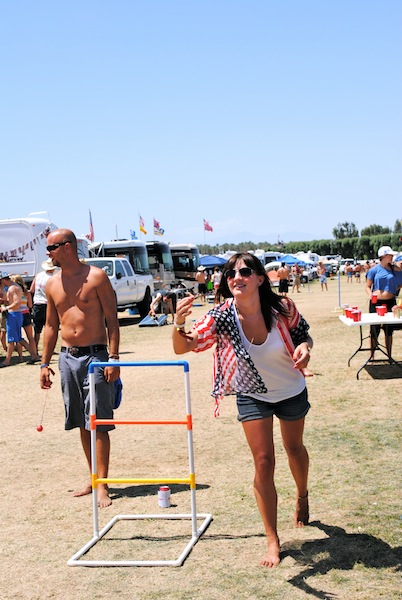 One of the items on my pre-marriage bucket list, a cross-country road trip is the ultimate way to see America. Despite not owning a car, an aversion to humidity and a quickly draining bank account, I'll be kicking off a three-week road trip from Las Vegas to New York with an Australian girlfriend tomorrow. Oh, and did I mention that I don't like driving?
However, I fully believe in taking advantage of the opportunities the universe gives to you. Renee has a round-the-world ticket that lands in San Francisco and leaves from New York City, and she even took care of searching for cheap car hire. We've road-tripped together before: the Great Ocean Road in Victoria and down to beautiful Margaret River from Perth.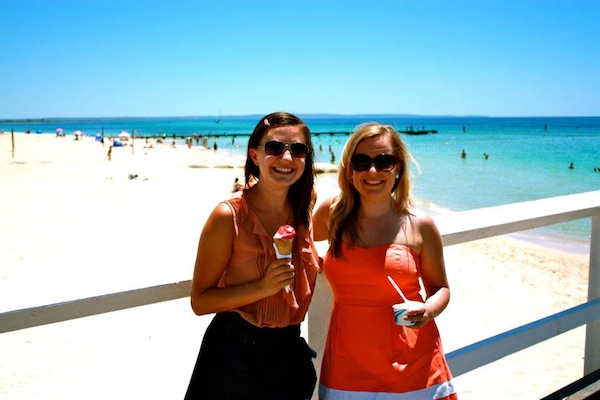 It's sure to be an adventure: Renee is a night owl who loves to dance, I refuse to close the blinds so that I can wake up with natural sunlight. I'm looking forward to giving Renee her first real dose of American culture–and I'm looking forward to seeing the country beyond the West Coast.
I'm most looking forward to eating myself silly in New Orleans, listening to live music in Austin, soaking up the charms of the South in Savannah and Charleston—and of course, seeing the Grand Canyon and exploring my nation's capital city.
We have an itinerary to keep us on track–accommodation has been booked, but not much beyond that. As always, we're open to suggestions.
To track my trip in real time, make sure you're following me on Instagram, Twitter and Facebook. The rest of July will be covering Europe, but August will be all USA 🙂