The best of the French Riviera, via Instagram
When I decided to visit Croatia, I realized there was no way I'd be able to go to Europe without at least a stopover in Nice: I spent seven months living in this Mediterranean gem, but with studying French, two jobs, a blog and a social life, I didn't get to explore and relax on the beach nearly as much as I would have liked.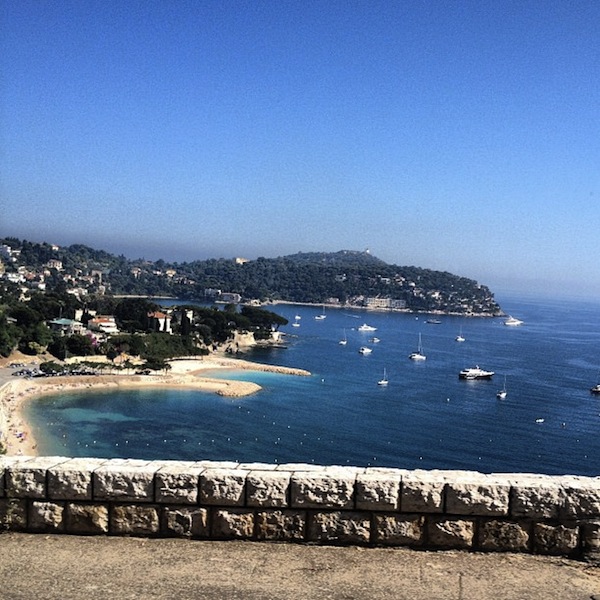 I remedied that with a full 10 days of holiday mode while in Nice: spending all day lazing on the beach, ice creams in the afternoon, dates for dinner, wine, drinks that turned into mini pub crawls and dance sessions. It reminded me just how much I love the beauty of Nice: a destination where you truly don't need the Instagram filter, where the blue of the sea and the sky is stunning without any help.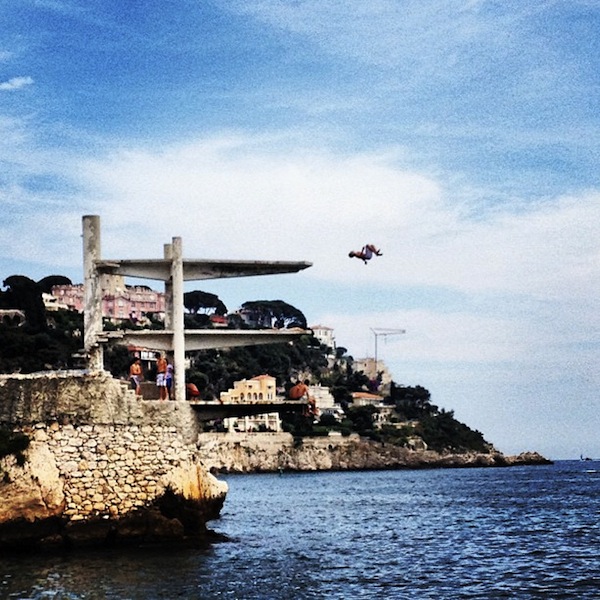 Daring boys jumping off the diving board at La Reserve made it one of my favorite new beach finds.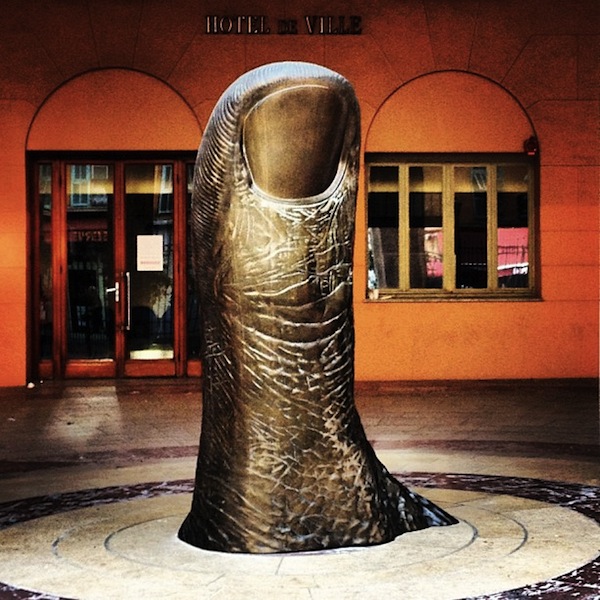 Thumbs up at Hôtel de Ville.
Unexpected fireworks from my balcony on a Sunday night.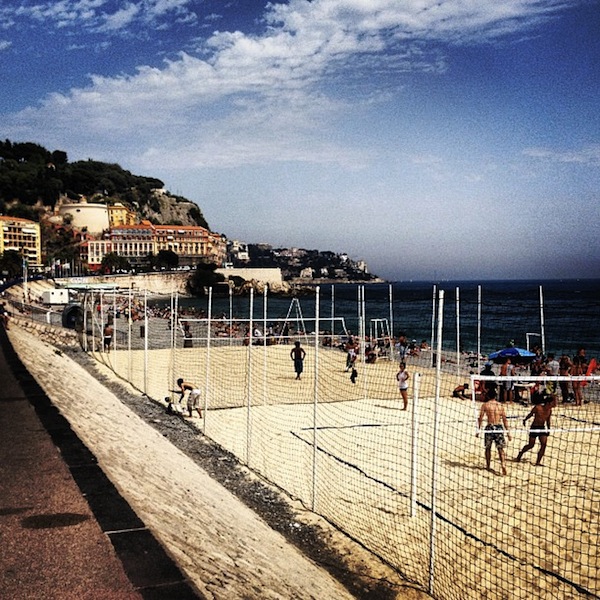 Bringing in the sand for beach volleyball on the rocky shores of Nice.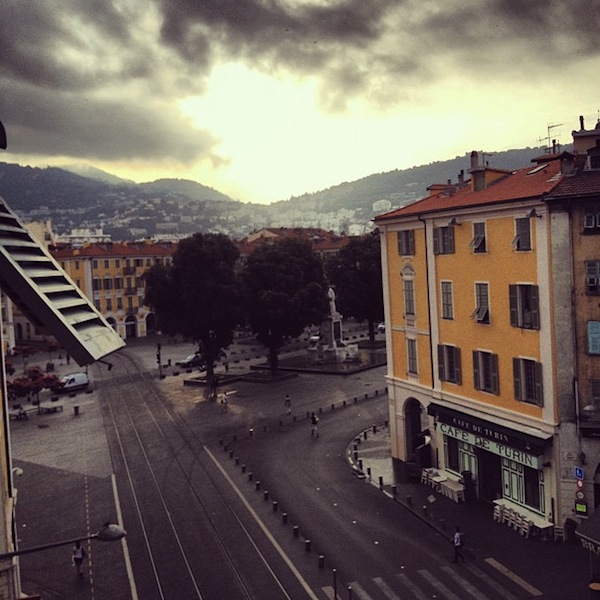 I loved waking up to this view: sun rising over the hills and Place Garibaldi.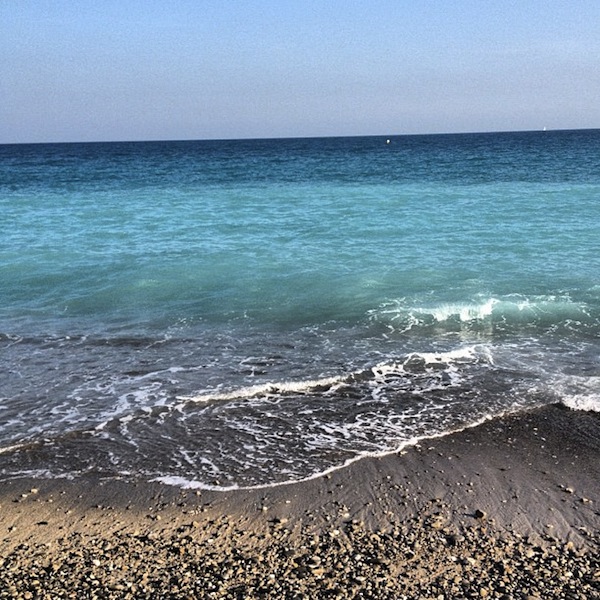 The color of the Mediterranean: no filter needed.
Colorful boats filling up the port.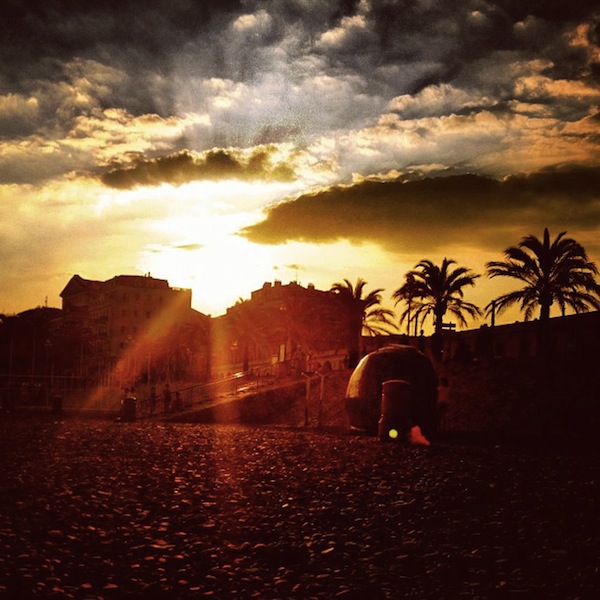 The perfect last night: laughs and drinks with friends under the sunset on the beach.
What's your favorite shot of the French Riviera?