"This is the best place I've ever been!" I exclaimed as I floated blissfully in the Adriatic.
 "Really?" My friend had a questioning look on her face. "You've been to how many countries in the past few years, and Croatia is your favorite?"
 "Well, I do really love it…but I suppose that wherever I am is always the best place I've ever been."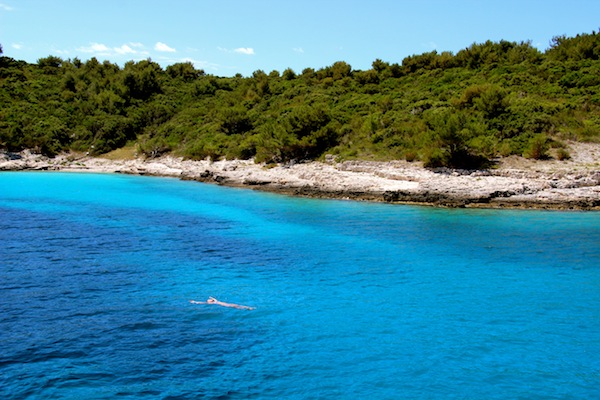 Comparison is the thief of joy, it's been said. And nowhere is that more true than traveling. If you're constantly comparing where you are to where you've been, you'll never truly appreciate your surroundings.
In the past year, I've spent time in Australia, Southeast Asia, America, Western and Eastern Europe. A cup of coffee is a vastly different thing in all of those places: a perfectly frothed latte in Melbourne, a thick concoction sweetened with condensed milk in Saigon, a tall-nonfat-extra-hot-caramel-macchiato in San Francisco, a short and strong espresso shot in Paris.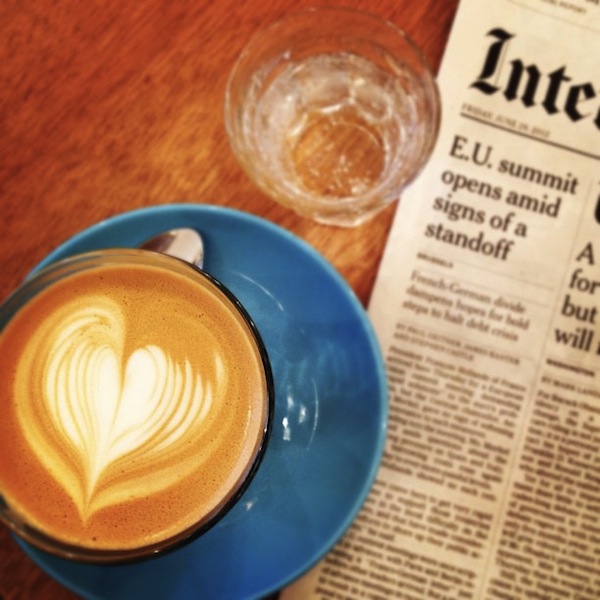 It's no secret that a Melbourne-style latte is my favorite in the world: but if I were constantly comparing my morning coffee order to what I drank in Australia, I'd be dreadfully under-caffeinated and sorely disappointed.
The joy of traveling is in the novelty, the exotic and inherent difference of buildings, food, landscapes, customer service standards. More than that, it's a privilege, an opportunity that should be savored before we're thrust back into a zone of familiarity.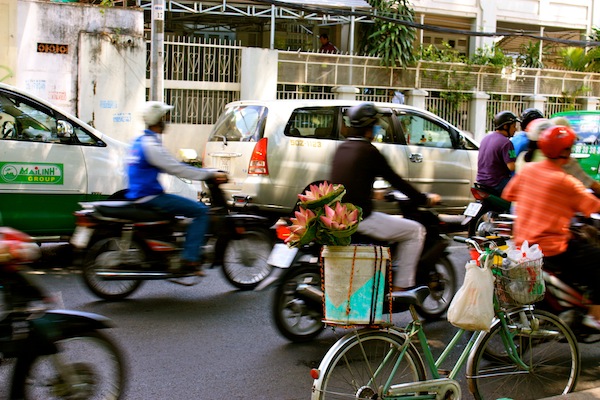 I loved never having to wait for a red light or for crosswalk while in Asia, but I don't necessarily want to throw out the road rules in America: the pure zany chaos that is a roundabout in Saigon is what makes it thrilling for a Westerner who has grown up with "Walk—Don't Walk" flashing lights.
Globalization is slowly homogenizing our tastes: H&M sells the same dresses in Paris as they do in San Francisco, McDonalds the identical burger in Texas as in Tokyo. I find it sad, not convenient: why would I travel halfway around the world to buy the same shoes or coffee I could have had at home?
One of my favorite quotes to live by is I joyfully accept the choices other people make. Perhaps it can be amended for other cultures, a reminder to appreciate the nuances of a culture while we're there instead of lusting for another.