Postcard from Hvar Island
Lately, Hvar has cultivated a reputation as an exclusive playground of the rich and the famous: an sparkling island paradise where you can dock your swanky yacht and indulge in champagne, sandy beaches, all-night clubs or whatever else your heart desires. It's a favorite destination for celebrities, royalty and the ultra-rich.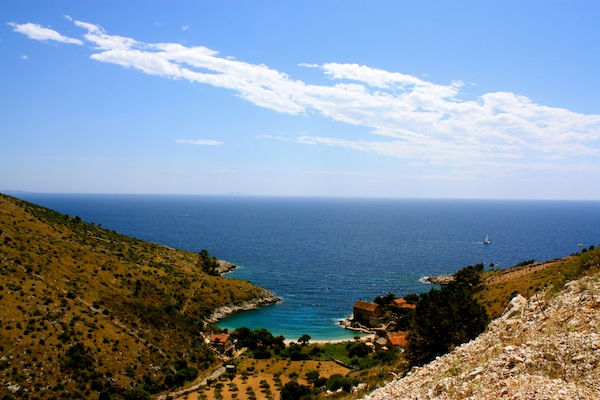 But as our group of budget-minded 20-somethings realized, Hvar is just as enticing when you're desperate to escape a cramped sailboat as when you can enjoy the views from a gorgeous yacht. We rented motorbikes and soaked up million-dollar views as we buzzed around the roads hugging the sea-front hills. We stayed in Stari Grad, one of the oldest towns in Europe: a laid-back enclave of colorful homes and fishing boats nestled next to working farms. We tasted delicious wines, olive oil, bread in a picturesque vineyard at Agrotourism Pharos for a mere 110 kunas. And yes, we danced until dawn–in an alley in the rain. Lesson learned: Hvar is a playground for everyone, no matter how fat your wallet is.
Impossibly blue skies over a beach near Vrboska.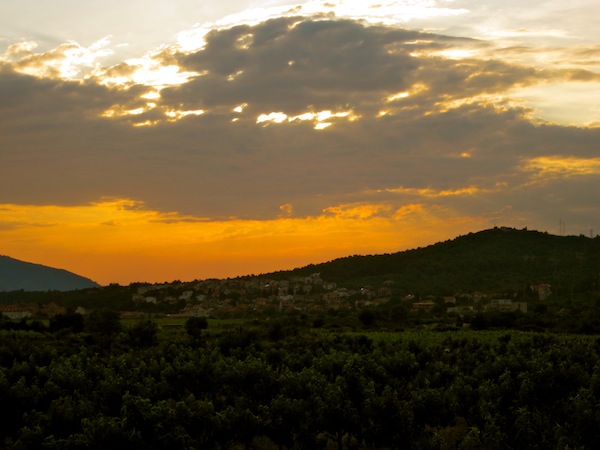 Sunset over Stari Grad.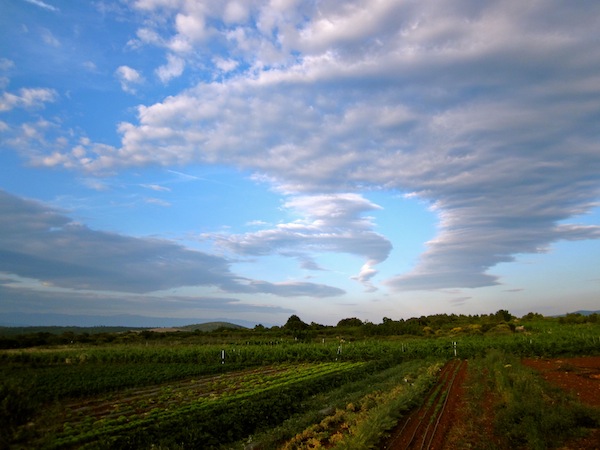 The location of an incredible Croatian wine tasting.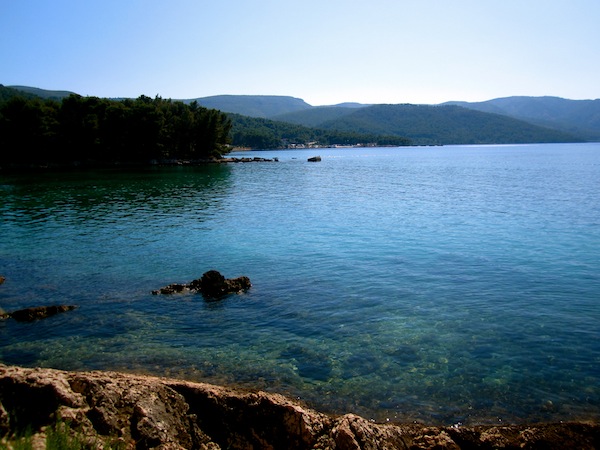 Perfect spot for a morning swim.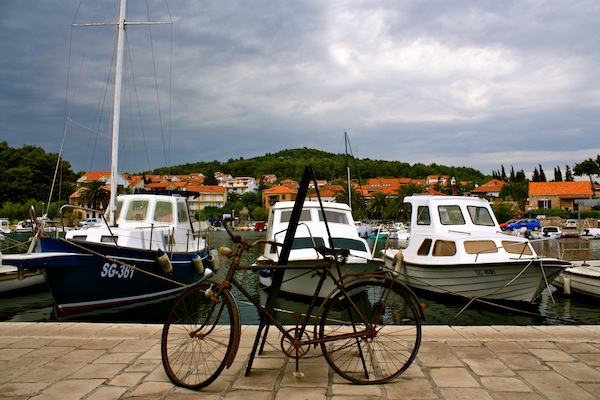 Bikes and boats in Stari Grad.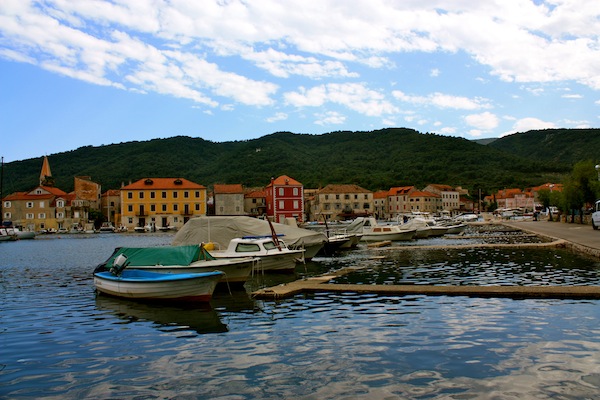 Colorful port in Stari Grad.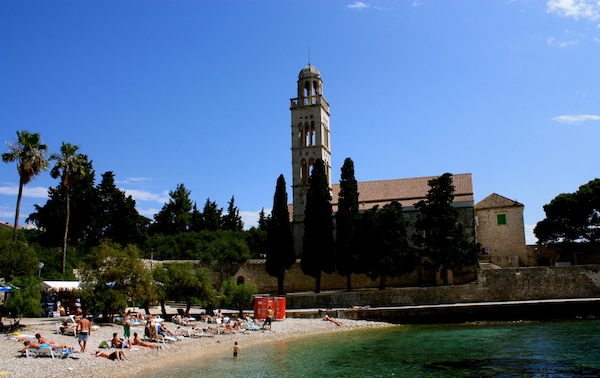 Church overlooking a beach in Hvar Town.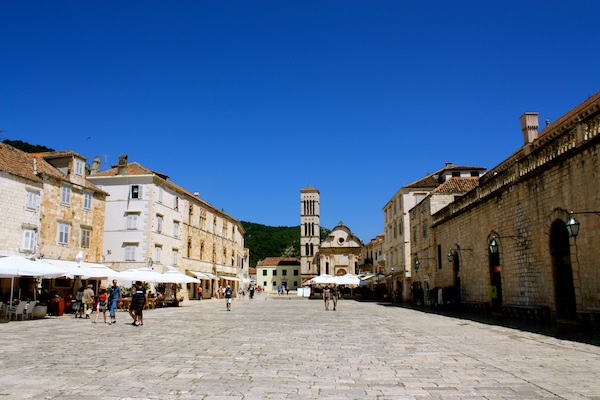 Open square in Hvar Town.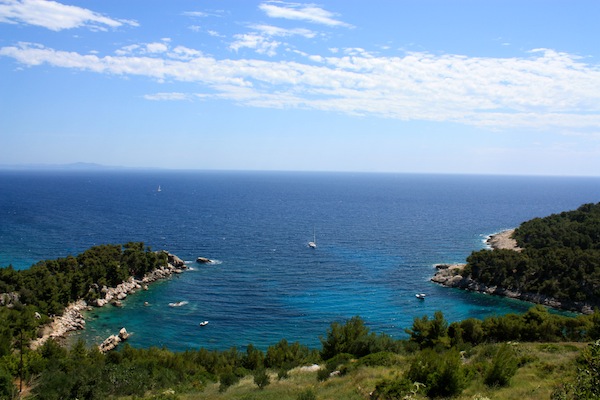 What's your favorite photo of Hvar Island? 
Note: I visited Stari Grad as part of the Busabout Sailing Croatia tour.